50-year-old Richard McNair has been jailed after filming himself having sex with a cow. He then made a miniature horse enter inside him.
The pervert from Waikato, New Zealand was working as a farrier at a farm from October 2016 to October 2017 when he recorded himself doing it with a young female cow.
Between August 2017 and October 2017, McNair let a miniature horse have sex with him. The 50-year-old also had more than 20,000 pornographic photos of animals and children.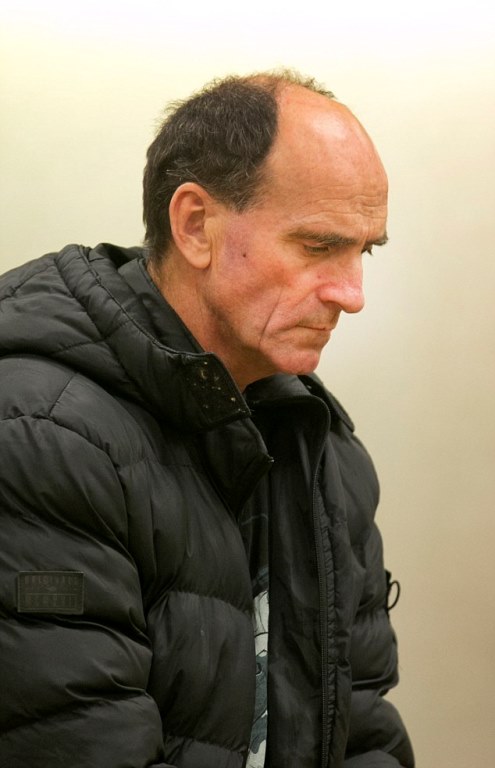 Mcnair was jailed for 3 years and five months for bestiality, possession and distribution of pornography.
McNair explained in an apology letter to Hamilton District Court that he would not dream of afflicting abuse on children.
However, Judge Merelina Burnett refused to accept his apology and didn't accept any claims of good behavior.
She said: "This begs the question as to whether you understand the nature and consequences of child pornography and the abuse of children. Your conduct, by definition, has someone else abusing these children for you."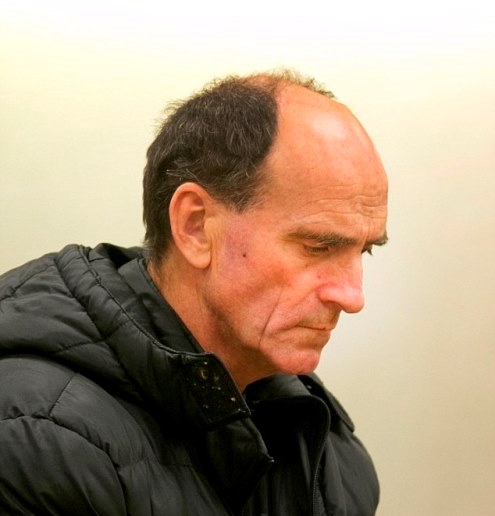 The farrier was arrested after cops received information that he was trading youthful pornography online. He belonged to a worldwide child pornography sharing group Peer to Peer.
Investigators then caught the 50-year-old sharing 317 photos and two videos from his porn collection online.
Cops also investigated his home, where they found 20,000 pornographic photos, including more than 7,000 photos of children as young as 2 years old.
Many of his personal items such as cell phones, laptop, tablets, GoPro and USB sticks have been confiscated. He even used labels such as nudism, bestiality, child nudity and cartoon to categorize his files.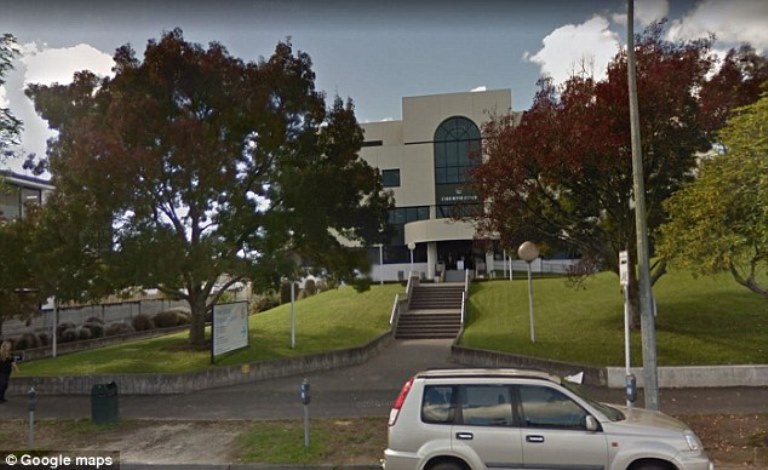 Sheila Cameron said that the offender had a tough childhood. He experienced sexual abuse, torment, and bullying. "He struggles with adult relationships, he's never had an intimate relationship, he lives in a form of extreme social isolation."
McNair was diagnosed with avoidant personality disorder and post–traumatic stress disorder. Even though he has undergone counseling since 2017, he couldn't return to work with animals.
What are your thoughts on this? Let us know in the comments section!
Recommended Video – "Funnies: Crazy Cows"
Enjoyed the article? Check out another interesting story below ▼
---

Share this story with your friends and family!
---