This man runs over emus:
Video Credit: Youtube/Shelby Douglas
A man has been sentenced to 42 days in prison after running over wild emus with his car and killing ten birds in the process.
20-year-old Jacob Macdonald from Pinnaroo, South Australia, was recording himself speeding with his car in order to mow down defenseless animals.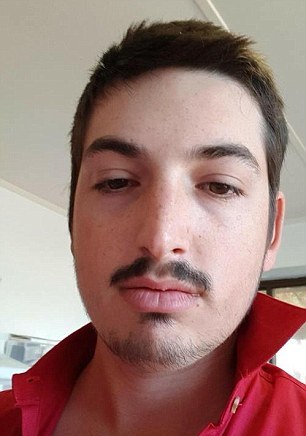 Following the incident that cost ten birds of their lives, the man's friend shared disturbing footage online and upset millions of people who demanded justice.
After the 20-year-old was identified, he was charged with killing protected wildlife, torment to animals, and aggravated animal cruelty. On top of these, he was also charged with reckless driving and using a phone while driving.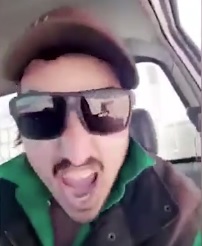 In the court, Magistrate Michael King shamed Jacob's callous actions and dismissed his defense suggesting that he was doing everyone a favor by getting rid of the birds responsible for the destruction of crops.
"You received pleasure from inflicting pain on defenseless animals," the Magistrate said before handing out what people believe to be a lenient sentence.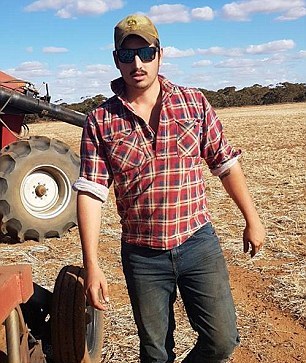 Following the sentencing, social media users called for the 20-year-old to face the maximum penalty for his charges.
Speaking to Daily Mail Australia, Jacob claimed he was "doing a good deed" but admitted he didn't do it the right way.
"I could show you some photos of the destruction the emus make down here. We've been in a drought. We're literally growing crops on about four inches of rain," Macdonald defended his actions.
"You've got these animals coming in and making a mess. The reason there is so many on the road is that they're looking for something to eat. And there's nothing."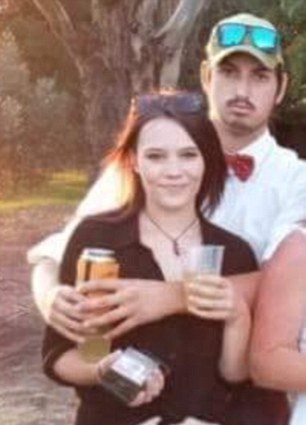 While Jacob admitted his failed relationship with his ex-girlfriend played a role in his vile crimes, he insisted he was doing the right thing by putting down the native birds.
"They're just that poorly, they need to be put down," the 20-year-old argued.
"Here is what the RSPCA doesn't understand, they go on about cruelty, they should come out here and have a look at the state of these animals… they're not doing anything for them. It's unreal the amount of damage they can cause."
As the farm worker added, their crops are being destroyed by the birds to a worrisome extent during the times of drought.
"It doesn't matter how good your fences are, they still get in and they wreck everything. With all of us put together we're talking half a million dollars each year just in damages to crops," he said.
Following the incident and public shaming, Jacob admitted he was wrong and claimed he'd never "put an animal through suffering before."
What are your thoughts on this case? Let us know in the comments and don't forget to SHARE this post with your friends and family!
Recommended Video!
"Amazing Kangaroo Fight In Australian Nature Park"