A 48-year-old man was rushed to a hospital after snapping his penis in half by making a wrong move while having sex with his girlfriend.
According to Sean Marsden, he suddenly heard an uncomfortable sound while having fun with his 36-year-old girlfriend Louise Gray.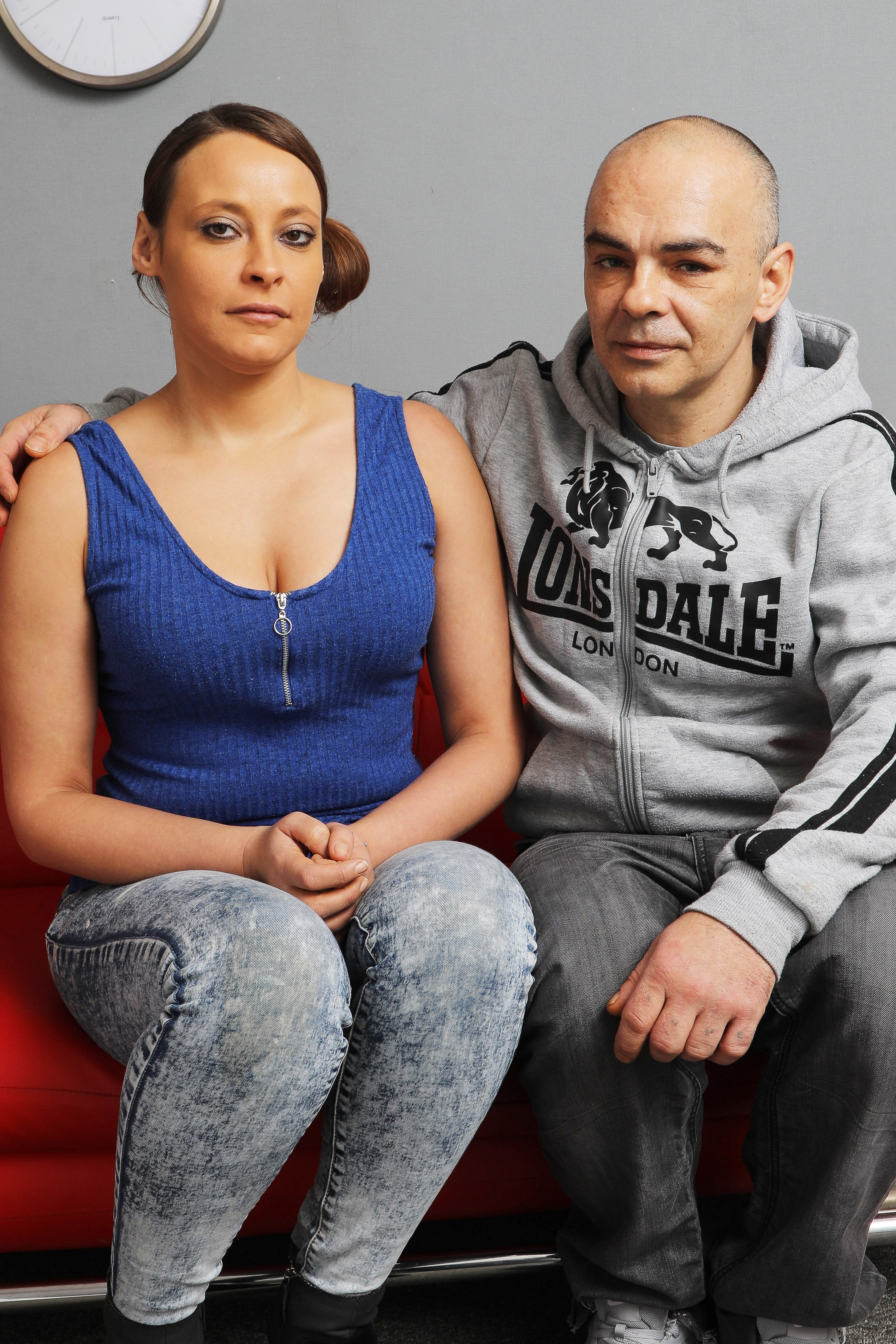 After he checked what happened, the man realized his penis had broken in half. He immediately grabbed a hold of it and began twisting in pain while the penis kept on swelling until it reached the "size of a bottle of wine."
Meanwhile, Louise called the emergency services and asked for an ambulance.
When Sean arrived at the hospital, Royal Shrewsbury Hospital surgeons administered morphine to help him cope with the pain before performing surgery on the broken phallus.
Recalling the incident, the 48-year-old said:
"I heard it snap and I said to Louise straight away that something was wrong.
"I grabbed hold of it and it just grew and grew. I didn't think it was going to stop. It went up to the size of a bottle of wine. It was beyond my control and scared me to death.
"The pain was off the scale. It was really excruciating. It came in waves. I could actually see where it had broken and snapped. I knew that I had to go to hospital."
Fortunately for the couple, his penis didn't suffer any long-lasting physical damage. While he was already able to perform in bed only 3 weeks after the surgery, despite the doctors telling him to wait for at least one month, his girlfriend was the one left traumatized by the accident.
"I was in complete shock when it happened. I knew that something was seriously wrong. I could see the break and could see that it was broken," Louise said.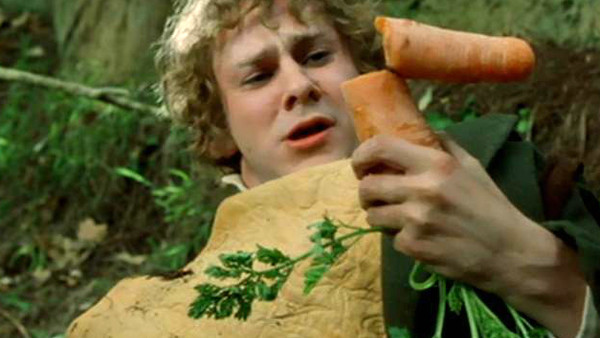 "It was extremely traumatic, and he has really struggled with it. I didn't even think it was possible for a penis to snap. I felt so bad about it.
"I felt guilty and still feel guilty because I thought I was responsible. He's been in so much pain and it has been awful to see. It was really scary when it happened. I didn't know what to do. I felt helpless."
Despite no evident damages to his reproductive organ, Sean still feels worried about potential hidden consequences of the break.
"I am scared to find out the truth because I would like to have kids with Louise," he said.
"I'm not sure when I'll find out. I have to wait until I go back to the hospital to find out more. I'd be devastated. I don't think it will happen, but you never know."
What are your thoughts on this story? Let us know in the comments and don't forget to SHARE this post on Facebook!
Recommended Video!
"5 Things You Shouldn't Do Before Or After Sex"
Enjoyed the article? Check out another interesting story below ▼
---

Share this story with your friends and family!
---