Some of us may find it funny how humans are so much bigger than spiders and other insects. But still, we can be terrified of them, especially at night.
But after reading this man's story, you'll understand why people are scared of insects.
A 60-year-old man was experiencing ear discomfort and he kept on hearing a drum beating inside his ear.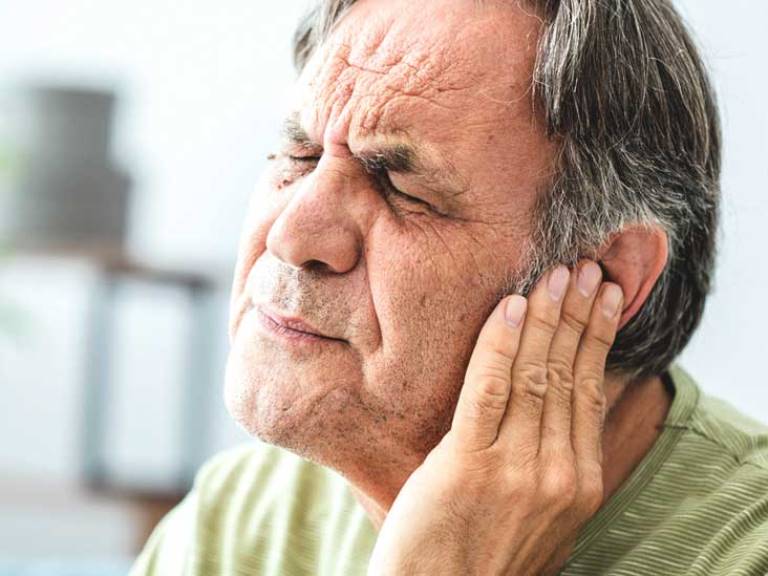 He said: "I felt discomfort in my ear while sleeping last night but I tried to ignore it. This morning the discomfort was still there. There were noises like something was beating a drum."
The man thought an insect might be lodged inside his ear so he went to an outpatient clinic. He was seen by nose, throat and ear specialist Dr. Cui Shulin of the Dalian Center Hospital.
Shulin was surprised by what he discovered inside the pensioner's ear during an endoscope.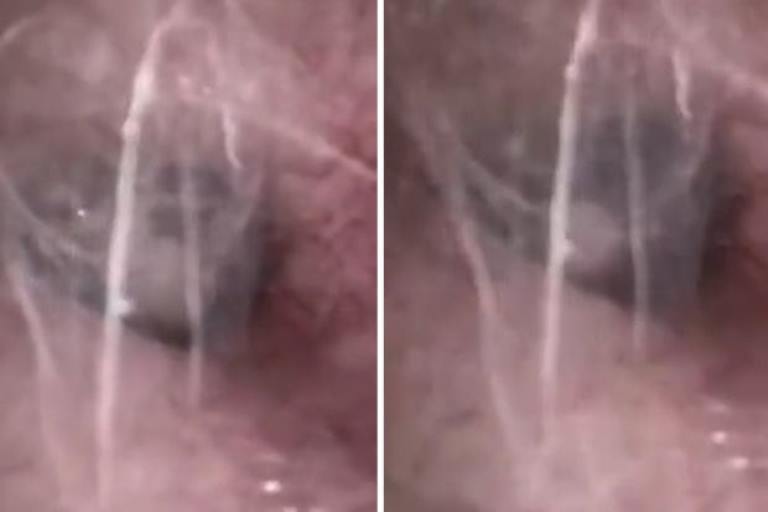 He found a bean-sized spider spinning webs about two inches deep inside the man's ear canal.
"This old man showed up at our outpatient clinic today saying he thought there was insect in his ear. I performed an endoscopy and found a spider. The thing had spun webs," he wrote.
Fortunately, the doctor was able to get rid of the insect and the man didn't suffer any injuries. Dr. Shulin sprayed the ear canal with water to remove the spider.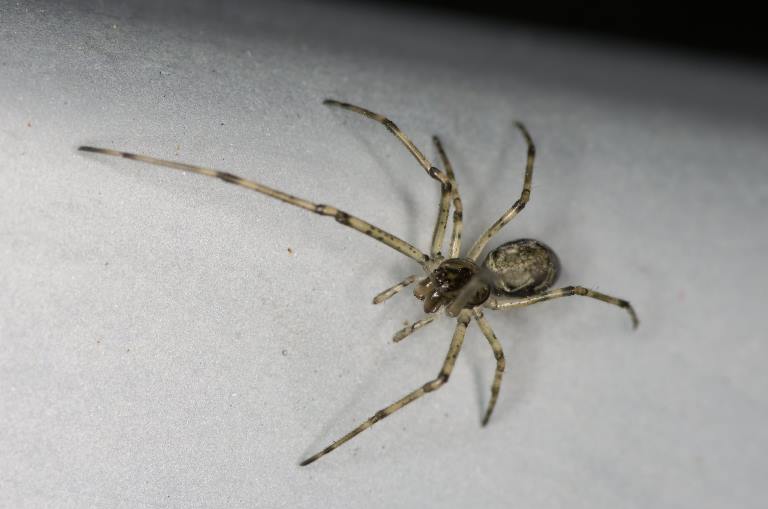 The doctor also said that he has rarely seen spiders living and spinning webs in a person's ear.
For those who think that an insect might be lodging in their ears, do not try to remove it on your own as it might try to bite or sting.
The National Library of Medicine recommends turning the head to see if the insect will crawl out. If not, pour mineral, baby or olive oil while pulling the earlobe upward and backward to suffocate the bug.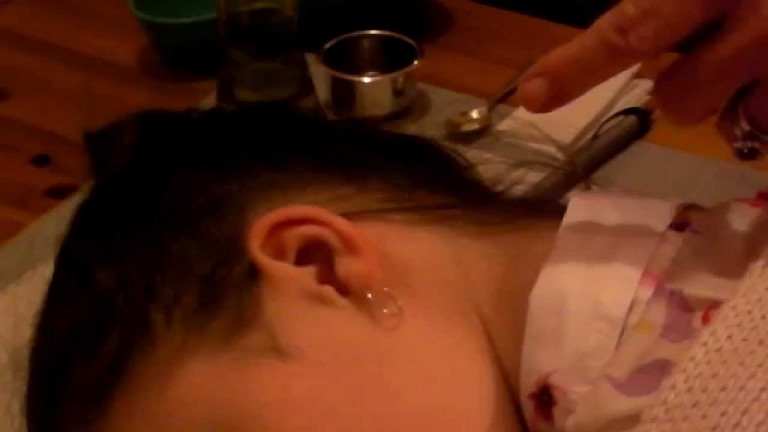 What are your thoughts on this? Let us know in the comments section below!
Recommended Video!
"Woman cannot stop laughing after a visit to Dentist"
Enjoyed the article? Check out another interesting story below ▼
---

Share this story with your friends and family!
---