The members of the United States Armed Forces generally receive special treatment during their flights as they have the right to board the plane early and they are always appreciated by the airport and crew staff for their service.
And they totally deserve this as they sacrifice a lot of things for their country. In fact, they should be given more benefits during their flights, like first class seats, free food, free drinks etc.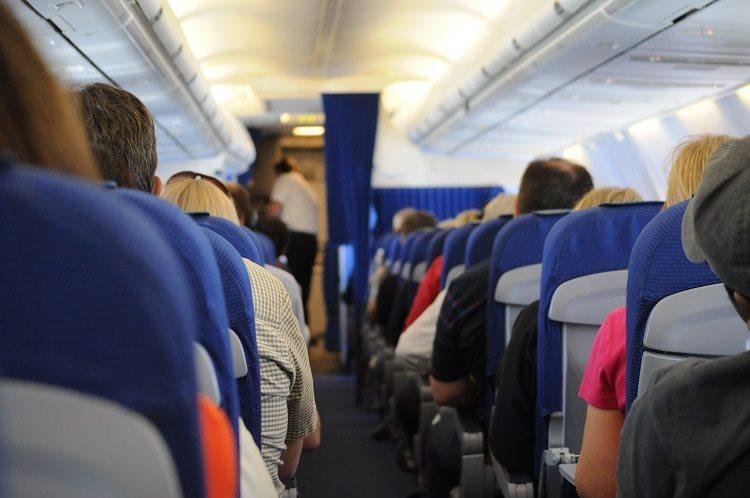 The same thing happened with a female soldier who was on board a flight. One of the passengers, Jessica Titus witnessed a heartwarming moment where a man gave up his first class seat to a female soldier.
Love What Matters shared the incident on Facebook: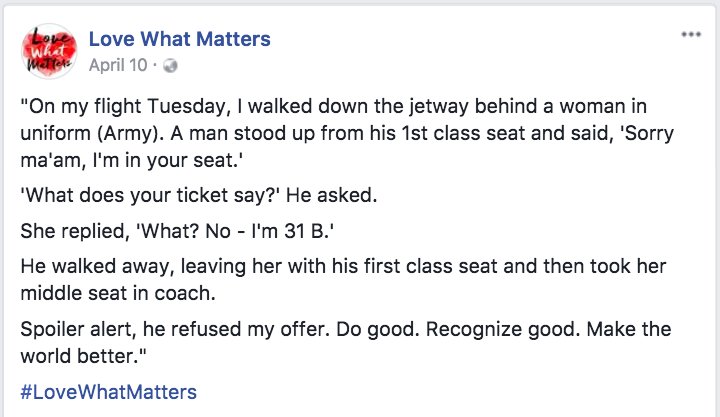 "On my flight Tuesday, I walked down the jetway behind a woman in uniform (Army). A man stood up from his 1st class seat and said, 'Sorry ma'am, I'm in your seat."
"What does your ticket say?' He asked.
She replied, 'What? No – I'm 31 B."
At first, the uniformed lady was a bit confused but, soon she realized what the man was trying to do and thanked him. The man who gave up his first class seat to the uniformed lady took the soldier's original seat in economy class.
"He walked away, leaving her with his first-class seat and then took her middle seat in coach."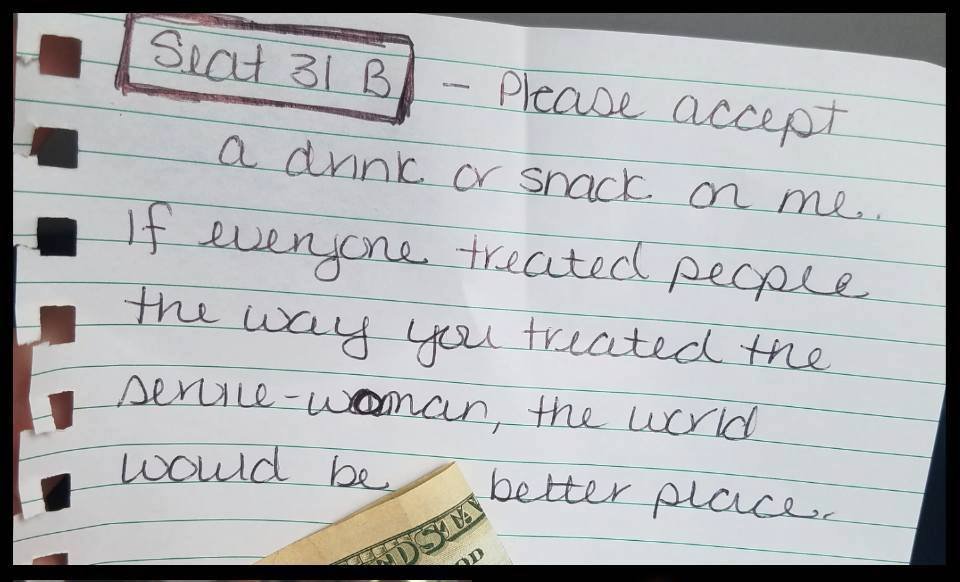 Jessica thought to do something for the kind man so, she wrote a note to him: "Seat 31B–Please accept a drink or snack on me. If everyone treated people the way you treated the service-woman, the world would be a better place."
But, the man refused the offer as he didn't do it for attention or appreciation. He did it just to show his gratitude.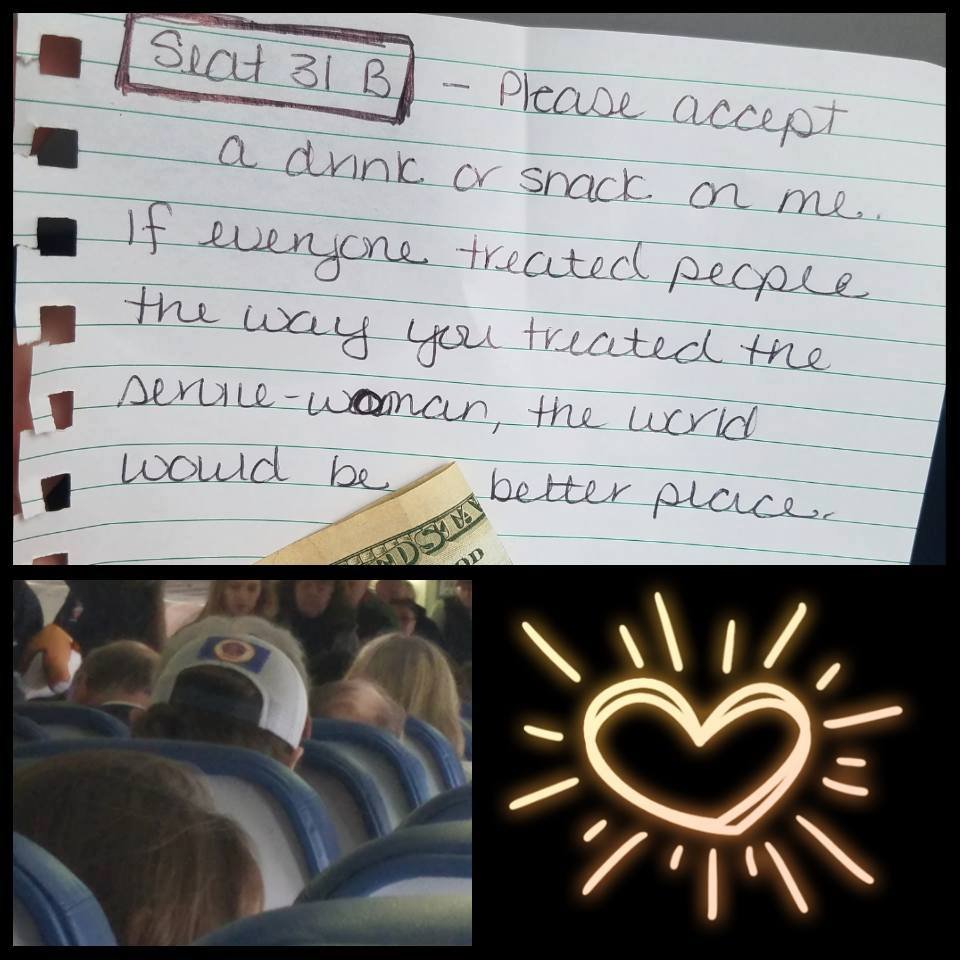 "Spoiler alert, he refused my offer. Do good. Recognize good. Make the world better," she wrote.
What a heart-touching story! People are praising this man for his simple act of kindness, we really need more people like this kind man!
Recommended Video – Military Mom Dresses As A School Mascot And Surprises Her Son
Recommended Video – War Veteran With Prosthetic Eye Met A 5-Year-Old Girl
Recommended Video – Homeless Veteran Timelapse Transformation
Follow

@smalljoys_of_life
Enjoyed the article? Check out another interesting story below ▼
---

Share this story with your friends and family!
---