A man got fired from work because he did his job too well. He had planned to take a vacation for a week, so before he took his time off he prepared everything for his team while he was away.
The problem with this was that he organized his team so well that the company management decided that they didn't need him anymore in the company. This resulted in the man getting fired from his work.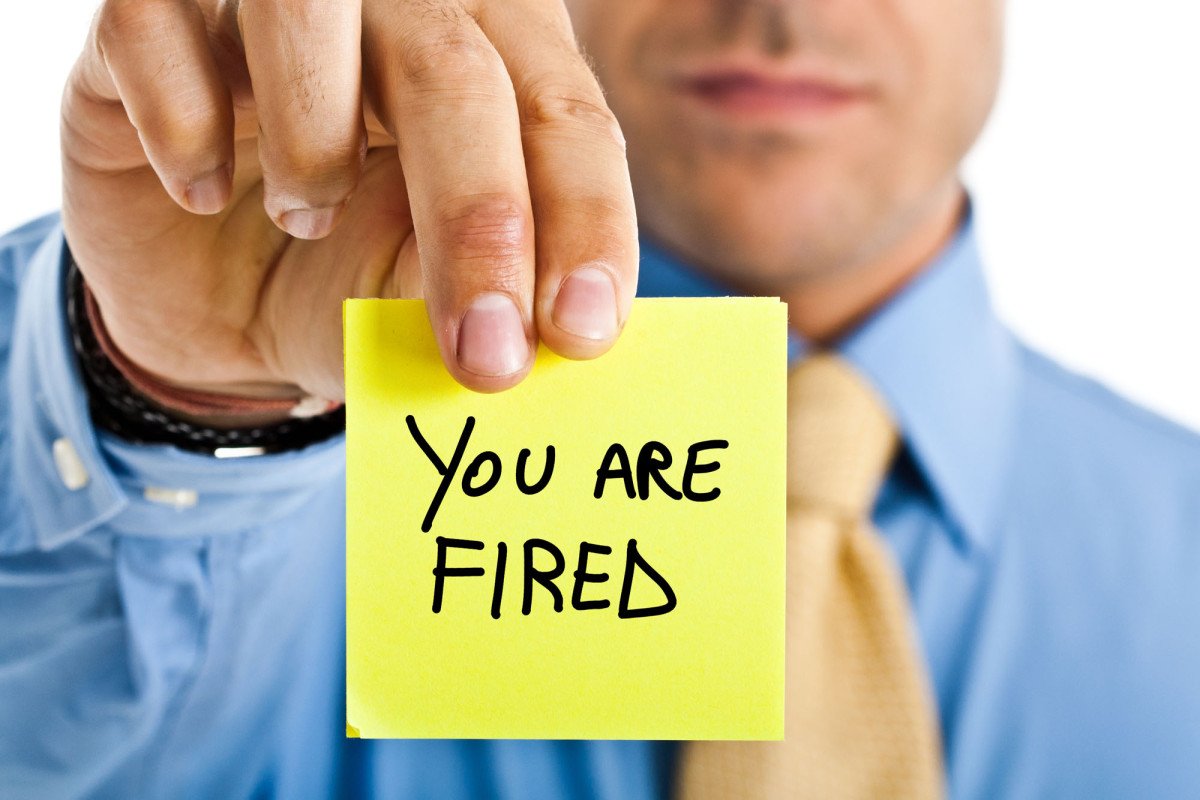 The man wrote on his post, "It's actually an old company, so their success is mostly behind them. Titles and structures were created back in their big days."  All his effort, hard work and dedication he put into his work in the company was disregarded in the period of a week.
Although he was distraught in losing his job due to a ridiculous reason, he had to take care of his child with a special need which pushed him start his own business. The funny thing is, when his business was getting steady he received a call from his ex-boss.
Check out below to read how things turned around for the man in the most amazing way.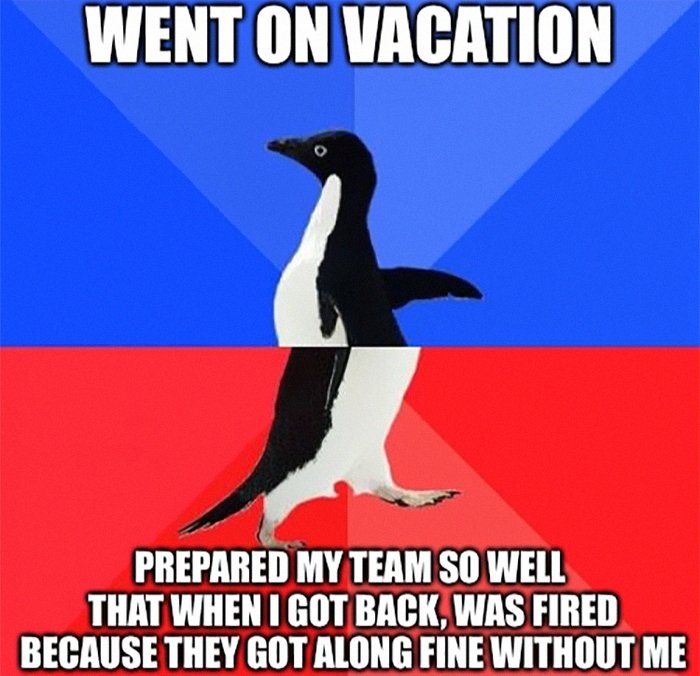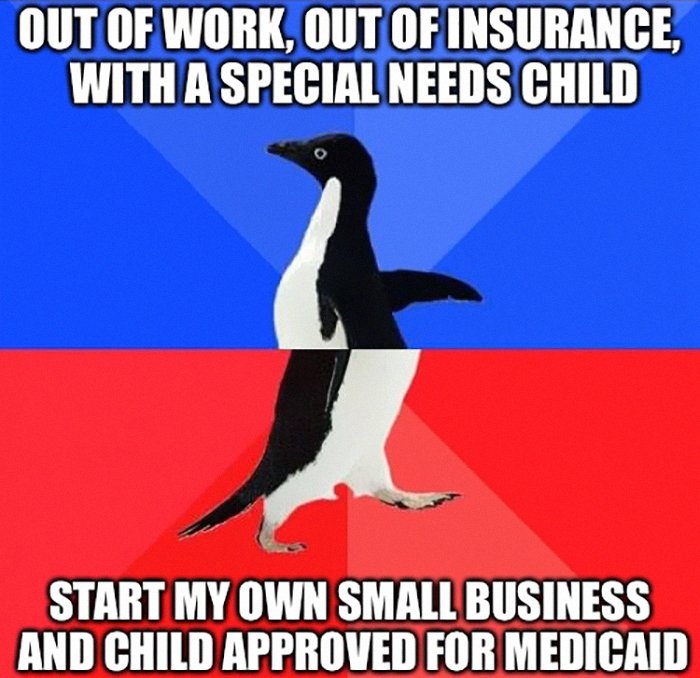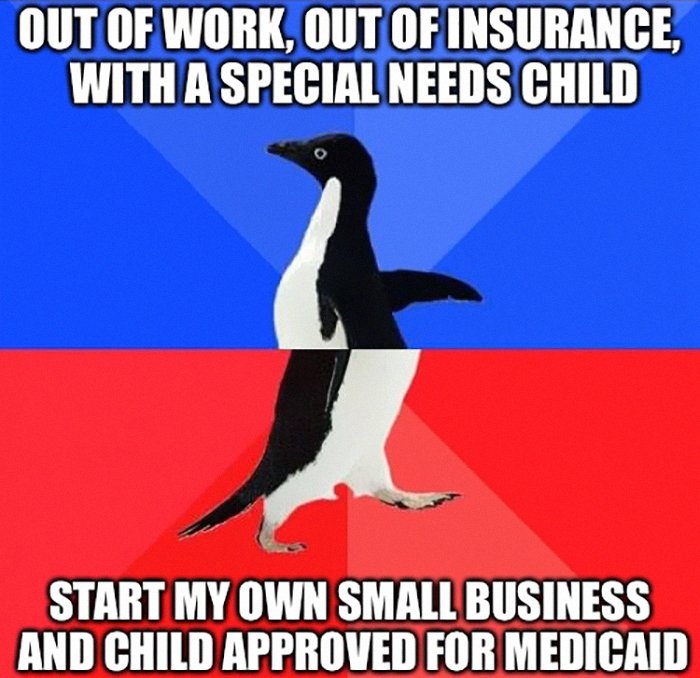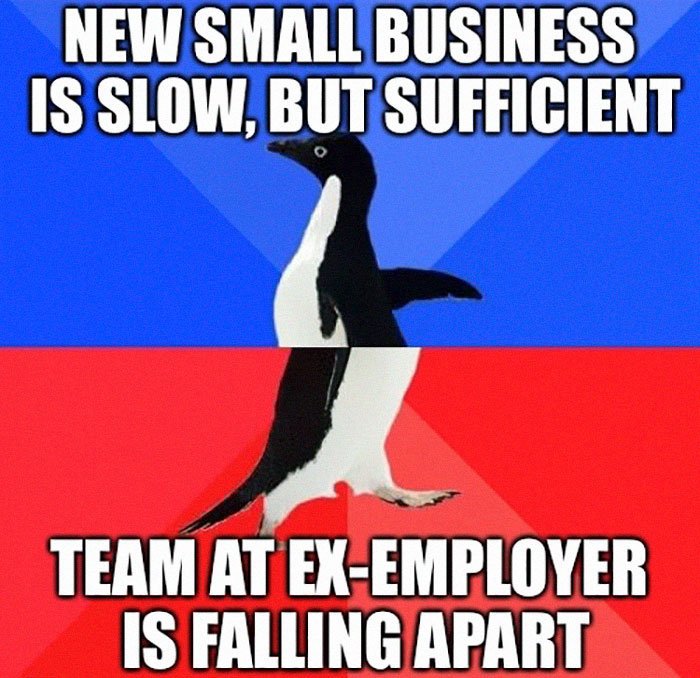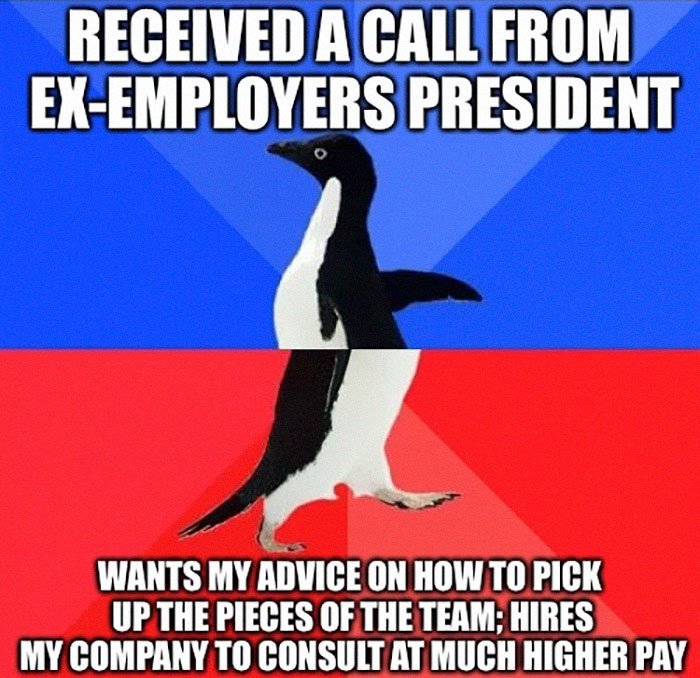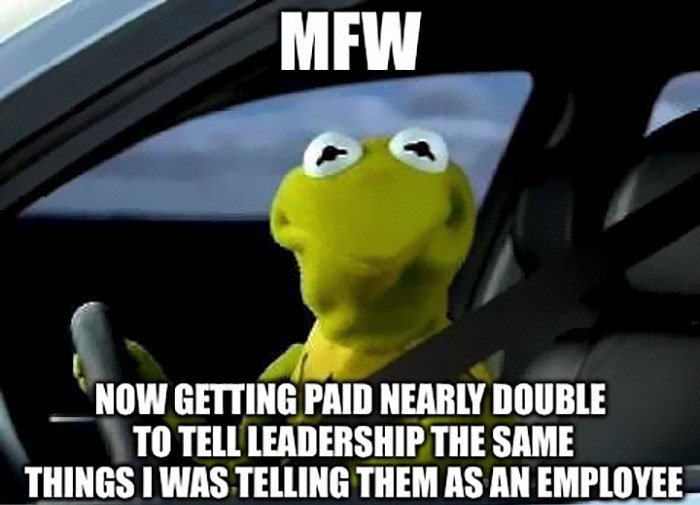 People who read his story wanted to know more about it so the man decided to elaborate on what had happened.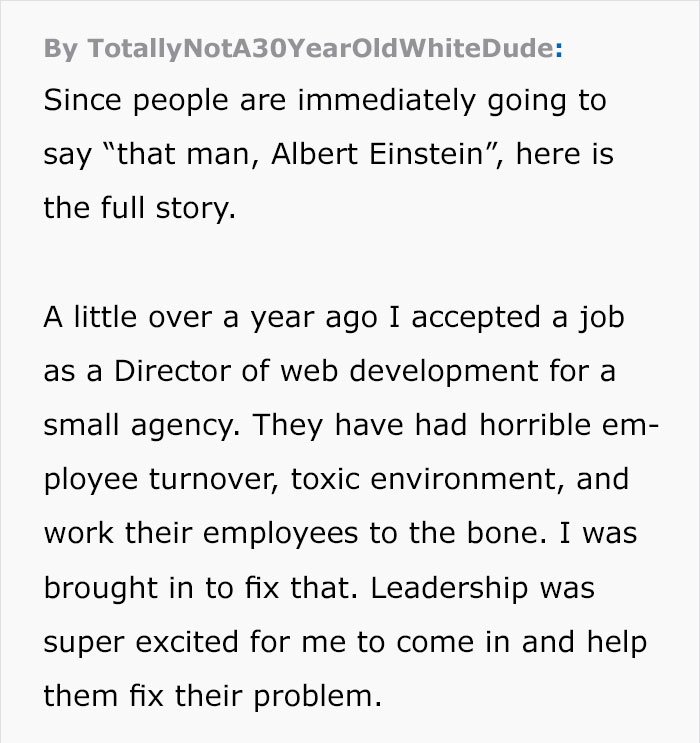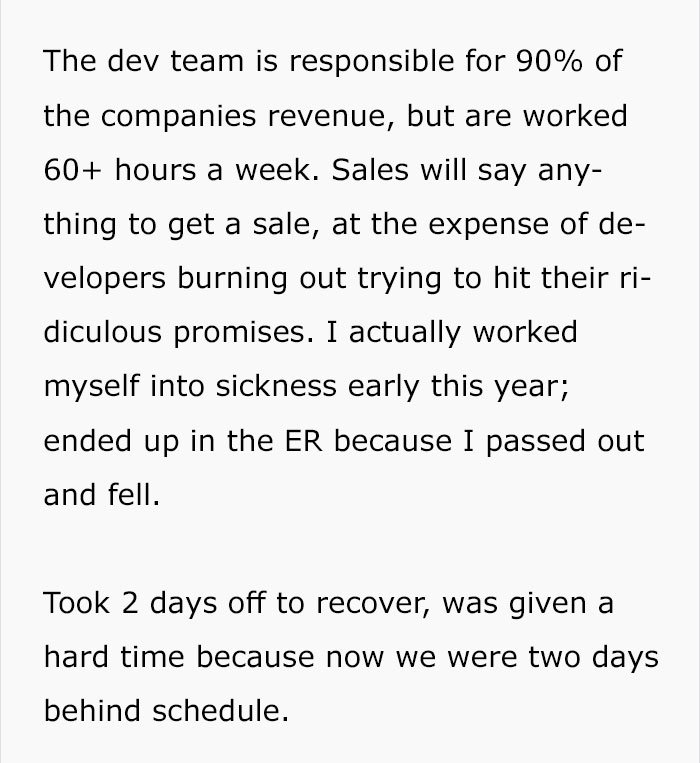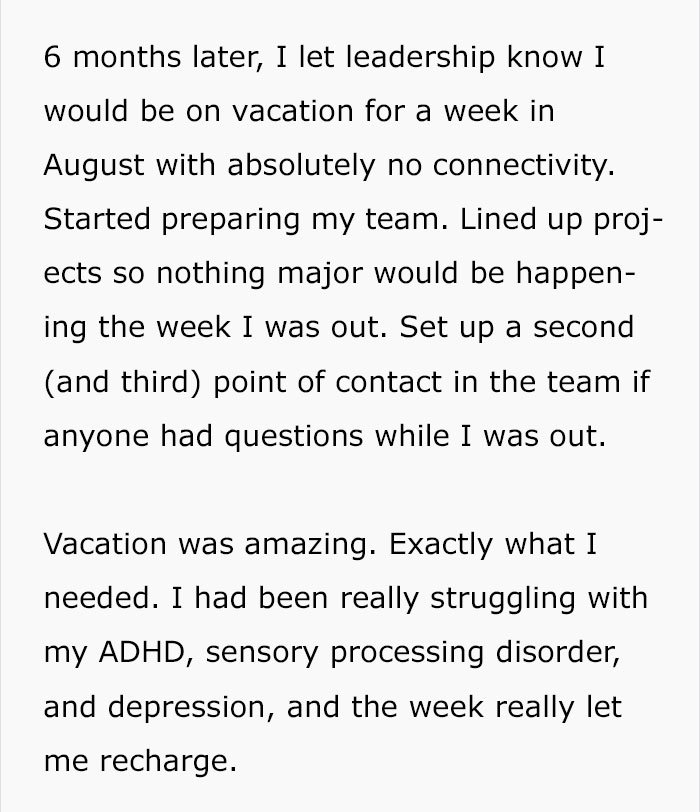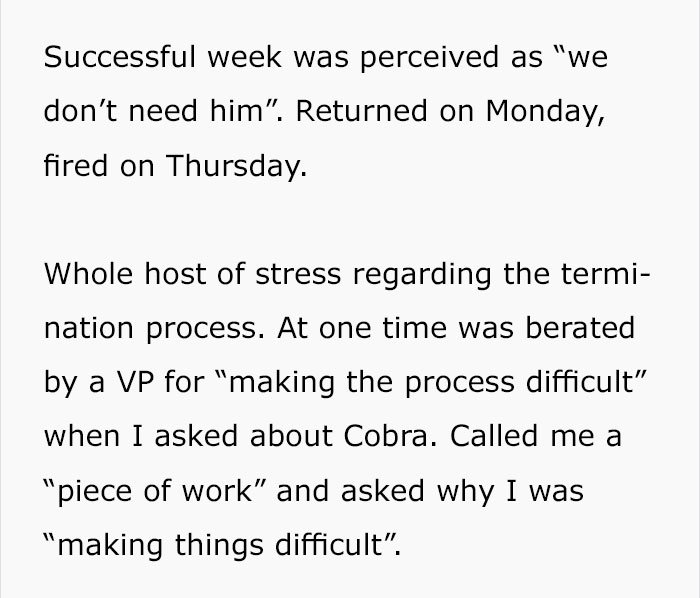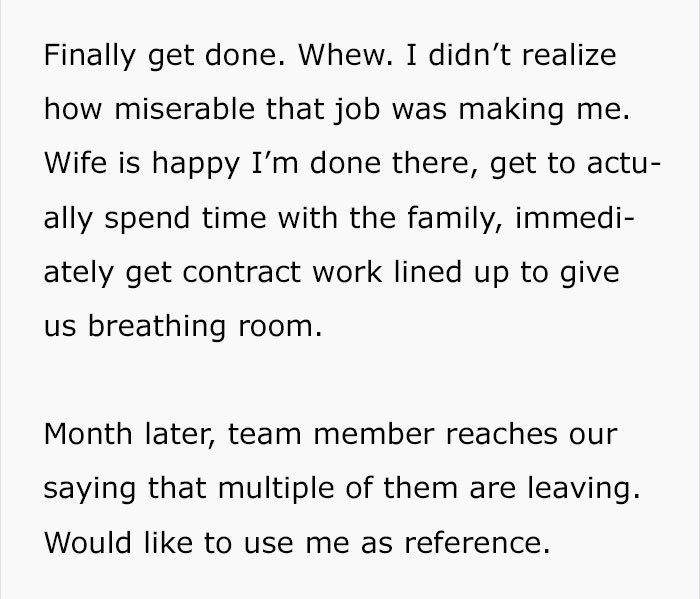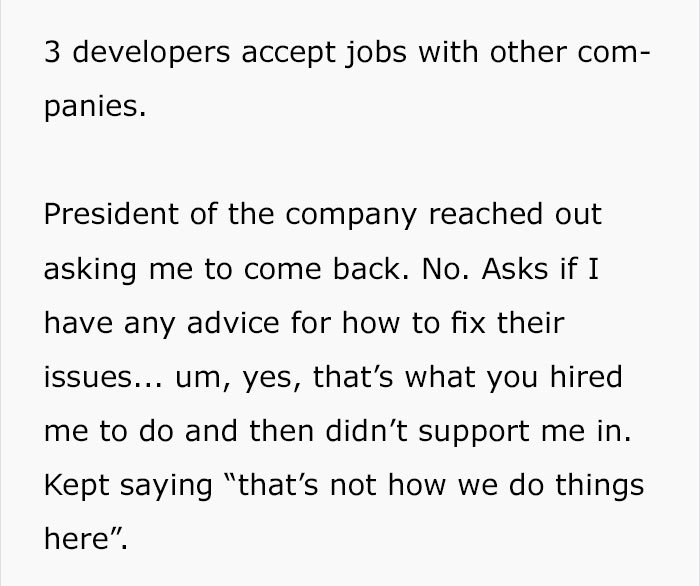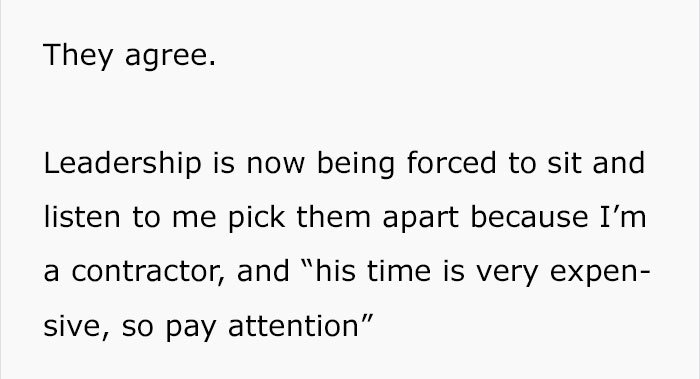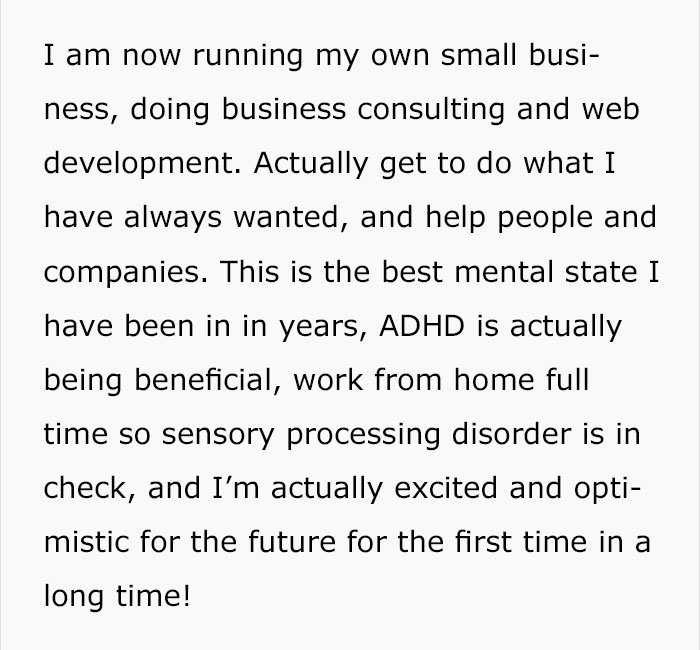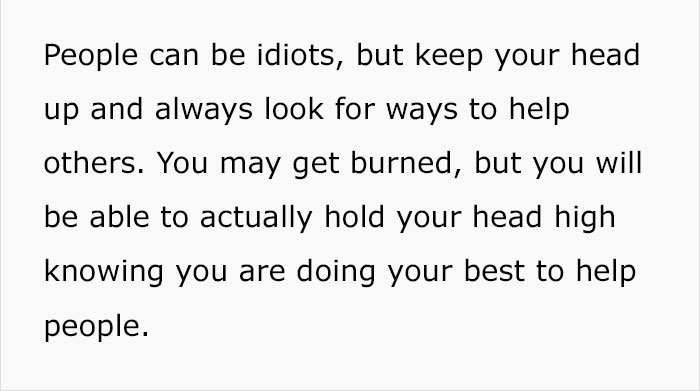 People congratulated and applauded the man on his sweet revenge and left comments saying, "When management thinks a short term solution will last forever."  "Good job, always great to see a comeback." and "Lots of corporate folks don't realize that cutting salaries does not always results in savings. Good for you OP!"
What do you think of the man's turn of events? Share your thoughts in the comments below!
Recommended Video!
"Selfish Neighbor Keeps Blocking A Woman's Driveway. 'Tough' Man Gives Them A Befitting Reply"
Enjoyed the article? Check out another interesting story below ▼
---

Share this story with your friends and family!
---