Snapchat filters have long attracted people who wanted to have bunny ears, grow horns, or spit rainbow out of their mouths.
Much to the amusement of social media users, one of the platform's latest additions also offers to transform you into the opposite gender.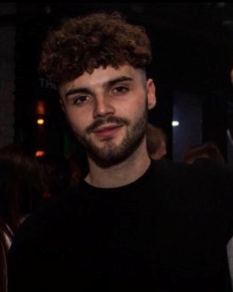 The gender changer filter can be used both by men and women to find out how they would look like if they were the opposite gender. All one has to do is apply the filter, take a snap, and share the results!
One guy from Norwich, UK, however, took the idea to the next level by applying the woman filter and posting the outcome as his profile picture on Tinder.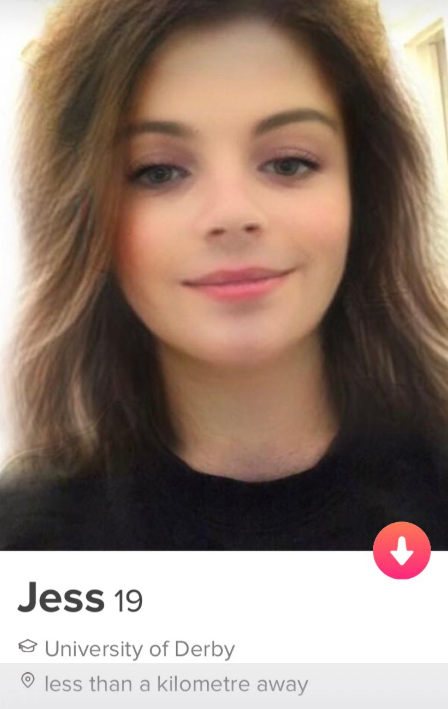 Soon enough, 20-year-old Jake Askew was flooded with over 1,600 likes and 300 – 400 matches.
While the 'beauty' took his prank as a complete joke and thought he looked 'unreal' with the applied filter, guys from all around began trying to get in touch with him.
As the University of Derby student revealed, he received plenty of messages including several indecent proposals.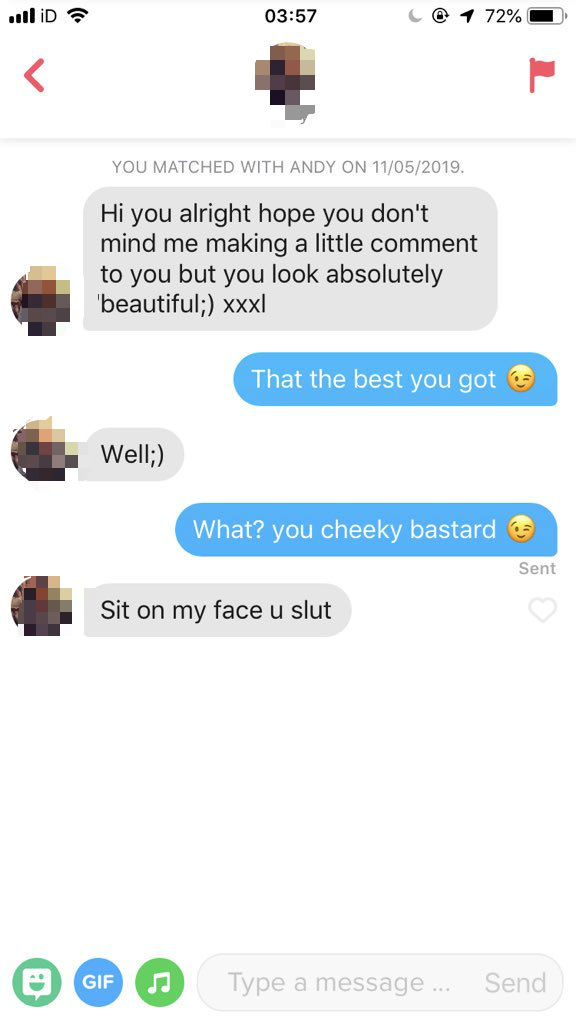 "One chap asked 'Are you a piece of art because I want to nail you up against the wall.' Another talked to me about his 'pork sword' and one bloke simply asked me to 'sit on his face,'" the guy said in an interview with LADbible. "I didn't let anyone know about it, I'll keep 'em guessing."
While Askew and his roommate didn't believe that the fake picture would get any attention, they were surprised by the mountain of proposals from "thirsty lads."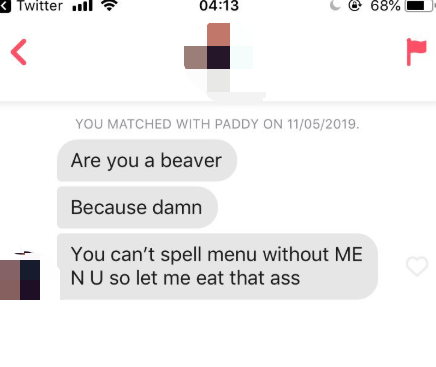 "To be fair I looked at myself with the Snapchat filter on and thought I looked unreal, showed my mate and we thought we'd make a Tinder just to see if I'd get any matches from it… Obviously didn't expect to be liked by over 1600 thirsty lads," he added.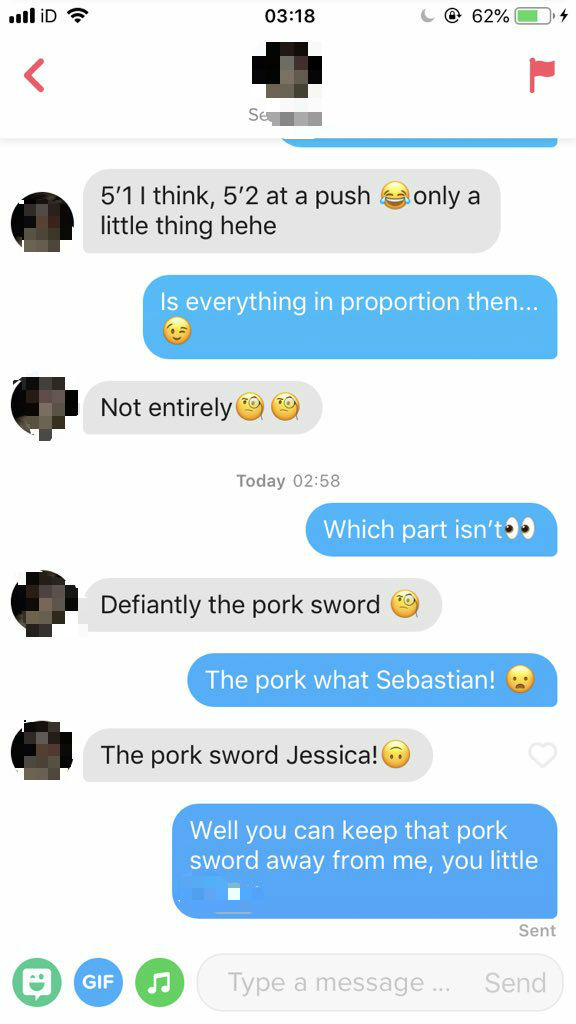 After the student's Tinder profile caught the attention of hundreds, Jake shared the results on Twitter where he wrote: "So rather than going out, me & SJ decided to see how far Jess could go on tinder.. within an hour I was the most popular girl in Derby."
What are your thoughts on Jake's fake profile and the results? Let us know in the comments and don't forget to SHARE this post with your friends and family!
Recommended Video!
"Idris Elba named People's 2018 Sexiest Man Alive"