A loving man has tragically met his end while proposing to his girlfriend underwater.
In an unexplained incident that occurred in Tanzania, a Louisiana man, Steven Weber Jr., died from drowning while proposing to his girlfriend, Kenesha Antoine, underwater.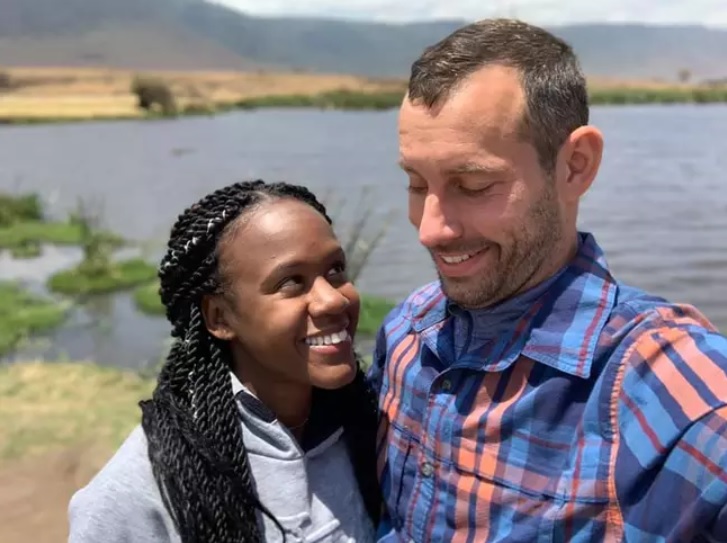 According to the reports, Steven swam underwater with a touching note to propose to his girlfriend while she was on the other side of the aquarium glass.
"I can't hold my breath long enough to tell you everything I love about you. But…everything I love about you I love more every day!" the note read. After showing Kenesha the note, Steven turned it around where the question "Will you marry me?" was written.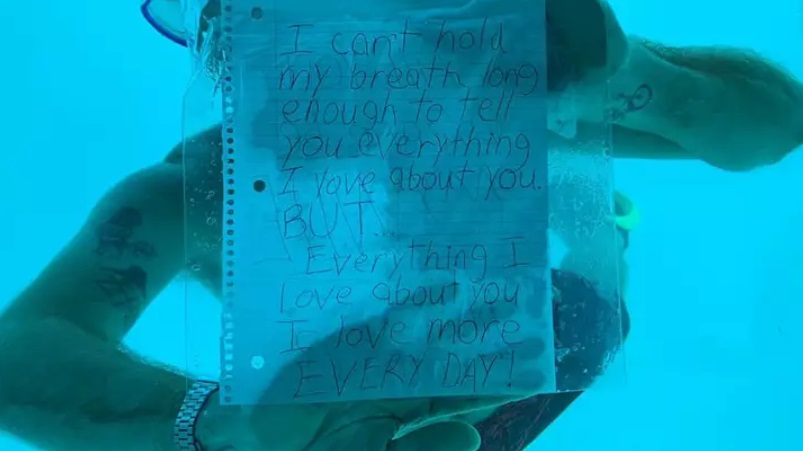 Sadly, Steven never made it back to the surface in time and he drowned before hearing his girlfriend's response which was: "Yes! Yes! A million times, yes, I will marry you."
Following the tragic death, the U.S. State Department confirmed they were aware of the incident that happened to "a U.S. citizen in Tanzania."
"We offer our sincerest condolences to the family on their loss. We stand ready to provide all appropriate consular assistance," an official said.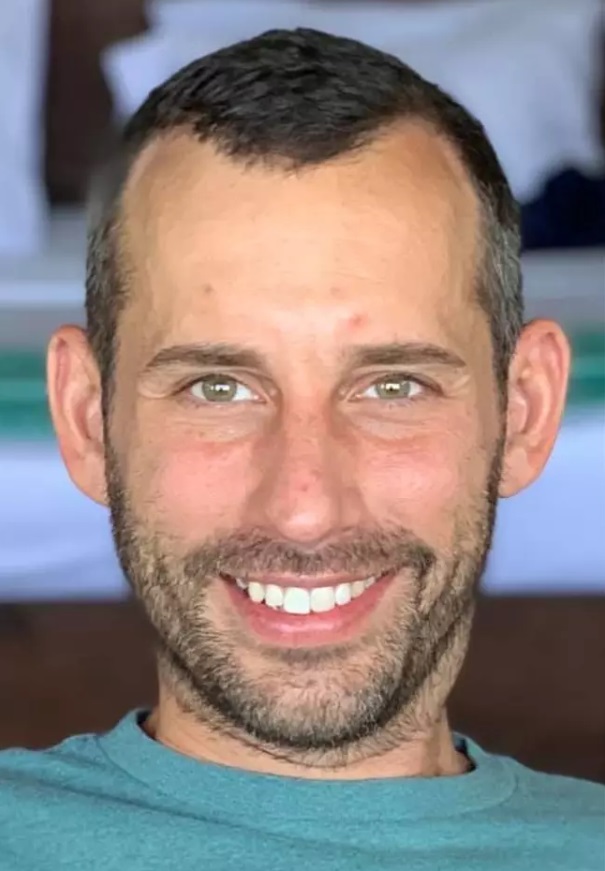 Heartbroken Kenesha has also spoken out and shared a tribute to her boyfriend on Facebook where she wrote:
"There are no words adequate enough to honor the beautiful soul that is Steven Weber, Jr. You were a bright light to everyone you encountered.
"You never met a stranger, and you brought so much joy to so many people. You were kind, compassionate, you regularly made me cry with laughter, and you showered me with a love like none I'd ever experienced.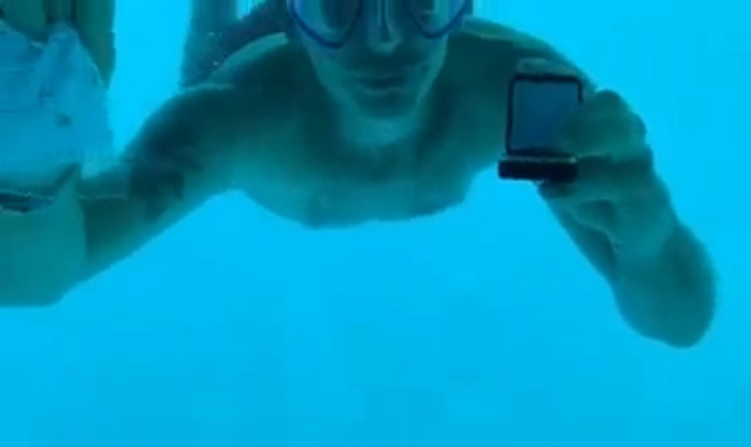 "We never got to embrace and celebrate the beginning of the rest of our lives together, as the best day of our lives turned into the worst, in the cruelest twist of fate imaginable.
"I will try to take solace in the fact that we enjoyed the most amazing bucket list experiences these past few days, and that we both were so happy and absolutely giddy with excitement in our final moments together.
"I love you so much, and I always will."
What are your thoughts on this story? Let us know in the comments and don't forget to SHARE this post with your family and friends and follow us on Facebook for more news and stories!
Recommended Video For You!
Pranked Woman For Drinking Under Influence Gets Marriage Proposal