LIKE OUR PAGE

The internet is going crazy over a magic trick that cuts a sleeping baby in half.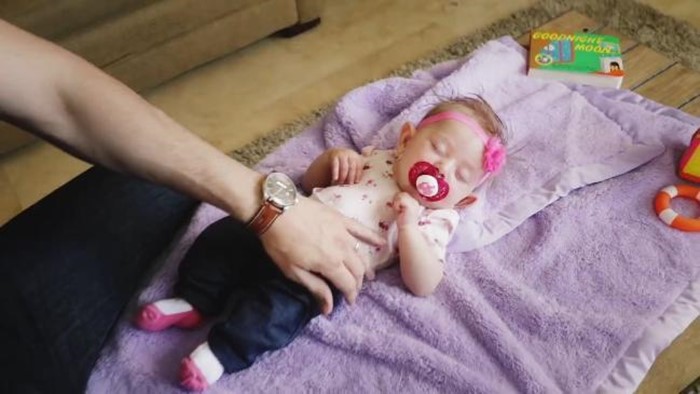 The British daily Mirror reported on this latest magic trick of magician Justin Flom, involving his baby daughter Haven.
In the published footage, Justin sits next to his peacefully sleeping daughter and prepares his trick.
Someone hands over a pair of hard cover children's books to him, which are put on top of the baby's stomach.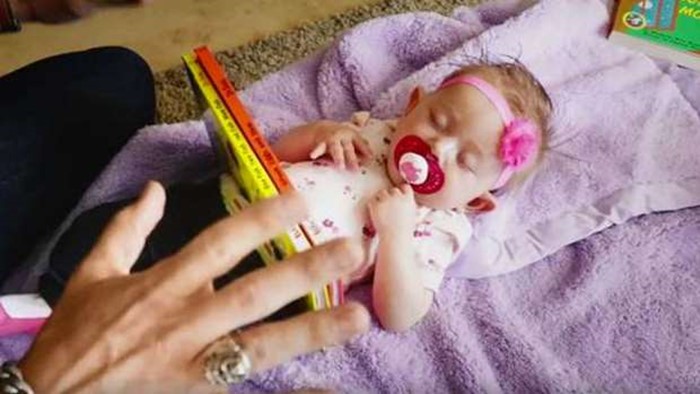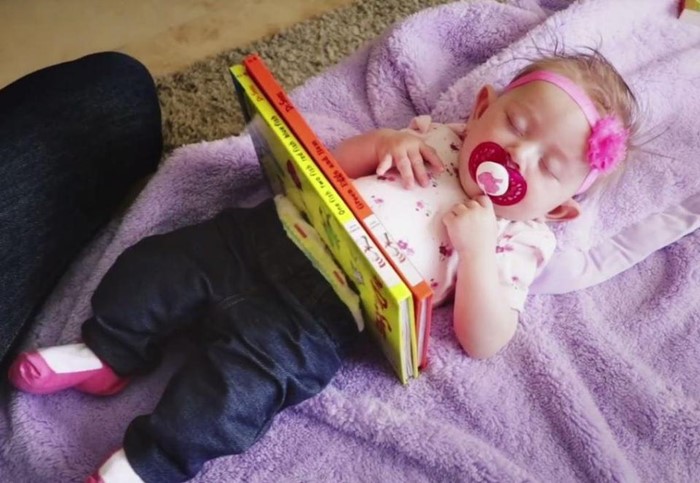 The camera steps away from the scene for a moment and when it returns, it seems as if the books had pierced the baby's body.
Even more incredible happens next — as Justin moves the two books, Haven's upper and lower bodies begin to separate.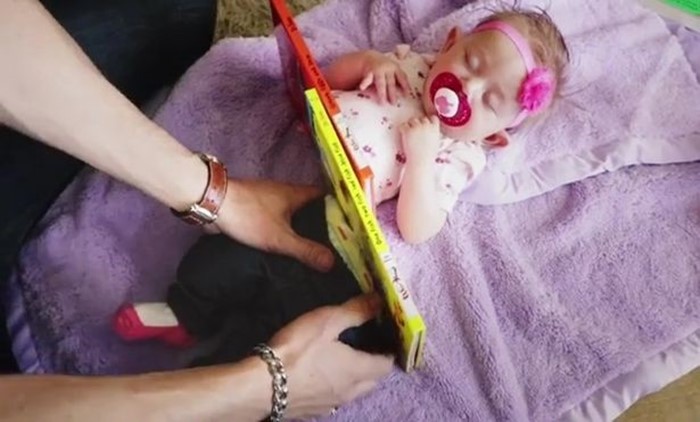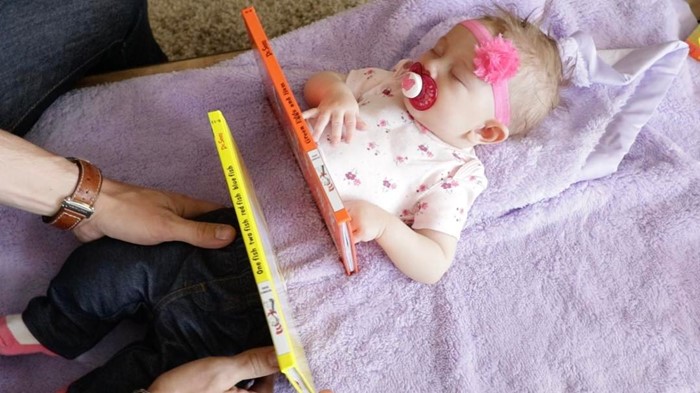 Haven opens her eyes for a moment and smiles at her dad, then goes back to sleep as if nothing has happened.
Some of the reactions to the video included "amazing" to "fascinating."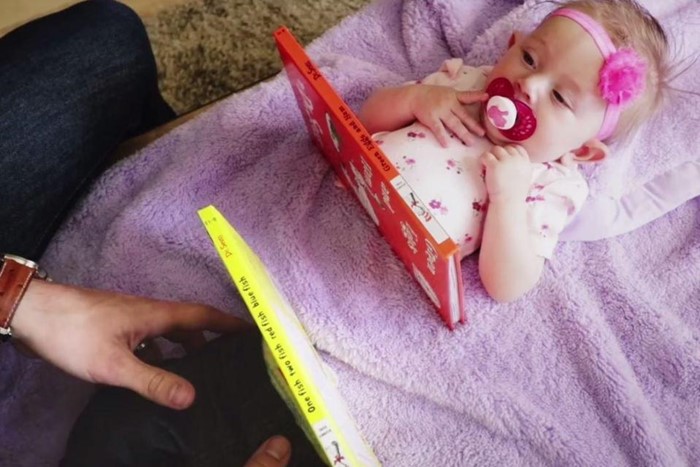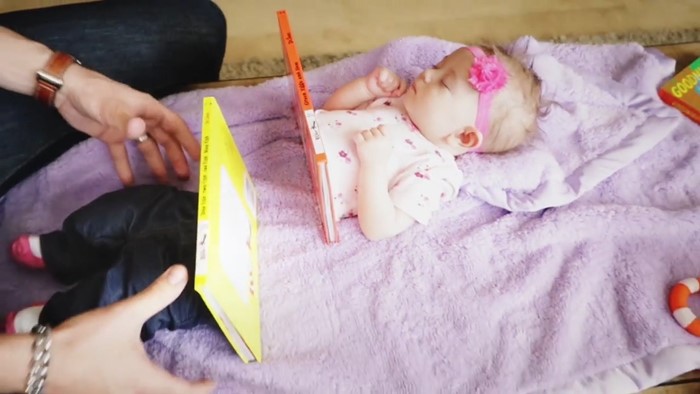 There were also some negative reactions, such as "we shouldn't do tricks using a baby" and "what if children try to replicate this with another baby."
<Click video below to watch this amazing magic trick!>
LIKE OUR PAGE