33-year-old Feselani Mcube was caught in bed with his neighbor's goat and is facing jail after he was found guilty of bestiality.
He spent the night with the pregnant animal after it disappeared from its pen in Winterveldt, South Africa.
Knowledge Khumalo, the goat's owner, said he heard the goat making 'strange noises' and initially thought it was already giving birth. But when he checked the animal, he found it was unwell. Then, a neighbor told him they found the goat in Mcube's bed.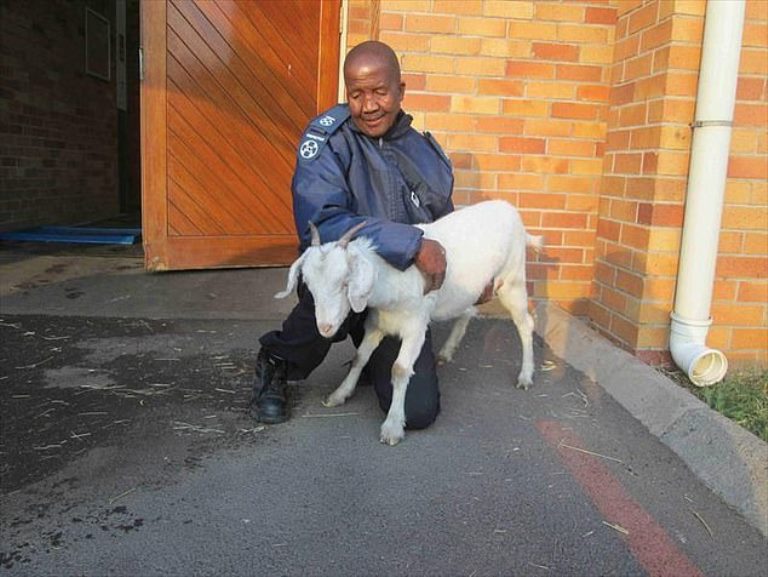 Khumalo admitted he was perplexed to find the animal in a dreadful condition after her awful ordeal. He said: "I felt I should have done something to protect her."
The pregnant goat is now recovering after it received medical treatment from the Society for the Prevention of Cruelty to animals.
Animal welfare inspector Mishack Matlou also said that the case was the "highest form of animal cruelty" he had ever seen.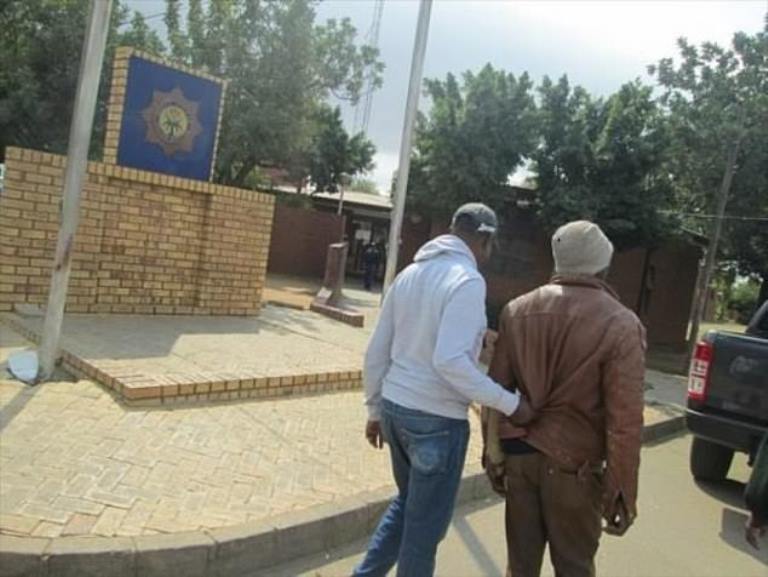 "As the SPCA, we want to call on the judiciary to take tough action against cases of cruelty against animals," he stated.
The owner said he heard the goat making 'strange noises' around 8 pm on August 9 and found her missing the next day.
"I did not take it seriously.I thought maybe it was about to give birth since it was pregnant," Mr. Khumalo said.
"I went around the community looking without any success. Later, when I returned home, I found the goat was back. However, it looked unwell," he added.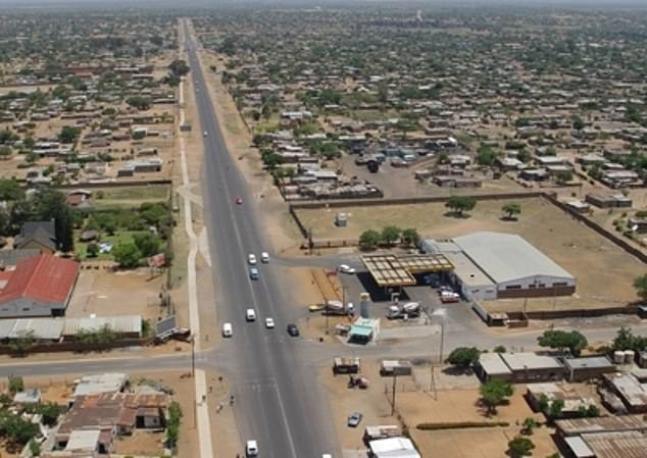 Locals confronted Mcube about the assault but he first denied what he did.
Mr. Khumalo said, "Initially he denied raping the goat, but later he confided that he raped her because he found her at his shack."
Mcube was arrested and found guilty of bestiality. He will be sentenced on November 30 at Ga-Rankuwa magistrates court.
What are your thoughts on this? Let us know in the comments section! SHARE this with your family and friends!
Recommended Video – "Pregnant Woman Plans Revenge By Tripping A 4-year-old Kid"
Enjoyed the article? Check out another interesting story below ▼
---

Share this story with your friends and family!
---