Figuring out how new, innovative technology works can be incredibly complex especially if you're not someone who grew up with gadgets all around you.
For that reason, you have to feel at least a bit sorry for this elderly man who took hilarious recordings of himself rather than the scenery as he was holding the GoPro camera the wrong way during his holiday in the Netherlands.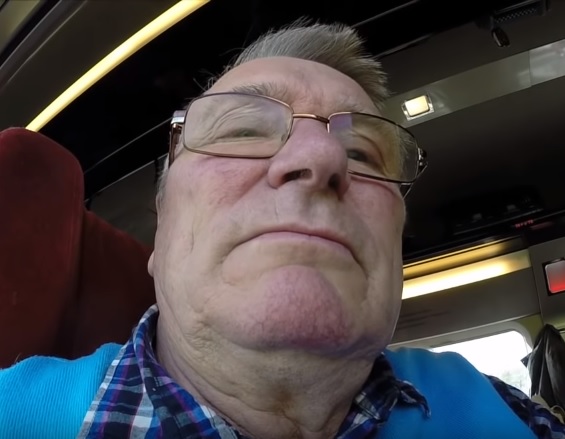 Newsflare / YouTube
As Mark Newman learned after lending his camera to his father, one should never leave their parents alone with confusing technology if they haven't mastered it yet!
After Mark's dad returned from his trip in the Netherlands, the family was shocked to find that all the recordings he made captured nothing but his face.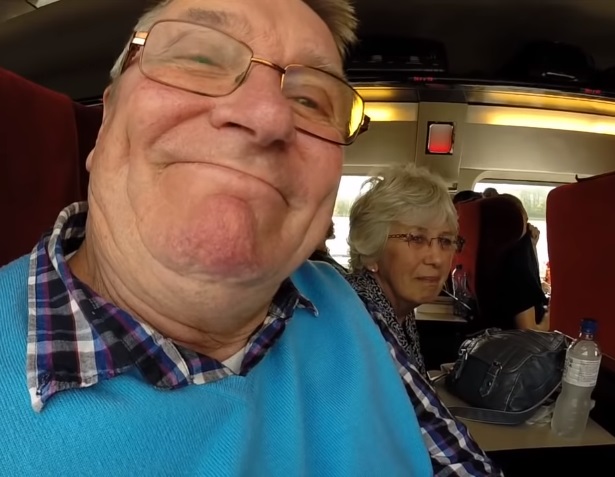 Newsflare / YouTube
And so, instead of capturing all the beautiful sites, his face became an internet sensation after Mark shared his failed recording attempts online.
"I lent my Dad my GoPro for his holiday to Amsterdam with my mum, when he returned it with much anticipation of me editing his footage we realised that he had been filming with the camera the wrong way around. He blames the buttons being in the wrong place," Mark said.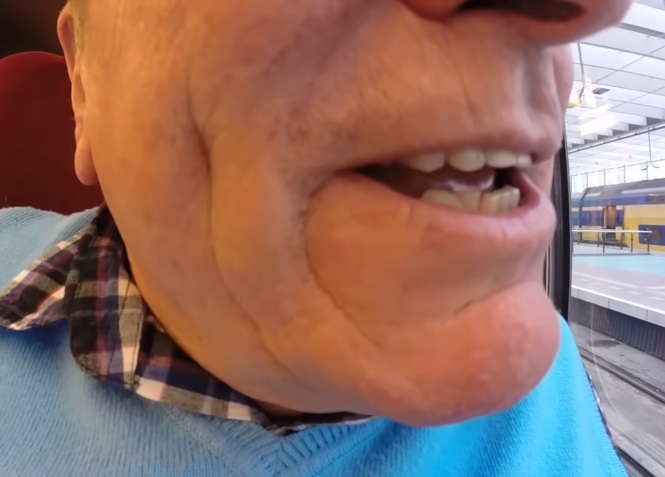 Newsflare / YouTube
Talking to MailOnline, Mark also admitted:
"He's not great with technology so I gave him a quick rundown of how the buttons work – not thinking it would be that difficult as there is only three – and set him on his way.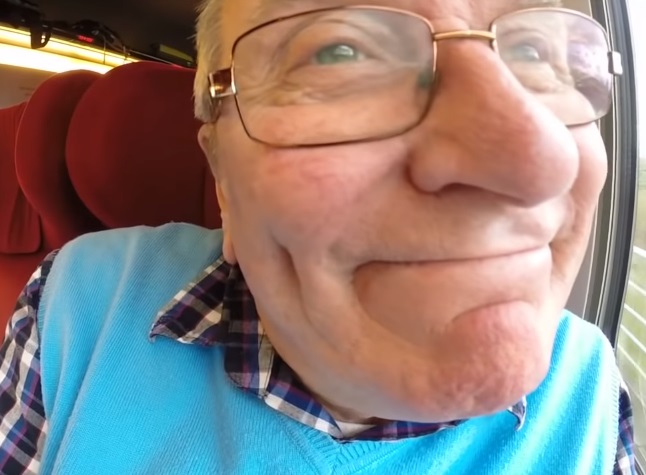 Newsflare / YouTube
"Upon uploading the video to edit I put it all together to watch un-edited to see what footage he had captured.
"It was then that we realised that what he had captured he was just his face due to the fact he thought the lens was the other side.
"My mum was in tears laughing, especially as the bit of filming she did she actually got it around the right way."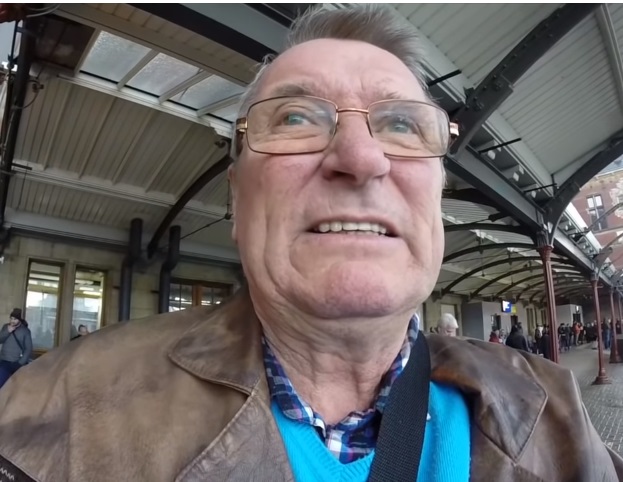 Newsflare / YouTube
While the beautiful places and locations never made it to the camera, the family sure is left with a unique footage that they will always cherish and laugh about!
What are your thoughts on this lovely man and his funny shots? Let us know in the comments and don't forget to SHARE this post with your friends and family on Facebook!
"Recommended Video – Audience Watching Kiss Time Camera Surprised By A Turn Of Event"
Enjoyed the article? Check out another interesting story below ▼
---

Share this story with your friends and family!
---