A 29-year-old man from New Mexico who was accused of sexually assaulting three children was released on bail by the same judge twice in a week.
After being released two times, Raymond Hernandez, who also raped his own 13-year-old daughter, sexually assaulted another minor. Following his third sexual assault in a week, the prosecutors are determined to secure an indictment before the offender appears in the court again.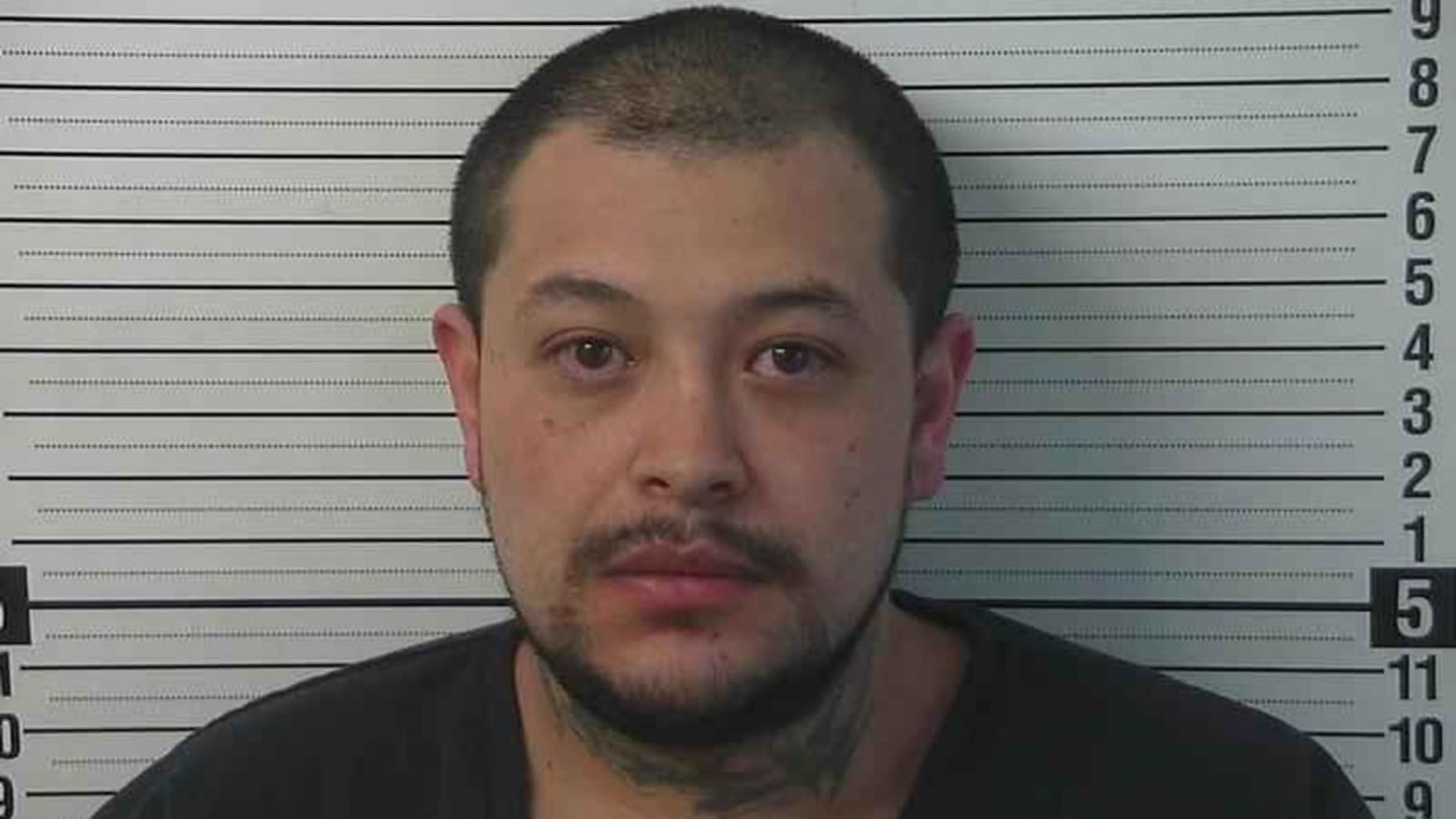 The 29-year-old pedophile was first arrested on January 15 after he raped a schoolgirl and beat her friend. He was later on released by Judge Ernest Ortega on a $10,000 bond.
Only two days later, Raymond, who still had a monitor attached to his ankle, molested a 19-month-old baby who lives in the same home as the teen he assaulted only days ago.
While the officers brought the 29-year-old back to the court, Judge Ernest Ortega released him on a $20,000 bail.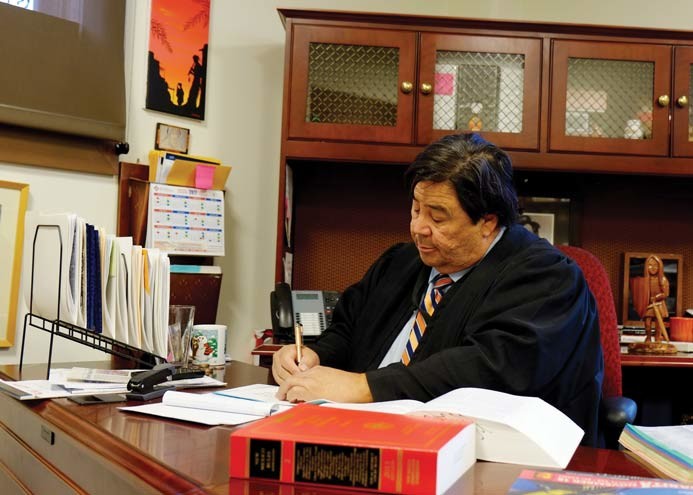 Several days after posting the bail, Raymond continued his rape spree by assaulting a 5-year-old girl who lived in a house next to his family.
After fleeing the scene, Raymond was once again caught by the police.
"I'm speechless, he needs to pay and I hope the judge puts him behind bars and keeps him there," one of the neighbors, Gloria Lucero, said.
According to the district attorney, he now aims to secure an indictment before Raymond appears in front of the same judge again.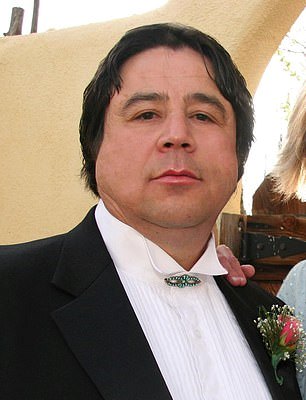 As Taos County Sheriff Jerry Hogrefe added, the police suspect Raymond of abusing several other innocent children who didn't file reports against the predator.
What are your thoughts on the lenient sentence this pedophile received? Let us know in the comments and don't forget to SHARE this post for more news and updates!
Recommended Video!
"A Millionaire Swapped The Homes With a Poor Woman and Left her Home Full of Furnishing as a Surprise"
Enjoyed the article? Check out another interesting story below ▼
---

Share this story with your friends and family!
---