Although we are living in 21st century but due to cultural differences, there are still incidents when some of the news  will leave many people with open mouth. And this story of an Egyptian man is one of such news who got arrested in Saudi Arabia for filming himself while having breakfast with a woman.
A few days ago a video went viral where an Egyptian hotel worker is seen enjoying breakfast with his female colleague. The video was shared by thousands of people over the internet. It became so viral that Saudi Arabian Labor Ministry took a notice of it and detained the worker.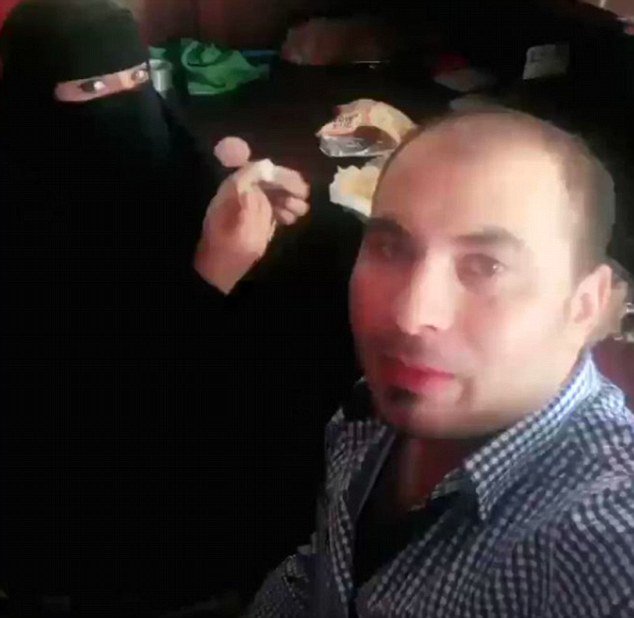 Although recently there have been seen quite a lot of changes in Saudi Arabian laws related to women rights, yet there are things that are still the same in this religiously conservative country. For example, Saudi Arabia recently allowed its female citizens to drive. On the other hand, it still considers to record yourself with your colleague while eating together.
In the video that went viral, the couple is seen enjoying the meal. The woman, who is covered in a black veil, is also seen feeding the man a piece of food.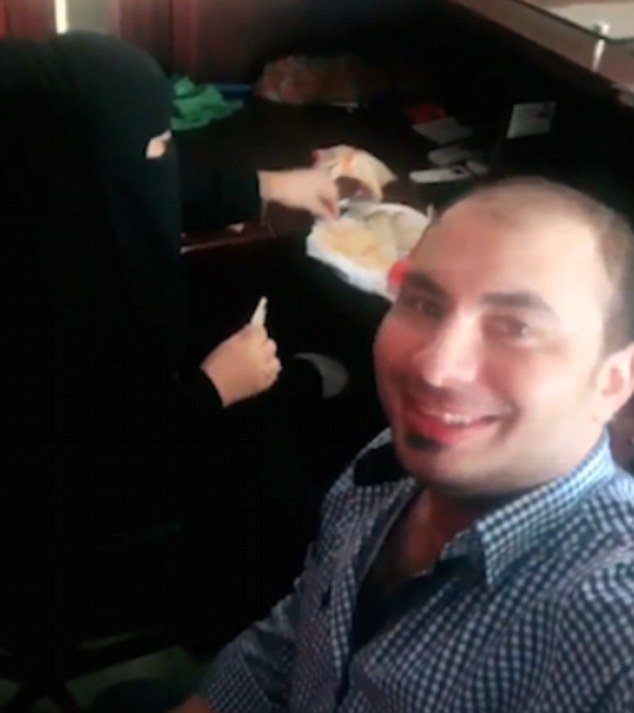 Saudi Arabian Labor ministry released the statement stating that they have detained the Egyptian waiter for breaking the law and also working illegally at the restaurant. According to them, the waiter was illegally working in a profession where only a Saudi can work.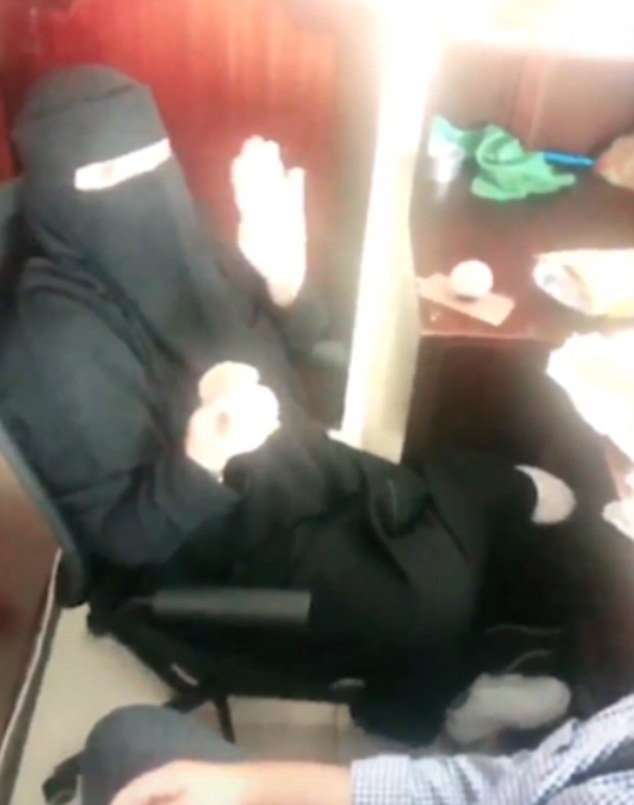 The ministry officials have also called the hotel owner and are investigating the issue in details. According to them the owner also hired the woman illegally and was unable to provide the workplace where female employees should not mix with their male colleagues.
After this incident, labor ministry has warned all the foreigners to restrain from working illegally and to strictly follow the kingdom laws.
Recommended Video!
"A Tourist In Thailand Is Knocked To The Ground By A Group Of Women After Grabbing One Of The Girls"
Don't forget to ▼LIKE US▼ for more interesting stories:)
Enjoyed the article? Check out another interesting story below ▼
---

Share this story with your friends and family!
---