24-year-old Richard Piquard from Massachusetts has been arrested after he buried his 17-year-old Shih Tzu alive behind his home because the dog didn't get along well with his new cat.
Northbridge Police Chief Water Warchol told the Telegram and Gazette: "Even in my 41 years here, I've never seen anything like it. We've seen other forms of animal cruelty. Burying something alive is a little beyond the reach."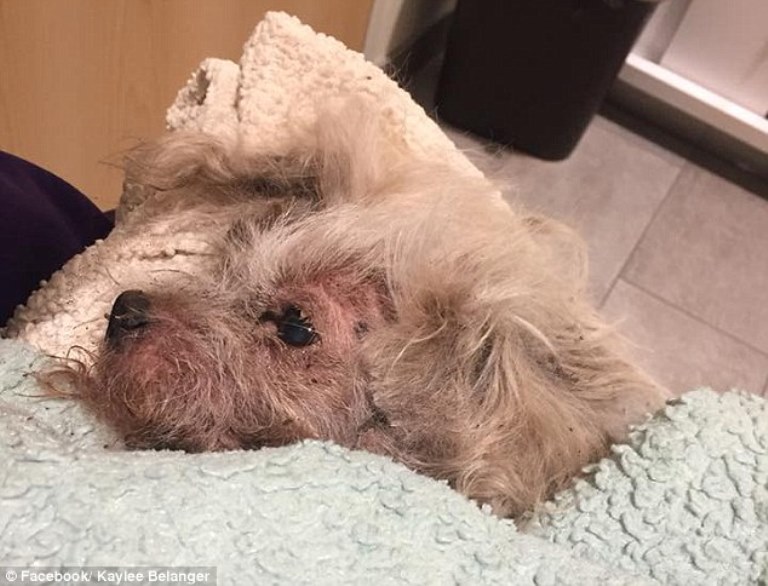 It was around 6 am when Piquard allegedly sent Kaylee Belanger, his friend, photos of his new kitten and said that as a result, he had to do something about the dog.
It was also revealed in the text message that he had buried the dog alive behind his house.
Shocked, Belanger immediately looked for the dog that had been buried alive in a grave behind the owner's apartment building. After digging into the ground, they saw the poor dog still breathing but not responding beneath a rock and dirt.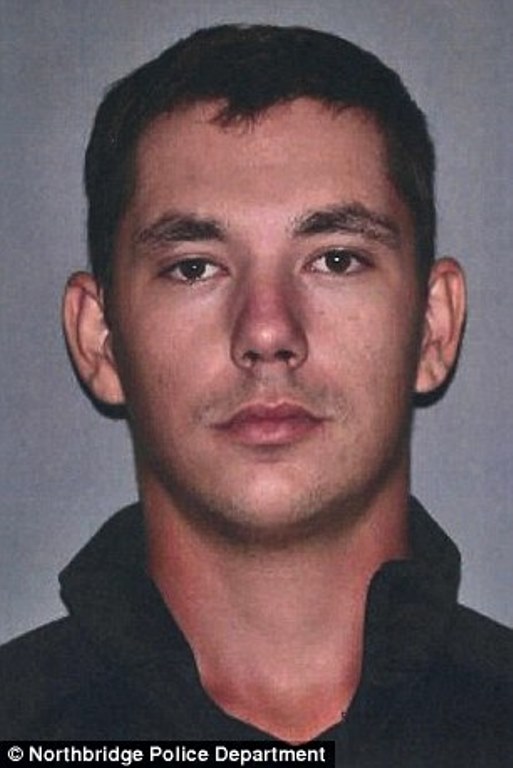 "We uncovered a portion of Chico's head. Only to realize that the rock was on top of him. I lifted the rock and there he was. Took a step back to grab the blanket when my fiancé shouted. "He's breathing!!" Belanger wrote on a Facebook post.
"And he was. He was alive. While screaming and questioning how someone could do this I hurriedly removing him from the hole. He yelped in pain, dirt in every part of him. He felt flat like a pancake from the rock weighing him down in the hole."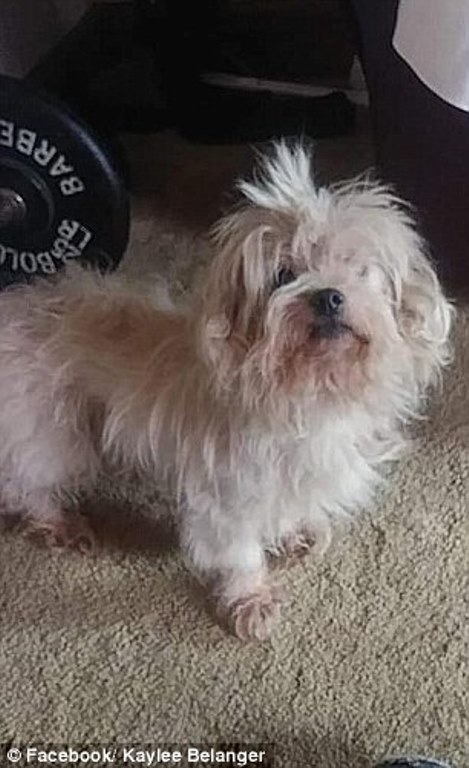 The poor dog was rushed to a vet in Grafton. Unfortunately, he had to be euthanized because of his severe injuries.
"Although after many hours Chico became more responsive and gained his spirit back. He couldn't move his head or get up due to what is suspected to be a dislocated disk in his neck. 
Chico was evaluated to be malnourished, dehydrated, in shock with hypothermia as well as anemia due to the infection of fleas on him. He had matted and stained fur. And he was clearly being neglected before being buried alive," Belanger added.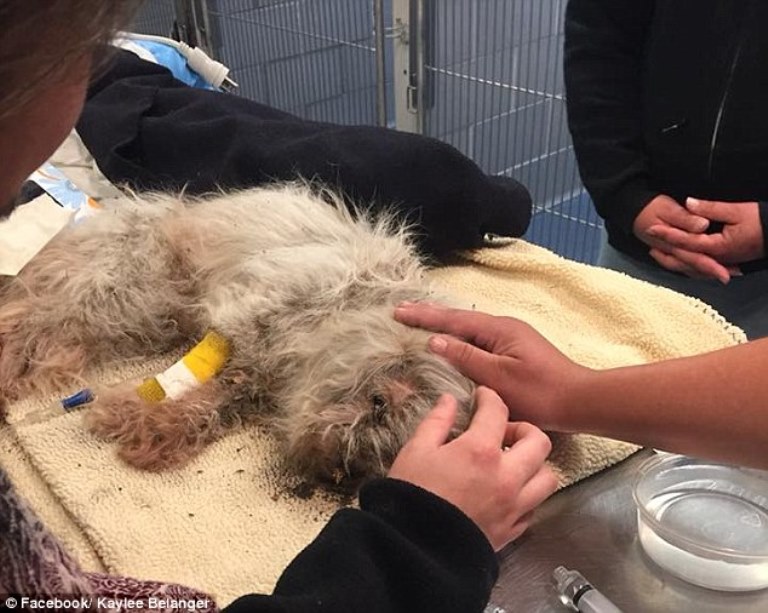 Piquard has been arrested and charged with one count of animal cruelty and $1,000 bail.
What's your take on this? Let us know what you think in the comments section below!
Recommended Video!
"Hero Dog Saves His Friend From Drowning In A Family Pool"
Enjoyed the article? Check out another interesting story below ▼
---

Share this story with your friends and family!
---