Dominic Hilton, 27, took his last year's new year resolution seriously by becoming a celibate for a year after his break-up with his ex-boyfriend.
After a year, he has realized that he has lost his sexual attraction towards men.
Dominic has been open about his sexuality to his parents at a very early age of fourteen.
The Bournemouth boy was convinced well enough at that age that he was surely gay. He said he had no second thoughts of not marrying a man in his adult life.
People often after break-ups take time to learn a new musical instrument or try to learn a new hobby to get over someone by diverting their time. Dominic did no different; he took up celibacy for a year to discover more about himself.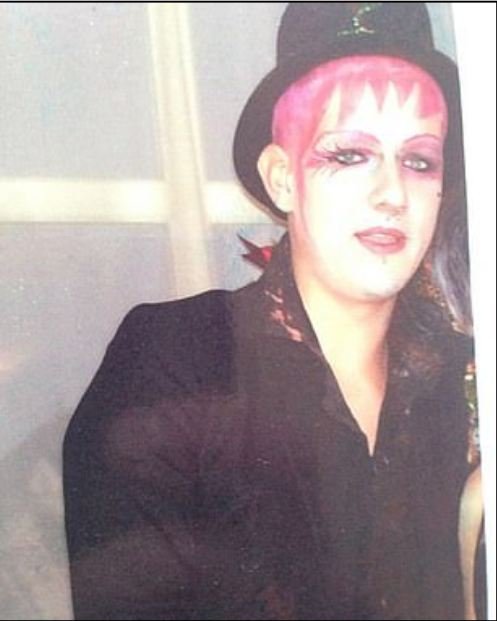 He decided to do this on Christmas 2017.
Now that he feels completely different about his sexual orientation he is ready to explore his new dating experience with a woman.
A model and a mental health worker from Bournemouth, Dominic, said: 'Sex is always something I enjoyed, but this past year, that sexual attraction to men has just gone. 'If you'd have asked me in the past if a person can change their sexuality, I'd have said no – but I'm living proof that you can.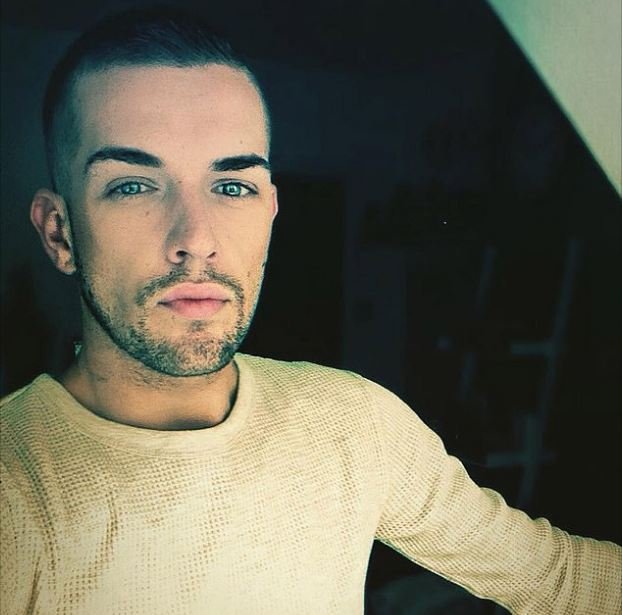 'It was a gradual thing – not like someone flicked a switch and I was straight – but now I am actively seeking a girl to settle down with.
'I've had sex with men, but not women, so want to find an open-minded girl I can lose my virginity to.'
Dominic had experienced casual flings at an early age before he finally chose to come out with the truth of his sexuality.
He considers himself to be a serious monogamist. Tillthis date he has dated four men in a long-term relationship.
Being single has not been his strength because he has always tried to find love again as soon as he lost it. But this time it was different for him. He made sure that this time he devotes the time for himself and 2018 was the year.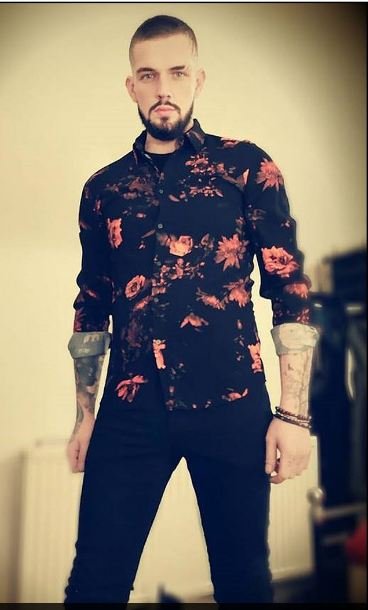 He added: 'It was really liberating not having anything to commit to,' he said.
'Taking myself away from all that meant that the only person I needed approval from was me.
'There was no worrying about what to wear, whether dates would go well and what it meant if you hadn't heard from them.
'In the past, I struggled with anxiety, which was what inspired me to go into mental health work, but being celibate meant I wasn't looking to impress anyone – I was putting myself first and getting to know myself in a different way, which worked wonders for my anxiety.'
According to Dominic, his single life has helped him to embrace new things in life without the pressure of commitment to anybody.
He recommends celibacy for anyone who feels lost in life.
Share this post with your friends and family.
Recommended Video!
"The Moment When Little Boy Confess His Mom That He Got His Girlfriend Pregnant"
Don't forget to ▼LIKE US▼ for more inspirational stories:)
Enjoyed the article? Check out another interesting story below ▼
---

Share this story with your friends and family!
---