Over the years, the boom of online shopping has only increased. It makes shopping convenient for the customers as it gives the privilege of shopping right from your bed, no need to go out.
It has resulted in shutting down of physical storefronts. For instance, 'brick and mortar' storefronts throughout America have begun to shut their doors permanently.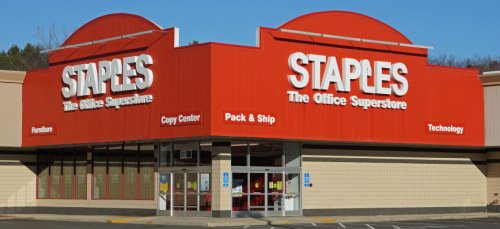 We feel sad when we come to know that our beloved stores are boarding up for good. Last year, some well-known retailers like J.C. Penny, GAP, Macy's and Staples each closed around 200 stores alone in the United States.
In 2018, Cushman & Wakefield, a real estate firm stated that the future is still unclear and they may have to take some hard decisions.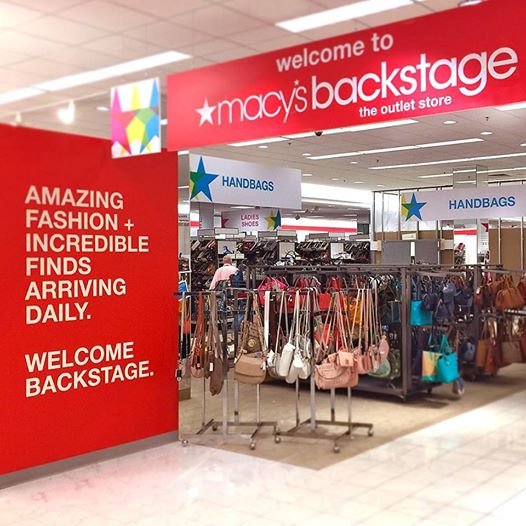 2017 was pretty rough from the retail point of view, and this made the landlords panic to the extent that they are planning to shut down their agencies. The change is quite slow, but it will continue to raise on a high note.
The experts fear store closures and bankruptcies. So, for those who are still prying on hope, 2018 might not be the year they always wanted.
Sears Holdings is the latest establishment who has bowed down to the online market. Its two companies Kmart and Sears stores combinedly closed 350 plus stores last year, and by April, this year, the company is planning to close another 103 stores throughout America.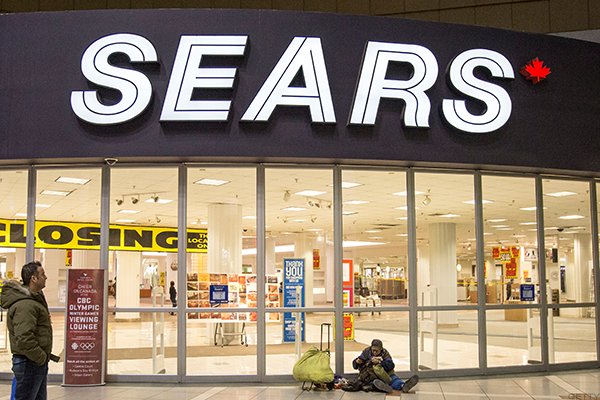 The decision was made after 60% of the company's shares fell along with a 4.5% dip in the stock.
The company said that out of 103 stores, 39 would be Kmart and 64 will be Sears stores. Moreover, they said that the liquidation sales would probably begin in January. On the other hand, their employees have been given the prior notice regarding the closing of the respective stores.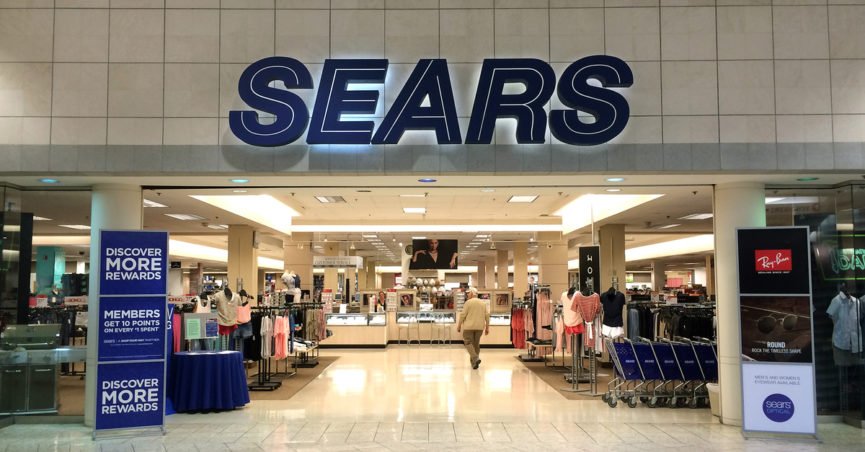 The company stated that they will be closing down the unprofitable stores and will work on developing new business ideas and models.
Well, we are hoping that the retail giants will find a solution to tackle the online shopping conundrum.
If you liked this story, we would love to hear from you :)
Follow

@smalljoys_of_life
Enjoyed the article? Check out another interesting story below ▼
---

Share this story with your friends and family!
---