A man weighing 29 stone having a huge 60-inch waist, lost 16 st in few months while still eating KitKat every single day. This guy is the talk of the town and everyone who is following diet plans are shocked to see how he did that. But guess what, the trick is very cool that we all need to know.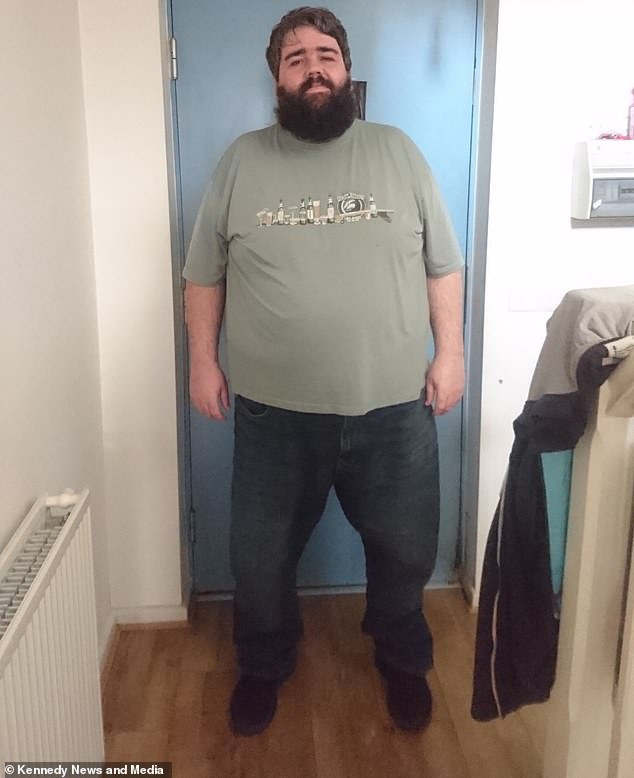 Matthew Hughes, 39, from Cheshire always had to struggle with obesity since his childhood but when he reached 30, obesity balloon reached its maximum and he was weighing almost 30 stones in January 2017. 30st is something really alarming! Apart from facing social issues, Matthew always had problems while choosing for what to wear and shopping for clothes of his size. He was wearing 6XL t-shirts and 60-inch waist trousers and finding such clothes was no less than a nightmare.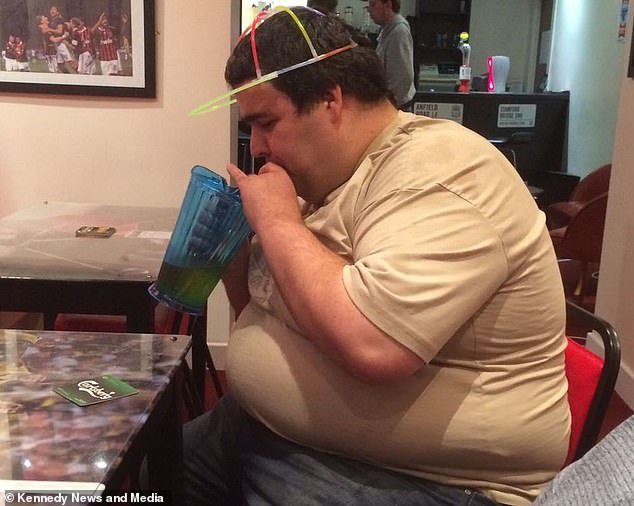 It was somewhere in 2017 when Matthew started to think about his health as he felt embarrassed after seeing a picture of himself at a friend's party. That day he decided that he has to change something. It was his new year's resolution to lose weight and the first step towards achieving his goal was to change his diet.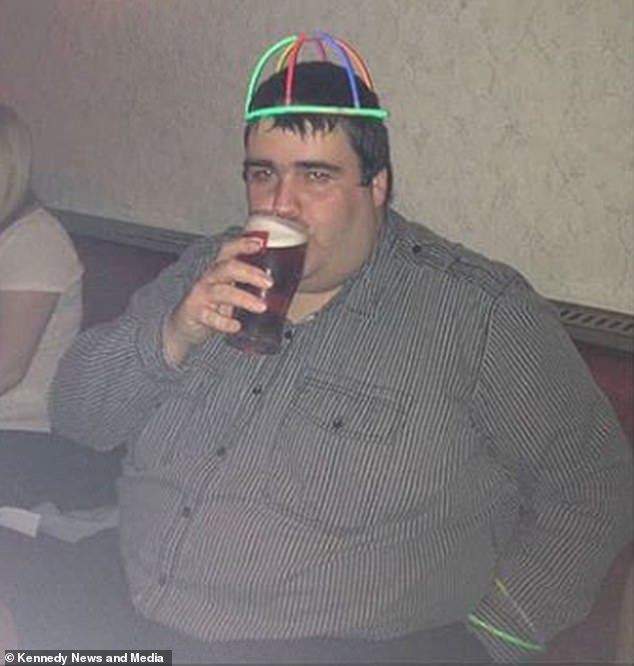 Matthew's diet was one of the unhealthiest ones you could ever imagine. He was having two pints of full-fat milk and five mugs of milky tea, each containing three sugars. Here is a comparison of what his diet looked before and after the resolution.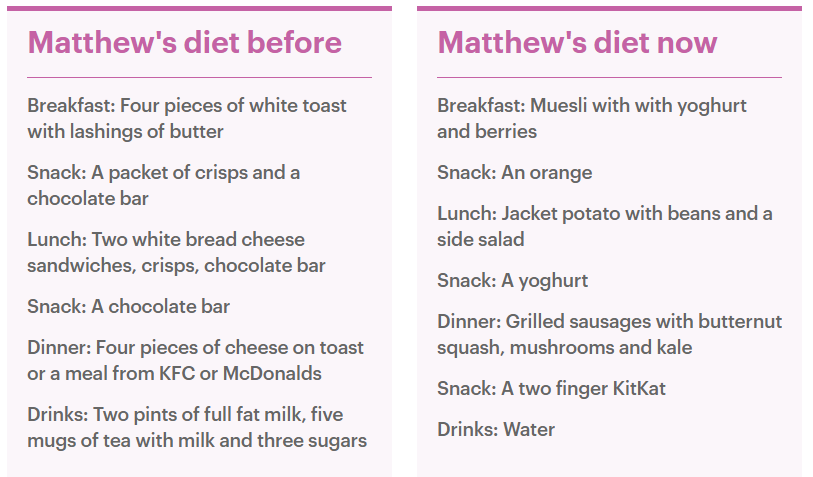 But the problem was his love for Kitkats. It was really difficult for him to stop eating chocolates but he figured out a way. He promised to himself that if he sticks to his diet the whole day, he would reward himself with a KitKat bar before going to bed – and that worked. He says, "
I can genuinely say that I have eaten chocolate to lose weight. I love telling people that. Every night since I made my New Year's resolution to start dieting, I have eaten a two finger KitKat. It's been great. 'It's about understanding that you can have treats as long as they are a treat and not something you're indulging in three or four times a day."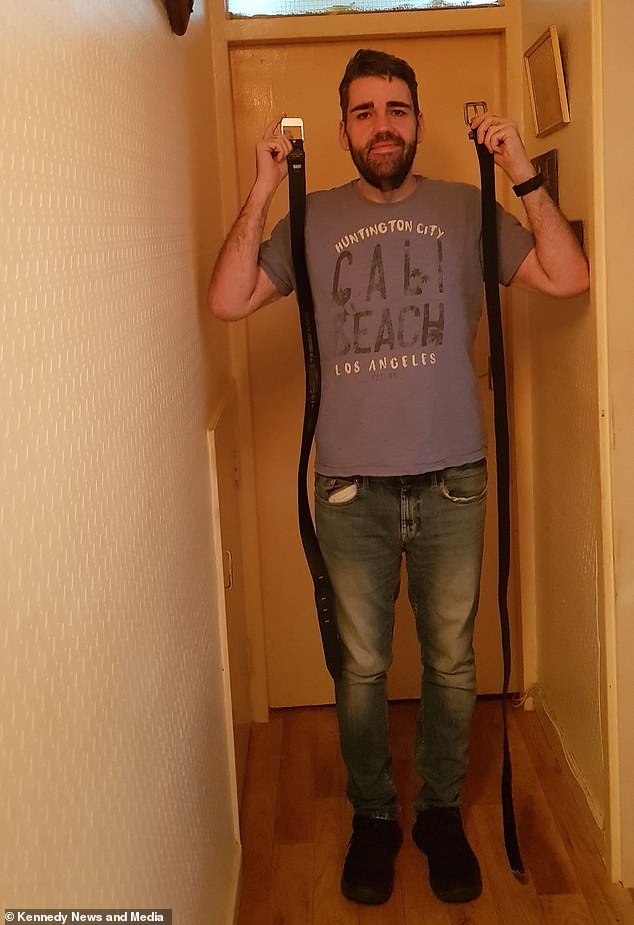 The trick literally worked and he lost more than 16 st in a few months. Matthew's story is an inspiration for many of us who are also looking to follow a strict diet plan. The thing is, we don't have to stop ourselves from enjoying the tasty snacks out there. One must work out hard and as a reward,  should treat himself with the things he loves.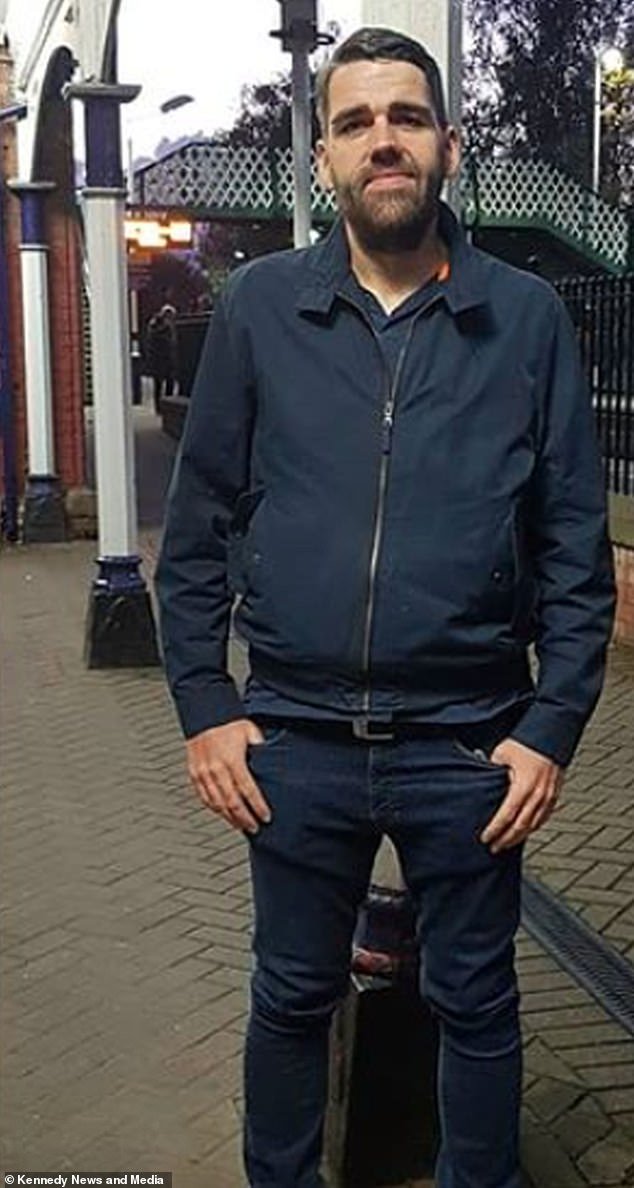 Isn't it such a cool trick? Let us know if you could also do like Matthew?
Recommended Video – "Woman Who Once Weighed Over 650 Pounds Is Now Unrecognizable After 400-lb Weight Loss"
Enjoyed the article? Check out another interesting story below ▼
---

Share this story with your friends and family!
---