A mother could not sleep because her 6 months old teething baby would scream after every ten minutes.
Watch exhausted mother who brought a magic pillow spray for her teething baby who could not sleep
Now thanks to 'magic 9.99 pounds pillow spray' her baby gets eight hours of sleep.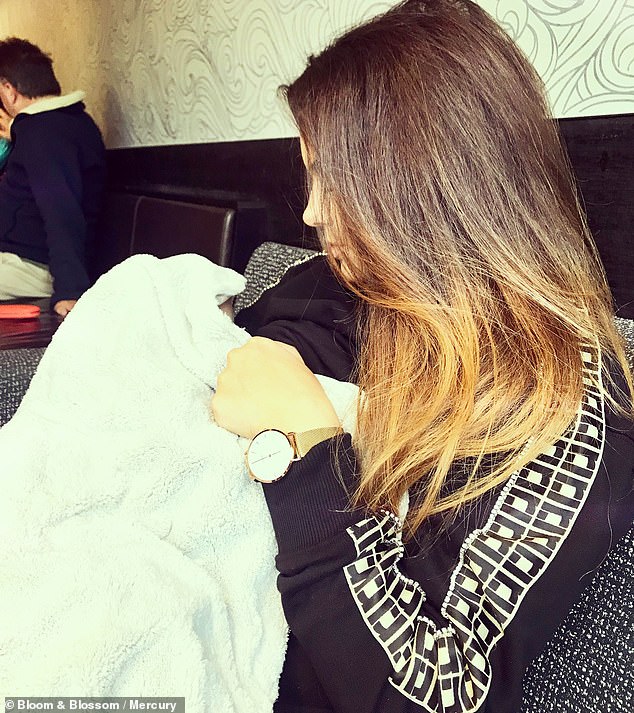 Chole Bashford 26 years of age is a mother of four kids and maternity ward photographer hailing from Newhaven East Sussex was unable to sleep because of her son Joshua.
Joshua was unable to sleep and used to wake up after every ten minutes and upon that he was a clingy child.
He used to scream because of his teething and his mother was very uncomfortable as she could not sleep well.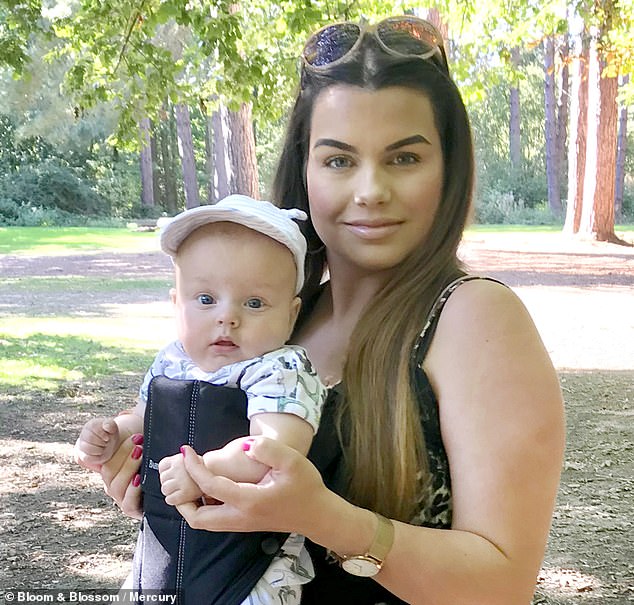 But now Chole says that her son takes eight-hour sleep from 9 pm till 5 am. Till miracle happened after Chole tried a magic pillow spray.
This spray names as 'Bloom And Blossom Very Hungry Caterpillar Spray' and is for 9.99 pounds.
She has dubbed the formula of pillow spray and it contains Sicilian, lavender, ylang-ylang and jasmine.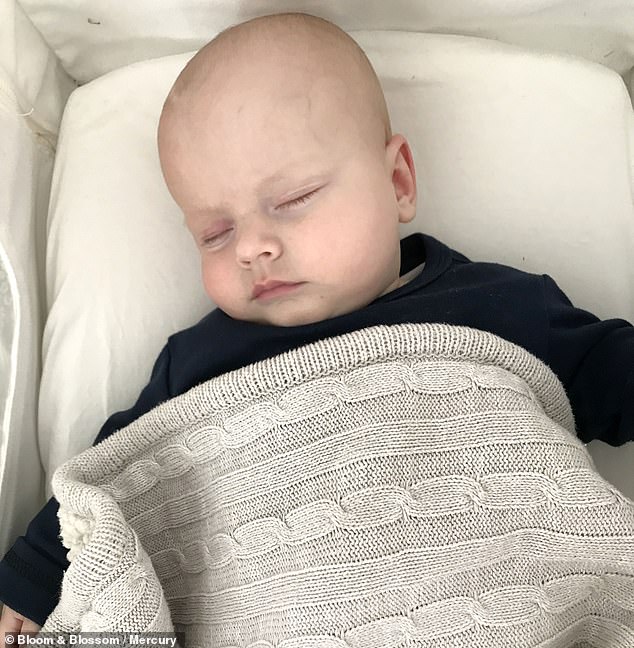 Now she is able to sleep well because of the spray and his bedtime routine is so perfectly set.
As he sleeps well so he is a much happier child now. Her husband did not believe her at first but then she sent him Joshua's pictures.
Chole could not give time to her kids when Joshua was a clingy child now she takes out time for herself as well as for her other children.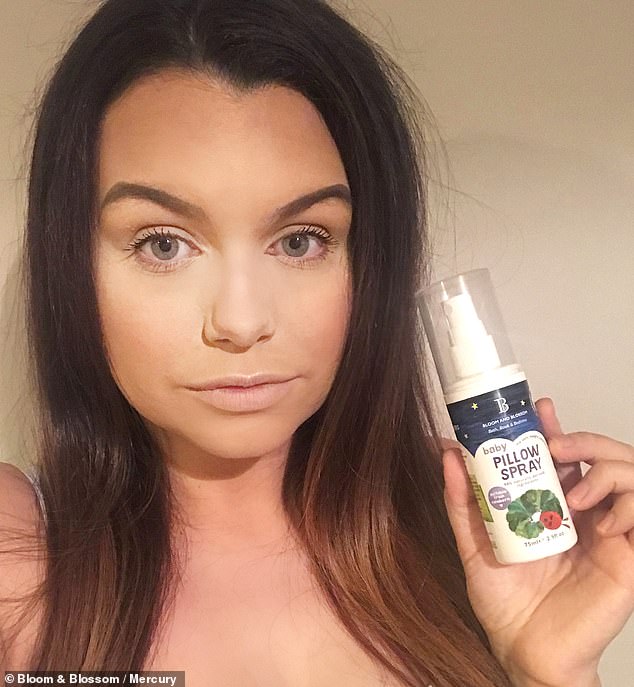 Moreover, Chole says that no she is into household and reading. She enjoys TV shows and takes a good night's sleep.
Her husband goes for night duty and she has to handle everything in his absence.
Now Chole gives Joshua a baby massage and the spray his pillow ten minutes before the bed which has done wonders.
She is also trying ways to make Joshua sleep on his own.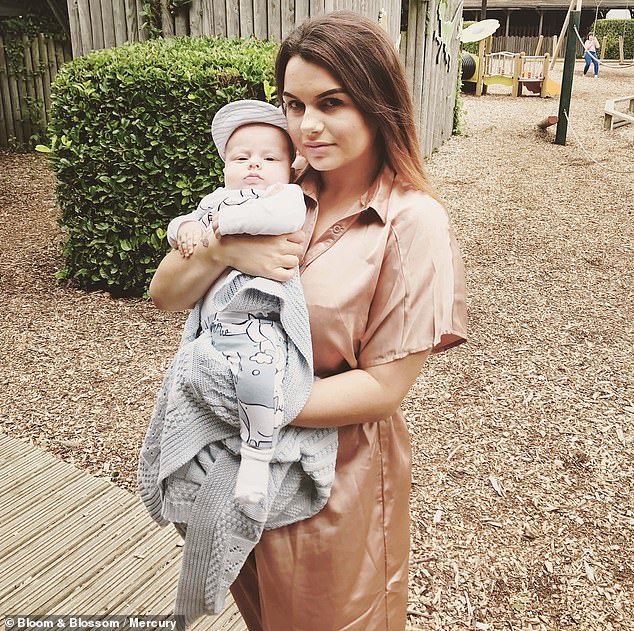 Co-founders of Bloom and Blosson Christina Moss and Julia Yule says that ' Chole has found a good solution for her problem in the form of pillow spray.
They further added that they know about the problems of mothers as they have to raise children and struggle with their kids.
Through this spray, they have helped parents to set a bedtime routine for their babies.
Recommended video!
"Baby Pulls Innocent Prank On Dad, Giggles Uncontrollably"