While some short videos give us a few minutes of entertainment, there are also videos that leave viewers feeling more hopeful, thankful, and inspired.
It is not common for the viewers and the star of the video to have a personal connection. When Jayce Crowder, now six years old, was in need of hope and inspiration, he found someone who gave him the right answers.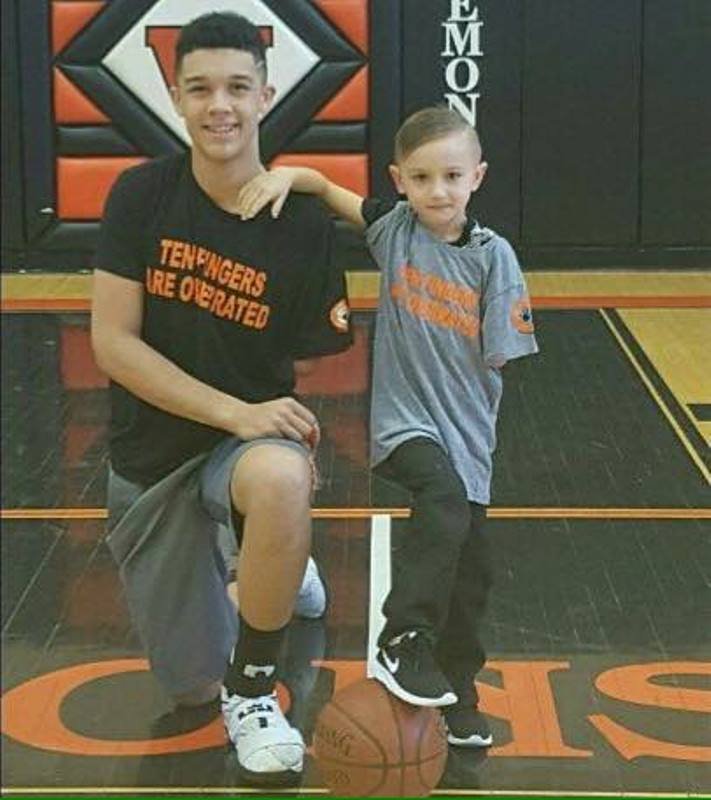 Lucky Fin Project
When the young boy saw a viral video of Trashaun Willis, his perspective of life changed. An impressive athlete, most of Willis' left arm is also missing. But that's what makes his performances and slam dunks even more outstanding.
Jayce went to Pleasant Hill Elementary School in Des Moines as a kindergartner. Some of the kids were teasing him, making him start to notice and question the physical difference between other people and himself.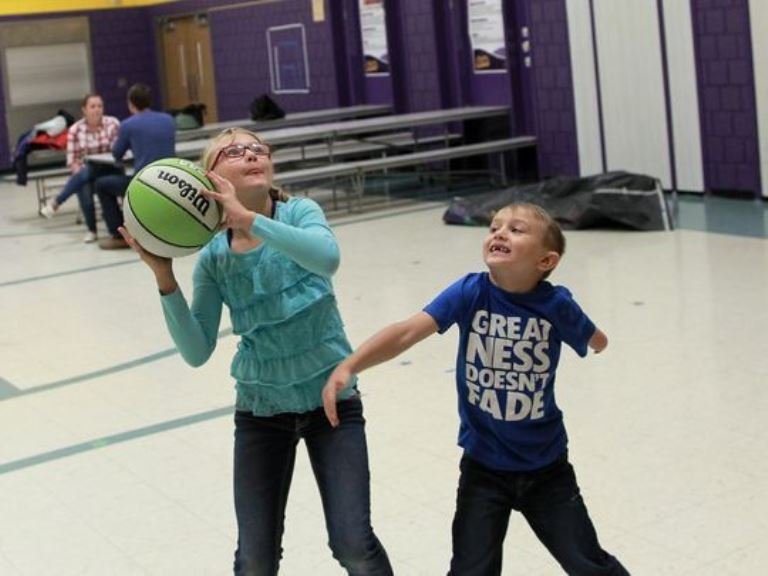 Des Moines Register
Cortney Lewis, his mother, told USA Today, "He actually told us he was mad at God for making him that way. That was a huge dagger to the heart."
Jayce was missing most of his left arm due to a rare condition called amniotic band syndrome. This occurred when his mom's amniotic sack had strands and wrapped around his left elbow when he was still developing in the womb.
Lewis and Jayce saw on TV the story of the viral basketball player. Willis was an eighth-grader at the time in Washington, Iowa. Since then, he became Jayce's role model.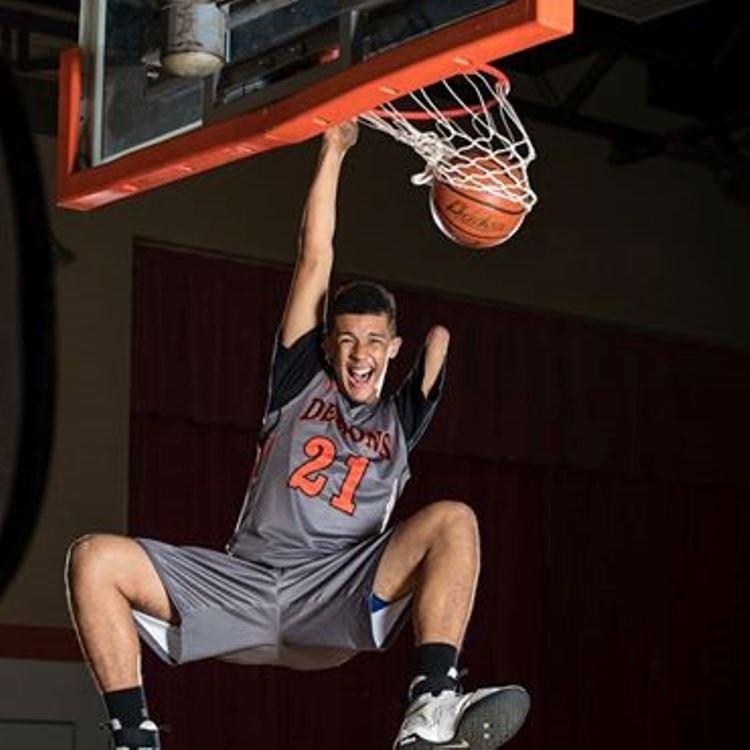 Trashaun Willis
Lewis' family friend saw the Register's story about the athlete and sent them a message. That allowed Jayce and Willis to meet each other in person. He also gave the young boy a shirt with the phrase "Ten fingers are overrated" printed on it.
In addition to that, Willis talked to Jayce that God was never wrong about his design, even though both of them were missing their left arms. He also gave Jayce some advice on how to deal with the teasing.
Trashaun Willis
The meeting was beneficial not only for the boys but also for the mothers. Lewis and Willis' mom still message each other.
"I know in my heart that everything's going to be OK, but it reassured me that, I mean Trashaun's grown up to be a wonderful kid," Lewis told USA Today. Willis' viral video was a source of hope and inspiration for both Jayce and Lewis. It also resulted in personal friendships!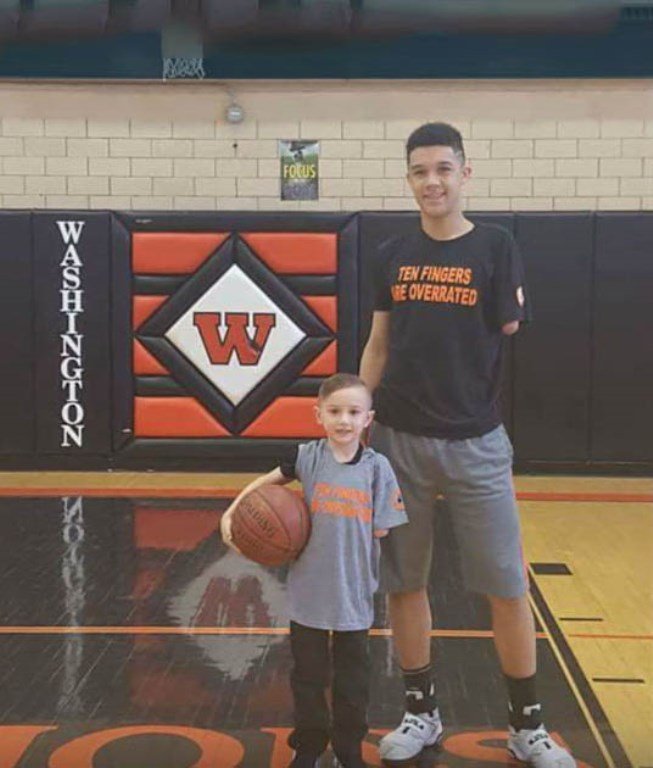 Faithtap
What are your thoughts on this heartwarming story? Do you agree that Willis and Jayce are wonderful kids that can give a great impact on the world? Let us know in the comments section below! If you find this inspiring, SHARE it with your family and friends!
Follow

@smalljoys_of_life
Enjoyed the article? Check out another interesting story below ▼
---

Share this story with your friends and family!
---