There are plenty of bills to take care of on a monthly basis, so you probably want to make sure they are as low as possible. After all, there are most likely plenty of things you want to spend your money on rather than electricity bills.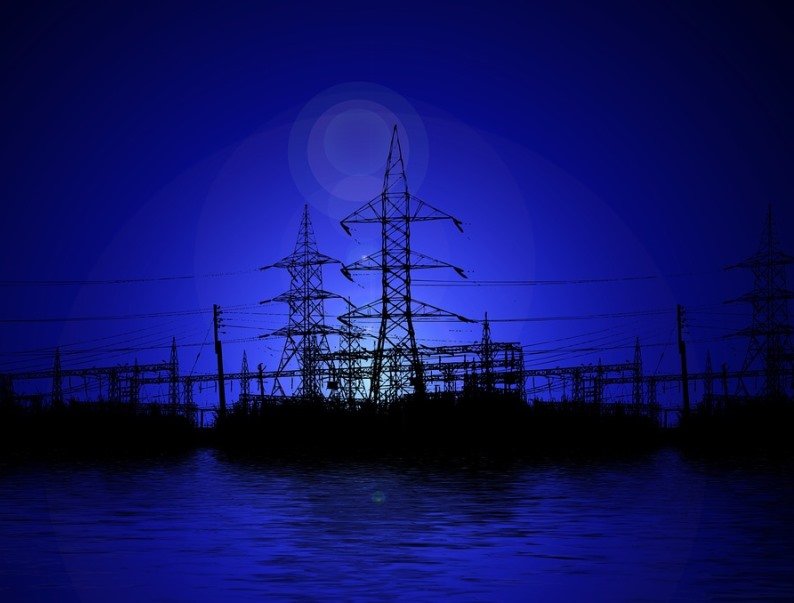 Pixabay
For that purpose, we've created a list of 10 tips that can help you reduce your electricity expenses. Check them out below and see if something works for you!
#1 Line Dry Your Clothes
Leaving your clothes on a drying rack overnight will do the job just as fine as the machine. While the process does take more time, it can help you save a lot of money.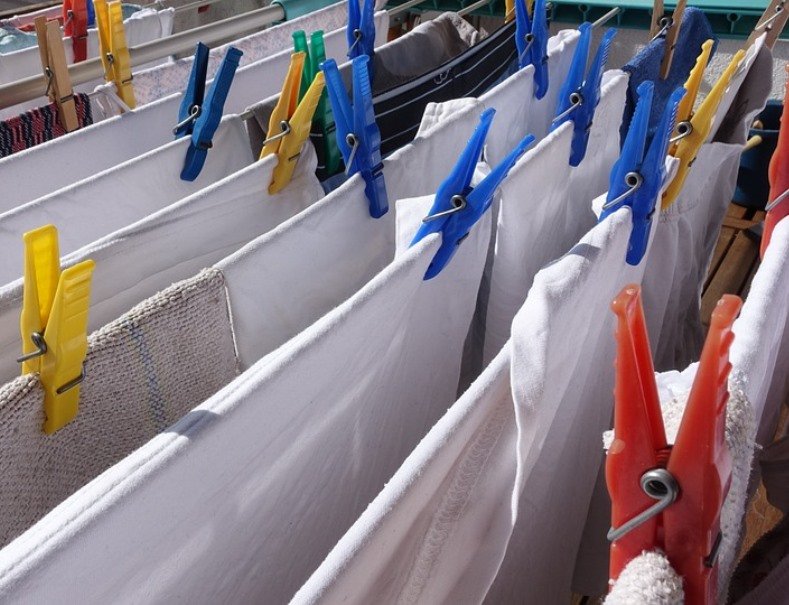 Pixabay
#2 Install Ceiling Fan
A ceiling fan will ensure the air keeps moving and stays cool. It offers a cost-friendly alternative to air conditioning.
#3 Make Use Of Curtains
If you're running aircon during the summertime, your electricity bills are probably skyrocketing. Try putting up thick curtains that will block the sunlight, make your home cooler, and reduce the need for air conditioning.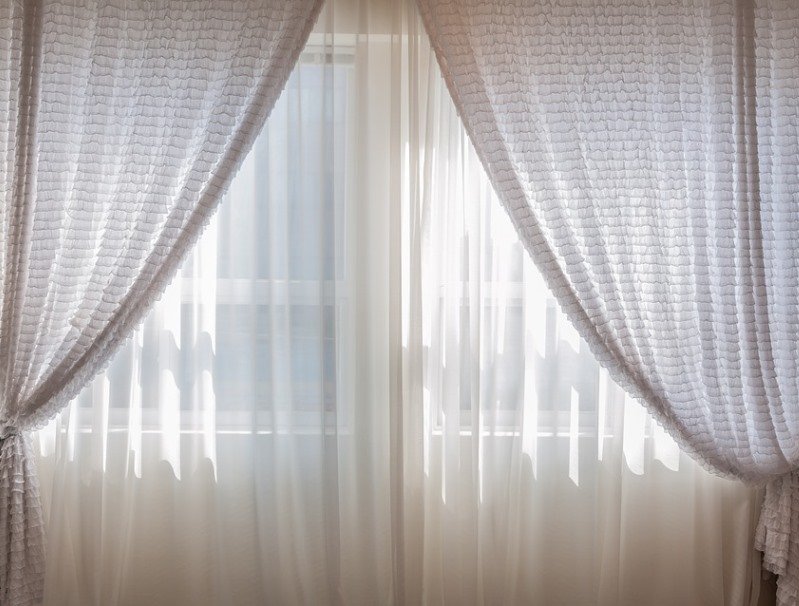 Pixabay
#4 Use Electronics During Low-Rate Hours
Some companies offer more friendly rates for energy that is used during non-peak hours.
#5 Wash Laundry With Cold Water
Heat isn't always necessary to thoroughly wash your clothes. The majority of electricity that washing machines use is directed at heating up the water. Wash your clothes with cold water to save on electricity bills.
#6 Opt For Blankets
Snuggling up in blankets can be fun and even romantic! Make use of them, especially during the night, so that you can reduce the heating expenses during the cold months to a more cost-friendly level.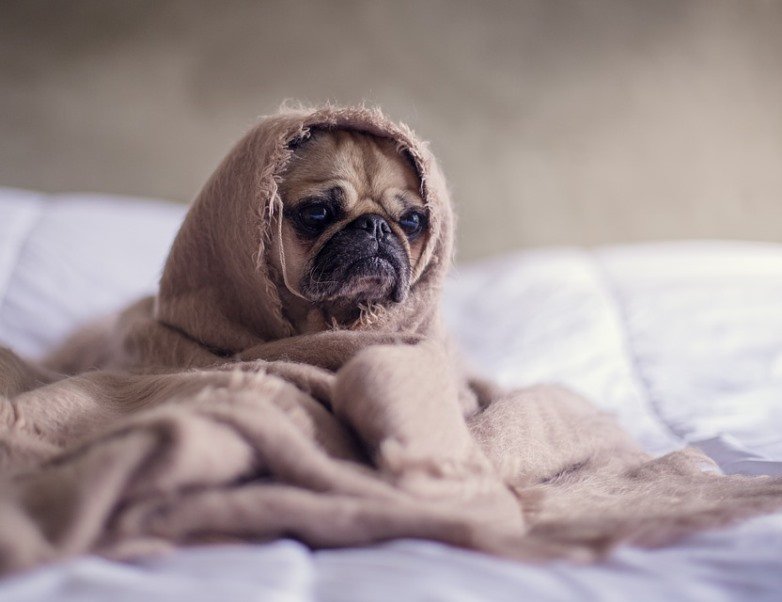 Pixabay
#7 Change Your Filters
For best performance, HVAC system filters should be changed regularly. This will help you ensure that your system is constantly running at its full potential.
#8 Use LED Lights
LED lights are cheap and use much less electricity than their alternatives.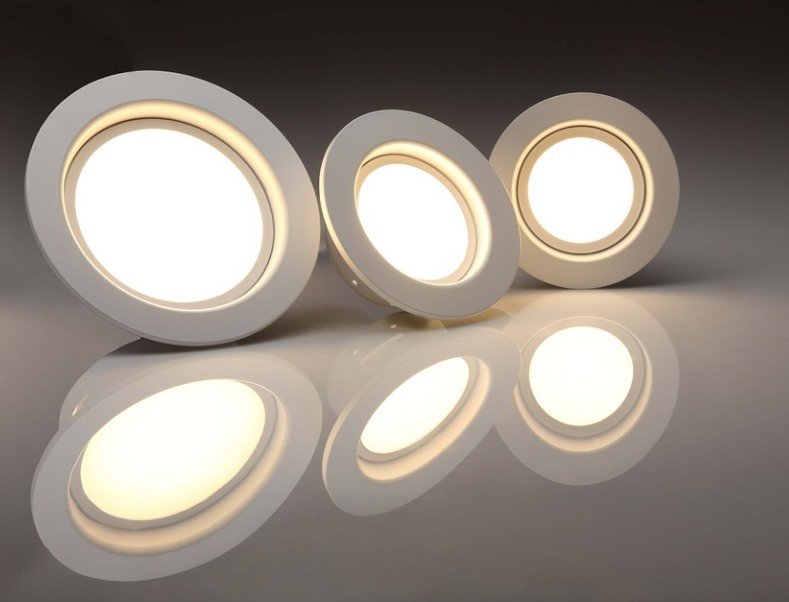 Pixabay
#9 Invest In Power Strips
Devices such as stereos and TVs use electricity while plugged in the outlets even if they're off. Instead, plug them into power strips and simply turn those off by pressing the switch when the devices are not in use.
#10 Install Dimmer Switches
You probably don't always require the maximum amount of light – and yet you're paying for it as long as the light is on. In that case, invest in dimmer switches that will let you dim the lights and reduce your electricity use!
No one wants to spend a fortune on electricity bills. Hopefully, the tips mentioned in this post will help you out in your quest to reducing utility costs. If you have any other tips feel free to share them on the comments below!
Recommended Video!
"5 Reasons Why You Should Go To Bed Naked"
Enjoyed the article? Check out another interesting story below ▼
---

Share this story with your friends and family!
---