LIKE OUR PAGE

Most of the dogs you see loitering on the streets are not wild dogs. In most cases, they are running away trying to find a better shelter. Mostly, this occurs when their caretakers mistreat them. Dogs have feelings; they are like human-beings when it comes to emotions. So when someone tortures them they feel unwanted, depressed and end up in the street in search of greener pastures.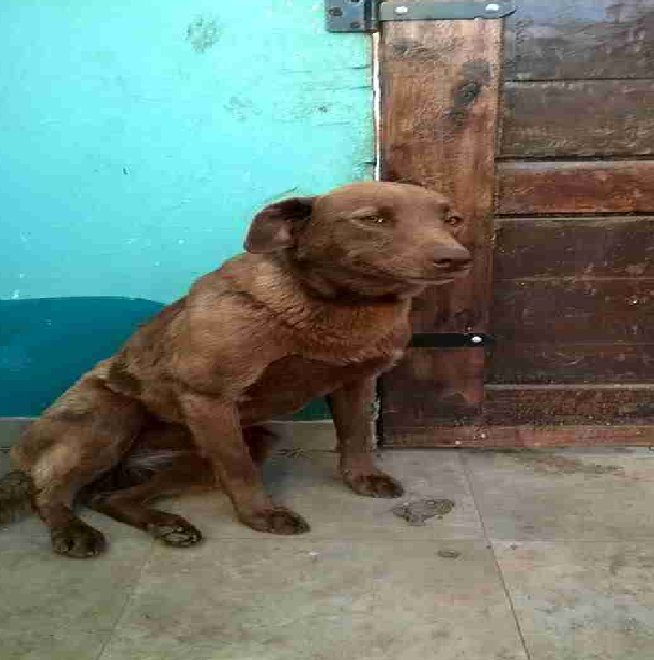 But for little Pakita her case was different. One day, she just walked out of her yard in search of an adventure but when she tried to trace her way back she got lost. You know when these puppies are little they are as playful as kittens.
Luckily, she could avoid from sleeping in the cold outside, and from getting those hungry cows from other abandonded dogs just because she was an outsider.
The Argentina's Arca Animal Refuge extended a helping hand and provided Pakita a safe home. She was elated to have finally found a safe abode even though her heart was not still contented. She longed to be united with her family. In the days that followed, everything was good until she noticed that no one wanted to adopt her. Most of the clients preferred the younger puppies that were more lively and energetic. This made her feel worse and consequently resulted in the deterioration of her health. Owners of the rescue home put ceaseless efforts to make her feel better, but there was no sign of improvement since her deepeset desire was to renuiting with her family.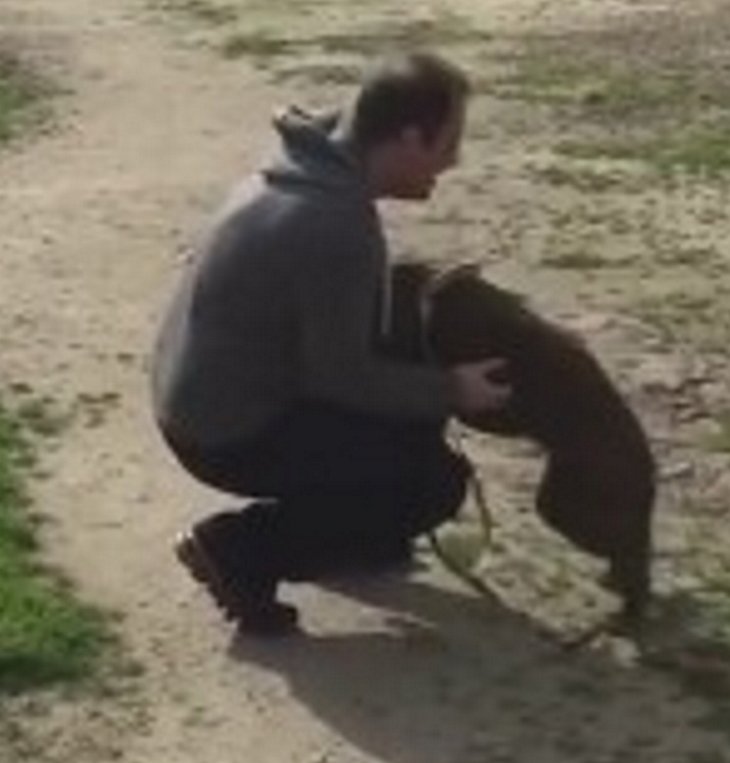 Luckily, the fortune was smiling upon her situation. Her 'Grandma' who was constantly perusing through the website of the dog's shelter could find the photo of 'Pakita' the long-lost dog. Immediately, she beckoned her son Ariel to come and see their long-lost puppy.
The next day, they visited the shelter to pick up Pakita. For the first few moments, Pakita was showing protective behaviour to their owners, but after noticing the scent of her owner, she was happier than ever before. The D-day of being reunited as a family had finally arrived and the long search successfully came to an end.
Don't forget to ♦ LIKE US ♦ for more inspirational stories.
LIKE OUR PAGE