A lost city of Krishna's Dwarka has been found that once believed to be merely a myth. The lost city has been found 120 feet underwater in the state of Gujarat, northwestern India.
According to a BBC Article, "The vast city—which is five miles long and two miles wide—is believed to predate the oldest known remains in the subcontinent by more than 5,000 years."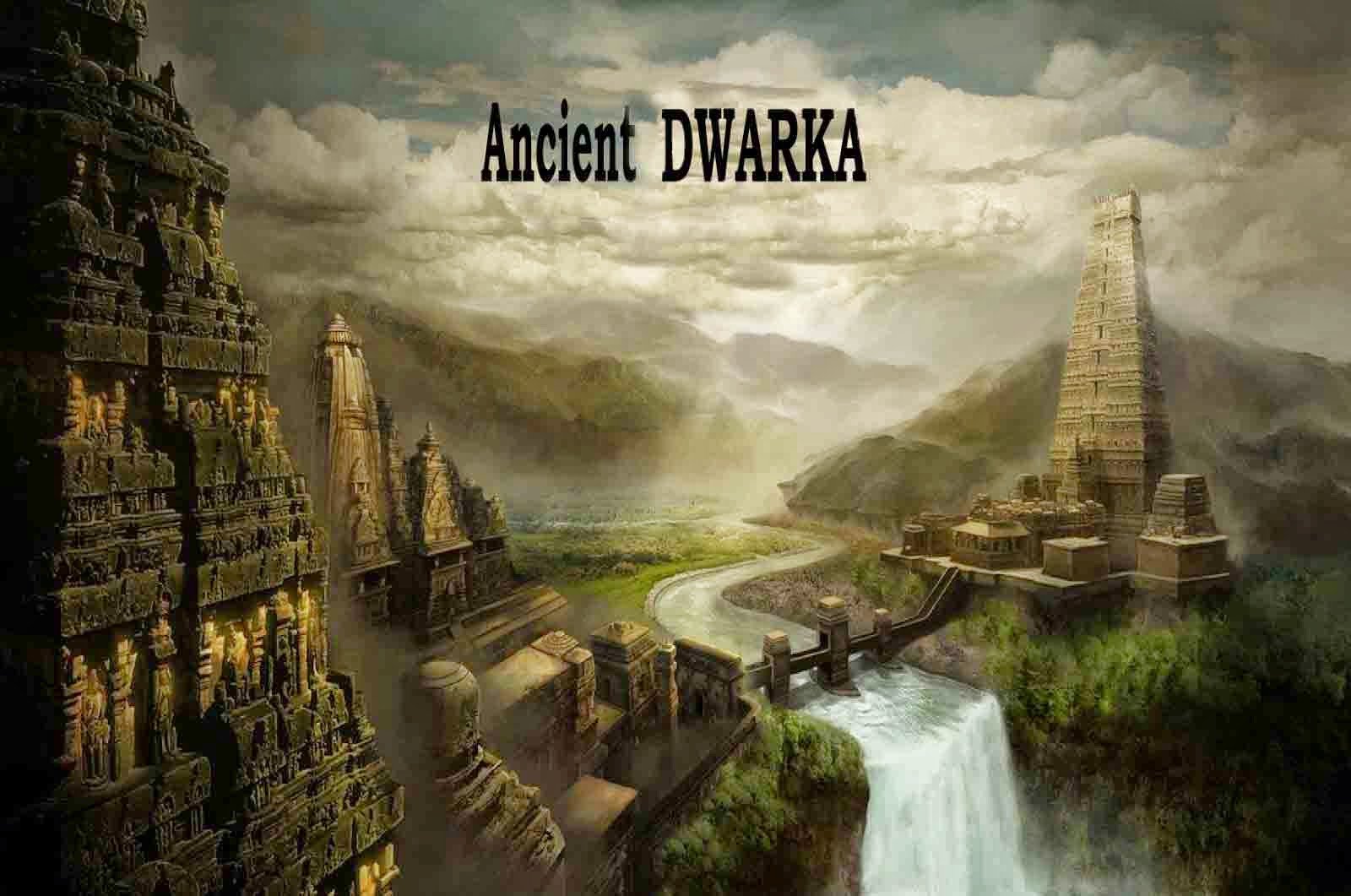 According to ancient Indian text, Krishna, a demigod figure, is said to have resided there. India's science and technology minister, Murli Manohar Joshi, announced on May 19, 2001, about the ruins that were discovered in the Gulf of Khambhat by a team from the Marine Archaeology Unit of India's National Institute of Oceanography (NIO).
After this, Multiple investigations were conducted in 2001, 2003, and 2004. And, now it is confirmed that the underwater buildings and artefacts in the Gulf of Khambhat are the lost city of Dwarka.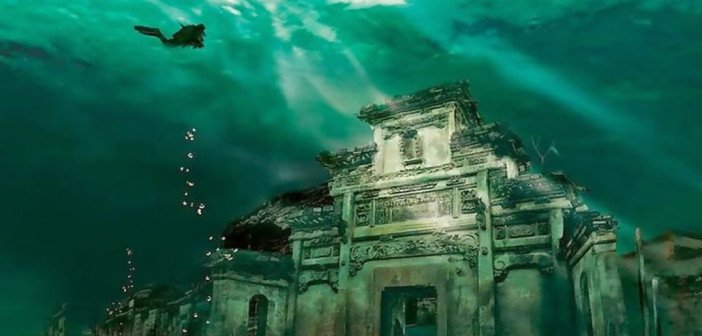 Human bones, beads, walls, and sculptures are found that is 7,500 years old. The city is believed to have thrived some 12,000 years ago.
But, the Indian government has asked the excavation team to halt this project. Amish Shah, an overseas researcher, tried following up on the Indian government's odd decision to halt the project.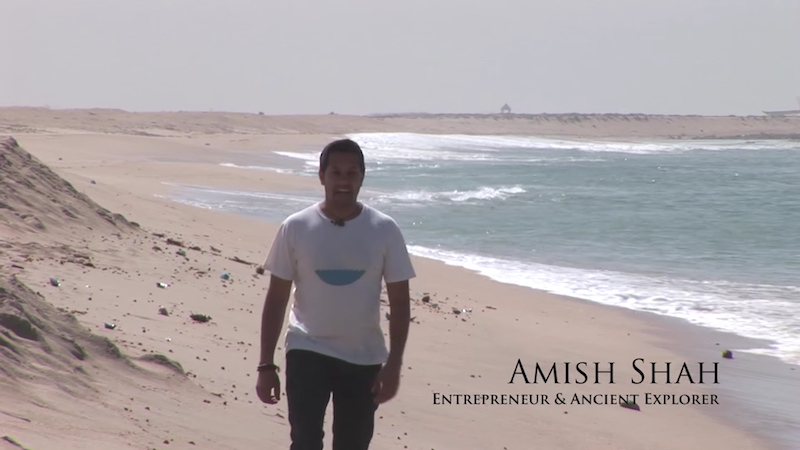 "What are they trying to hide? As my search for the truth got stronger, I couldn't hold myself back anymore," the researcher asks in the documentary Dwarka: Atlantis of the East.
The researcher has decided to fly to India to investigate it by himself.
"Recommended Video –She Lives As A Toddler And Her Boyfriend Is Her "Daddy"

Enjoyed the article? Check out another interesting story below ▼
---

Share this story with your friends and family!
---