Are you having problems with arm fats? Don't fret as you are not alone. Many of us wish to get rid of these fats, and with the help of these simple workouts, you can lose that accumulated fat as soon as possible.
As we get older, the muscles start to deplete slowly and the body stores more fats. Once too much fat overtakes the muscles, it can be quite difficult to shed them. The body's metabolism rate also slows down, which means that you burn fewer calories. Fortunately, there are exercises that will help you burn arm fat and replace them with muscle.
#1. Lateral Plant Walk
Lay on your stomach, keeping your hands shoulder-width apart. Place your legs and feet together in a push-up position. Then, slowly move your left hand to where your right hand was. Move your right hand to where your left hand is to perform a criss-cross.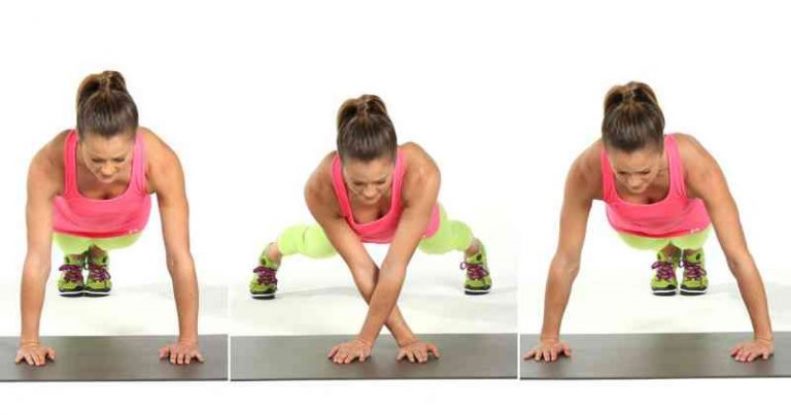 Popsugar
#2. Push-Ups
Push-ups target both triceps and pectoral muscle. It is one of the simplest and common exercises that you can do to get rid of arm fats. Lay on your stomach with your hands at shoulder length and feet together. Place your palms on the floor, bend your elbows slowly, and push up.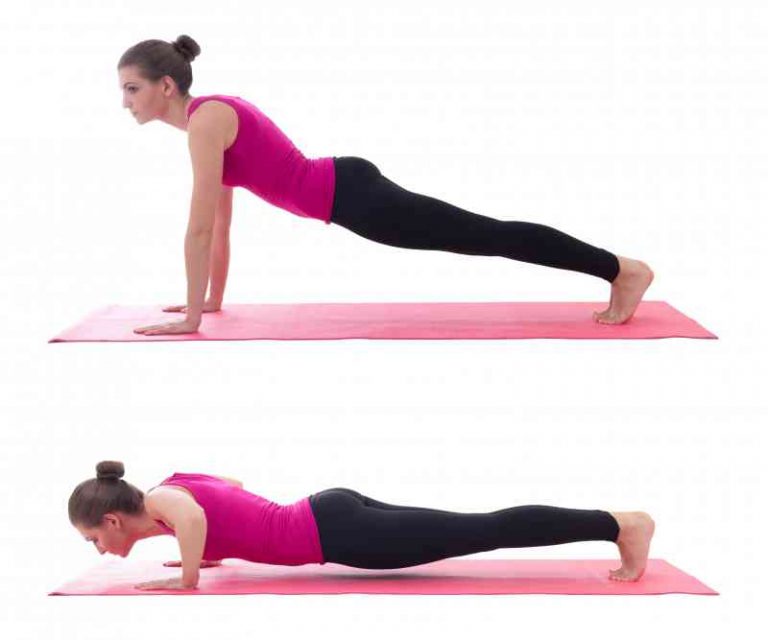 Shutterstock
#3. One Arm Triceps
This workout will get rid of fat and tone your triceps. Sit on the floor with your feet and legs together. Place your hands flat on the ground behind your back. Slowly bend your left elbow and lower hips while keeping your feet flat on the floor.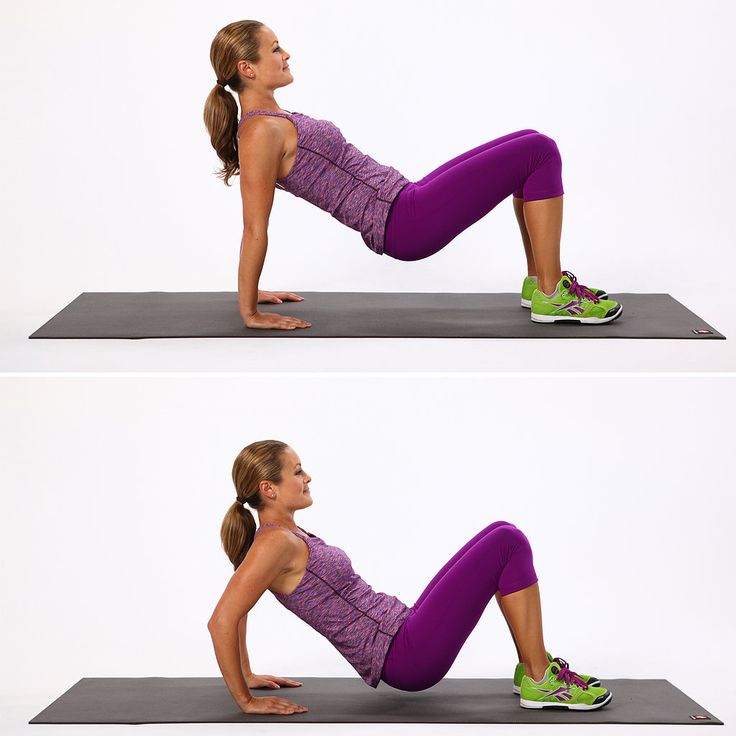 Providr
#4. Dip Those Triceps
This simple exercise will help your triceps and biceps. Stand in front of a chair, keeping a three-foot distance. Turn your back to the chair and place your hands firmly on the edge. Keep your hands shoulder-length apart, and move three steps forward. Bend your elbows and lower your body. Do as many reps as you can.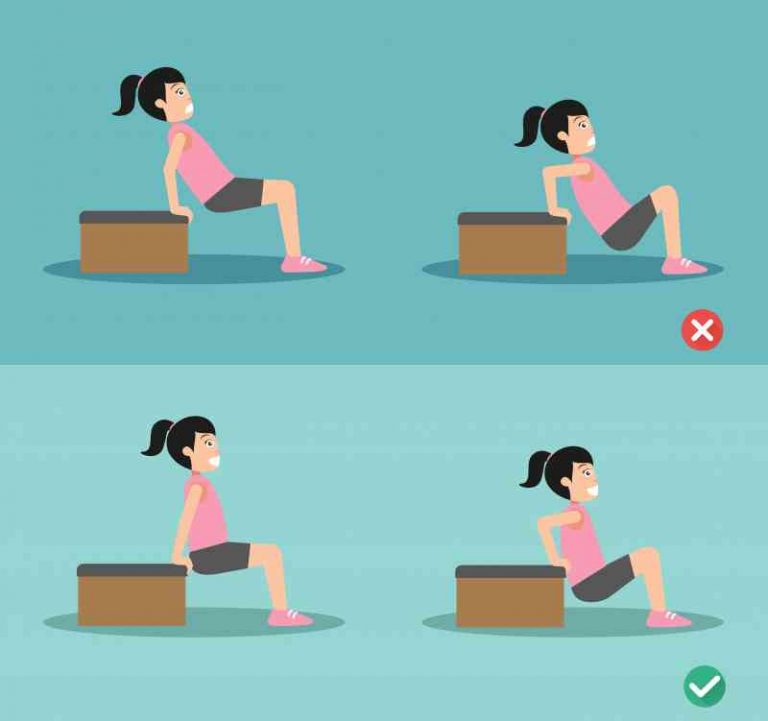 Providr
#5. Rotate Your Wrists
Stand up straight and hold out dumbbells or two half-liter water bottles. Keep your arms straight and rotate the bottles clockwise without benching your back or knees.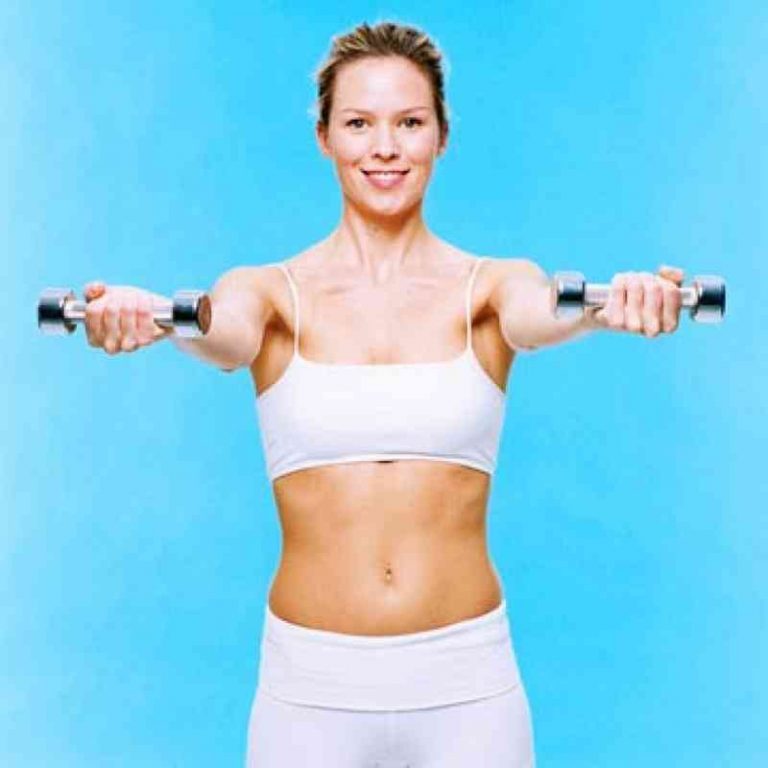 Providr
#6. Counter Push-Up
Stand in front of a counter or table and place your hands on the edge with shoulder-length apart. With your feet together, bend your elbows and allow your chest to go toward the counter.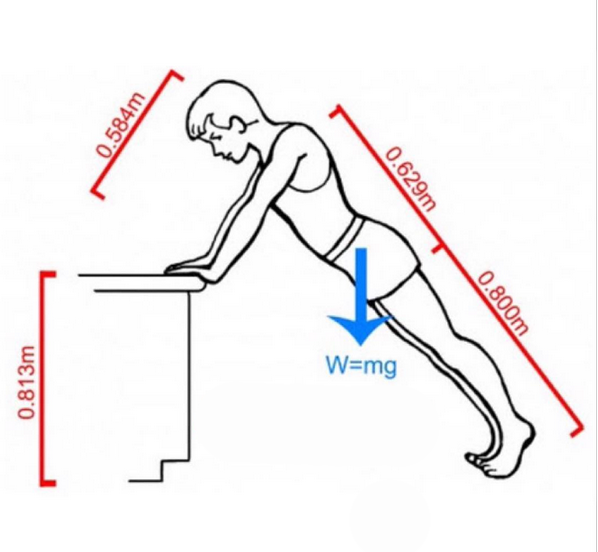 Providr
#7. The Weight Lift
You can do this exercise with any heavy object available, such as 2.5-liter water bottle. Sit in a chair with your back straight and hold the bottle behind your head with both hands. Raise it over your head for a few seconds before bringing it back down.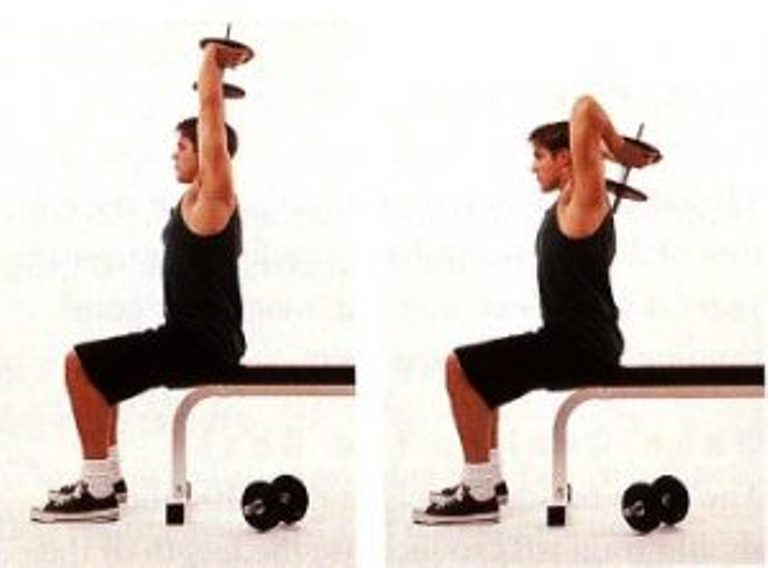 Men's Health
#8. Scissors
This cardio exercise is also effective when it comes to removing excess arm fat. Stand up straight and stretch your arms out to the side. Bring them back together until they cross each other like scissors.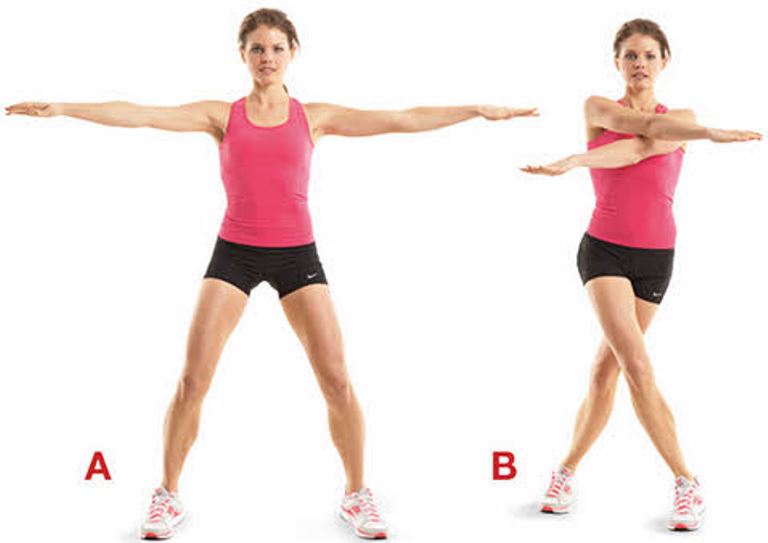 My Health Tips
These exercises will surely help you get rid of stubborn arm fats! Don't forget to SHARE this info with your family and friends.
Recommended Video!
"7 Easy Flat Belly Exercise Hacks You Can Do In A Chair"
Enjoyed the article? Check out another interesting story below ▼
---

Share this story with your friends and family!
---