Logan Paul is an internet sensation who is looking forward to carve a career into professional boxing after his rematch with KSI. His promoter Eddie Hearn pushed him to turn to the pro game before he could take on his British rival again.
As reported by the Express, Paul, 24, will go onto the game with full force, taking on bigger challenges after settling business with KSI in Los Angeles.
His known clash with the former heavyweight champion Joshua is a part of the deal which is expected to see an end after their bout in near future.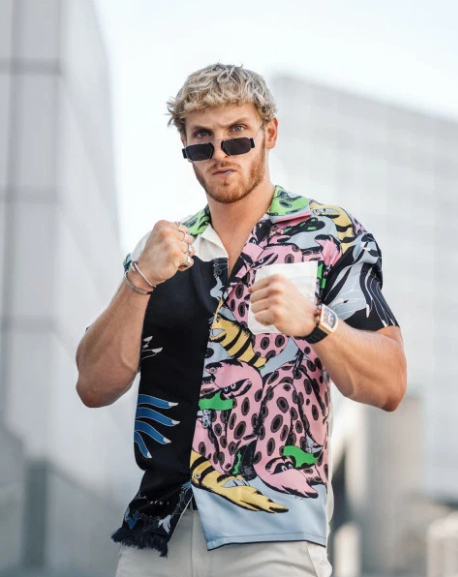 The sources that reported the ongoing said that the mindset of KSI might not be as proper as that of Logan during the bout, giving the latter a competitive advantage.
Since we know that this will not be his final confrontation in the ring, it is to be seen how well Logan's professional boxing career unfolds.
We know that he is dread serious about his move into boxing and settling the dispute.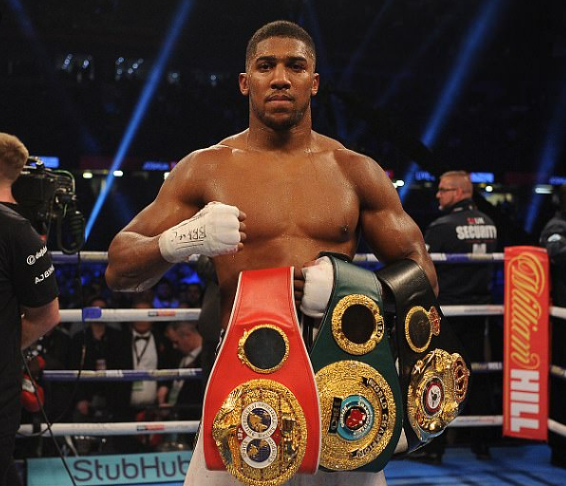 He explicitly announced on Instagram that he will kill KSI. Other than him, he wants to settle scores with Anthony Joshua to. Now that he is into boxing, he wants them all.
The heat of the competition can be felt from kilometers away and the match will certainly be a treat for patrons of boxing.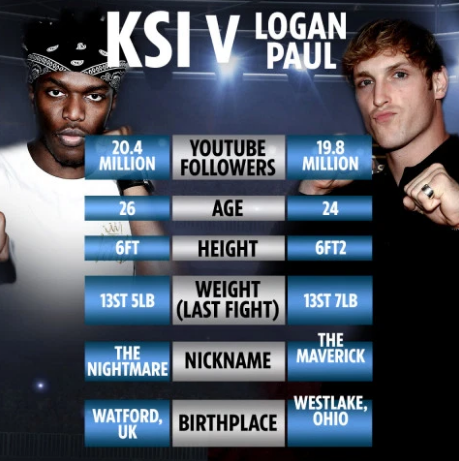 Both, KSI and Logan are consuming approximately 4,000 calories a day to be in perfect shape for the match.
A source said that KSI is beaming with confidence that he is undefeatable and has already won. However, his team is aware of Logan's anger and is afraid what the match in the rind would entail.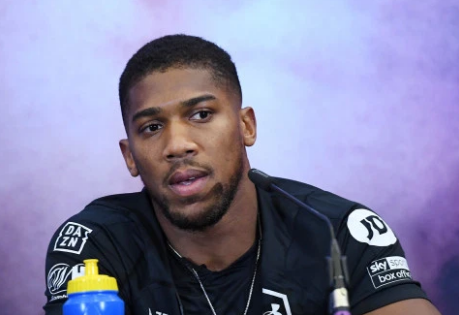 Looking at the history of other KSI matches, such as the one with Joe Weller which didn't last long, one cannot say what would happen.
Recommended Video
"Boxer Turns House Into Personal Waterpark"

Share this post with your friends and family :)