The animal kingdom is vast and has different types of species which the humans have no idea about.
It is amazing how technology keeps everyone in touch with the new things happening around and that's how people come to know about the varieties of living beings that the nature has enclosed in it.
Watch below:
Video Credit: Rumble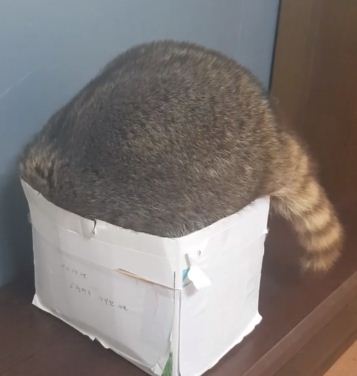 There are plenty of videos posted on the internet every day about different animals, and that's how the humans get to know about the curious nature of different animals.
Recently, a video of a raccoon was posted which is really hilarious.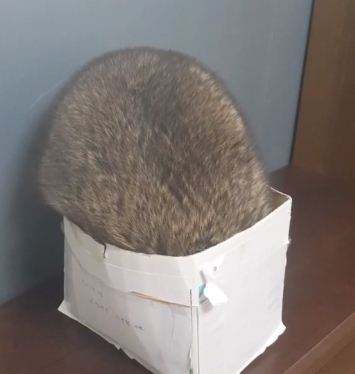 Raccoons are known as cute little naughty animals who love to play and perform tricks around. There are various videos and pictures of raccoons doing naughty things.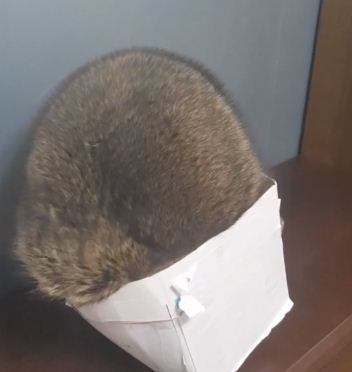 It has become really common to have a raccoon as a pet, and it has spread around the country.
One thing that everybody needs to know is that a raccoon is super active and a wild animal who doesn't have any domestic character like the other animals.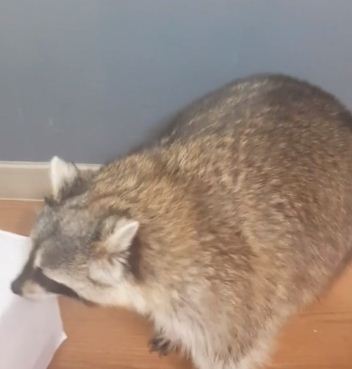 Not everyone is prepared and experienced to have a raccoon as their pet animal because they are super playful and hyper.
If you still plan to have a raccoon as a pet, then be prepared for the naughtiness that will keep happening around in the house.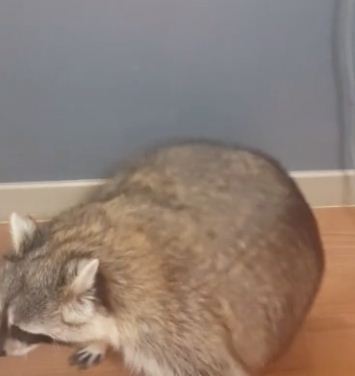 Raccoons will explore everything around if they are in the house, and that means there will be lots of scratching, biting, and climbing.
They want to see and know everything. It is also essential to get a raccoon who has been vaccinated against rabies. So take care of everything before getting a naughty raccoon as a pet.
Share this post with your friends and family.
Recommended Video!
"Raccoon reunites with rescuer after year apart"

If you liked this post, we would love to hear from you:)