Children are a god in the human body. Children are kind, sweet, and innocent. Their heart is full of love and affection for others. This affection touched Price Lawrence's heart. He is a 6th-grade teacher at Highlands Elementary, in Huntsville, Alabama. The incident just did not touch his but thousands of other hearts.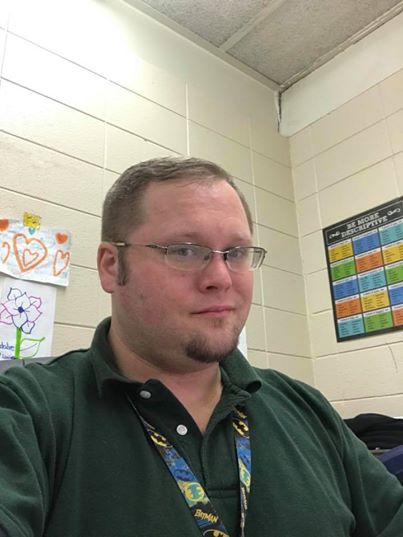 Lawrence was in his class when some of his children asked him what was wrong with him today. He was acting different, sad different.
He told his children that he wasn't feeling good as his father-in-law passed away last week and his wife is deeply sad about it. The kids felt his loss and told him they were sorry. They resumed studying after that.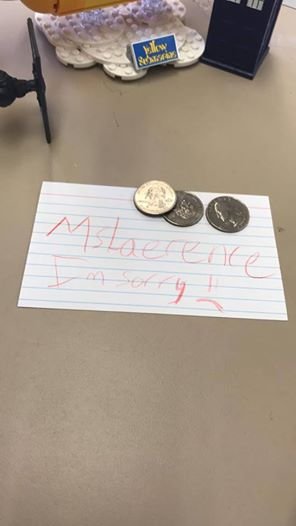 When the period ended, he was standing at his door, bidding goodbye to his students. One little girl came to him and gave him a piece of paper with a little not on it. The note was not all. The girl also gave him 3 quarters for his wife. She told him how expensive a funeral is and she does not wish to have an ice cream today anyway.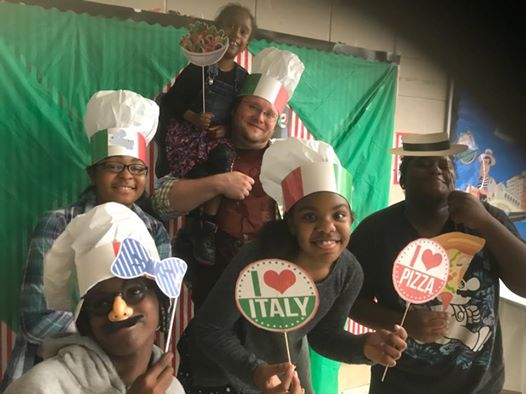 The teacher was in tears after looking at the girl's kind gesture. He clicked a picture of the note and the quarters and shared them on social media. Many other people were touched by this sweet gesture and praised the girl's action and intention.
Share this post with your friends and family.
Recommended Video!
"Kindergarten Teacher Couldn't Control Her Anger And Grabs A Student By Face"
If you liked this post, we would love to hear from you:)
Enjoyed the article? Check out another interesting story below ▼
---

Share this story with your friends and family!
---