What excites kids most about Christmas? No one needs to think twice about it because the answer is really easy—gifts! While most children really look forward to Christmas so that they can receive gifts, there are others who enjoy the day even more by giving them out. They understand that the feelings attached to giving are always more rewarding than that in receiving.
That is why every year we see more and more people playing the role of Santa in order to enrich the lives of kids. But sometimes no matter how willing you are to help someone, it doesn't help.
Santa experienced similar emotions when he met Steve Dane's daughter Taylor for the first time at the Brass Pro Shop. Steve brought Taylor to her favorite toy shop so that she can see Santa for herself, Santa had no idea what was about to come his way.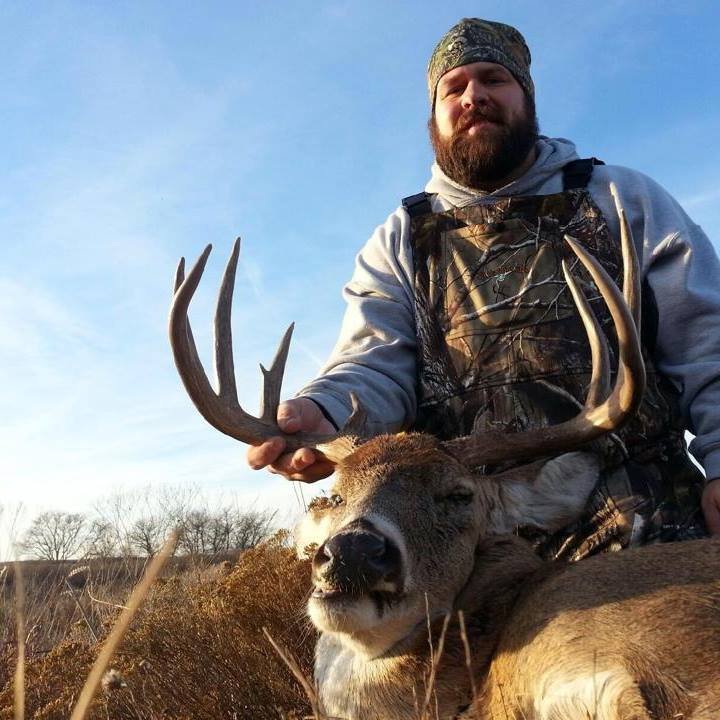 Steve was so moved with what his daughter had to ask Santa for Christmas that he taped the whole incident. When he shared it on Facebook, it had the same impact on people as it had had on Steve. The video went viral and everyone applauded the inspiring wish Taylor had made. Taylor understands that a giving hand is always better than the receiving one, and there is no pleasure greater than serving others in need. Keeping this in mind, instead of asking something from Santa the little girl used her Christmas wish on her cousin, Ashley.
"This is my daughter Taylor who surprised us by telling Santa that all she wanted for Christmas was for Ashley Freihoff (her cousin) to be healed of leukemia," Steve wrote in his post.
"Wow what a tear jerker to hear your daughter break down to the one she believes can do anything."
What surprised Steve was the warm response Santa gave to his daughters' request. It was what Santa said that brought Steve to tears.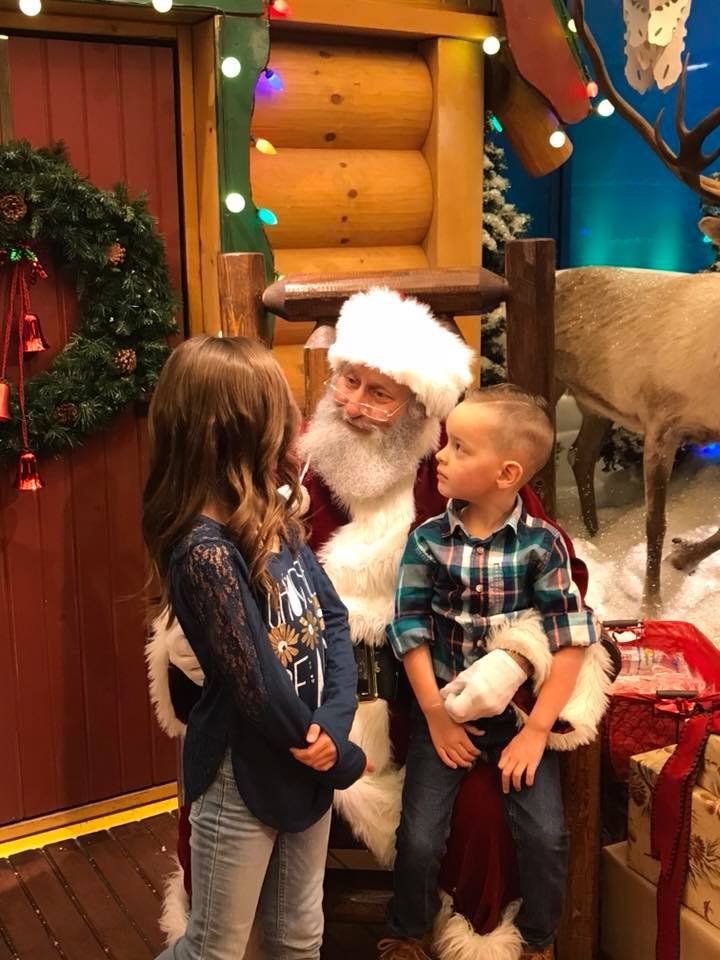 "Santa then did something that was more amazing than what my daughter did," Steve's post continued.
"He has a hundred kids in line and I'm sure he has had kids all day begging for the toys they want him to bring."
"This man stops all the commotion and tells her he even as Santa does not have the power to heal but knows someone who can.
Then Santa bowed his head and prayed with my daughter for her cousin," Steve wrote.
Steve confessed that he isn't easily moved by events. He is a tough guy who doesn't remember the last time he cried but what Santa did was too much for him to handle.
"I am a big tough guy but there I stood in my favorite store bass pro shops crying like a baby," he added.
Posted by Steve Dane on Wednesday, December 20, 2017
"Thank you, Santa for showing my family and everyone there what Christmas is really about."
He ended his post with: "Please feel free to share this as I hope this amazing man sees this post and knows how much he touched my family tonight."
As of yesterday, this post has received over 123,000 shares. It is wonderful to see so many shares and likes in his post. This shows that despite the rampant moral corruption in the world majority of people still believe in good deeds and helping each other out. Steve's post was also selected by Love What Matters Facebook page. After being picked by the page the post has further received about 16,000 shares and they are most likely to grow.
For some families, Christmas is no different than any other day. They have much bigger problems to live with. This video shows that if everyone contributes just a little bit for the wellbeing of those who are suffering, the world will be a lot better place. Even a small amount of care or show of affection can mean a lot to somebody. We hope the prayer of the little girl is answered and she is bestowed with all the blessings she deserves.
Enjoyed the article? Check out another interesting story below ▼
---

Share this story with your friends and family!
---