This dad helps his little girl on how to use a gun properly. As for the reason, maybe she's being trained for the military. Titled 'The Firearm Princess', the video shows a young girl practicing her impressive skill and speed at firing and re-loading a handgun.
The clip was filmed by her father in San Antonio, Texas after she completed her regular shooting practice. "After our daughter finished her regular dry fire practice we play speed and skill games for the time," her dad said.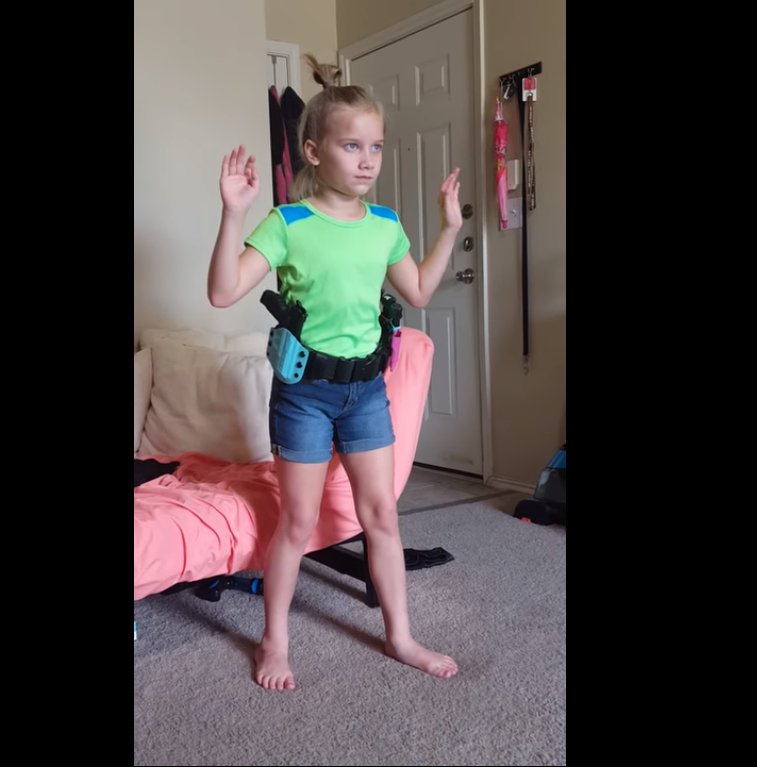 YouTube
"The speed reload game helps her find her sights fast and get off a shot and also helps with the speed that she actually does reload."
Check out the video below to see her demonstrate her remarkable shooting moves.
<iframe width="560″ height="315″ src="https://www.youtube.com/embed/JefaJ8h9QbI" frameborder="0″ allow="autoplay; encrypted-media" allowfullscreen></iframe>
Recently, we often hear news reports about gun deaths by teens, children, and adults. According to a study published in Pediatrics journal, it was found that about 1,300 children die from gun-related causes every year. This makes guns the third-leading cause of death for kids in America.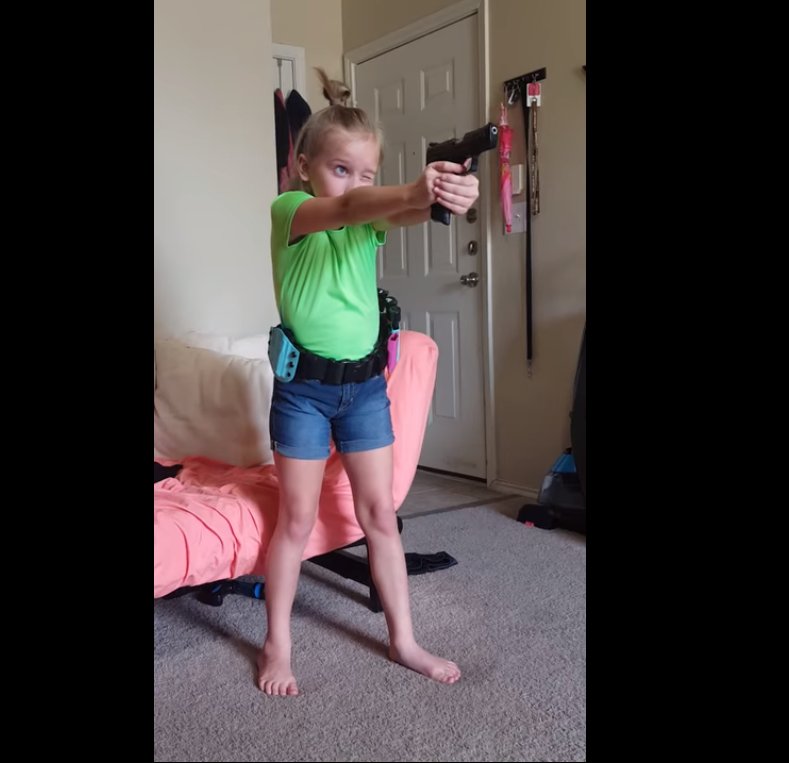 YouTube
It was also stated in the study that "playing with a gun was the most common circumstance surrounding unintentional firearm deaths of both younger and older children."
In the end, the study concluded that having a better understanding of weapon's impact and nature is the first step toward prevention.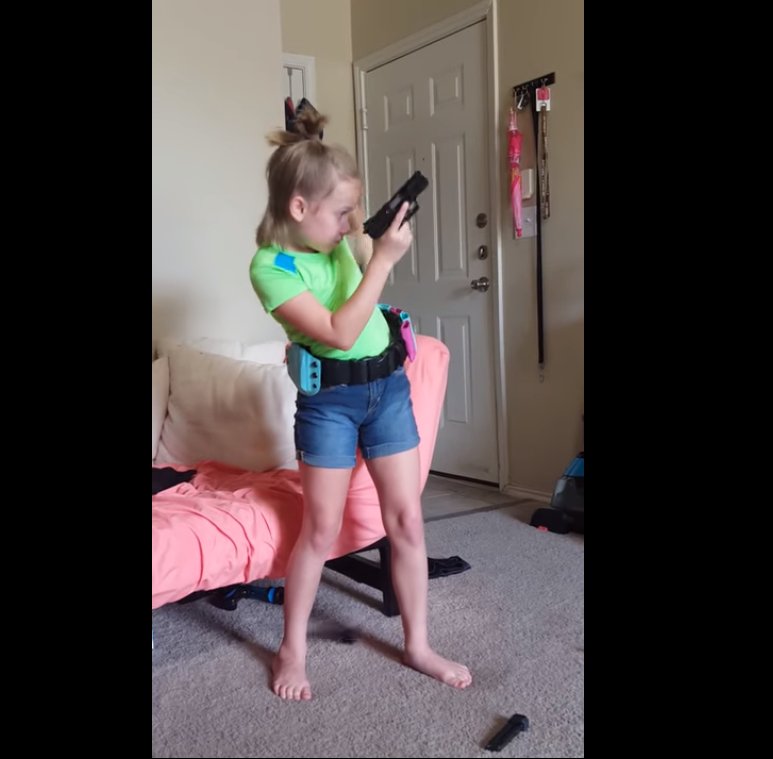 YouTube
The Firearm Princess appears to be disciplined. She knows exactly how to examine the chamber to check if the gun is still loaded. Her moves are impressive for her age!
After sharing the video online, it has been viewed by thousands of people around the globe. Many social media users even complimented her skills. Some are also glad that someone teaches their kids about guns and firearms safety.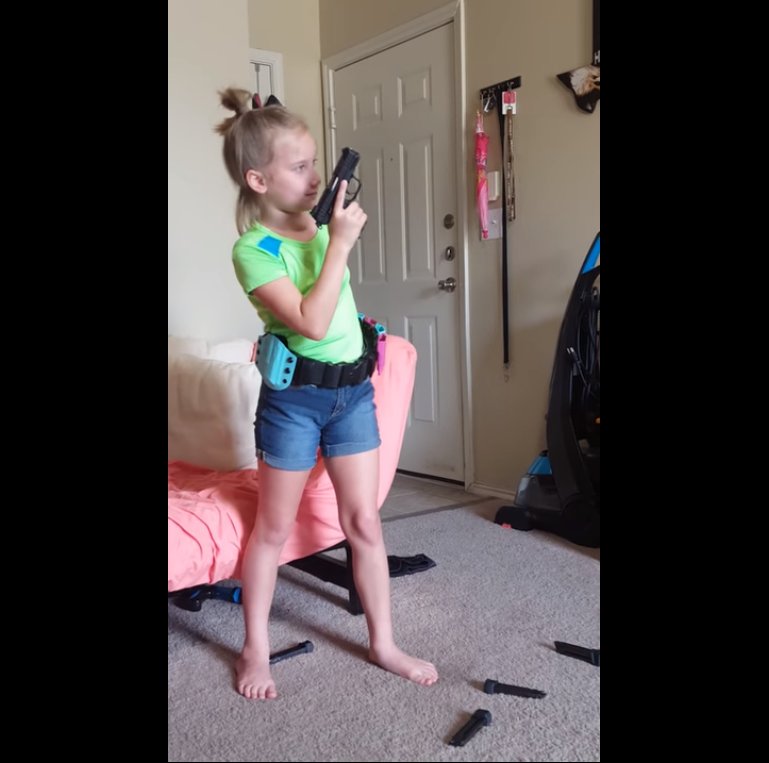 YouTube
What's your take on this? Do you agree that her dad made the right decision to teach her how to use a pistol? Isn't she impressive? Let us know what you think in the comments section below!
Recommended Video!
"The Moment When Little Boy Confess His Mom That He Got His Girlfriend Pregnant"
Enjoyed the article? Check out another interesting story below ▼
---

Share this story with your friends and family!
---