LiDL is known for its affordable and low prices, but customers may face a hefty fine if they don't follow the new rules implemented by the supermarket giant.
Shoppers are now forced to register their cars instore and also scan their receipts if they wish to avoid a $118 or £90 fine.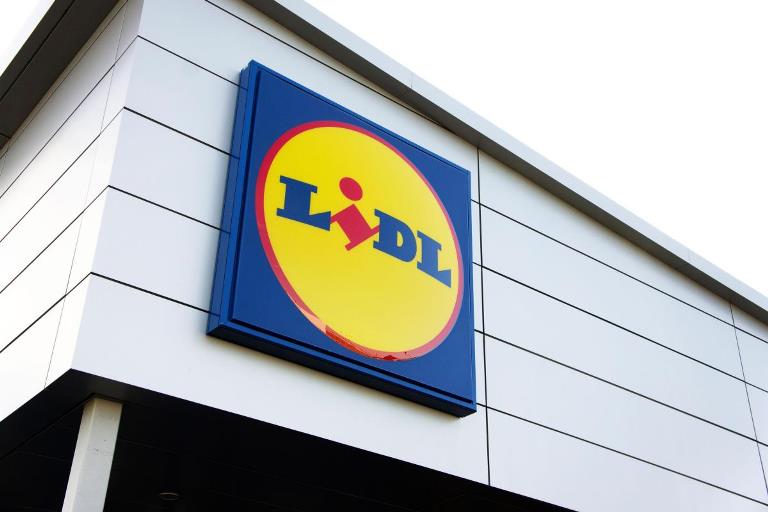 The strict regulations have been implemented to stop cheeky drivers who are not customers from using parking spaces. Those who are caught using a parking slot for 90 minutes or more will be penalized with a charge.
Motorists at the store in Taunton, Somerset will be photographed upon entering and leaving the store using the ANPR or Automatic Number Plate Recognition. This store rolled out the new rules last month.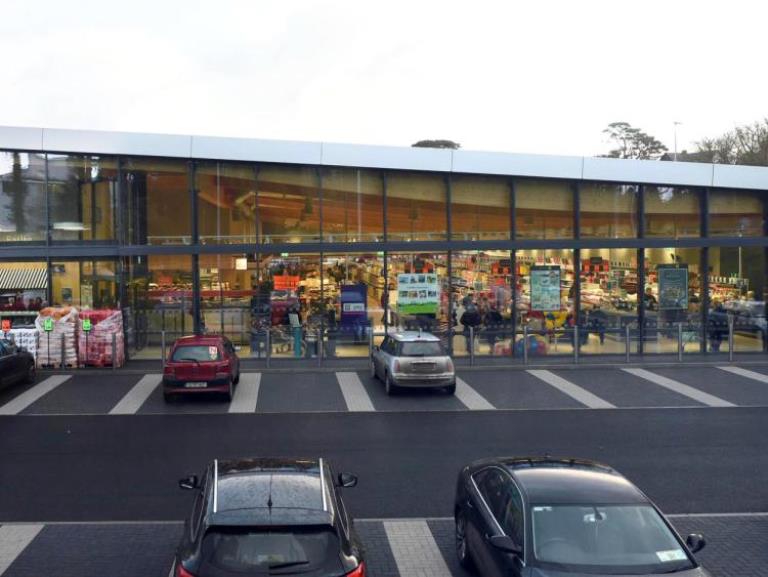 The supermarket giant said they have followed in the footsteps of hotels, train stations, airports and leisure facilities. Customers will also need to scan their receipts at the new parking terminals to avoid the fine.
Speaking about the plan, the company told Somerset Live: "Lidl has car park management systems in place at stores where car parks are subject to misuse.
These are in place to manage the availability of parking spaces, to ensure that customers take priority.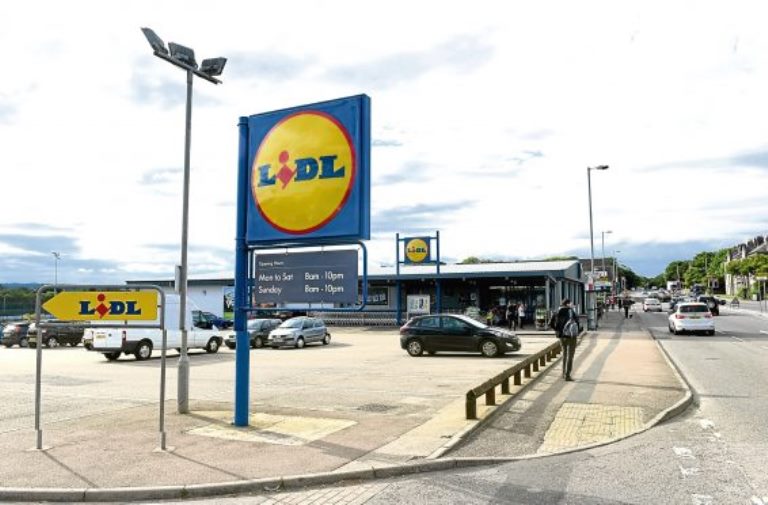 The type of in-store validation system installed in our Castle Street store is in common use now across different industry sectors including multi-storey car parks, airports, hotels, train stations, leisure facilities, allowing genuine customers to validate their parking.
The system allows for up to 90 minutes of parking, with a 10 minute grace period, should a customer change their mind.
To validate parking, customers can simply scan their till receipt and register their vehicle at one of the terminals in the store."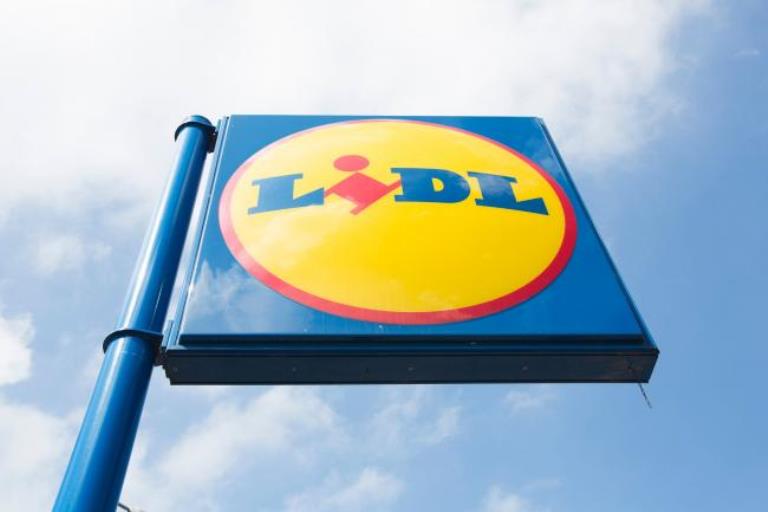 What do you think about Lidl's new rules? SHARE this info with your family and friends so they could be informed of the supermarket giant's new plan!
Recommended Video – "Dad Leaves Dog In Car With Window Open While Shopping,
Recorded Footage When He Walks Up Has Internet In Laughter"
Enjoyed the article? Check out another interesting story below ▼
---

Share this story with your friends and family!
---