It is never easy to overcome grief, and when a tragedy hits, it becomes difficult to accept, recover, and learn to love again.
It was difficult for actor Liam Neeson to heal after the death of his actress wife Natasha Richardson in 2009, but eventually, he did.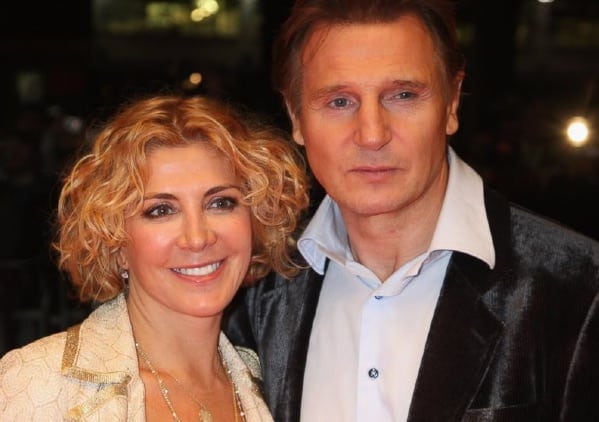 He has said that knowing that parts of his wife still live on has helped him in the healing process.
Natasha and Liam were married for 16 years until she met with an accident during her skiing lessons at a resort in Quebec. She was an organ donor, and when Neeson was filming in Toronto, he got the call regarding his wife's brutal accident that caused her a head injury.
The doctors tried everything, but they were not able to save Natasha. At first, it was considered to be a minor head injury, but she eventually passed away leaving Liam and their two kids, Daniel and Michael, behind who were 12 and 13 at that time.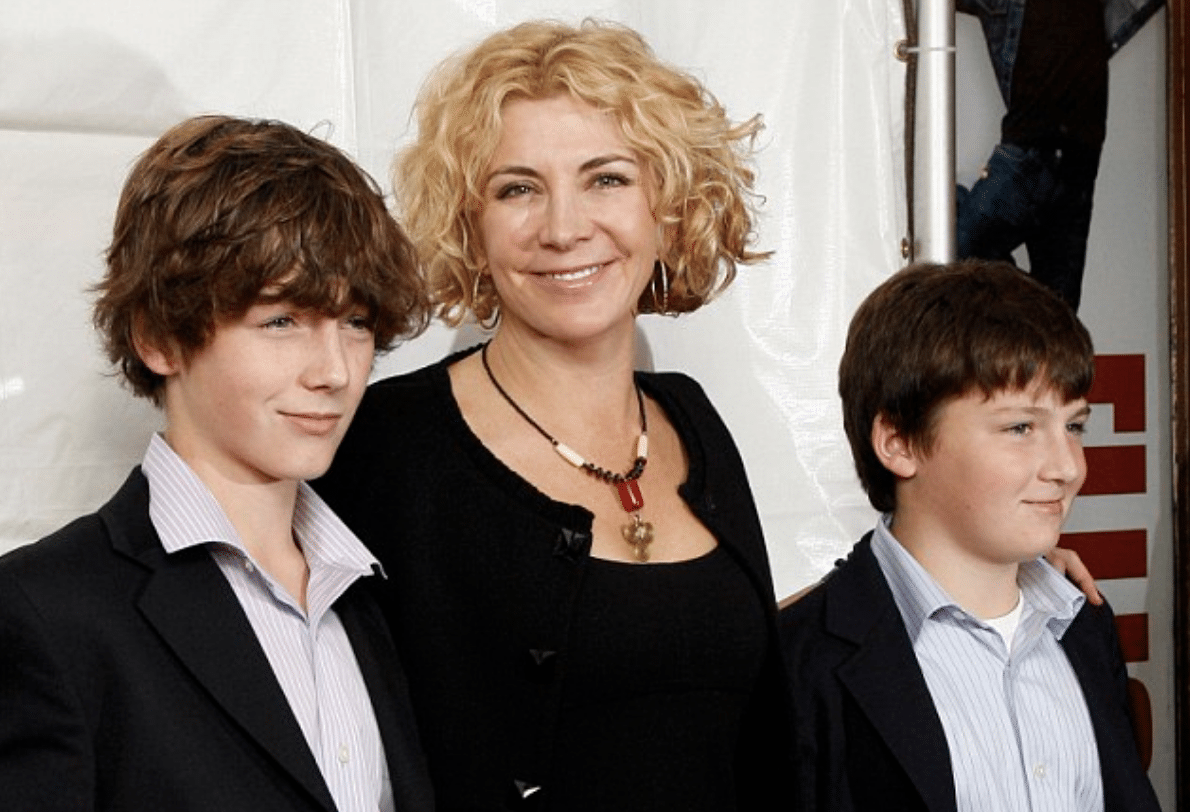 Liam found himself in the character of Daniel from his movie 'Love Actually' where he was a widower and was struggling to raise his stepson all by himself.
Natasha was an organ donor, and she was able to help three patients alive with her organs. Her liver, her kidneys, and her heart are keeping three people alive, said Liam in an interview.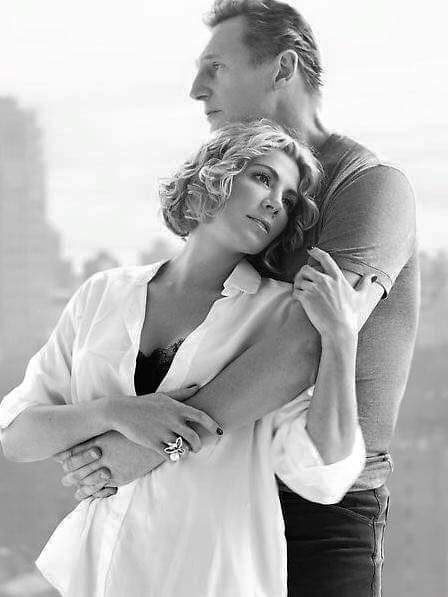 He said that his wife's death was surreal for him, it was never real and for the first couple of years whenever the door of their New York residence opened, he thought he was going to see her.
He said that he is no good without work and he worked continuously even after his wife's death which proved to be therapy as it helped him cope with the grief.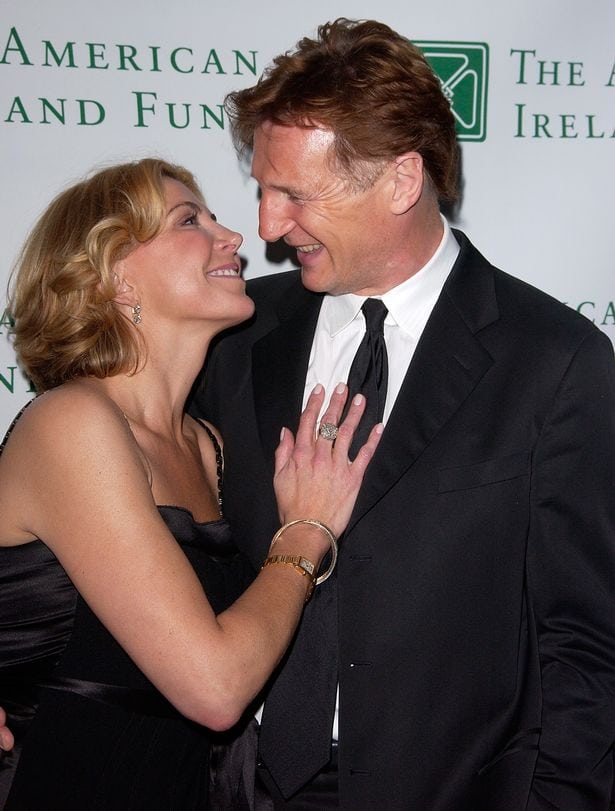 He says that his marriage to Natasha and her death has taught him some valuable lessons in life about love and appreciating life.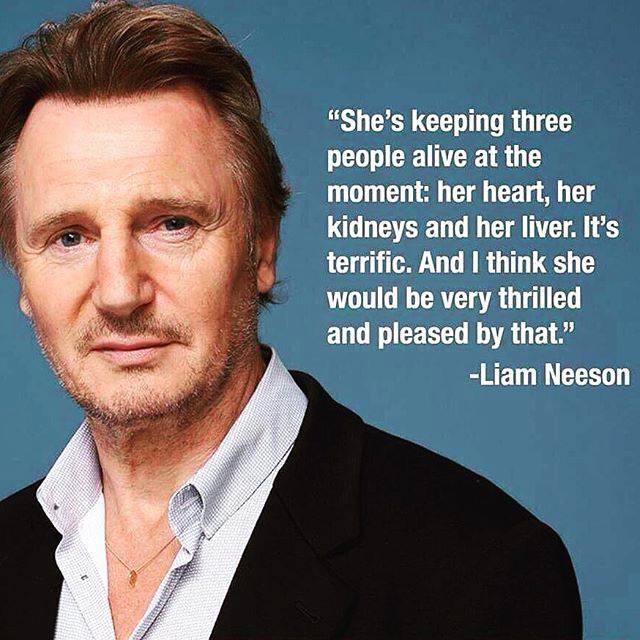 If you liked this post, share it with your friends and family.
"Recommended Video –"Jackie Chan's Estranged Daughter And Her Girlfriend Are Homeless, Claim To Be Living Under A Bridge Due To 'Homophobic Parents'"
Don't forget to ▼LIKE US▼ for more inspirational stories:)
Follow

@smalljoys_of_life
Enjoyed the article? Check out another interesting story below ▼
---

Share this story with your friends and family!
---