Hey people, we know we all have grown up looking at the adventures of Harry Potter and watching how from a little boy he grew up to be the savior of the wizard world.
Yes, we have all wanted to be there, for once in our lifetime at least. But unfortunately, our letter from Hogwarts never came and we were all left heartbroken only to realize that the wizard world only exists on the pages of Harry Potter books.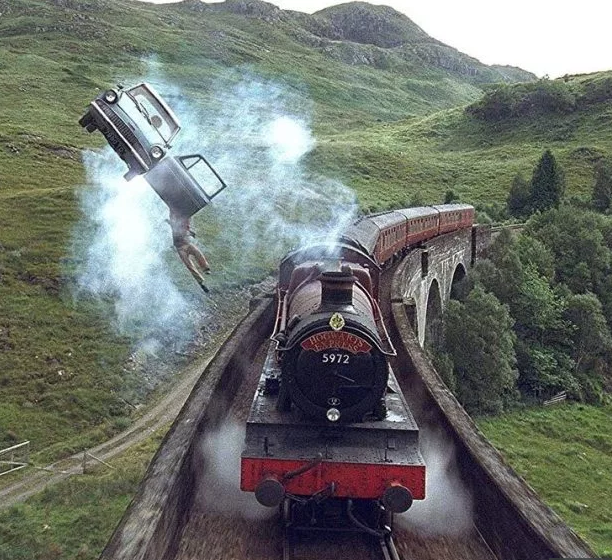 Although we were to able to live the life Harry and his friends had lived inside Hogwarts, or we will never get to the magical lane where you can find the latest magical broom or your own owl, or you may never be able to step on the platform number 9¾ but there is one thing for sure that you can get on the ride that took Harry to Hogwarts.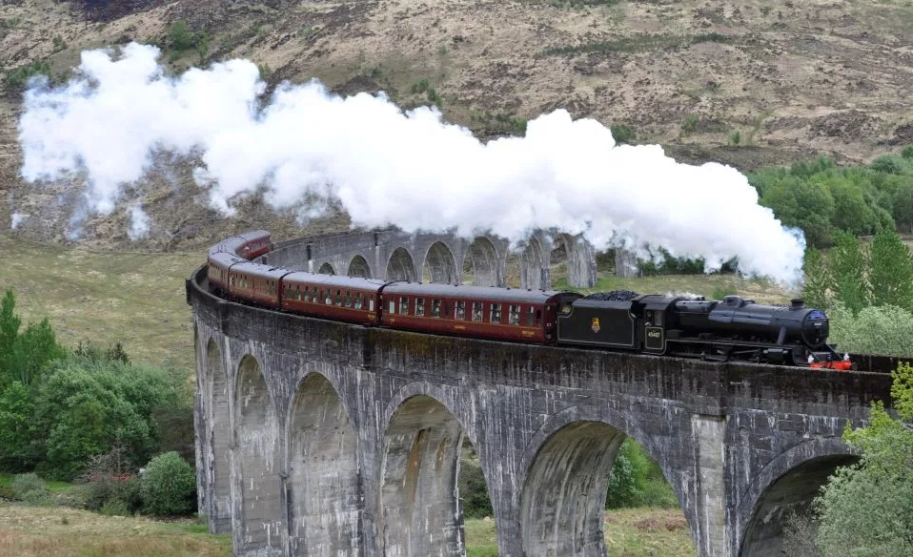 Yes, the train 5972 Hogwarts Express is real and you can take a ride in it but you won't find it in London.
The stunning steam train called Jacobite just celebrated its 125th birthday. The train runs between, April and October in Scotland.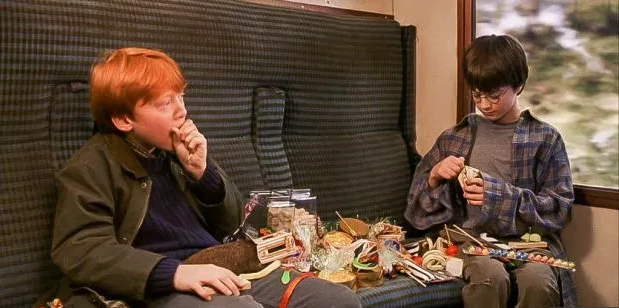 The train is definitely an old one but the turns it takes the passengers from takes their breath away.
The British government awarded the train with the best steam railway award for offering the best journey.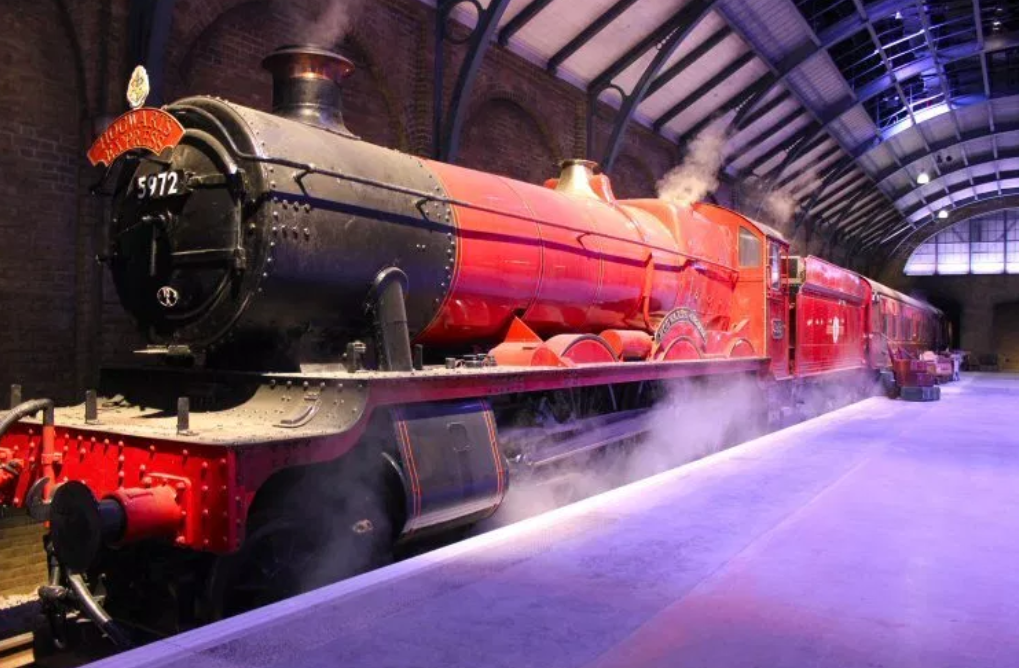 The 6 hours long journey starts from the highest mountain in Britain, Ben Nevis, and is only going to set you back with £31. This is totally worth it to live a part of the life of our beloved wizard. Who knows you may spot Harry and Ron flying in their flying car?
Share this post with your friends and family:)