We all know someone who suddenly changes appearance after growing or shaving their facial hair. The same thing goes to Leonardo DiCaprio.
The 43-year-old Titanic star is currently wearing a surprising set of sideburns, and we don't know exactly which way to turn!
But these sideburns aren't there as a fashion statement. The actor's new facial hair is part of his transformation for Quentin Tarantino's Once Upon a Time in Hollywood.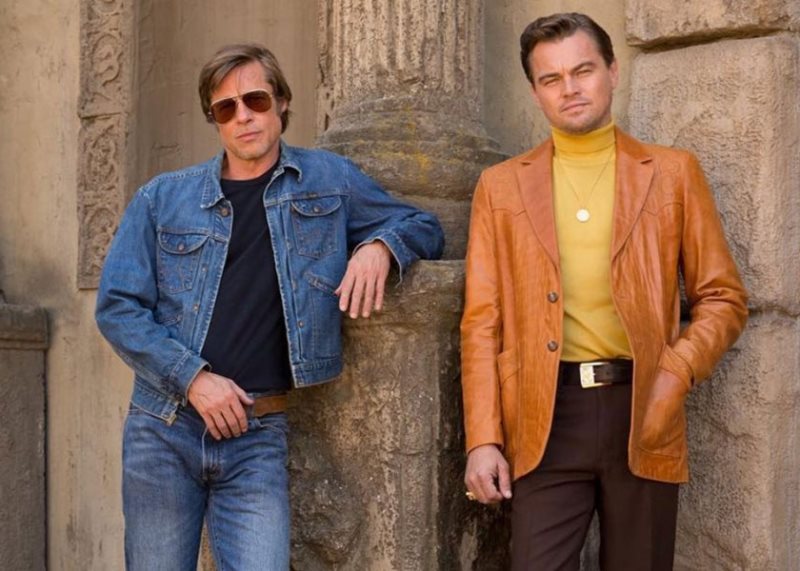 Written and directed by Quentin Tarantino, we will see Leo play Rick Dalton, a faded TV actor who lived next door to Sharon Tate, who was killed during the Manson family killing spree of 1969.
Brad Pitt will play Rick's stunt double Cliff Booth, and Leo's former co-star Margot Robbie will play Valley of the Dolls actor Sharon Tate.
According to IMDb:
"A faded TV actor and his stunt double embark on an odyssey to make a name for themselves in the film industry during the Helter Skelter reign of terror in 1969 Los Angeles."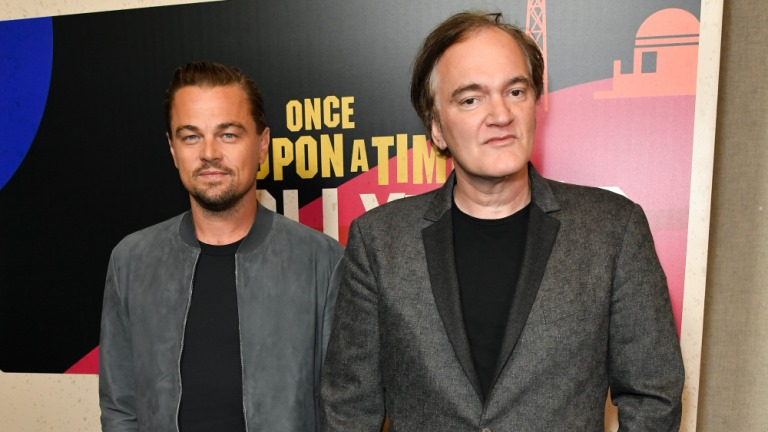 A photo of Leo has recently become the hot topic as fans are doing not only double but triple check if the man on the picture is really him.
Holding a sandwich in one hand, the Revenant actor is wearing a white t-shirt and simple blue jeans. In a retro chunky fringe, his hair is darker and thicker than usual.
Fans had to take twice or thrice, and many can't get over the incredible changes in the Hollywood prince. Some even mentioned that the environmentalist has a striking resemblance to Jack Black.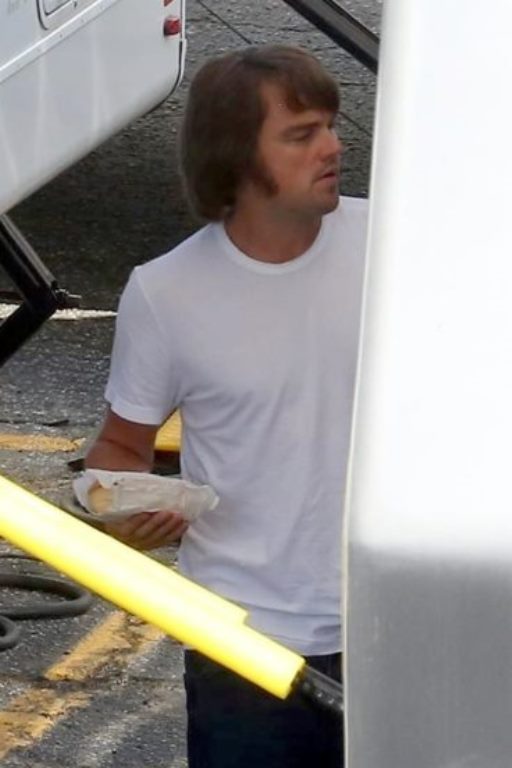 Twitter user Jenn commented:
"At a brief glance I thought that was Jack Black!"
Jara said:
"I totally thought this was jack black at first glance!"
LoloLi gasped:
"Straight up.. JACK BLACK"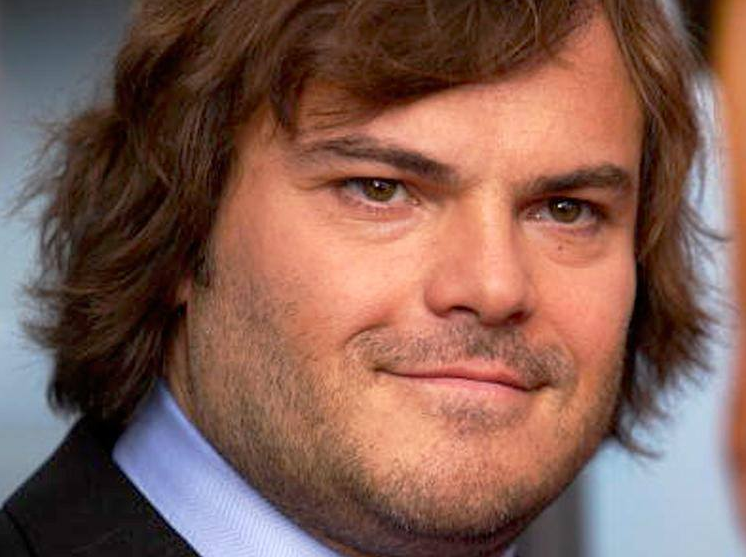 Tarantino gave the following description of the most-awaited mystery crime drama:
"(It is) a story that takes place in Los Angeles in 1969, at the height of hippy Hollywood.
The two lead characters are Rick Dalton (Leonardo DiCaprio), former star of a Western TV series, and his longtime stunt double Cliff Booth (Brad Pitt).
Both are struggling to make it in a Hollywood they don't recognize anymore. But Rick has a very famous next-door neighbor… Sharon Tate."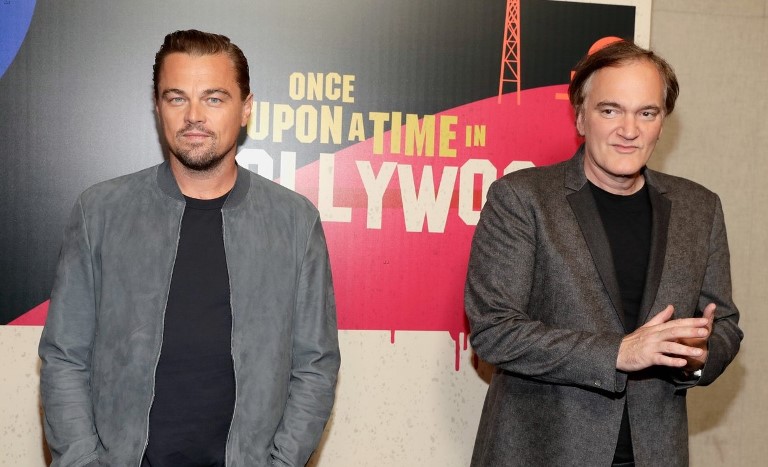 He also stated:
"I've been working on this script for five years, as well as living in Los Angeles County most of my life, including in 1969, when I was seven years old.
I'm very excited to tell this story of an L.A. and a Hollywood that don't exist anymore. And I couldn't be happier about the dynamic teaming of DiCaprio & Pitt as Rick & Cliff."
What do you think about Leo's photo? Do you agree that he looks exactly like Black Jack? Let us know in the comments section below!
Recommended Video!
"This Girl's makeup transformation is Beyond your imagination, AND she is turning into American Celebrities"
Enjoyed the article? Check out another interesting story below ▼
---

Share this story with your friends and family!
---