Hiker Paul Finnegan from Shotts, Scotland is facing the backlash from the animal rights activists from all around the globe for leaving his dog, a 12-year-old Border Collie on a 3000-foot mountain.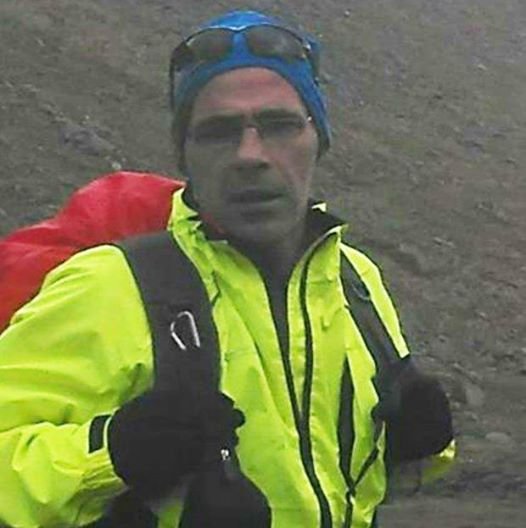 Well, he never expected his expedition will go wrong until the storm hit the mountains. He never wanted to leave his beloved dog Meg up in the mountains but the situation was so critical that he made the harsh decision.
Paul was not alone, he was accompanied by his friend. When the clouds bombarded and the wind whipped, they knew that they have to get to the ground level as soon as possible. Meg was an old dog, she was struggling with the rain and wind.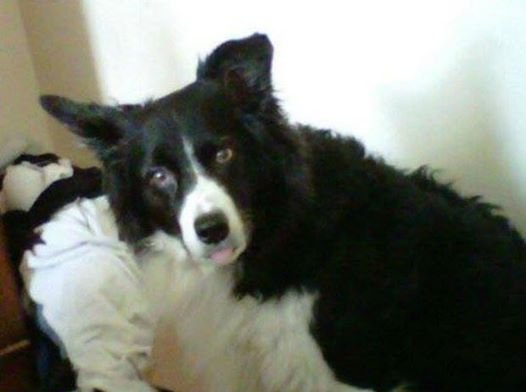 Paul and his friend tried their very best to carry Meg down the mountain, but the rain and the wind only made it more difficult for them.
But soon, Meg gave up, she was struggling to walk and both the hikers were exhausted as they carried her. They soon realized that Meg isn't going to make it and they will not either if they don't get moving.
Paul had to make the agonizing decision after they were unable to get the dog down. He decided to leave the dog alone on the mountain for their own survival. Meg was left alone in the storm while they marched towards the ground level.
After the incident, the recriminations from people began to eat Paul from the inside. One of Paul's family members posted the picture of Meg on social media requesting people to help them find the dog.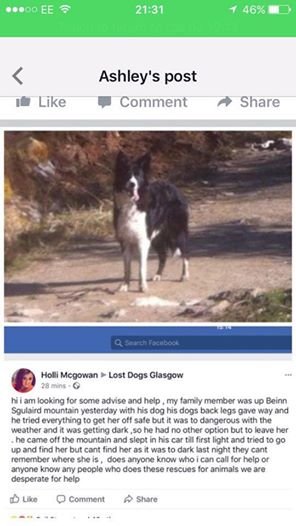 The social media is all fired up with comments accusing Paul of animal cruelty and is shaming him for his actions. People commented that a man like Paul doesn't deserve the love of a dog.
People said that if the situation was reversed and Paul was the one who got injured, Meg wouldn't have left him alone. People volunteered to find Meg in the mountains. The search party lasted for five days and on the fifth day, they found the dead body of Meg.
The Scottish Society for Prevention of Cruelty to Animals has taken this incident into consideration and has conducted an inquiry.
Well, what do you think? What would you have done if you were in Paul's shoes? Comment us! If you liked this post, share it with your friends and family.
Follow

@smalljoys_of_life
Enjoyed the article? Check out another interesting story below ▼
---

Share this story with your friends and family!
---