We all get excited to celebrate Christmas and we do our best to make it memorable, the first thing comes in our mind when we think about Christmas is its unique decorations. Some people go beyond our imaginations and they decorate their houses like a fairytale.
But, everyone is not so creative, and some people don't have time or energy to spend on Christmas decorations and preparations.
Some folks are actually feeling a bit lazy as Christmas approaches. So to those of you have aren't in the mood to decorate, we salute you with some of the most genius people, but super lazy Christmas decorations ever. So, if you thought you were alone feeling like a lazy holiday decorator, then guess again.
We have collected some of the laziest ways people have decorated for the Holidays!
1 Blow-Up Christmas Decorations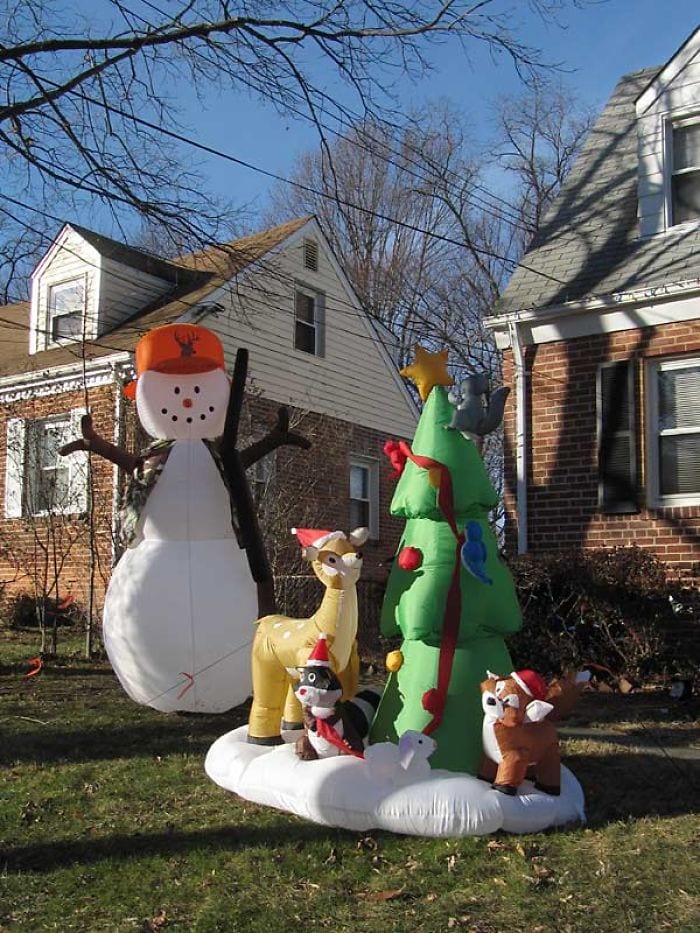 2 The Christmas Ladder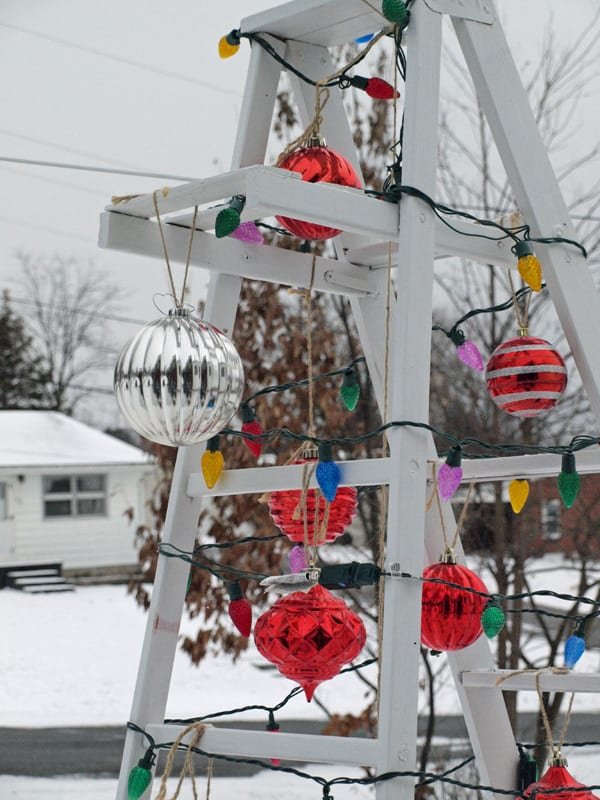 3 There's always one house in the neighborhood that acts as a lighthouse beacon for Santa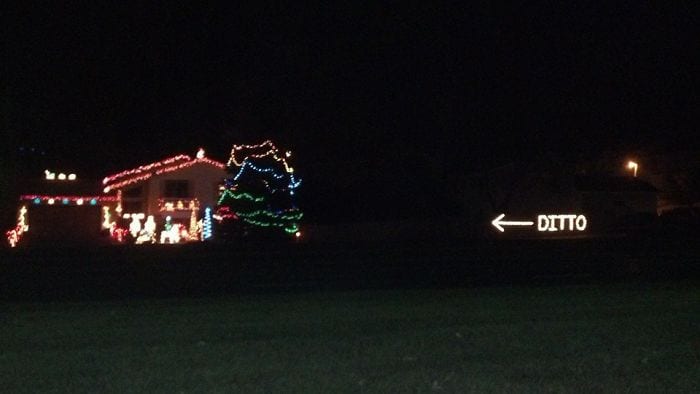 4 Some holiday decorations are so lazy that they can leave you hanging in front of your neighbors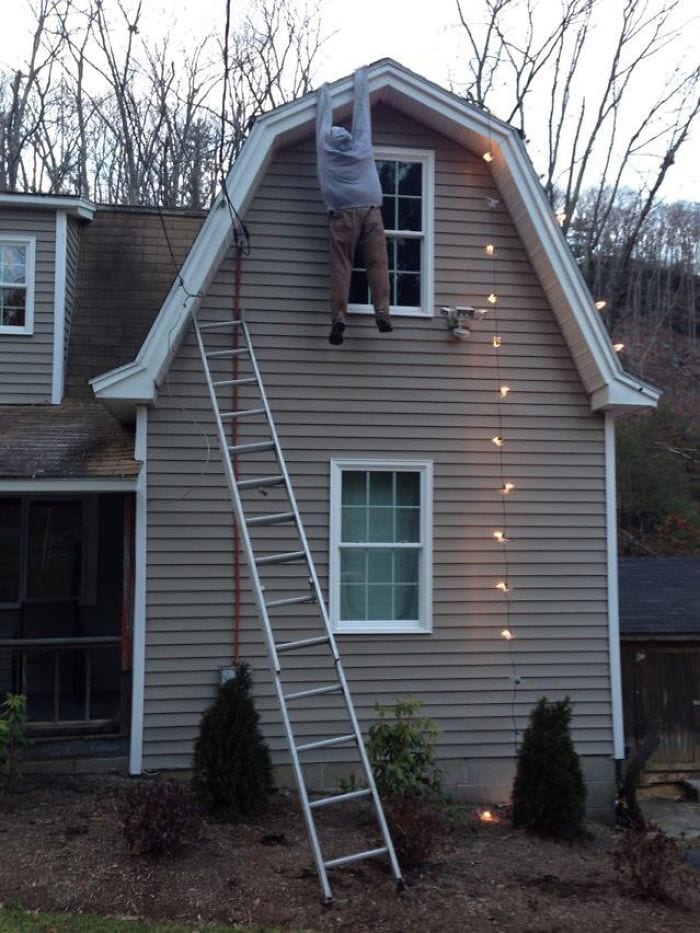 5 Decorated Wall Tree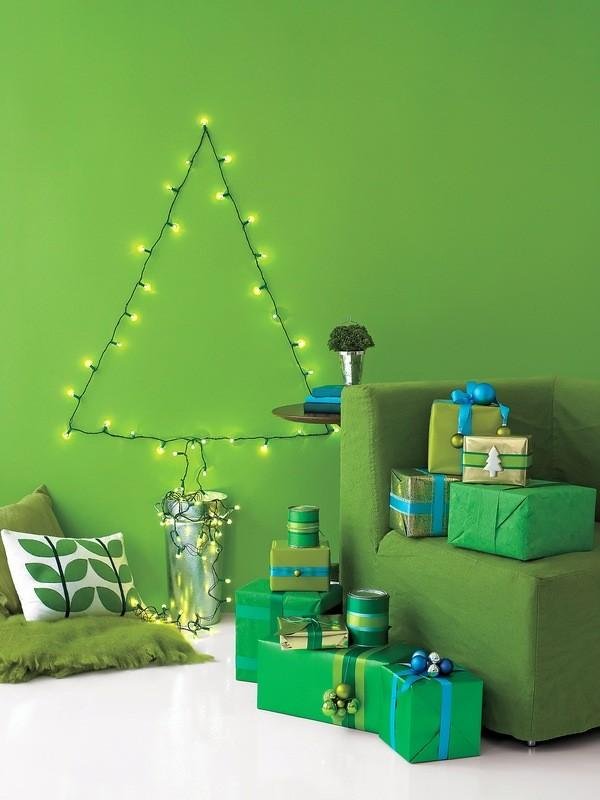 6 A Little Tree Christmas Part 1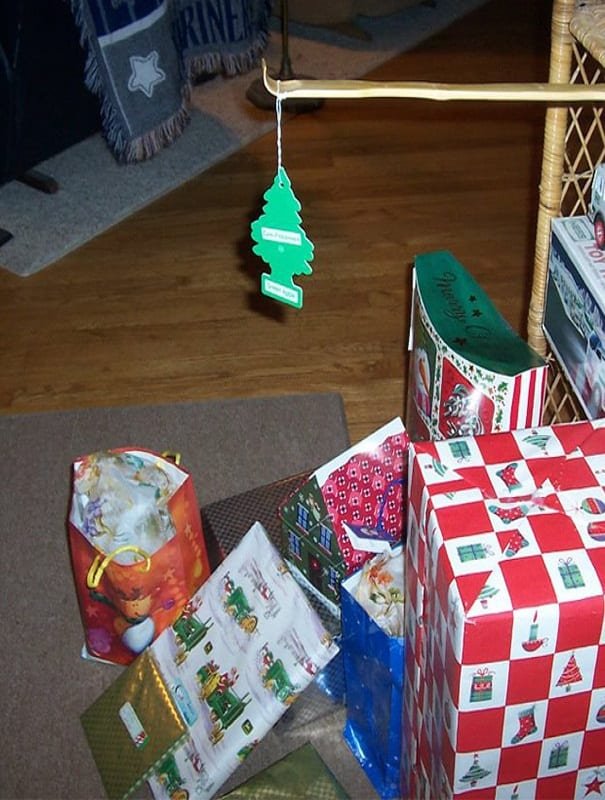 7 When you'd rather not put up a lot of Christmas lights, but don't want people asking you why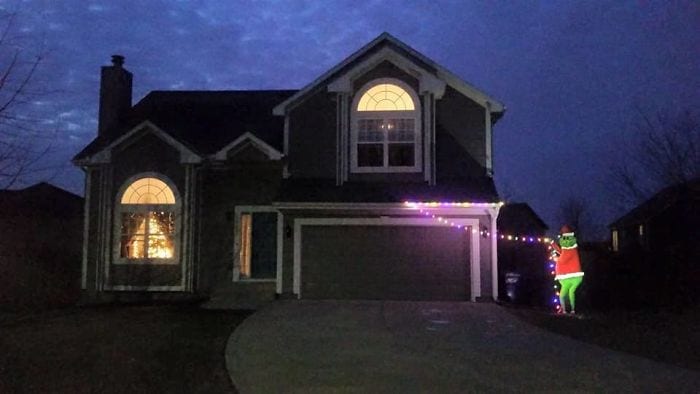 8 Christmas Pots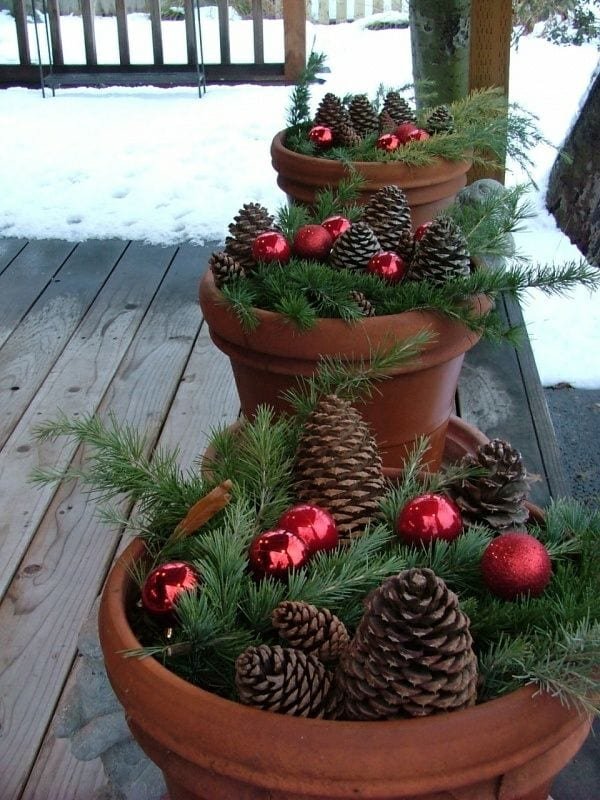 9 Noncommittal X-Mas Tree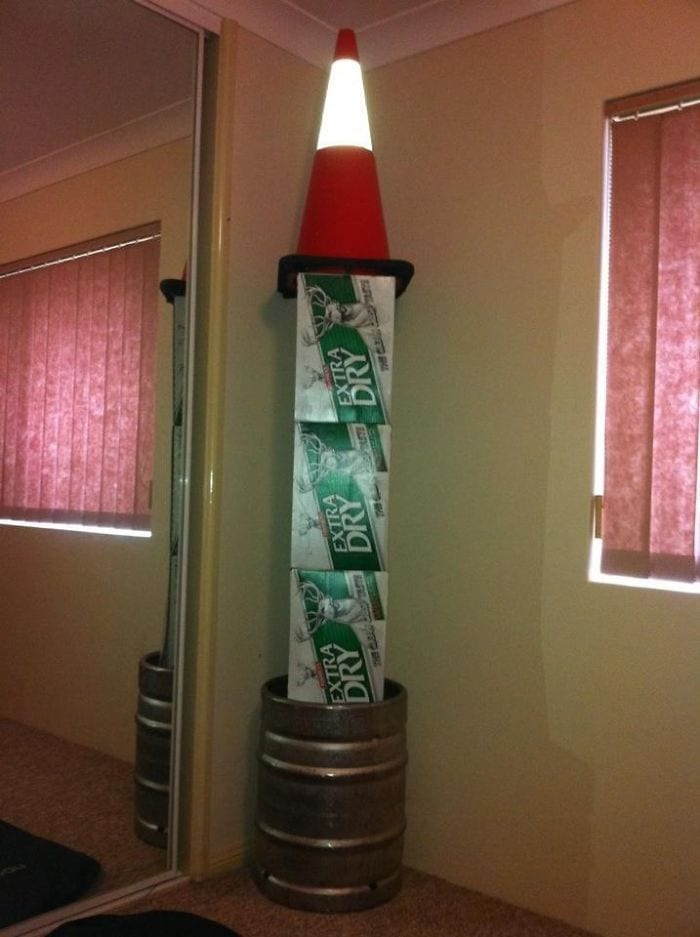 10 Styrofoam Plate Snowmen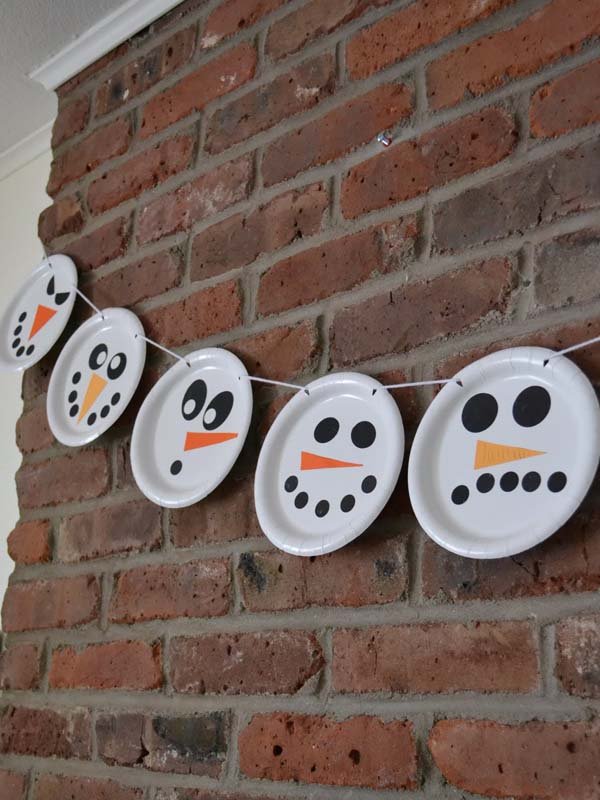 11 When you've got a bunch of laundry leftover from the summer, turn it into a Christmas tree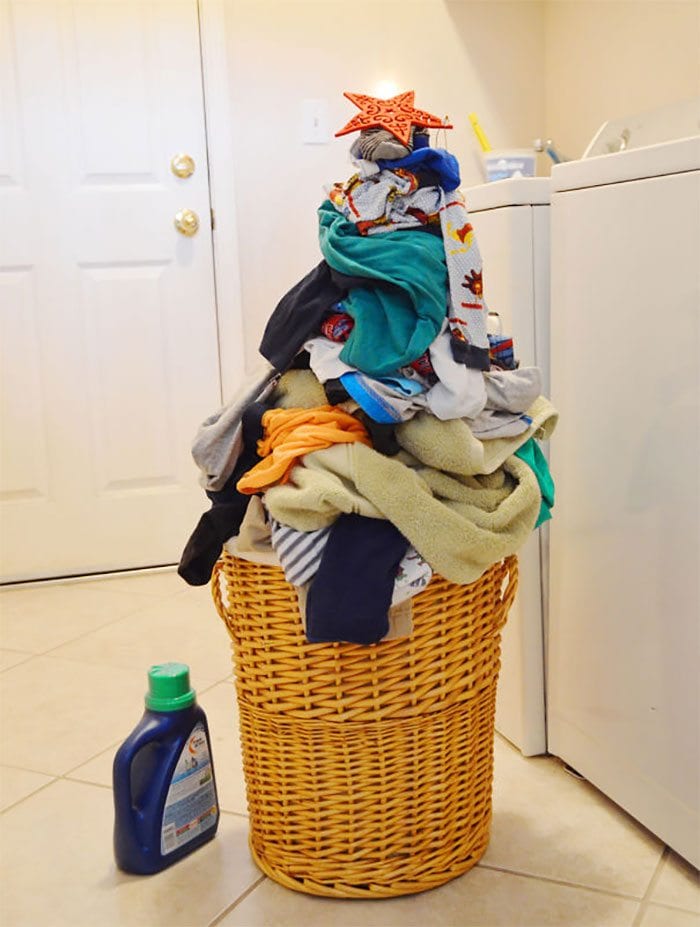 12 Decorated Door Tree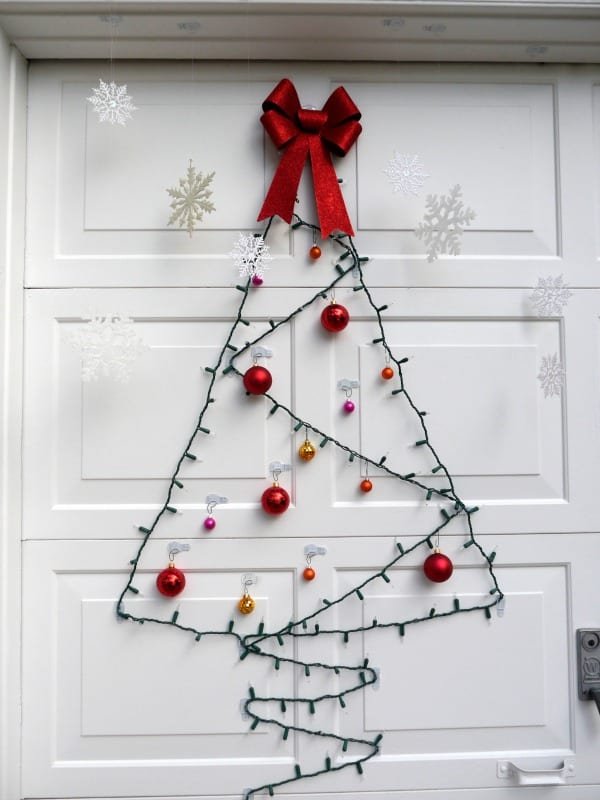 13 Sure, it's all fun celebrating a white Christmas when it's actually cold and snowing in December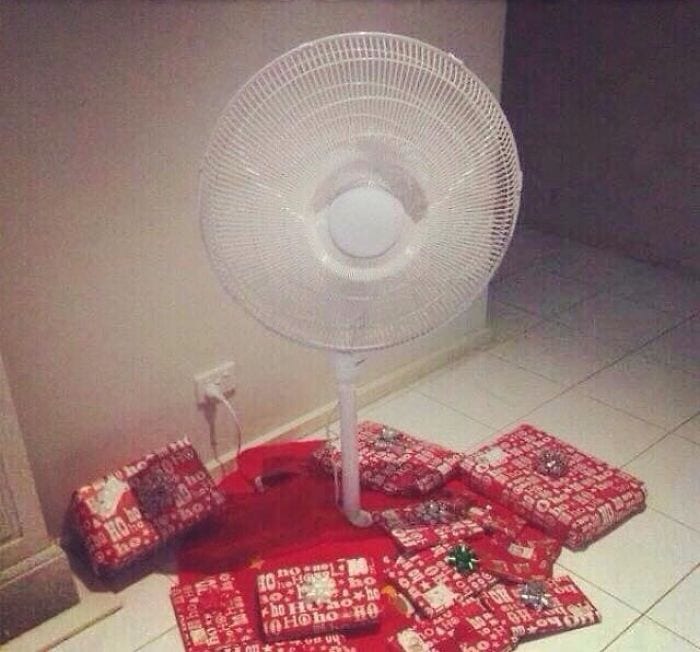 14 The Chalk Tree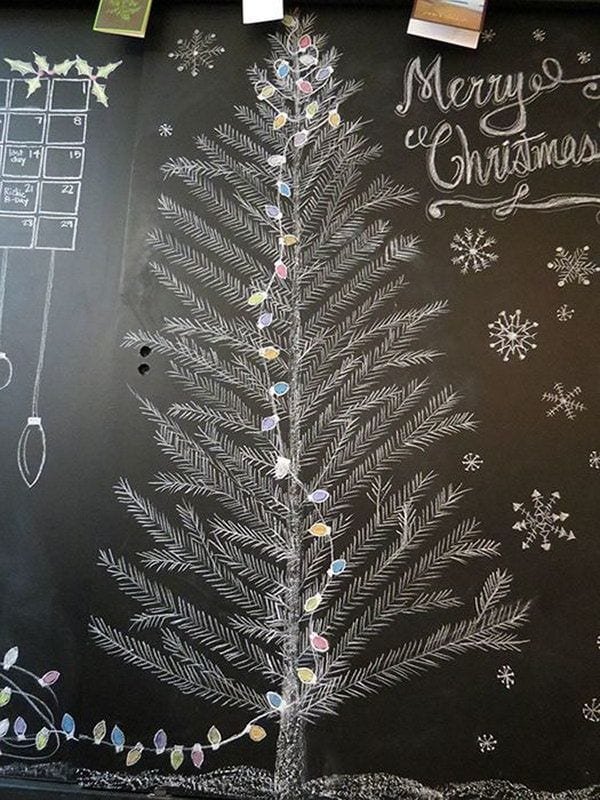 15 Bunch of lights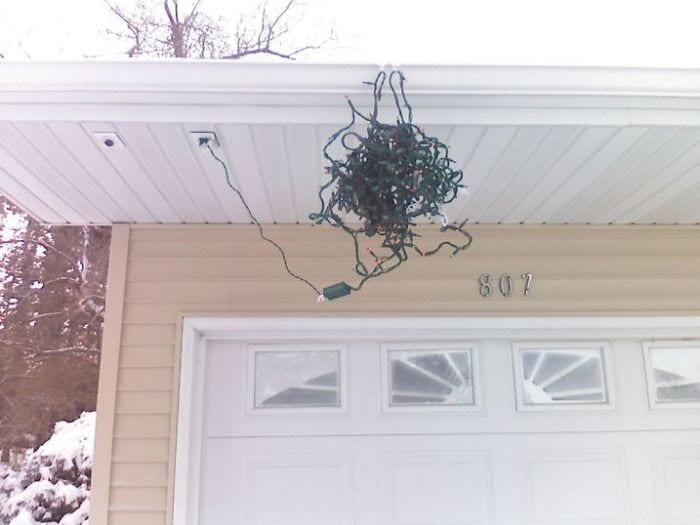 Recommended Video – "Princess Charlotte Steals The Show With Her Cheeky Comment To Photographers At Prince Louis' Christening"

Enjoyed the article? Check out another interesting story below ▼
---

Share this story with your friends and family!
---