63-year-old Edmund Zagorski, who was convicted of a 1980s double murder, was electrocuted at a maximum-security prison in Nashville after his last meal request of pig tails and pig knuckles.
Zagorski waved goodbye and said "let's rock" a few moments before he was electrocuted in an electric chair on Thursday night. His official time of death was 7:26 pm.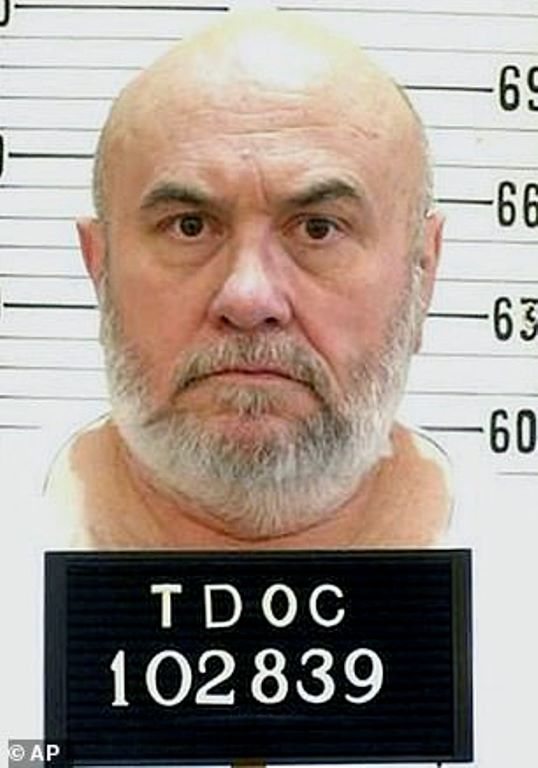 When asked if he had any last words before the execution, he said: "Let's rock."
Witnesses to the execution said that the 63-years-old, who insisted on the electric chair instead of lethal injection, mostly looked ahead and didn't look around the death chamber during the execution. He also smiled at the witnesses, including the victims' families, as they watched behind a glass window.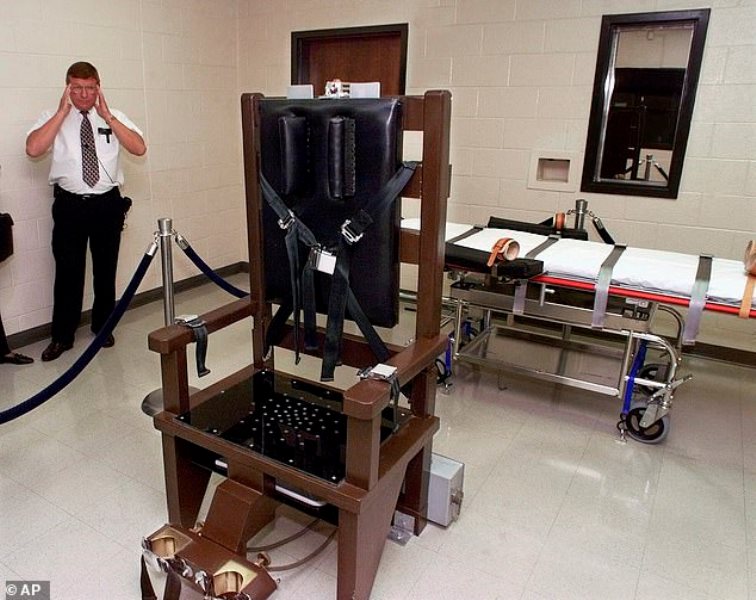 The killer was strapped in the electric chair with buckles and electrodes attached to his feet. He alternated between smiling and grimacing as a large sea sponge soaked in saline was placed above his head.
Guards also wiped Zagorski's face before his face was covered with a large black cloth. A metal helmet was also placed on his head.
Witnesses said that his fists clenched when the first 1,750 volts was applied for twenty seconds. He rose up in the chair when every jolt of electricity went through his body. He didn't move once the electricity stopped flowing.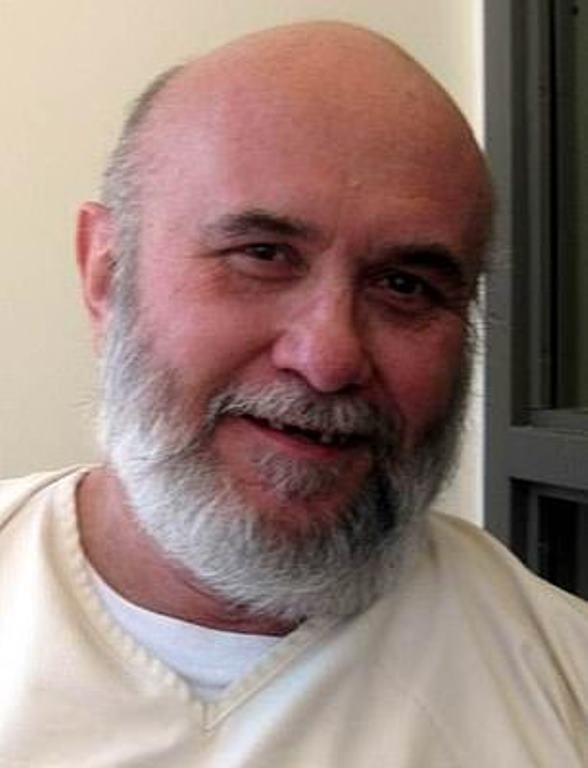 Kelley Henry, his attorney, said it appeared he was still breathing before the second charge was applied for 15 seconds more. She also said that his pinkies appeared to break or dislocate when the electricity flowed through him.
Zagorski chose the electric chair over a lethal injection after arguing the method would be less painful and quicker way to die.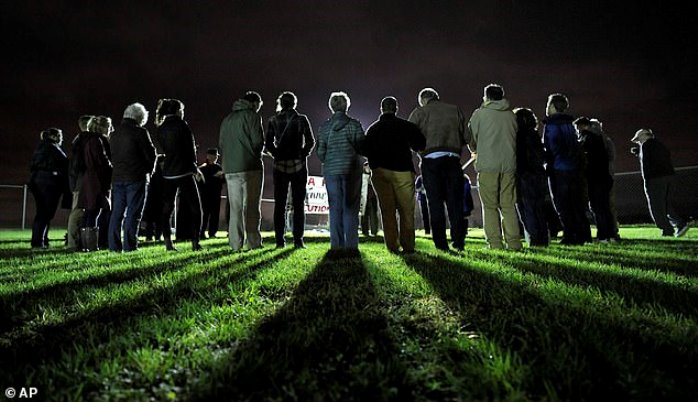 He is the first inmate in 5 years to be put to execution by electrocution in the US. He also became the second person to die in the electric chair since 1960 in Tennessee.
It was in April 1983 when he was convicted of killing two men during a drug deal. He shot victims Jimmy Porter and John Dotson before slitting their throats after robbing them. He has been on death row since then.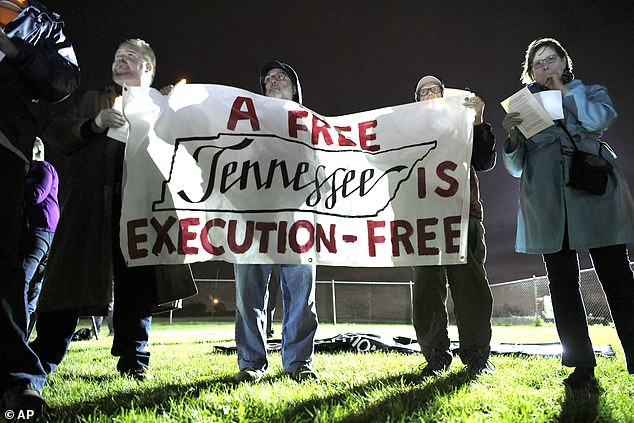 What's your take on this? Share your thoughts with us in the comments section!
Recommended Video – "Driver Suddenly Stops Car, Sending Sleeping Woman Without Seatbelt Flying Into The Footwelll"
Enjoyed the article? Check out another interesting story below ▼
---

Share this story with your friends and family!
---