Lady Gaga broke her silence and apologized for working with R. Kelly and said she plans to remove their 2013 single from streaming services.
Days after Lifetime aired Surviving R. Kelly, a docuseries that featured multiple women coming forward to accuse R. Kelly of sexual, mental and physical misconduct.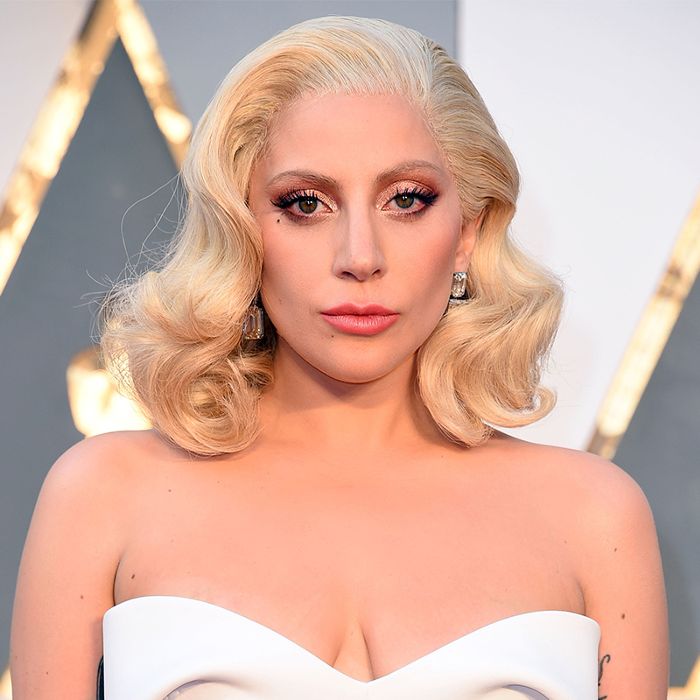 Kelly has been accused of sexual and physical abuse by numerous women but has not been charged with any crimes connected to the allegations. Well,  Kelly has strongly denied the allegations.
Gaga's single "Do What U Want (With My Body)" featured vocals by Kelly, which was controversial at the time and it was never released because the R&B singer had stood trial in Chicago on child pornography charges a few years prior to the single's release. Kelly was acquitted.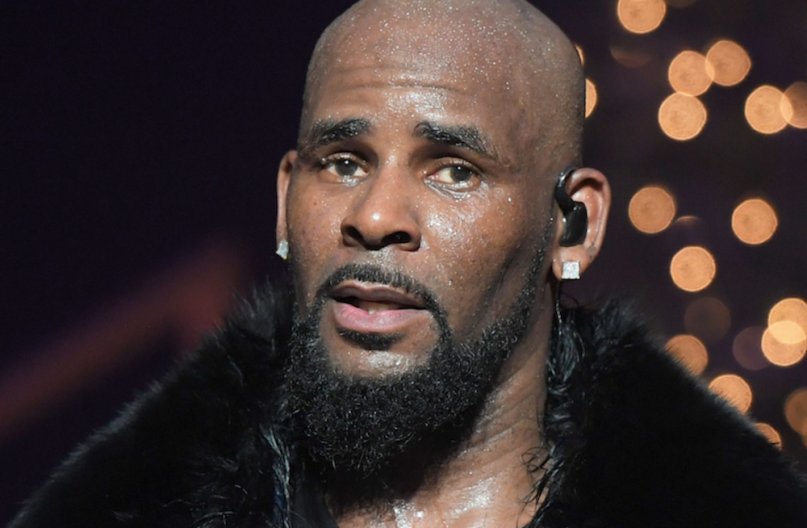 The 32-year-old singer posted a lengthy message to her Instagram Story in the early hours of Thursday, January 10 and wrote, "I stand behind these women 1000%, believe them, know they are suffering and in pain, and feel strongly that their voices should be heard and taken seriously," she began. "What I am hearing about the allegations against R Kelly is absolutely horrifying and indefensible."
She also explained why she decided to work with the "I Believe I Can Fly" crooner, 52, on her 2013 song "Do What U Want."
"As a victim of sexual assault myself, I made both the song and video at a dark time in my life, my intention was to create something extremely defiant and provocative because I was angry and still hadn't processes the trauma that had occurred in my own life," she wrote. "The song is called 'Do What U Want (With My Body)', I think it's clear how explicitly twisted my thinking was at the time."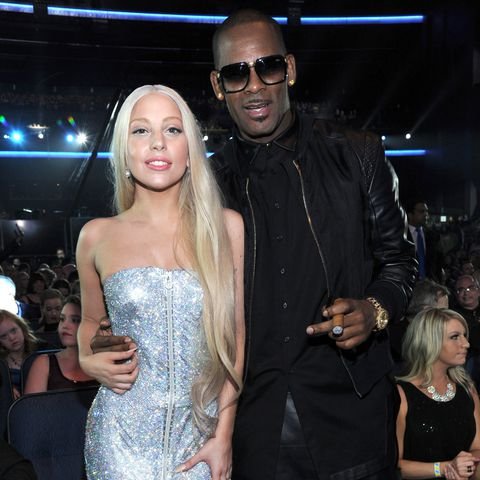 "I can't go back, but I can go forward and continue to support women, men, and people of all sexual identities, and of all races, who are victims of sexual assault," she added.
"I have demonstrated my stance on this issue and others many times throughout my career. I share this not to make excuses for myself, but to explain. Til it happens to you, you don't know how it feels," making a reference to the lyrics to her song "Til It Happens to You," which was featured in a 2015 documentary about campus rape in the United States titled The Hunting Ground.
"I intend to remove this song off of iTunes and other streaming platforms and will not be working with him again," she said. "I'm sorry, both for my poor judgment when I was young, and for not speaking out sooner."
"R. Kelly and I have sometimes very untrue things written about us, so in a way, this was a bond between us," she said. "That we were able to say, the public, they can have our bodies, but they cannot have our mind or our heart. It was a really natural collaboration."
Recommended Video!
"Simon Cowell Has Donated £50000 To Support Zac Oliver For His Treatment Of Extremely Rare Cancer"
Enjoyed the article? Check out another interesting story below ▼
---

Share this story with your friends and family!
---