Could you imagine a world without tigers, the giant panda, or the rhinoceros? If we want these animals to be around for future generations, we should always do our best to help them.
Recently, Lacoste announced, "the crocodile is leaving its iconic spot to 10 threatened species through a partnership with the International Union for Conservation of Nature."
The logo has never been replaced by another animal since 1936 when Robert George invented the logo. The crocodile is a reference to founder René Lacoste's nickname "the alligator" which references his performance on the tennis court.
Hearing this news, fans of Lacoste are disappointed.
In cooperation with International Union for Conservation of Nature, Lacoste will make 1,775 polo shirts in total and the sales of the shirts will be donated to the organization in an effort to help protect endangered species.
The availability of the shirt depends on how many of the animals are left in the wild. The Gulf of California porpoise polo shirt is the most limited of the collection with just 30 shirts. While there are 231 of the California condor edition of the shirt.
Some criticize the purpose of this campaign is not saving the endangered animals, rather for 'greenwashing.'
Scroll down to check out how everything unfolded and let us know in the comments if you think this campaign is just a dirty marketing trick.
This was the iconic logo of Lacoste since 85 years.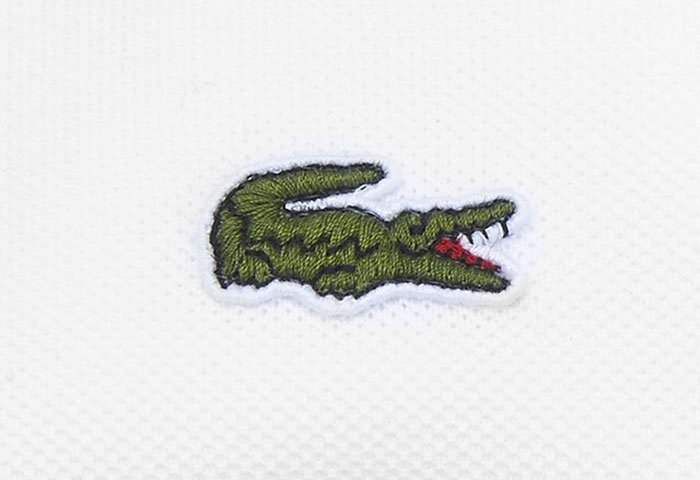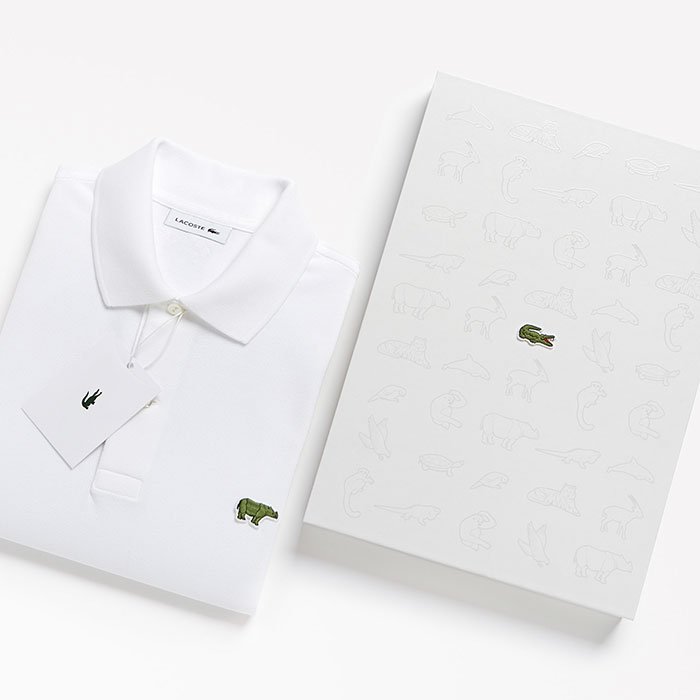 As part of Save Our Species campaign, Lacoste aims to raise awareness about the state of biodiversity, donating the proceeds to the International Union for Conservation of Nature.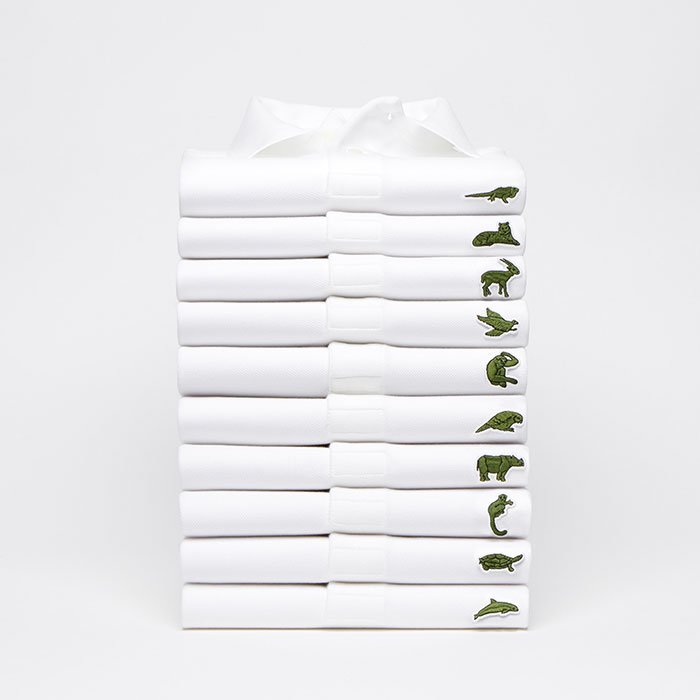 The endangered animals include the Vaquita dolphin, Burmese roofed turtle, Northern sportive lemur, and others.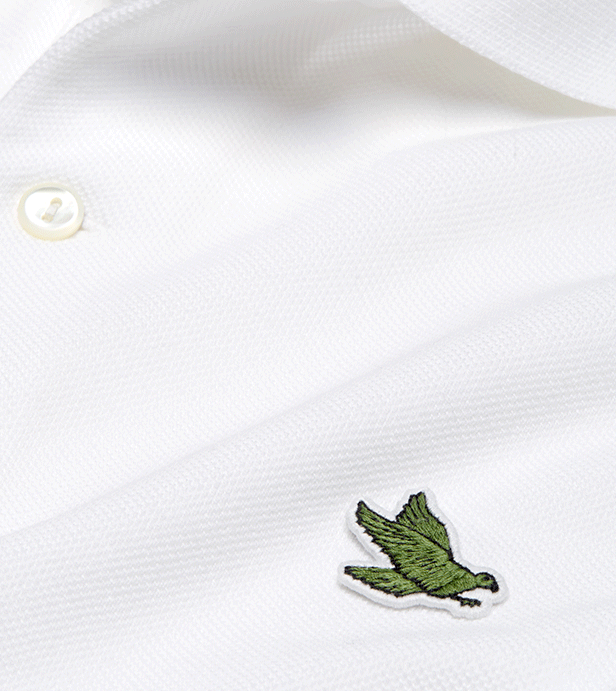 The number of shirts produced for each series corresponds to the remaining quantity of the species left in nature.
This lineup made headlines all over the internet, and it's already sold out.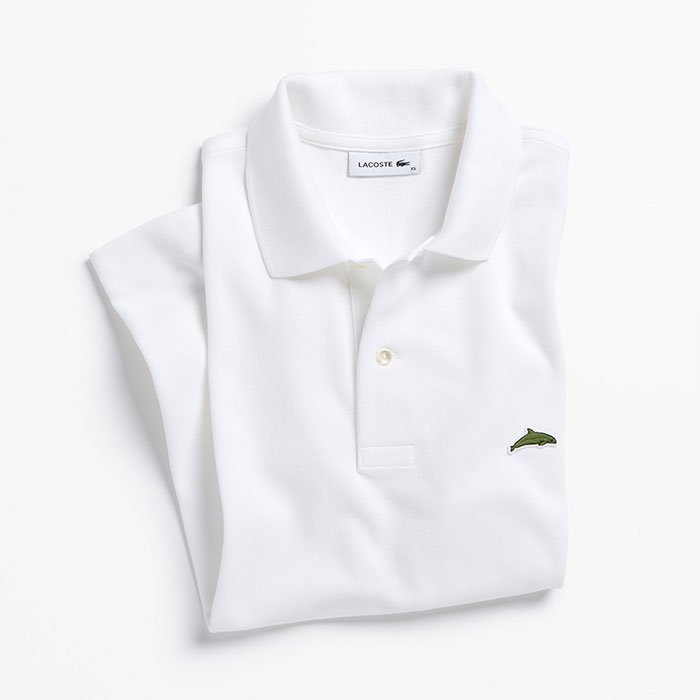 But some people think the company claims it does wonders for the environment when in reality it is actually only interested in promoting itself.


Some said great thought. Even they appreciated the tweets.


Share this article with your friends and family if this brand is close to your heart.
Follow

@smalljoys_of_life
Enjoyed the article? Check out another interesting story below ▼
---

Share this story with your friends and family!
---