On February 1, 2018, Kylie Jenner welcomed a new member into her family. Together with her boyfriend, Travis Scott, they gave life to a lovely baby girl named Stormi.
Almost half a year after giving birth, Kylie has finally opened up about her post-baby body and the insecurities she now, as a fresh mom, has to deal with.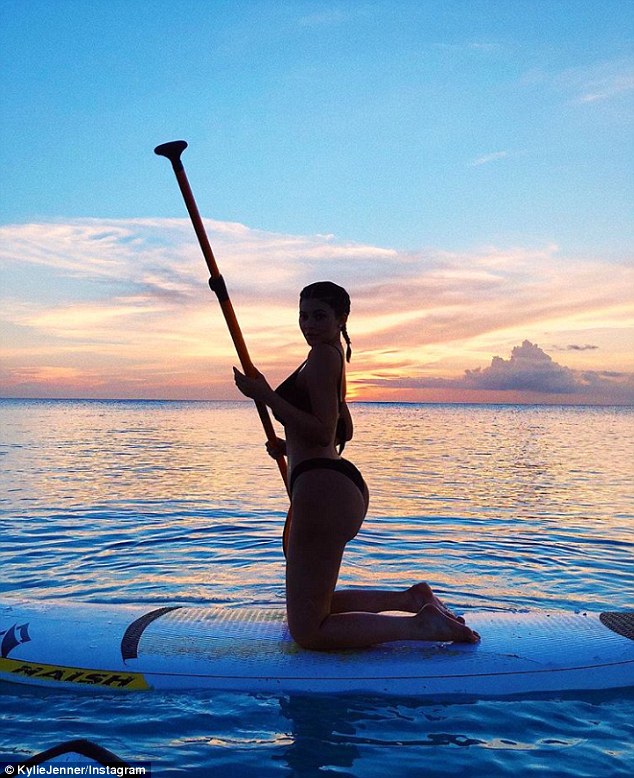 The star shared her thoughts in a Q & A session that ended up on YouTube. In the video, she is accompanied by her friend Jordyn.
The 20-year-old celebrity also shared that her baby girl has "the most perfect lips" and explained that she is glad she didn't get those from her but from her daddy.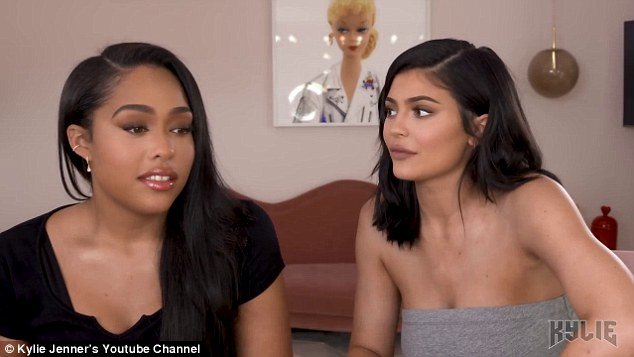 "She didn't get those from me, I thank her dad for those," Jenner said. "She's looking a lot more like her dad."
Kylie continued by opening up about the insecurities related to her lips size she had when she was young. In May 2015, however, the star got her lips filled which allowed her to feel better in her body.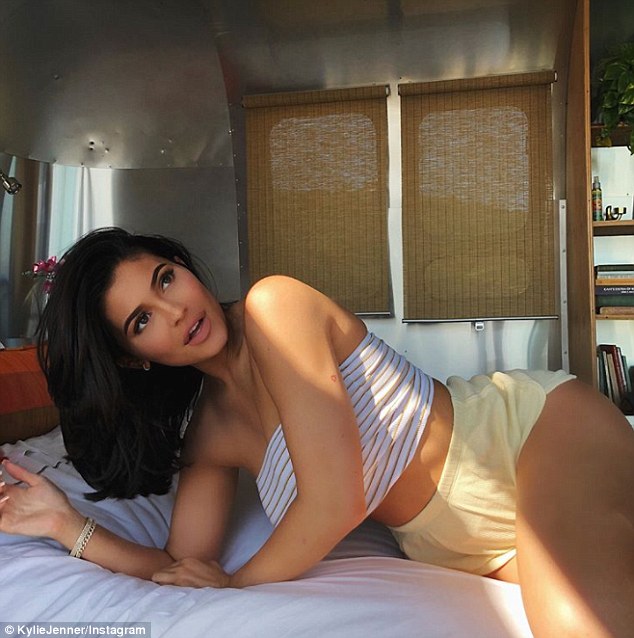 "I was 15 and I was insecure about my lips. I have really small lips. And it was like one of my first kisses and a guy was like, 'I didn't think you would be a good kisser because you have such small lips.' But I took that really hard," she once said.
Kylie also talked about her new-found insecurities that came along with the birth of Stormi. "My boobs are definitely three times the size, which bothers me. I have stretch marks on my boobs," she said.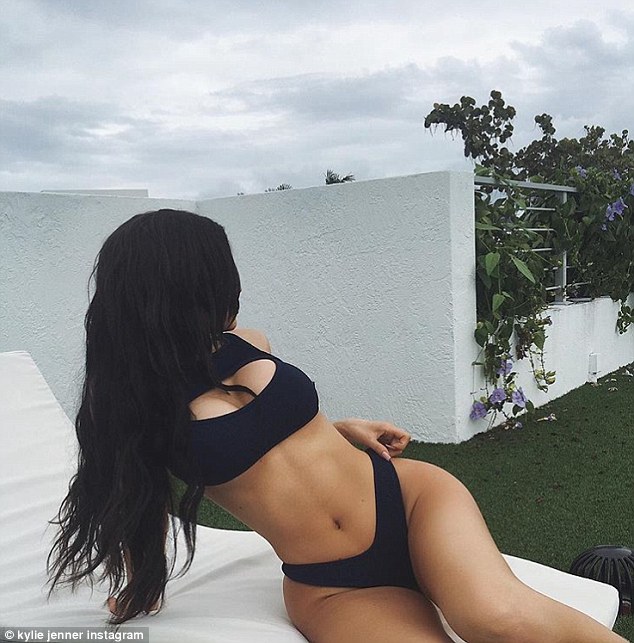 "My stomach isn't the same, my waist isn't the same, my butt's bigger, my thighs [are] bigger," she added. Kylie also explained that her closet needs a makeover and that she's "finding I have to change my style a little."
"I feel like I have fake abs right now – it's just genetics. I want like real abs. I know I can have like a super fit body and just for my health I want to do this and I want to feel good," Kylie said.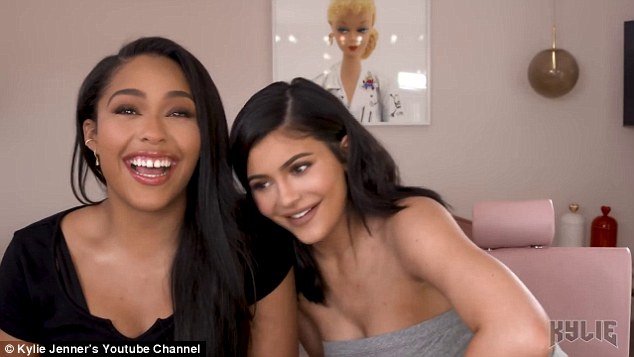 "Especially at such a young age for your body to go through a change and it is physically, mentally and emotionally a challenge, it's also a beautiful thing and it was such a great pregnancy and birth and i would have done the same thing over again."
Do you agree with what Kylie had to say? Let us know in the comments below and don't hesitate to SHARE this post with your friends and family!
Recommended Video!
"11 Mistakes Woman Should Avoid During Pregnancy"
Enjoyed the article? Check out another interesting story below ▼
---

Share this story with your friends and family!
---