Kylie Jenner has become the richest member of the Kardashian-Jenner family. On Wednesday, Forbes magazine revealed their August issue, showing the 20-year-old reality-star-turned-beauty-tycoon on the cover for an issue focused on 'America's Women Billionaires'.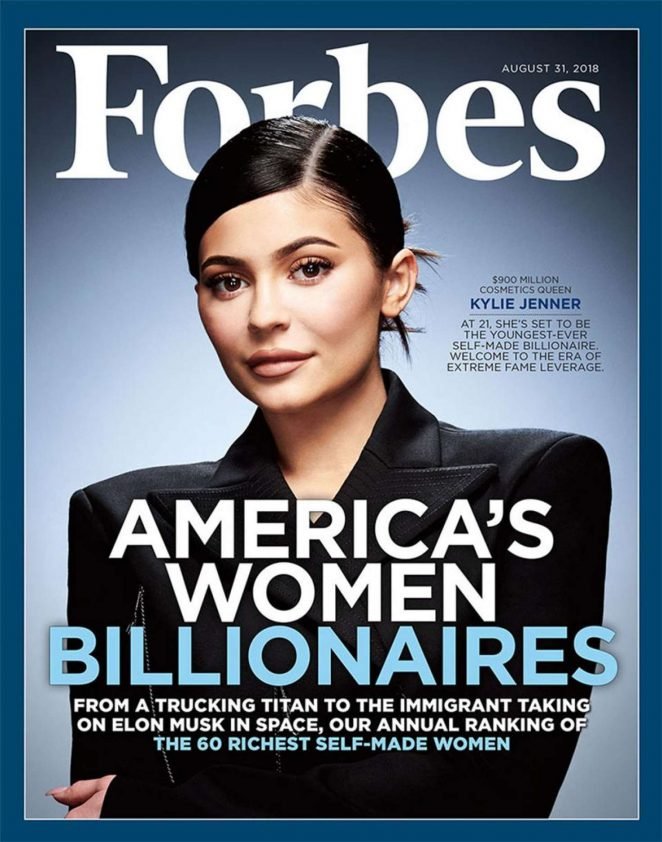 According to the Forbes, Kylie is currently worth an estimated $900million and all thanks to her cosmetics line. Kylie Cosmetics is estimated to turn over $386 million and has been predicted to be worth over $1 billion by 2022.
Kylie told: "I think truly, I put a lot of hard work into this. It's not like I am doing this to make money. I don't even think about that part."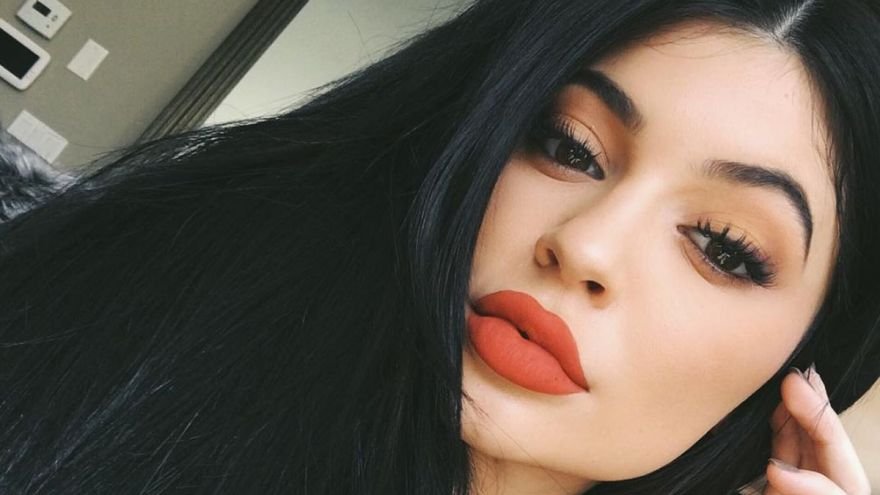 Once Kylie crosses the $1billion mark, she will beat the record of Facebook's Mark Zuckerberg as the youngest-ever self-made billionaire.
Forbes wrote on their website: ''The youngest is Kylie Jenner, who turns 21 in August. In fact, she is the youngest person to ever appear in these ranks. Half-sister of Kim Kardashian West, who is also on the list for the first time, Jenner has leveraged her massive social media following (110 million followers on Instagram) to build a $900 million cosmetics fortune in less than three years. That makes her worth more than twice as much as her more famous sister.''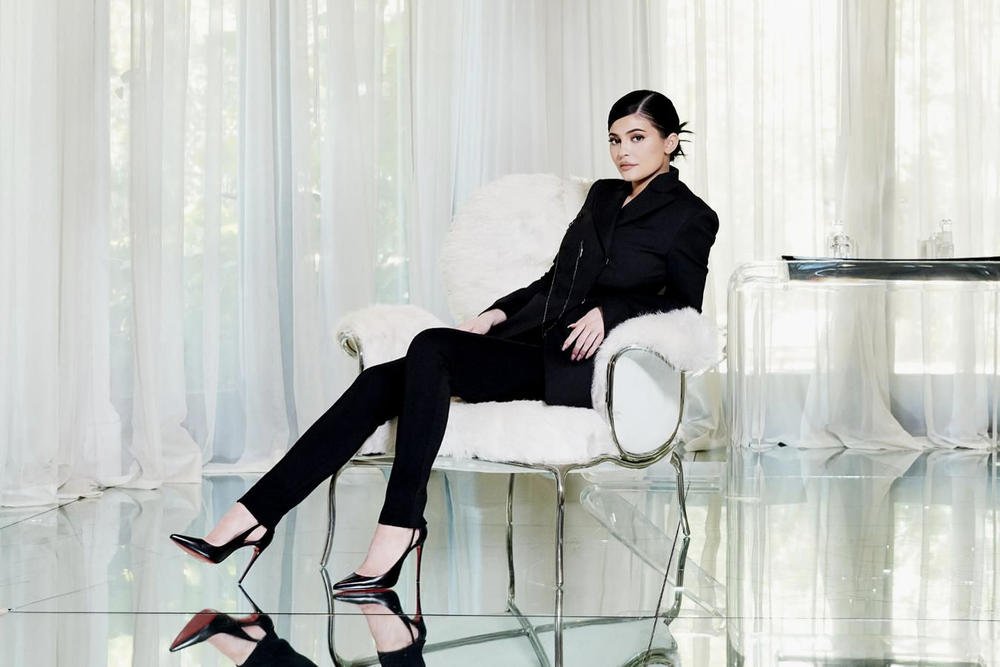 Kylie's elder sister Kim made $10 million in four days, selling her limited edition Valentine's Day Kimoji fragrances but still, she didn't succeed in beating the ranking of Kylie.
Kim currently stands at $175 million which is $211 million less than Kylie.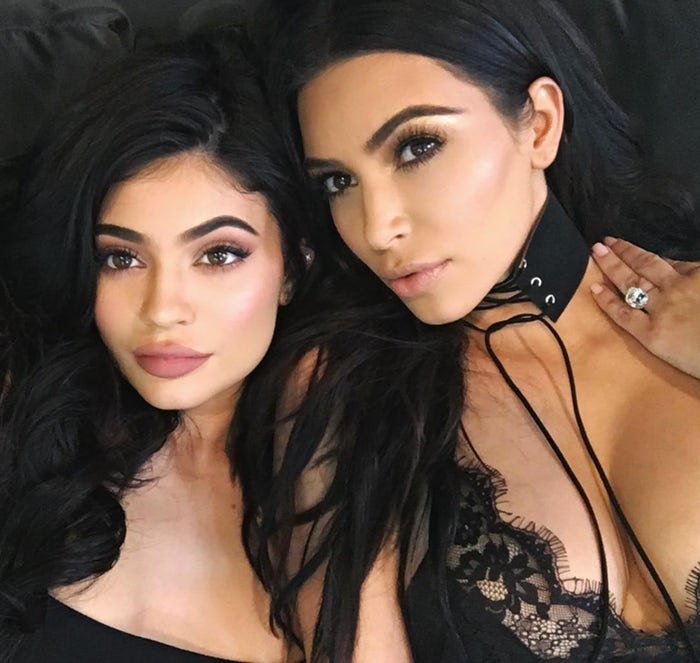 Below are the last recorded rankings.
Kylie Jenner – $386 million
Kim Kardashian – $175 million
Khloe Kardashian – $40 million
Kourtney Kardashian – $35 million
Kendall Jenner – $18 million
Rob Kardashian – $8 million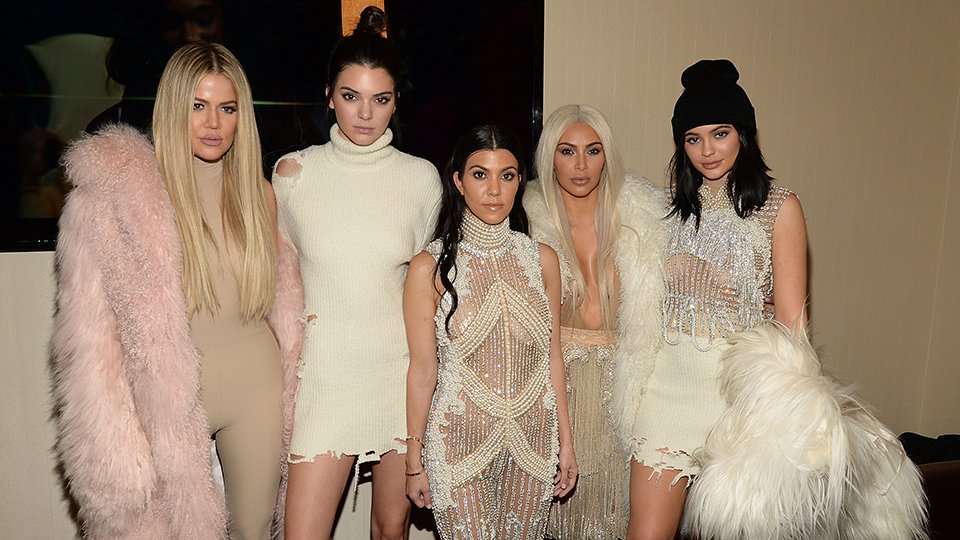 Kylie talked about launching the business in a beauty video for Vogue in June.
She said: ''I had Kylie Lip Kit trademarked like two years before it even launched and I was like bugging my mom about it. I see it, like, I need to do this.''
''She was like "Okay, put up your own money, like stop talking about the Lip Kit." And then I didn't even order a lot and I was like "Okay, if this doesn't work out you're gonna have, like, a lot of Lip Kits in your garage.''
''I didn't even make it to my launch party. I like refreshed the page and in two seconds everything was gone and like I just remember me and all my glam people, my friends, we were like screaming.''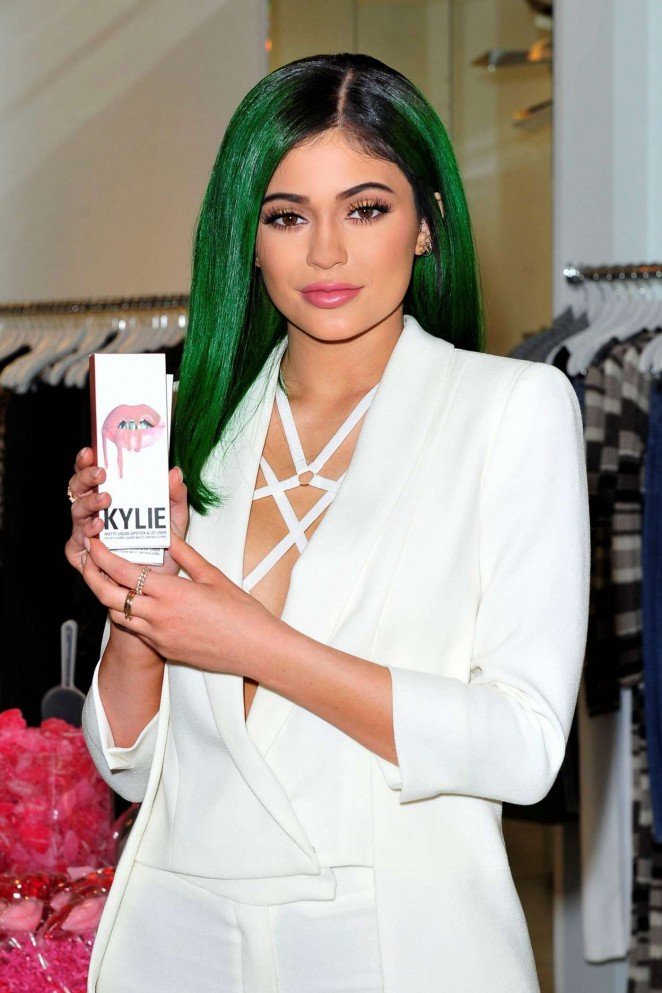 ''And then the Kylie Instagram used to be Kylie Lip Kit and then the day after I changed it to Kylie Cosmetics and I was like "This is like gonna be something, like, I can actually do, yeah.''
This was the biggest achievement as she found a business which proved successful for the youngest Kardashian.
Kylie told Forbes: ''I struggled for a minute with finding something to do on my own.''
''Ever since I was in sixth grade, I would wear purple eyeshadow,''
''I turned to makeup to help me feel more confident.''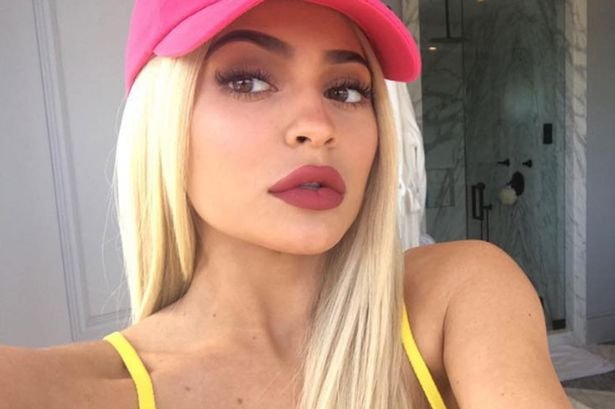 Kylie revealed that she was insecure about her naturally small pout after a boy she kissed said that he was surprised she was a good kisser even with small lips. She used lip liner to overdraw her lips and make them look larger.
She also had lip fillers but she constantly denied it. Finally in 2015, in an episode of Keeping Up With The Kardashians, Kylie accepted that she had lip fillers.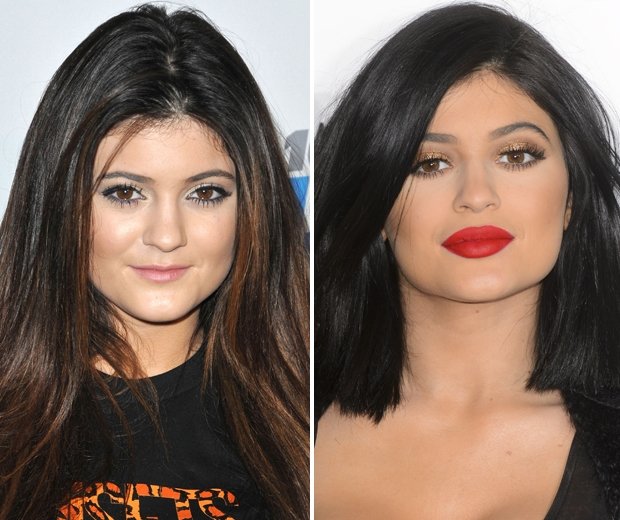 Earlier this week she revealed that she gets rid off all her lip fillers.
In November 2015, she launched $29 Kylie Lip Kits which sold out within seconds. Kylie is going to launch her summer collection on 13 July 2018.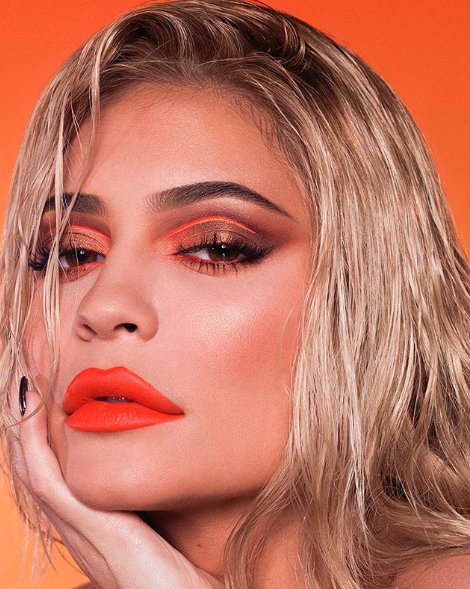 "Recommended Video – Kylie Jenner Cradles Baby Stormi In Cute Snuggle Session"
Follow

@smalljoys_of_life
Enjoyed the article? Check out another interesting story below ▼
---

Share this story with your friends and family!
---