Kylie Jenner revealed that she had her lip filler removed. This revelation made all her fans shocked. The photos which she posted on Sunday was looking like the old Kylie with small lips.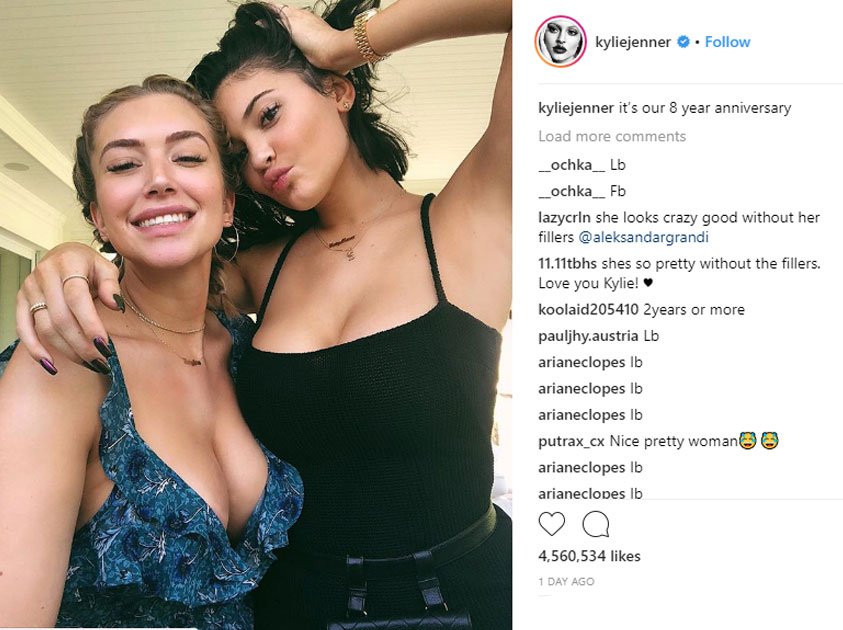 "She looks like the old Kylie here idk why," one person wrote.
Kylie replied to the comment saying, '"I got rid of all my filler."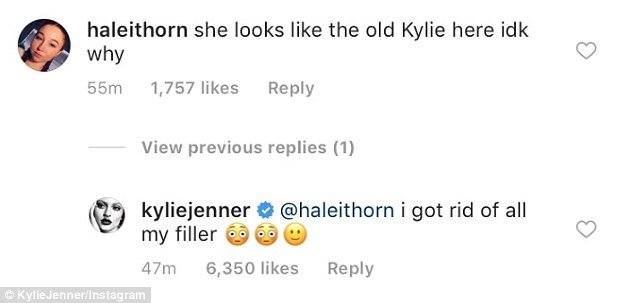 Many fans showed their support to Kylie and one person wrote, ''This is the first time actually commenting on your page I am just here just to say you look truly gorgeous without your fillers.''
''You are so much CUTER!!! without your fillers,'' wrote another.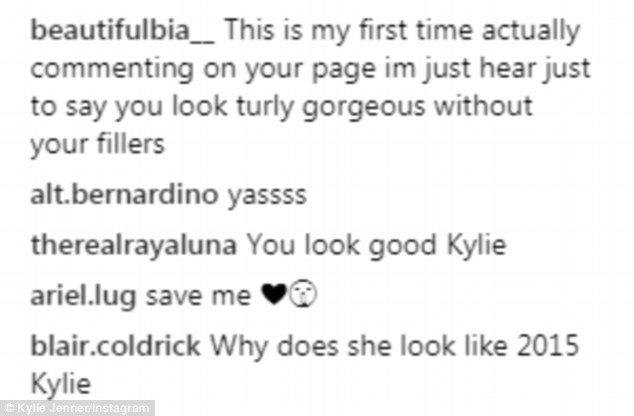 Kylie previously revealed that she was insecure about her naturally small pout after a boy she kissed said that he was surprised she was a good kisser even with small lips.
She said: ''I had really small lips, and it was, like, one of my first kisses, and a guy was like, "I didn't think you'd be a good kisser because you have such small lips.''
''I took that really hard,' she revealed to her therapist on her spin-off show.''
''Just when a guy you like says that… I don't know, it just really affected me. I didn't feel desirable or pretty.''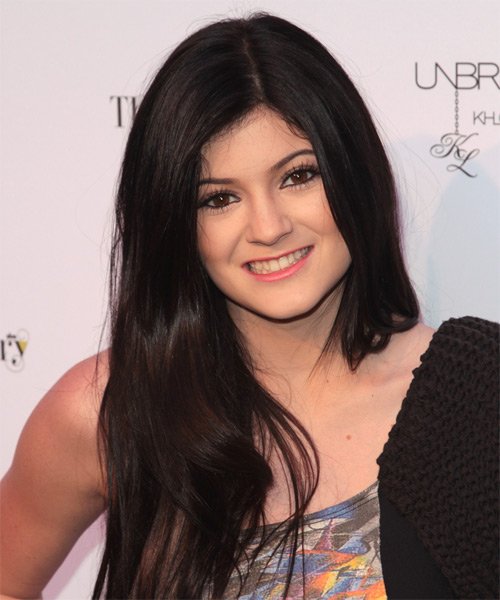 She started to use lip liners to overline her lips. When she turned 16, make-up artist Joyce Bonelli suggested her to undergo lip fillers.
But Kylie never accepted that she had received fillers and created a series of lip-plumping glosses.
She told in 2014: ''I feel like everyone has been talking about it for months, so I'm kind of sick of it,''
''My pictures, I pout them out a lot. I think the big lips are awesome.''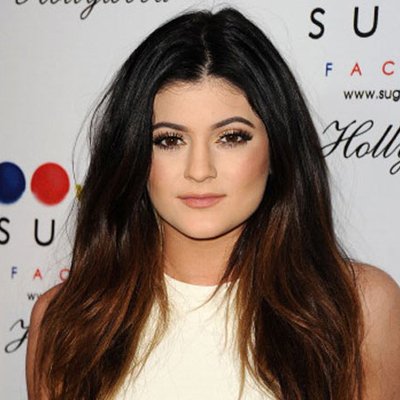 Finally in 2015, in an episode of Keeping Up With The Kardashians, Kylie accepted that she had lip fillers.
She said: ''I have temporary lip fillers,''
''It's just an insecurity of mine and it's what I wanted to do.''
''I want to admit to the lips, but people are so quick to judge me on everything, so I might have tiptoed around the truth, but I didn't lie.''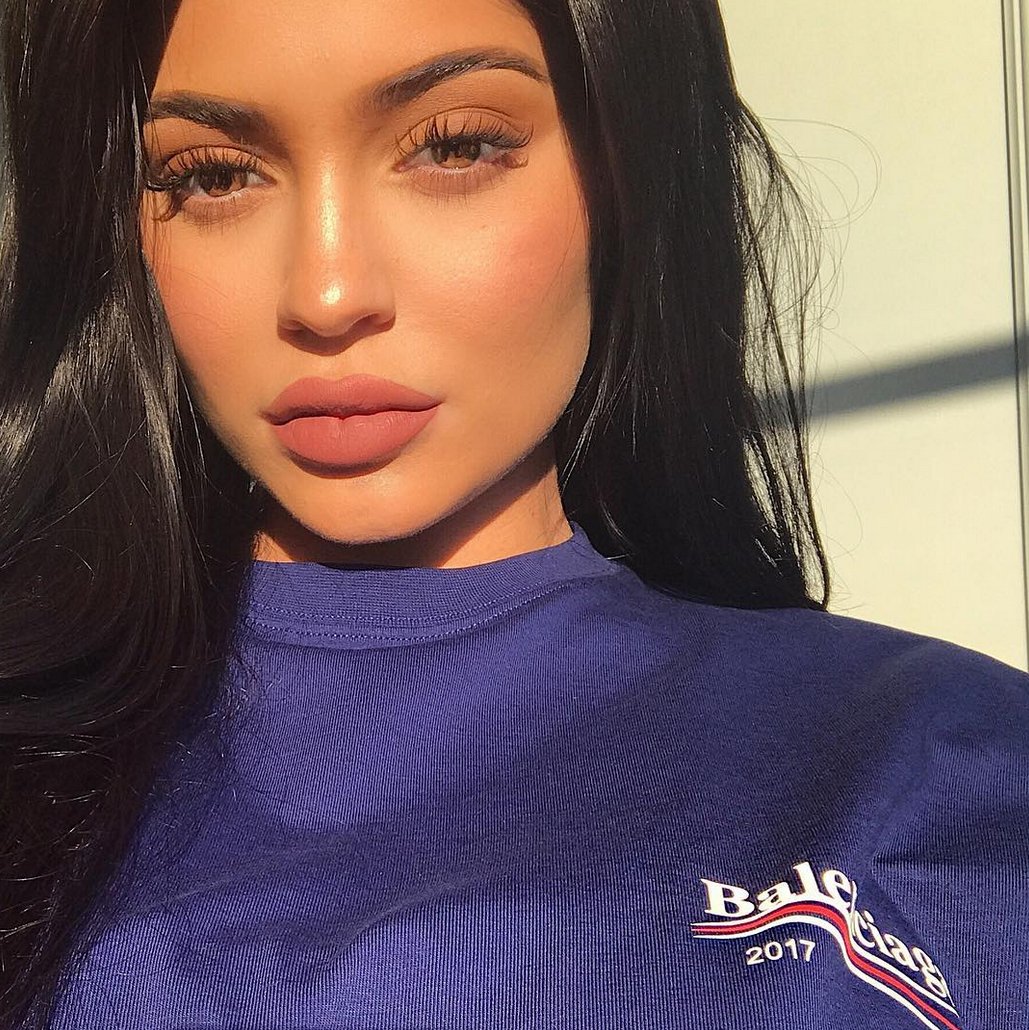 She said in an interview: ''When you first get them done, you're like, "Oh, it could be a little bit bigger on that side." I'd go back and be like, "They went down" and think they could be bigger. But I went too far. It was very painful.''
In 2015, Kylie launched her successful lip kit range and now Kylie Cosmetics include concealer, eyeshadow, and blush products.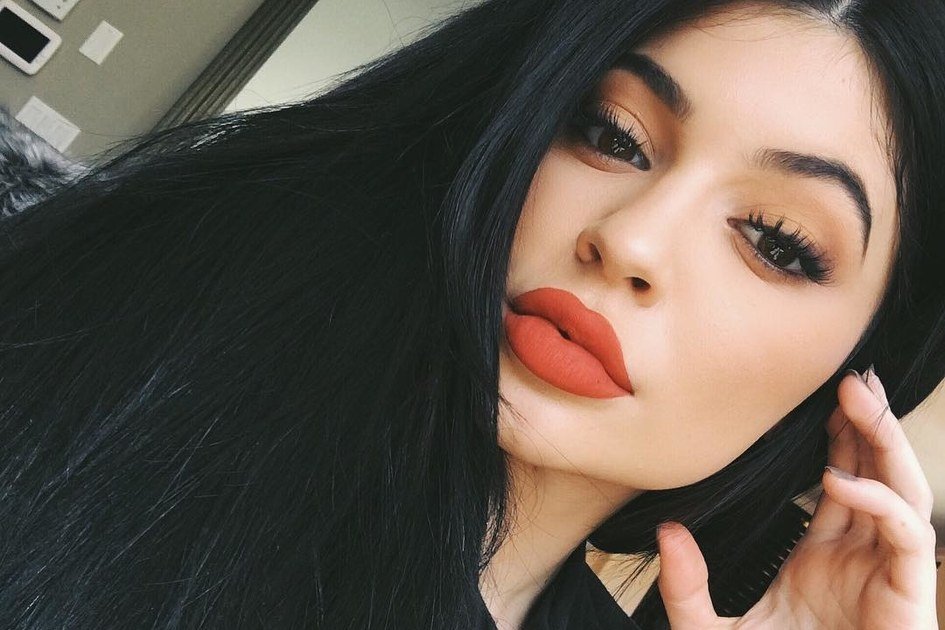 In an interview, Kylie said: ''It's the most authentic thing I've done in my career, and it really relates to me, and I feel like people can tell that I'm super passionate about it.''
''It came from an insecurity and I turned it into something. I was insecure about my lips, and lipstick is what helped me feel confident.''
''And I feel like people could see that it's authentic to me, and it was organic, and it just worked.''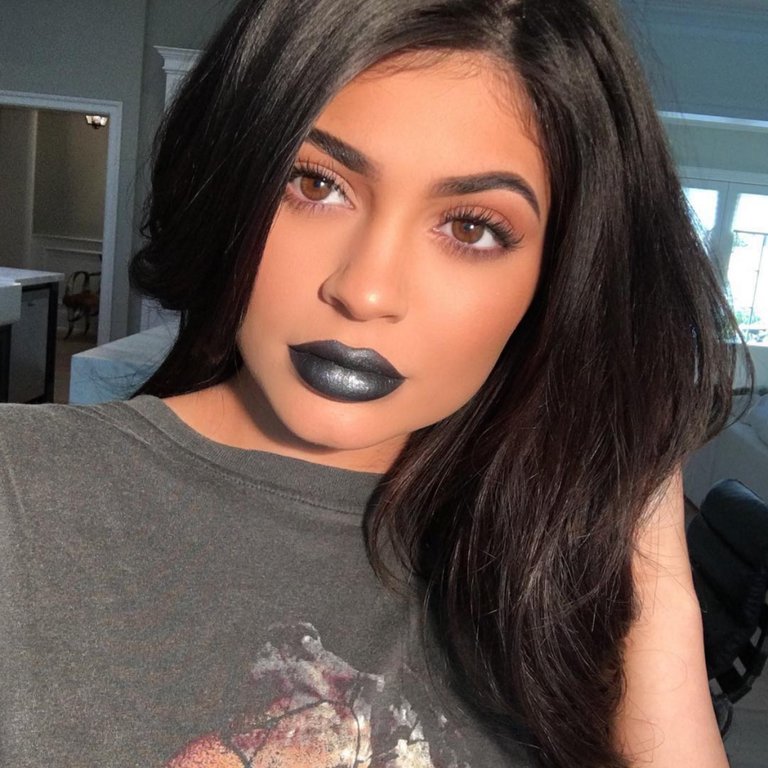 "Recommended Video – Kylie Jenner Cradles Baby Stormi In Cute Snuggle Session"
Enjoyed the article? Check out another interesting story below ▼
---

Share this story with your friends and family!
---