The death of George Floyd while under police custody has ignited a massive wave of anti-racism and ushered in an era of hypersensitivity on the issue of race. As this wave approaches Hollywood and its stars, Kristen Bell announced she will be leaving the show "Central Park".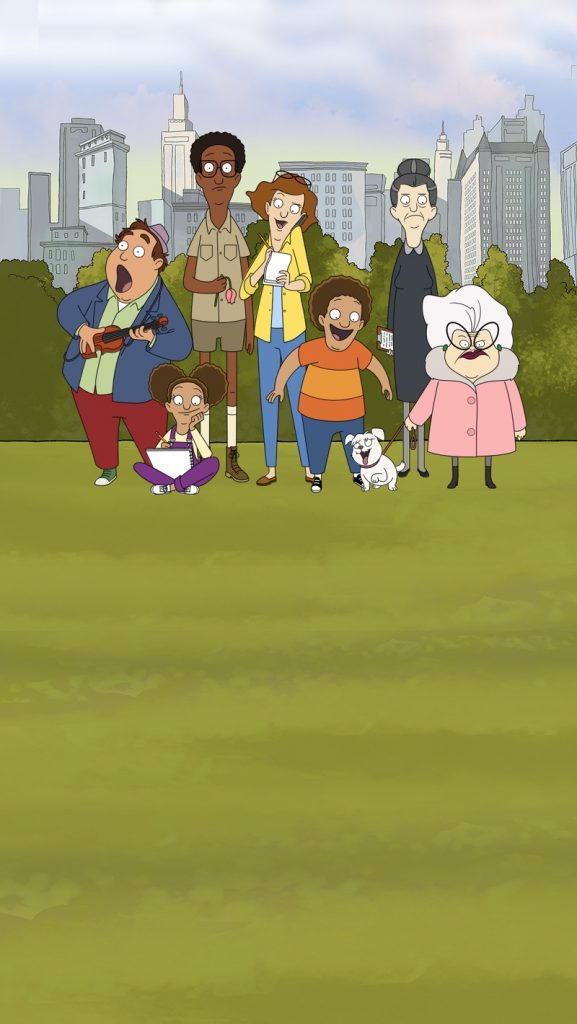 The actress had been voice acting for the character of Molly, a mixed-race character in the show. "Central Park" is broadcasted on Apple TV+, created by the minds behind "Bob's Burgers". It is an animated series about the Tillermans, who live in the eponymous park.
Bell said that it is time for her to admit the "pervasive privilege" that she enjoyed as a white actress. The actress said as she began to think about privileges, she came to acknowledge her compliance in voicing a character that is from a mixed family.
Her credentials as a voice actor is a stellar one, as she is the voice of Anna in the extremely well-received "Frozen" movies from Disney. Yet she still said that the creators of the show and she both agreed that someone more appropriate for the role should be recasted.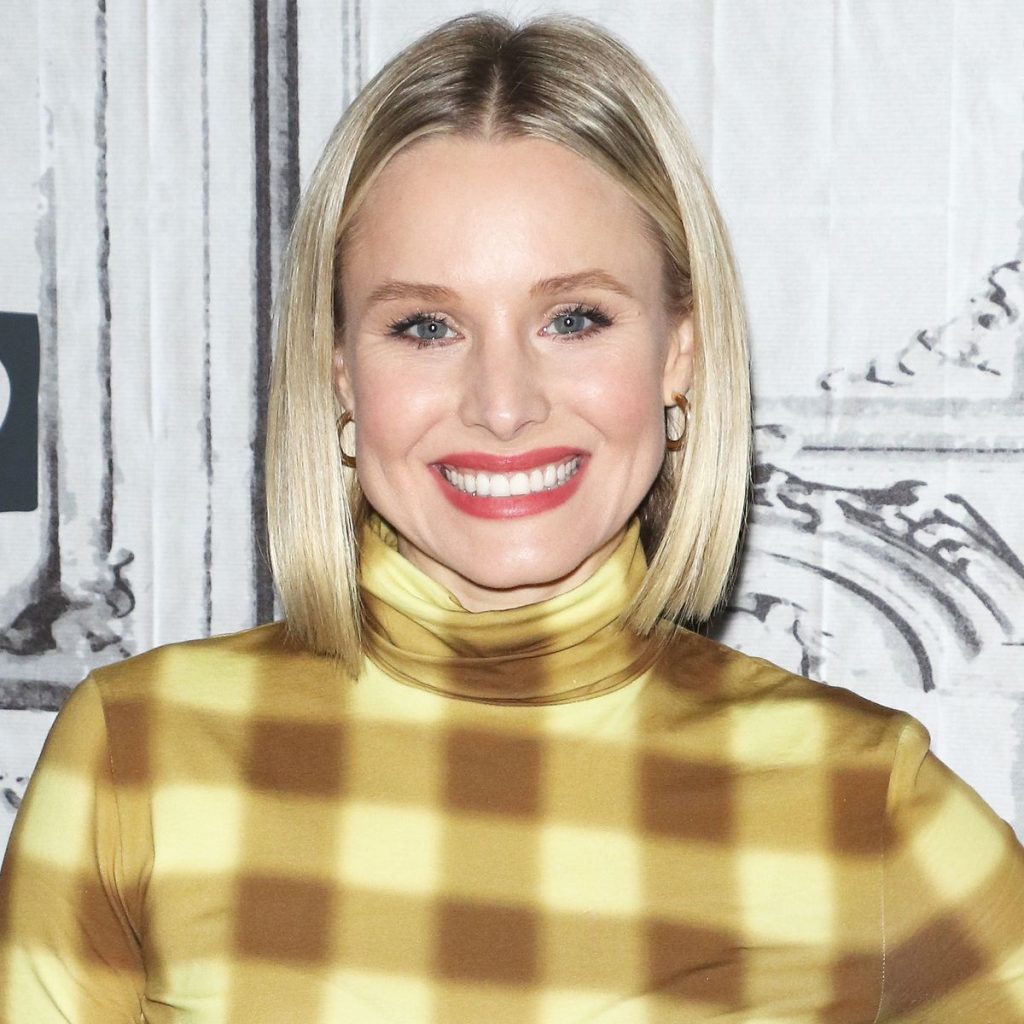 In an Instagram post that relayed the message that the creators shared, Bell said the role of Molly provides a perfect chance for someone more appropriate for the role to show their talents. She added that she will continue to educate and enlighten herself on the issues of race.
The creators said that they are of course fully aware of the talent of Bell, and added that she will continue to be a part of the show albeit in a different role. However, they also confirmed that a new actor, more in line with Molly, will be casted.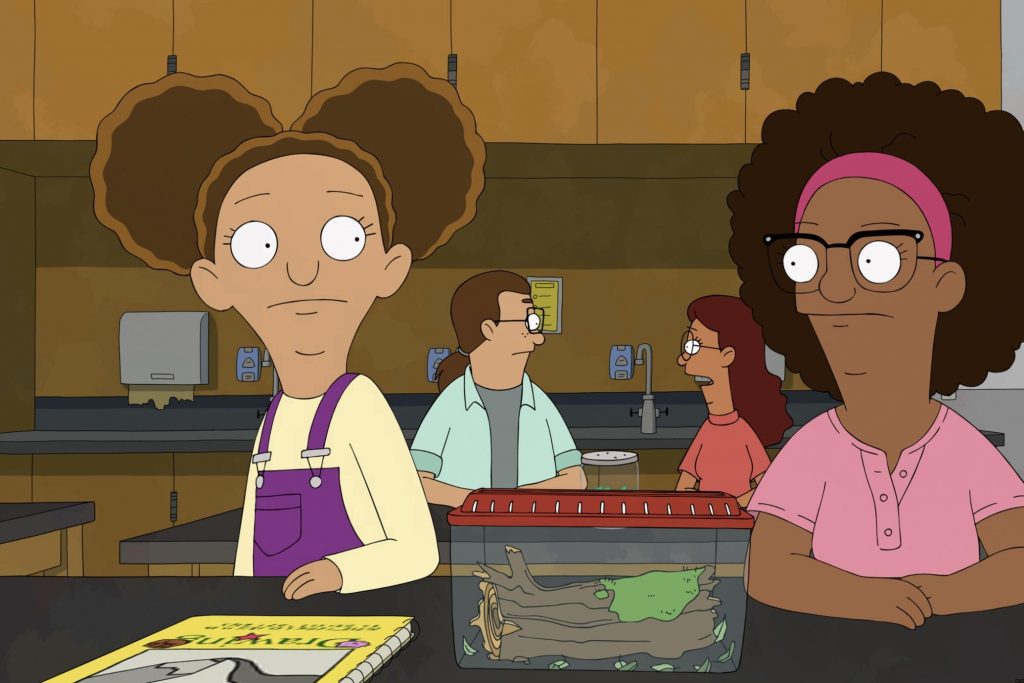 The creators said that "Central Park" would be impossible without all the African American contributors, but said that they will ensure there is more representation both on and off-screen.
Bell's recasting in the show is the second high-profile recast after Jenny Slate announced she will quit voicing Missy for Netflix's "Big Mouth". That character is also from a mixed-raced family and was voiced by a white actress.
Share with us your thoughts on these recasts, and be sure to follow us on Facebook for more news like this one.
Recommended Video For You!
"Dog Listens To His Brother's Video Message, Freaks Out When He Hears His Voice"