Most of us suffer from the other form of pain-either in our knee or our back or on our hips. Yet we do not find the time to do exercises that could keep us fit. We have to go through operations later in our lives to get them fixed.
Pain in feet, hips, and knees can be due to cartilage or ligament damage. Pains in the knee, hips, or foot are interrelated. Pain in one part can lead to a pain in the other.
We have often been advised to perform certain exercises as preventive measures. But somehow, we are too lazy to do that. But luckily, there are a few simple exercises that you can do to get rid of the pain.
Ankle Circles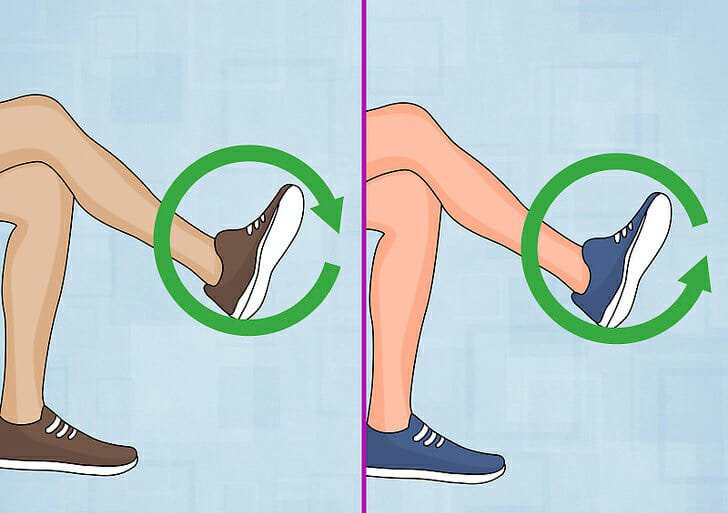 This exercise will give strength to your weak ankles. All you need to do is:
Sit down.
Raise your right leg
Rotate your foot in a circular motion
Do it ten times in clockwise direction. Followed by 10 times in anti-clockwise direction.
Repeat the same for your left leg
Tip Toeing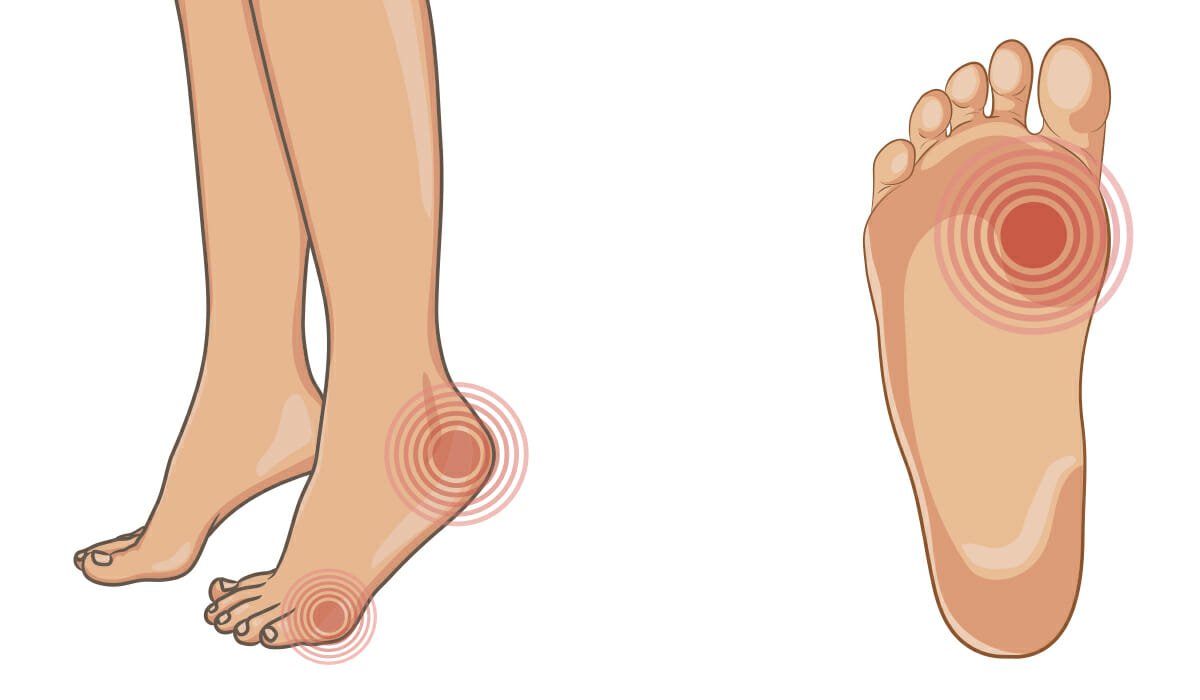 You can perform this exercise while walking around in your house. Try walking on the balls of your feet. This exercise will add strength to your knees and also aids you in balance.
You can do this for 5-15 minutes in a day.
Toe Lifts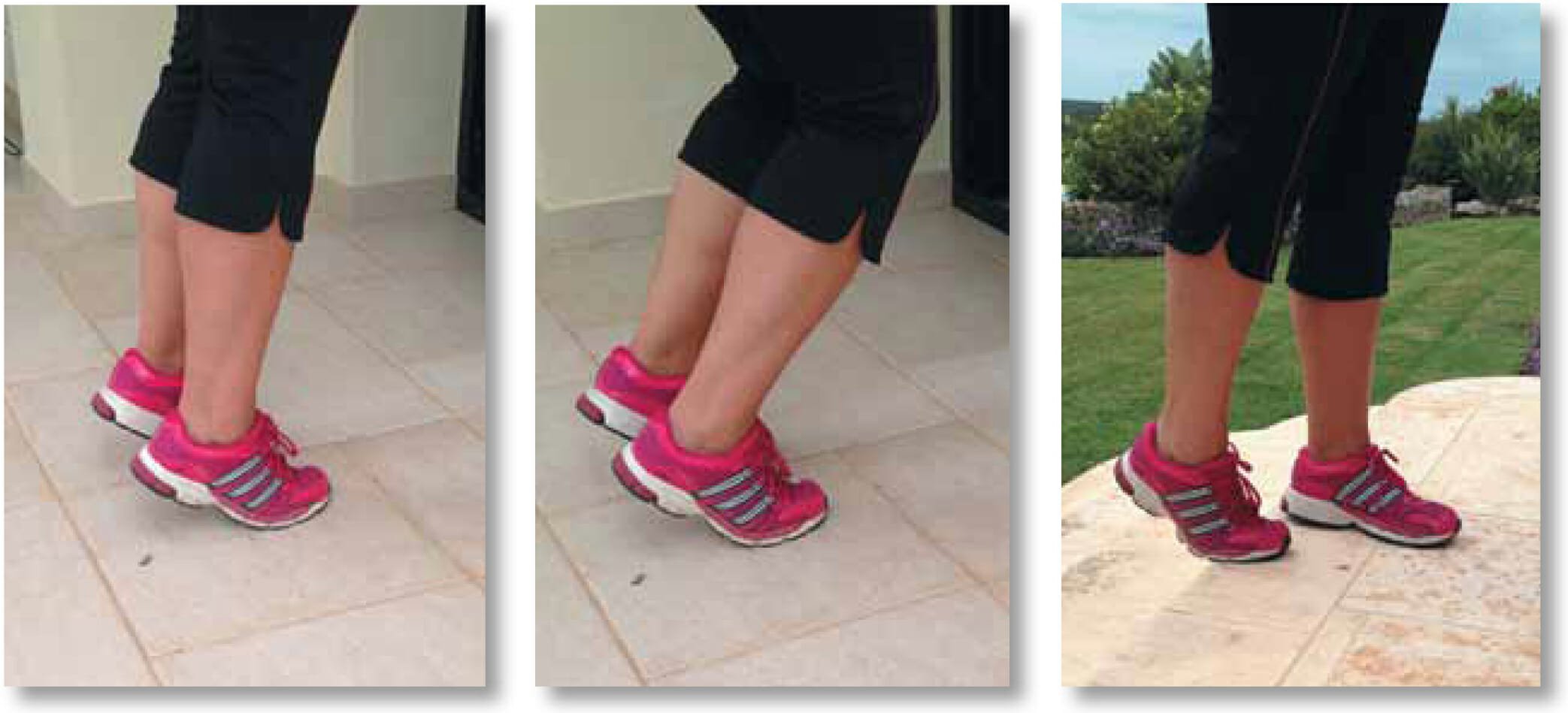 Stand behind a chair.
Raise one heel of your leg off the floor
Do the same for your other toe while the first leg is still off
Ease out and get back on your feet completely
Repeat the same exercises ten times on either leg
This exercise will add strength to your ankles and help you in building your muscles close to your knees.
Resistance training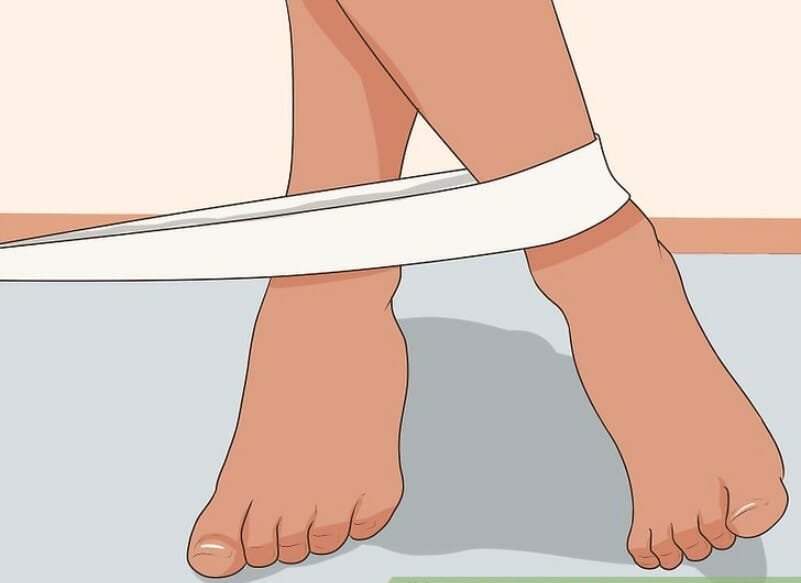 You will need to find an elastic band for this exercise
Find stable furniture and wrap the band around it
The other end of the band should be on your foot
Use this band as resistance and try to move your foot in different angles. Move it inwards ten times and outward ten times
Repeat the same 10 times on either leg
This exercise will strengthen your thigh muscles and feet.
Toe curls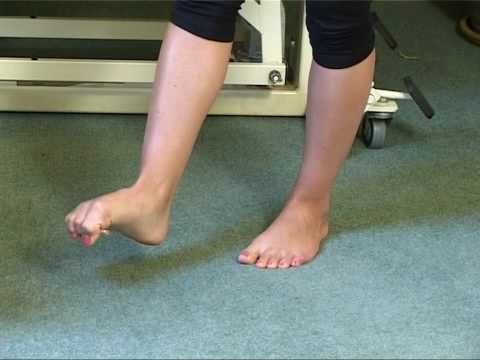 Working out regularly can do wonders for your feet. You can turn these exercises into games.
You need to bend your toes for a couple of seconds and stretch them. Repeat it 30 times
Place a small towel or a handkerchief on the floor. Spread it.
Use your toes to pick up the towel and put it in a basket
Using Balls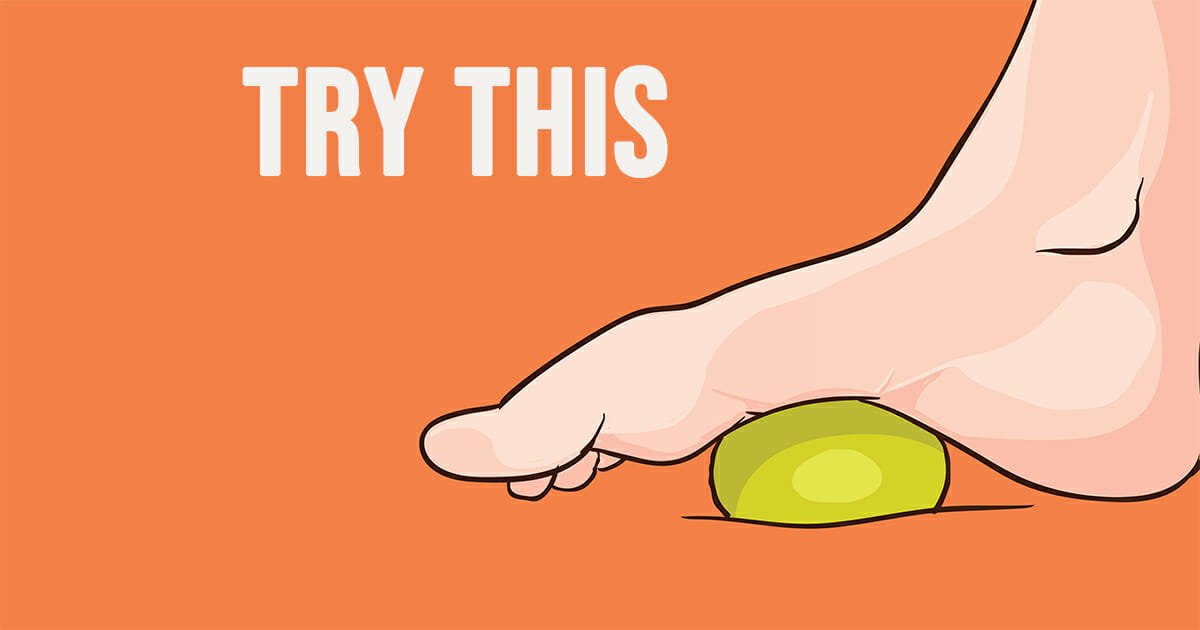 You'll need to find a tennis ball for this exercise
Comfortably sit on a chair with your back straight
Place your foot on top of a ball and pressurize it
Gently move your feet backward and forward
Share these exercises with your friends and family.
"Recommended Video – 10 Worst Types Of Pain"

If you liked this post, we would love to hear from you :)
Enjoyed the article? Check out another interesting story below ▼
---

Share this story with your friends and family!
---