A kindhearted woman who bought coffee for a man short on cash didn't realize it until the very end that the shaggy-haired crooner was, in fact, mega-star Keith Urban.
The incident happened on Friday, August 3, at a Wawa in Medford.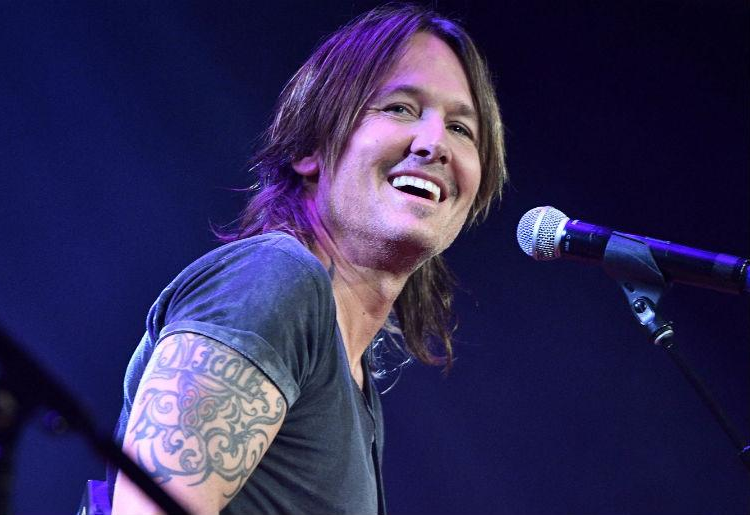 Ruth Reed, a retired elementary teacher extremely popular with her students, later narrated the incident in a Facebook post which soon went viral.
Reed explained: "For three years, I have made a resolution to once a week treat someone at Wawa. Occasionally it happens more than once a week.
"This man was short a few dollars. He asked a lady with him if she had money. I jumped in and said I would pay and explained why.
"He thanked me and asked my name. I asked him his [name] and he told me it was Keith. I said that he did look like Keith Urban. He said he was."
However, she didn't believe him until she had spoken to his bodyguard. "It was then I realized what an idiot I was," the woman wrote.
The singer was impressed by the kindhearted woman and even stopped to pose a photo with her which went viral as soon as it was shared on the social media.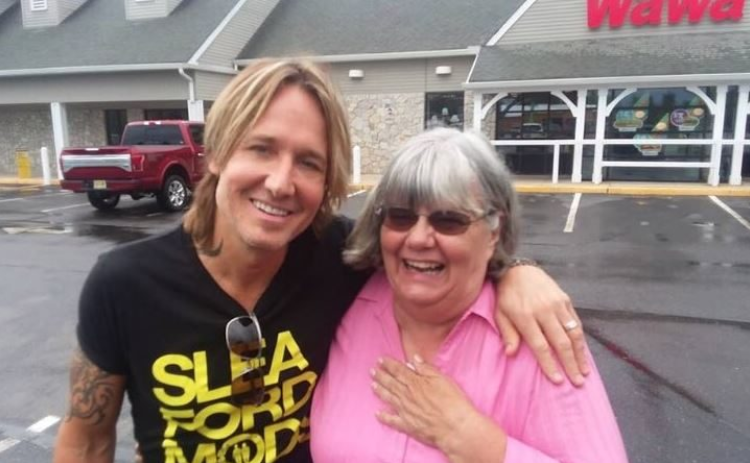 One of Reed's former students also shared the photo along with Reed's explanation of the event on her Twitter account.
My favorite story of the day is how my 3rd grade teacher thought @KeithUrban was down on his luck and couldn't pay for his wawa snacks so she bought them for him. What an angel. pic.twitter.com/mJccVOQWtp

— Olivia Rose Prouse (@liverdiverz) August 4, 2018
Hundreds of people who knew Reed including her former students and their parents also seized the opportunity to praise the lady for her kindness.
"Ruth was an amazing elementary school teacher in Medford for many years until she retired," wrote Miriam Wilt Coll. "Now she continues to give back to the schools by subbing and volunteering. Couldn't have happened to a nicer person!"
"[Ruth is] a very kind soul who regularly treats folks to coffee at Wawa," Carolan Grimes Kviklys said.
"Lucky you Keith Urban! You got to meet one of the nicest ladies in Medford!," said Patty Brandt Rosvold.
Recommended Video!
"Police Man's Kindness Got On Video And It Took The Internet By Storm"
Enjoyed the article? Check out another interesting story below ▼
---

Share this story with your friends and family!
---