The hilarious clip of Kanye West gazing at Rihanna goes viral. The viral clip from the 2016 MTV Video Music Awards shows how Kanye gazing at Rihanna and caught by his wife Kim.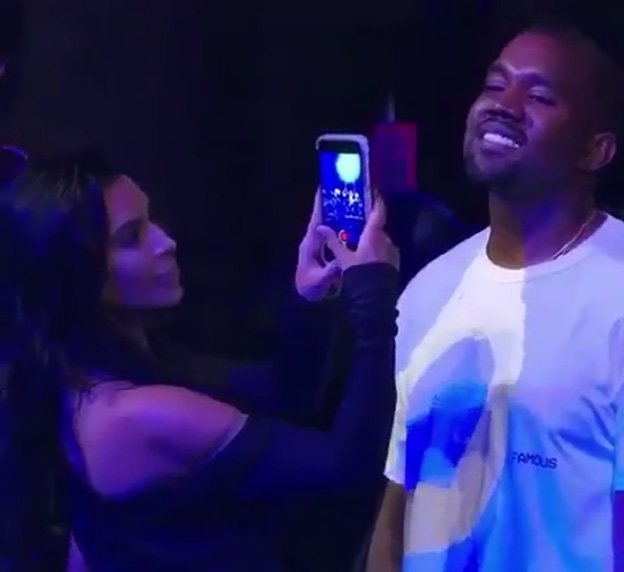 In the video clip, Kim can be seen busy in shooting video of the 30-year-old singer's performance then she sees Kanye staring at Rihanna adoringly, she immediately stops filming and turns around.
Kanye was so busy in staring at Rihanna that he doesn't notice his wife has caught him in this awkward yet funny situation.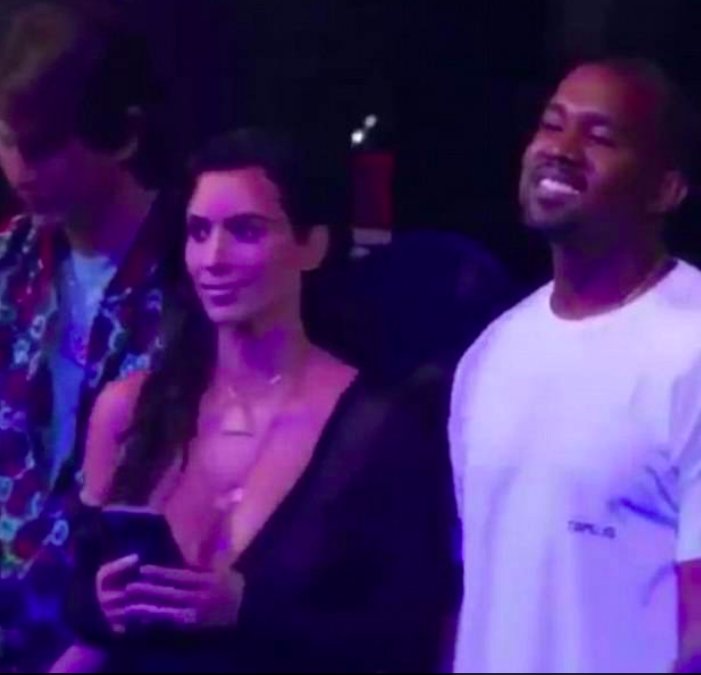 Rihanna was being honoured with the Video Vanguard Award, and put on a stunning four-part performance, dressed in a black bodysuit and high boots.
After the video goes viral, the Twitter users didn't miss a chance to share their opinions on this funny incident.
One user tweeted: ''I want someone to look at me the way Kanye looks at Rihanna.''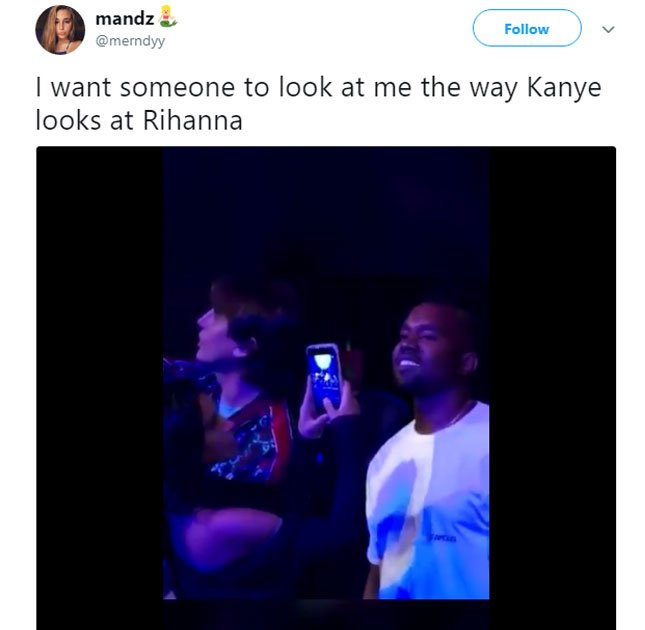 Another said: ''see how fast Kim stopped snap chatting when she caught Kanye eying up Rihanna ''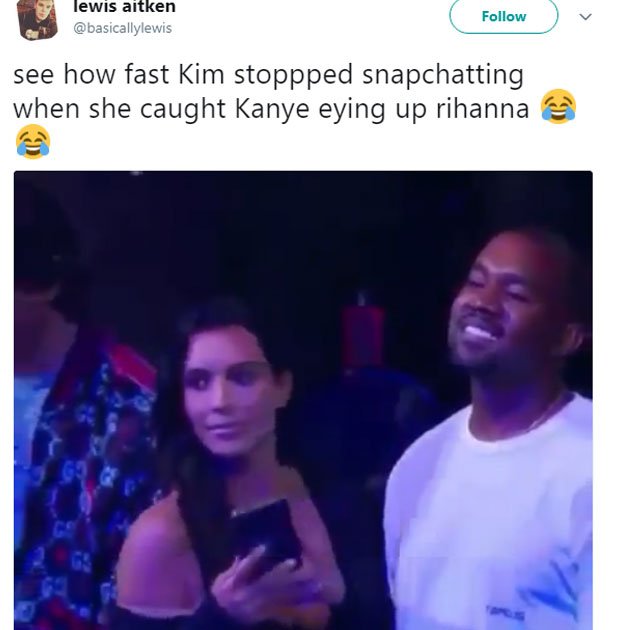 But despite all this, we all know that the relationship between Kanye and Kim is so strong and this clip is more hilarious and lighthearted than hurtful.
In an interview, Kim said: ''I met him I think in 2002 or 2003. He was recording a song with Brandy, and I was her friend. I vividly remember hanging out with him and then they did a video together, so I'd see him a few times. He was asking his friends: 'Who is this Kim Kardajan?' He didn't know what my name was. Right before I got married to Kris Humphries, [Kanye and I] were talking, and I just went a different direction. I think I had to go through that to figure out what I wanted.''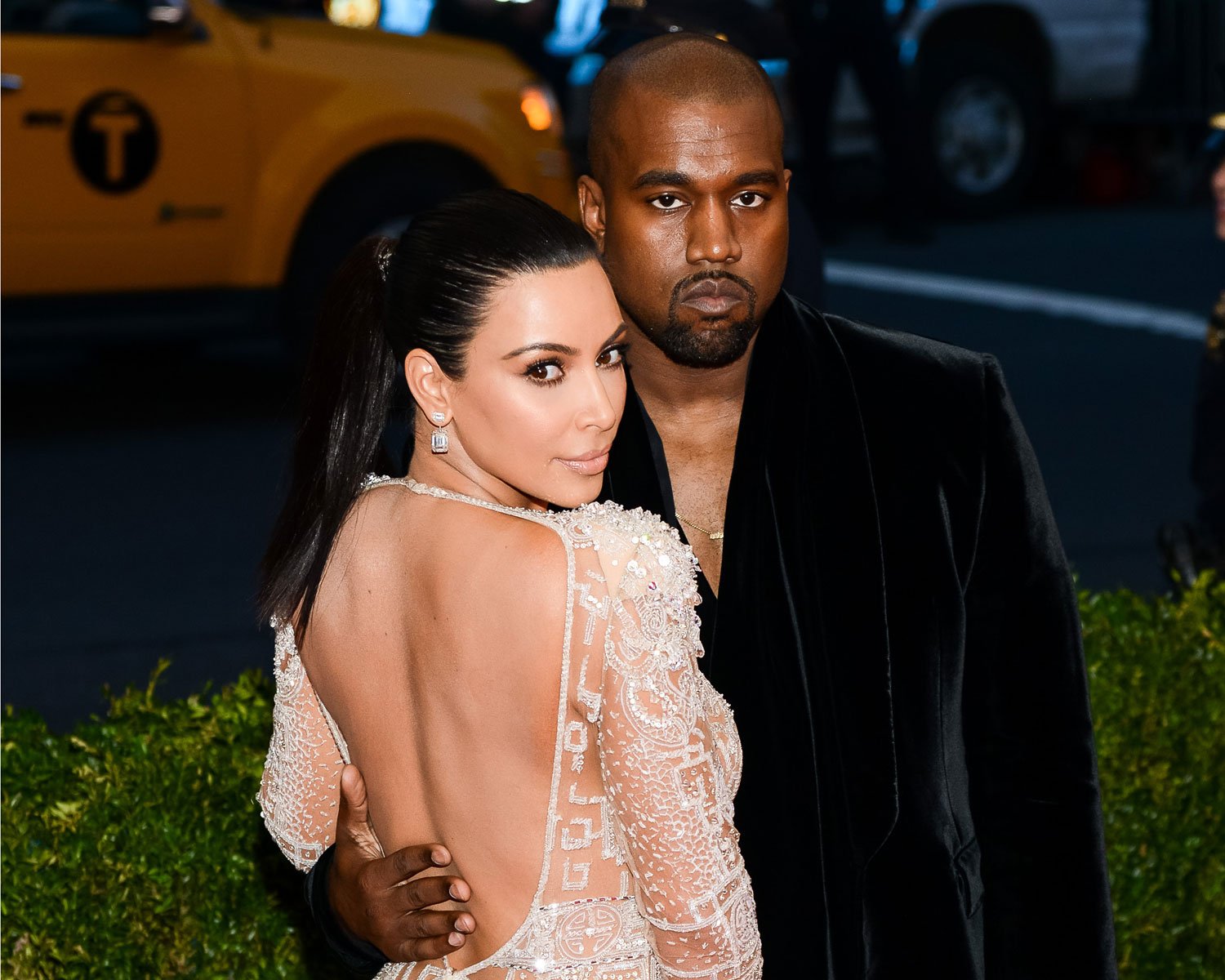 Check out the video clip below.
"Recommended Video – New York Woman Starts Singing Michael Jackson's 'Rock With You' On A Subway Train, Moments Later, The Passengers Join The Party"