LIKE OUR PAGE

In America, it is common knowledge that a person becomes a legal adult once he or she turns 18. It is the age when people are considered old enough to be responsible for their actions, and they can make their own decisions. In case a minor or someone under 18 breaks the law, they should be tried as a child.
However, this did not happen for Cyntoia Brown. Celebrities including Cara Delevigne, Rihanna, and Kim Kardashian West call for help to free the 29-year-old woman who was a victim of sex trafficking.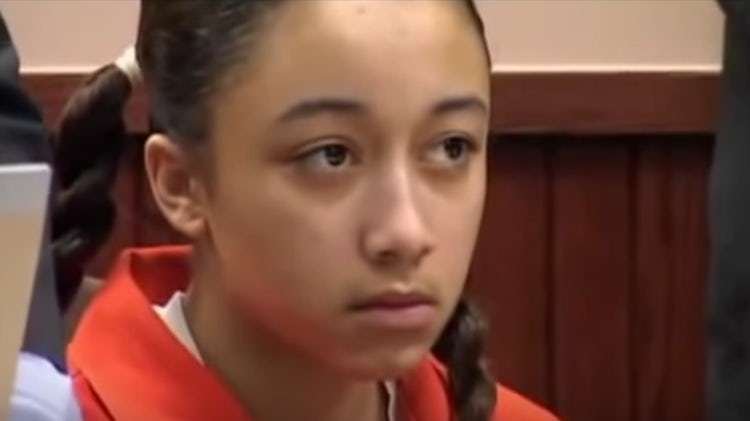 Cyntoia Brown shot a 43-year-old realtor who purchased her for sex back in 2004. Brown was only 16 when she was charged with first-degree murder and placed behind bars. She was convicted as an adult and will be eligible for parole at the age of 69.
Brown's supporters say that the teenager wanted to save herself from a man who bought her like a property. She murdered him to free herself from the abuse. Again, she was only 16 years old when this happened.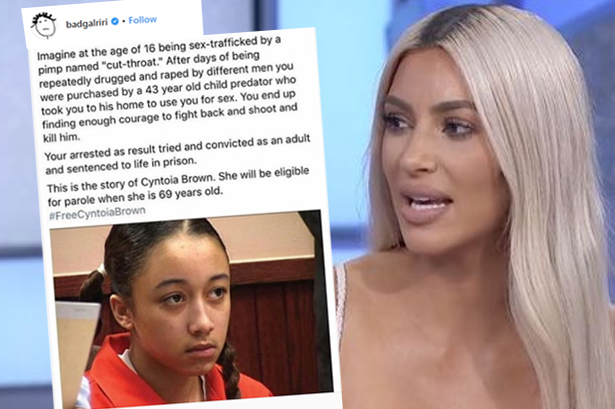 Regardless of her situation and age, Brown was tried as an adult and charged for life imprisonment.
Cyntoia's difficulties started even before she became a teenager. She experienced both neglect and abuse as a child. In 2012, she was diagnosed with fetal alcohol syndrome. As a teen, she was forced into sex trafficking by "Cut Throat," a pimp and drug dealer, who ultimately made her feared for her life.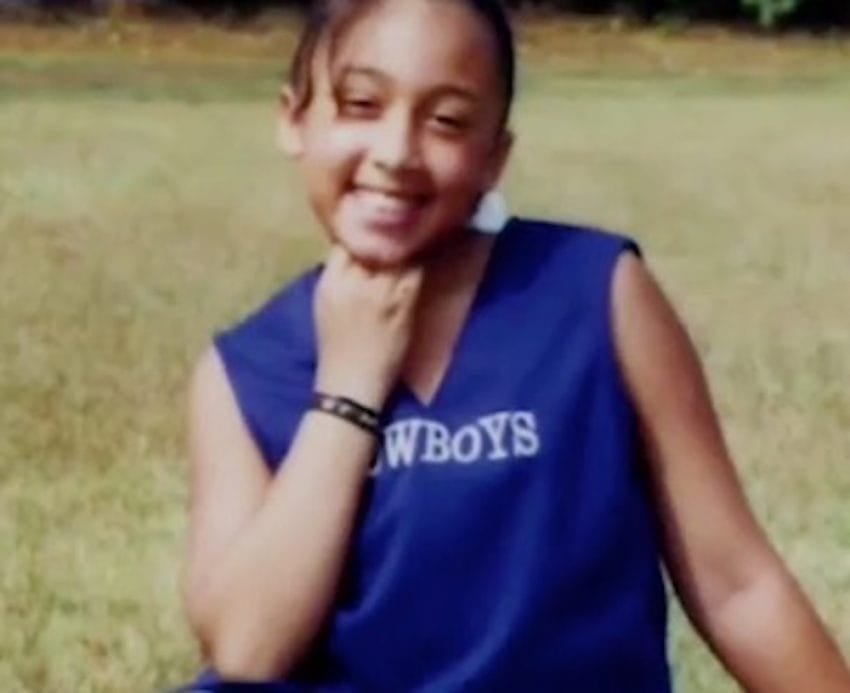 The story of Cyntoia Brown's legal situation and disastrous childhood are featured in the PBS documentary in 2010, Me Facing Life: The Cyntoia Brown Story.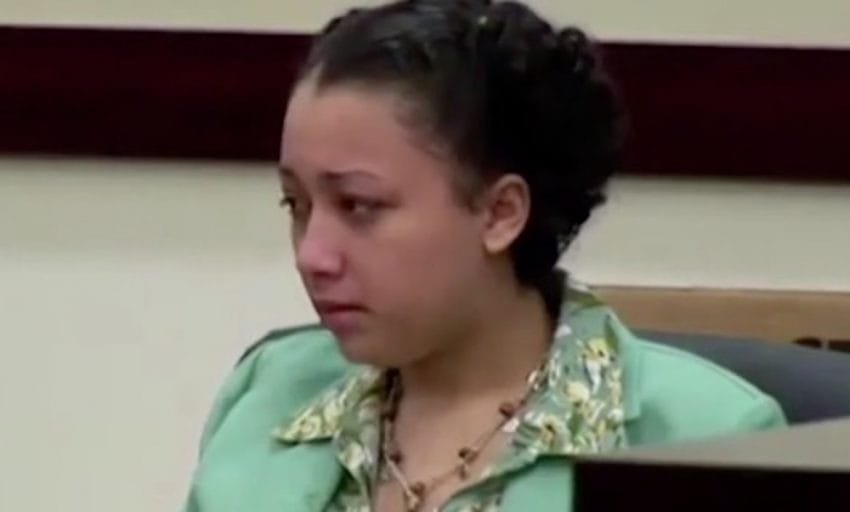 With posts from influential celebrities calling for her release, Brown's case might not be over. We can still hope for the former sex slave's freedom.
Many people and celebrities, such as actress Cara Delevinge, think that Brown was unjustly tried. Popular individuals also want to make sure that the entire story will be heard.
One of the celebrities who want to help the sex-trafficking victim is Kim Kardashian West. In addition to her participation in raising awareness, she is also using her connections and power to get help from top-notch lawyers.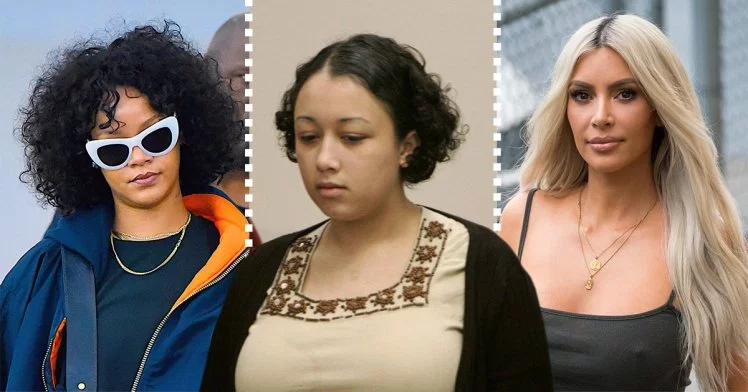 Kardashian West has called her attorney Shawn Holley to assist the Tennessee woman. The legal team had a conference call on Friday, November 24, to commence their discussions on Brown's case.
Although Cyntoia is not yet free, she is currently getting the best help from her advocates and influential people.
This is not the first situation Kardashian has used her influence to assist victims who have been treated unfairly by the legal system. Kim also enlisted Holley to help Alice Johnson, a 62-year-old woman who is serving 21 years of a life sentence for a first-time, non-violent drug conviction.
Seeing Kardashian West being actively involved with these issues is gratifying. Hopefully, Brown's sentence will be overturned by 2018.
Do you agree with this? That current system has failed, and Cyntoia should be free? Let us know by commenting on this post! Also,
Don't forget to ▼LIKE US▼ on Facebook for more stories!
LIKE OUR PAGE