A New York nanny has been convicted of fatally stabbing 2 young children who were in her care. The devil was sentenced to life in prison on Monday, May 14, for a crime which is even worse than every parent's nightmare.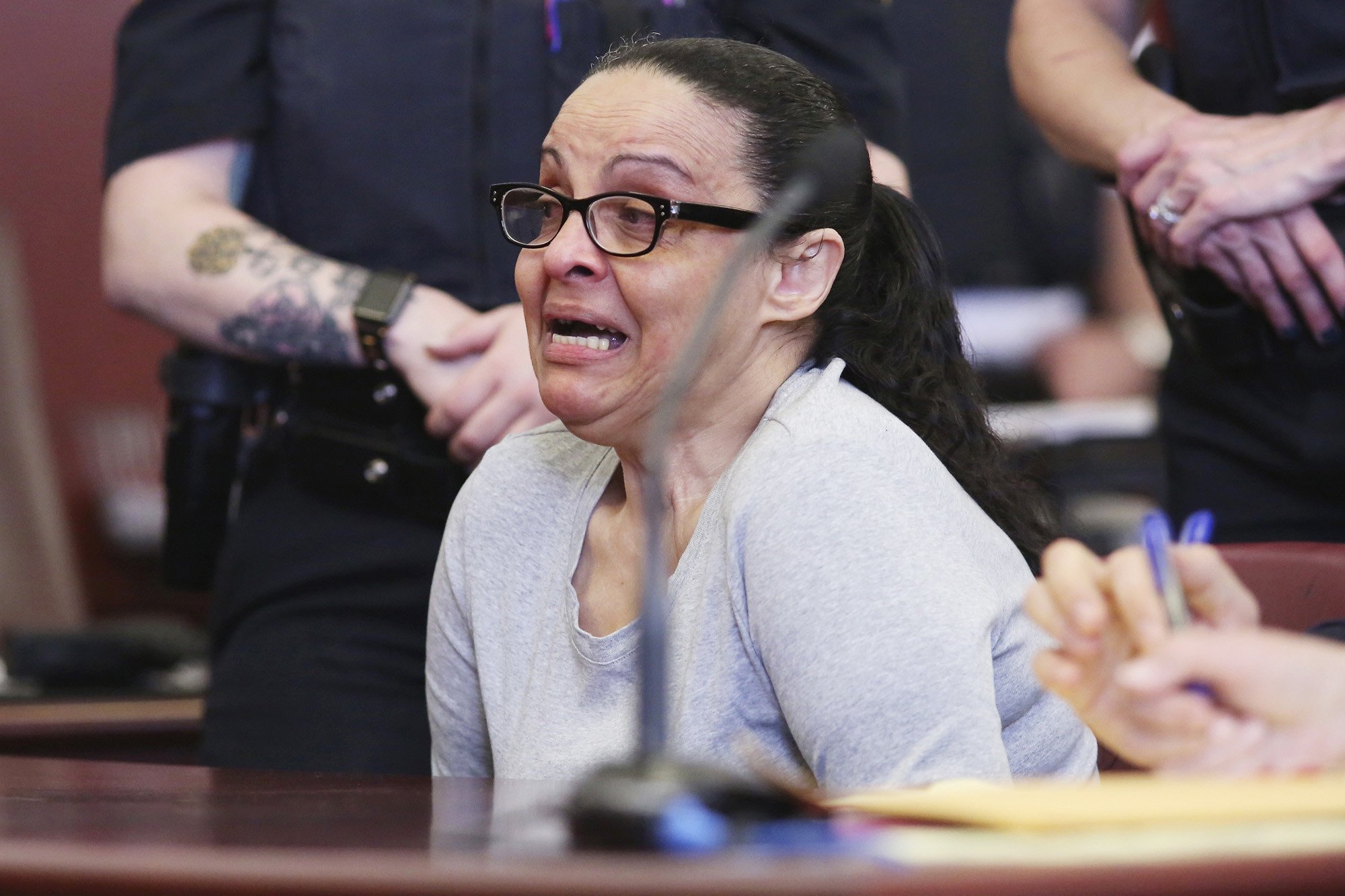 The 56-year-old devilish nanny, Yoselyn Ortega, murdered 2-year-old Leo Krim, and his 6-year-old sister Lucia, nicknamed Lulu. After slitting their throats, Ortega left their blood-soaked bodies in the bathtub of their luxury apartment in Manhattan in October 2012.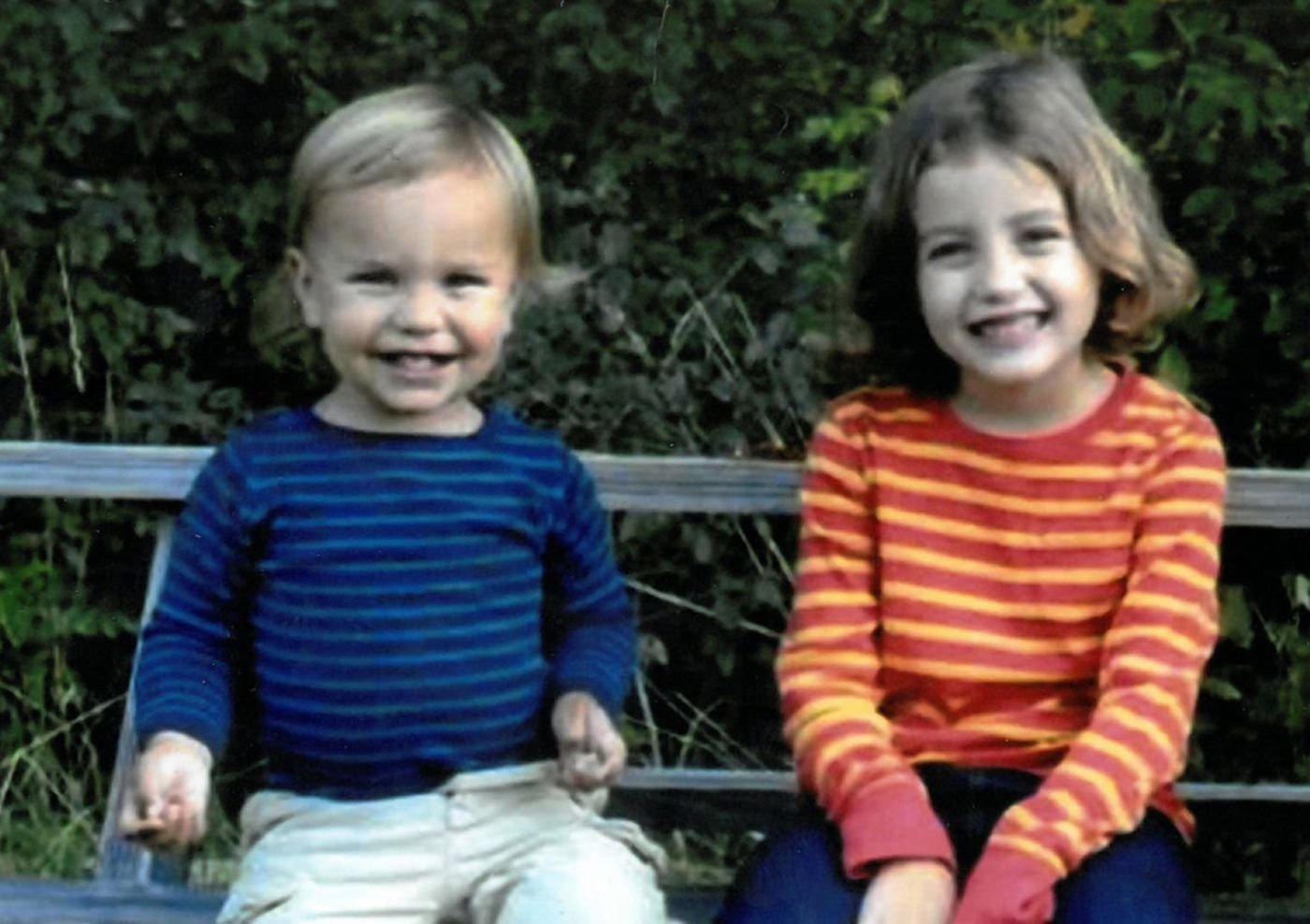 Medical experts testified that little Lucia bravely fought for her life and sustained more than 30 nicks, slices and stabs from Ortega. However, her younger brother had his throat slit from behind, the medical examiner told.
Ortega was found guilty by a jury in April and was finally convicted after a 2-month trial on May 14.
The parents of the children, Marina and Kevin Krim brought many in the courtroom to tears as they recalled the horrific ordeal.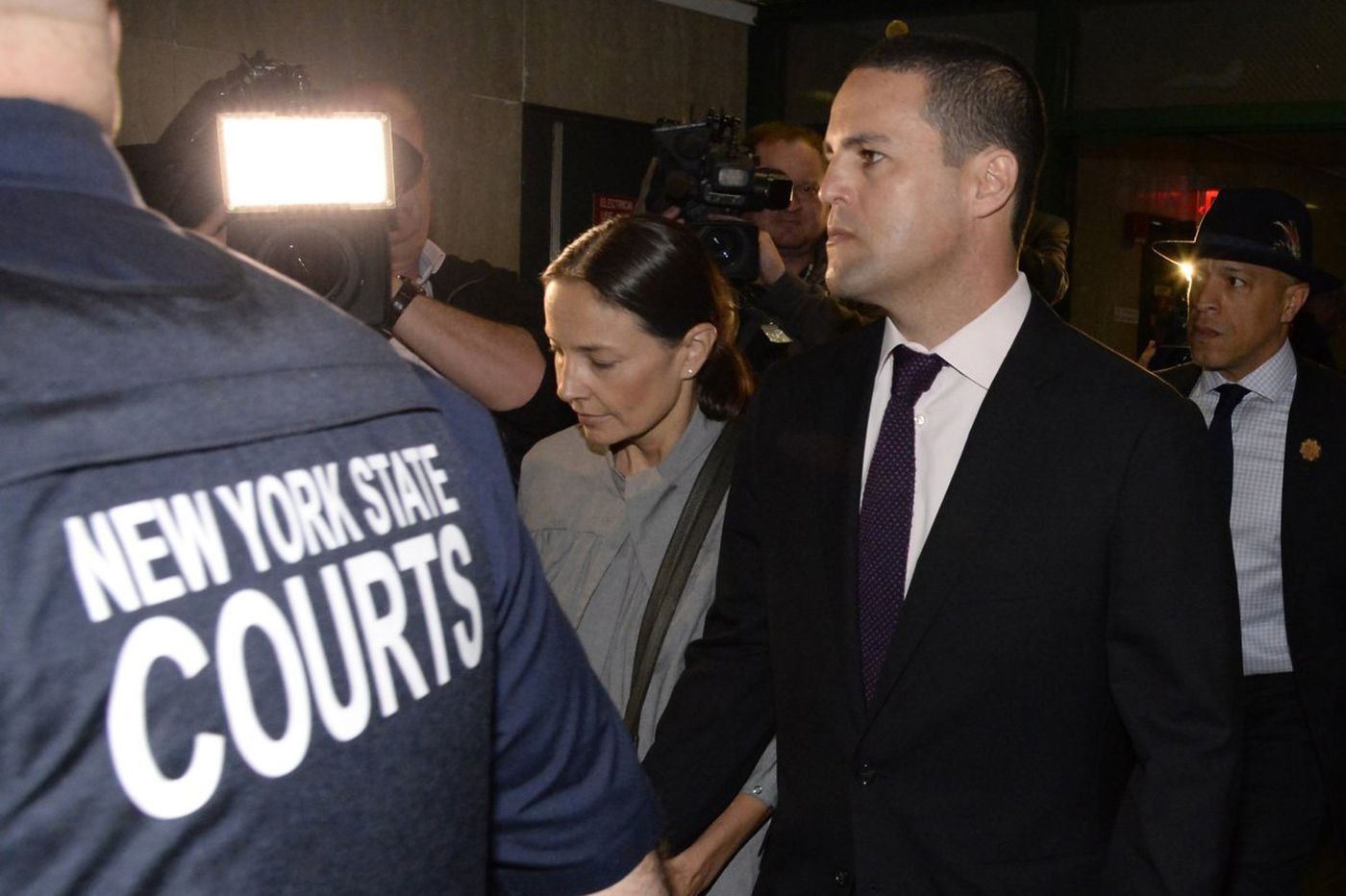 Marina recalled the horrifying details of how she returned to their Upper West Side apartment to find Lucia and Leo killed and Ortega standing over them stabbing her own neck with a kitchen knife.
Marina talked about their only surviving daughter, Nessie, who was 3 years old at the time her siblings were killed.
"Each time she makes a wish, it's always for Lulu and Leo to come back to us. Nessie knows that wish will never come true," she said while fighting back her tears.
"Felix and Linus, born after the murders, never got the chance to meet Lulu and Leo. But I see Lulu and Leo living within all three of the kids every day," the mother added.
While addressing to the Judge Gregory Carro, the father, Kevin, said: "I trust that you do not need this request from Lulu and Leo's dad after all you've heard and seen, but I will make it anyway: In your sentencing decision, please follow the law as you always have … by ensuring that the defendant can never leave prison alive."
"The defendant knows nothing of responsibility or remorse. She should also know nothing of hope."
Ortega's lawyers failed to convince the judges she was not guilty by reason of insanity.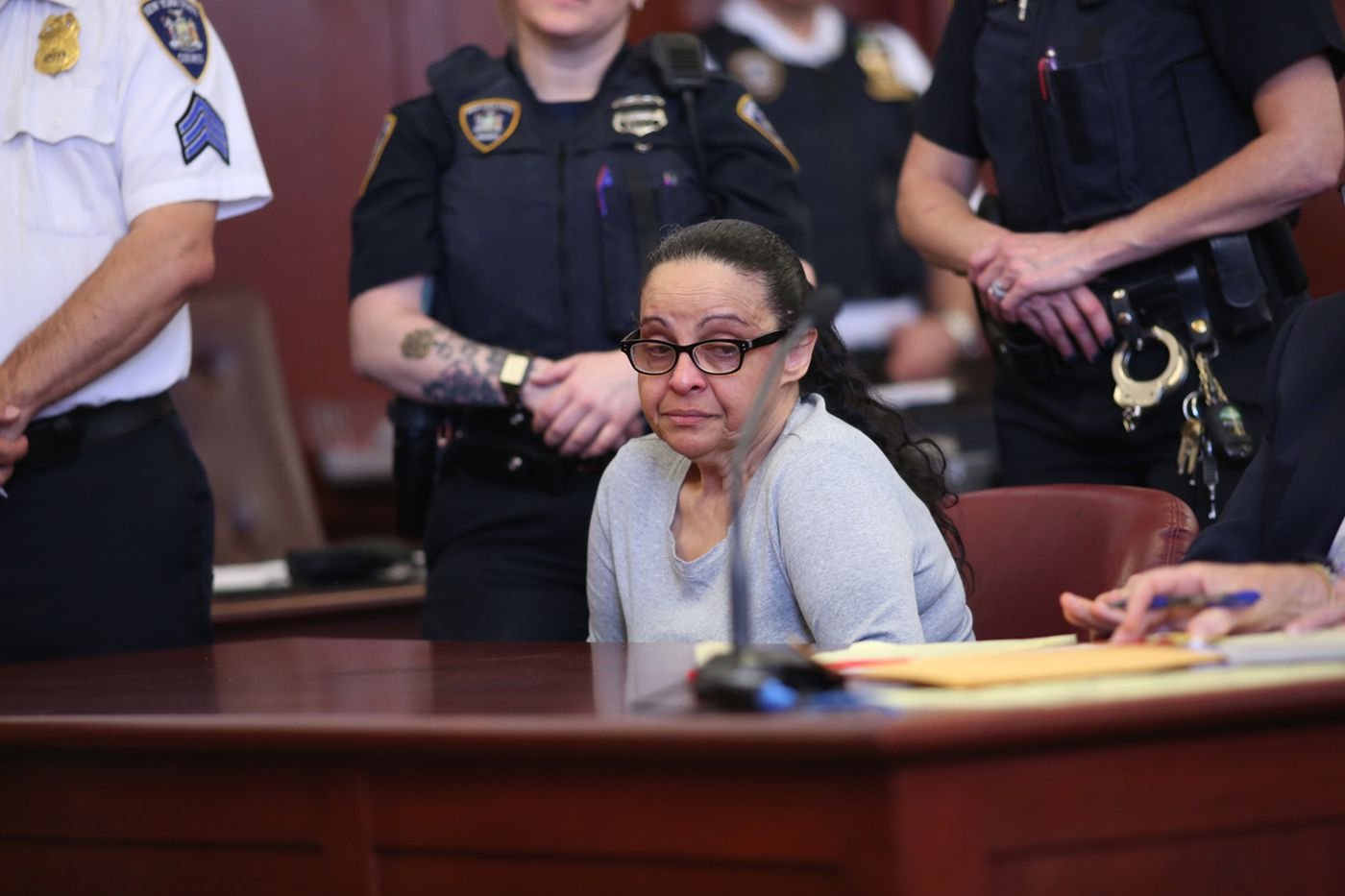 According to the prosecutors, Ortega's motive behind the killings was her resentment toward Marina Krim for being the mother "she could never be" and her overwhelming financial problems after she brought her 17-year-old son from the Dominican Republic.
In 2012, in the aftermath of the killings, the Krims founded a fund known as the Lulu & Leo Fund for supporting creativity in schools.
"Recommended Video – Celebrate Killing Son-in-law?.. This Grandma Is Psycho"
Enjoyed the article? Check out another interesting story below ▼
---

Share this story with your friends and family!
---