What would be your reaction if someone calls you a 'Fat Whale'? You will probably start crying or you will say more hurtful things to them. Most people do that. But, this is not always the best way to respond to a bully.
Sometimes, you should kill them kindness. That's how you make them regret. This is exactly what Dianne Hoffmeyer did! With her 22-month-old daughter, Dianne went to Tim Horton's coffee shop in Fort Gratiot, Michigan.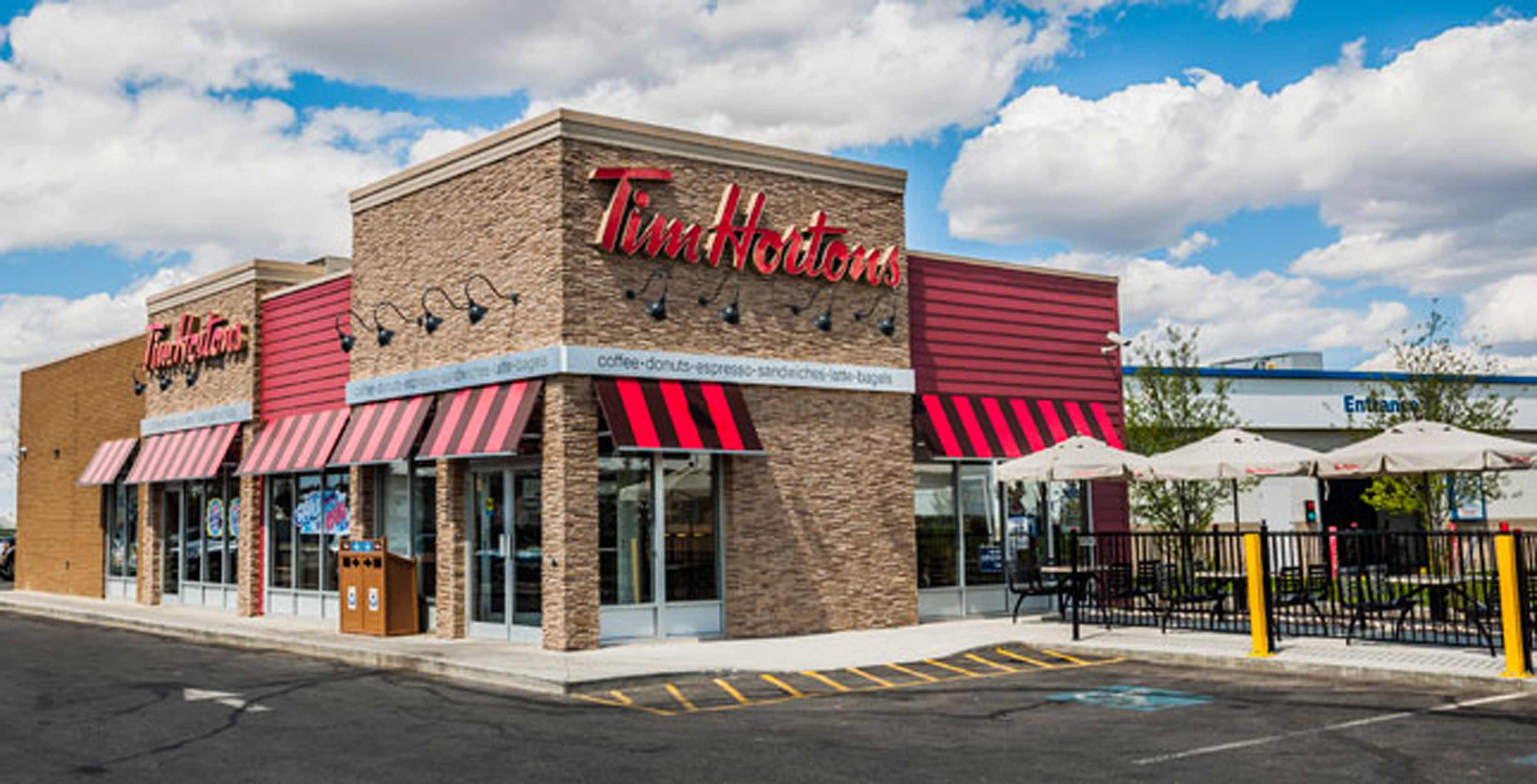 She wanted to make her teething daughter feel better as she was up all night crying with the pain, and she wanted a cup of coffee for herself so, she decided to go to the coffee shop.
Behind her in the line, there were two women who were waiting for their brews. Dianne heard one of them calling her a 'Fat Whale'. She also overheard them criticizing the roots in her hair, accusing her of looking sloppy and not caring, and making comments about her weight and mental capacity when they saw her order a small box of Timbits donut holes.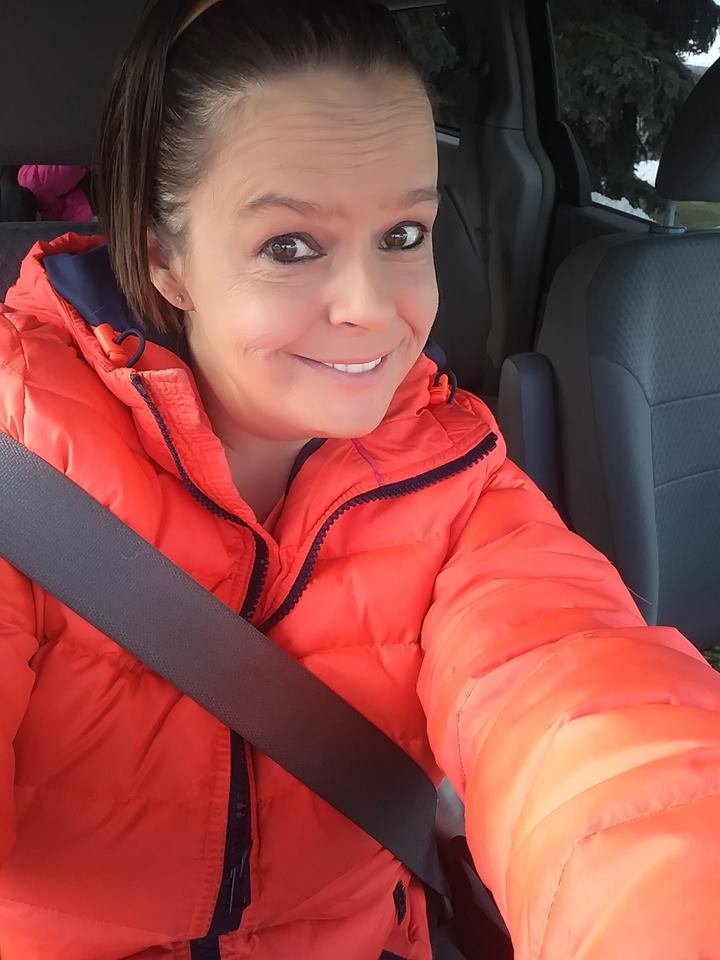 Dianne couldn't stop her tears but, she wanted to set an example for her little daughter so, she decided to kill them with kindness. She bought them tormentors coffees and left.
"I bought it for them because it was the right thing to do. Instead of perpetuating a negative situation, I wanted to do something positive. I wanted to show my kids that you can make a positive out of a negative anytime," she told Global News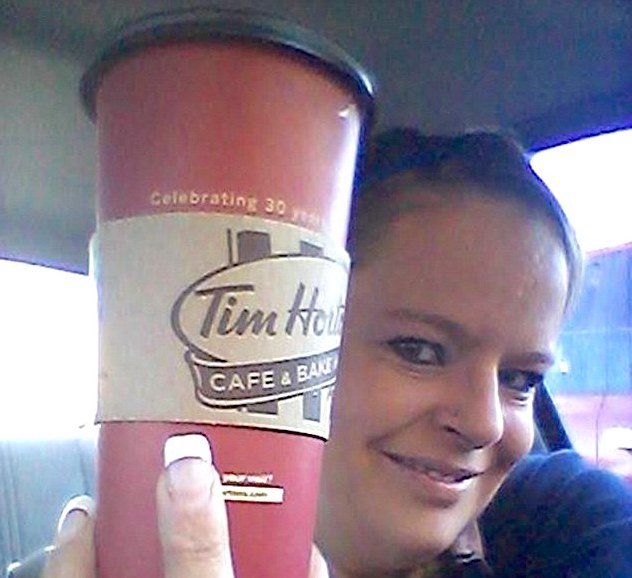 Later that day, she posted a message on Facebook that she was sorry her hair hadn't been dyed recently enough for the women (as a busy mom, she hadn't had the time to do anything about it) and that her presence offended them.
"You should both be ashamed. But my mama raised me better." she wrote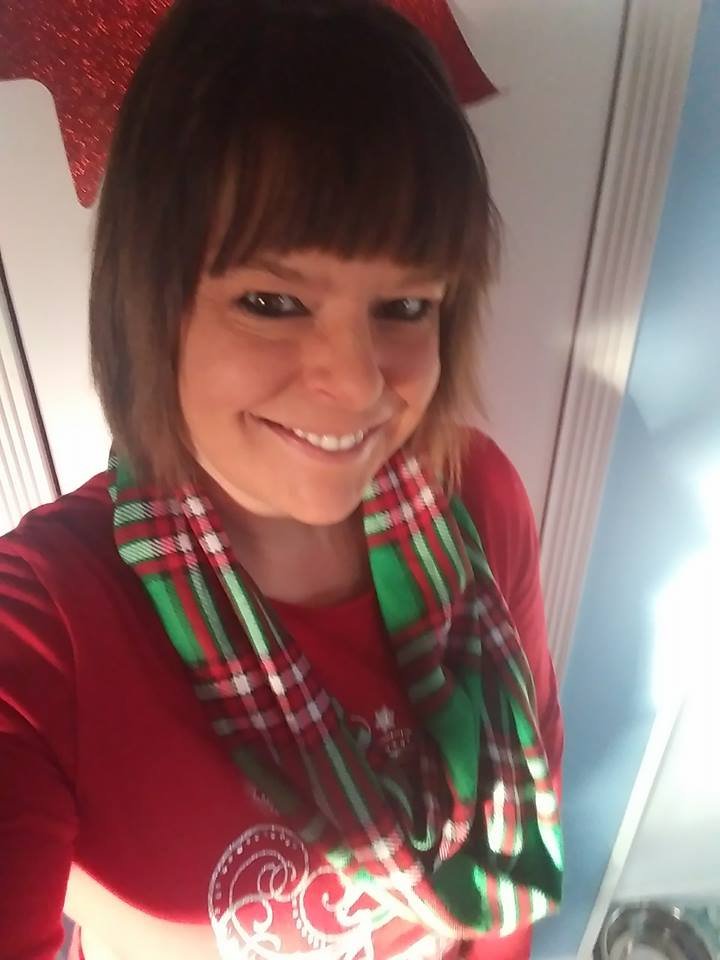 Dianne got support from all over the world. Some people offered her sessions in hair salons while one person even called into the Tim Hortons and offered to buy her a gift card.
Dianne said that she did that to teach her daughter how to treat such bullies. She expected her to kill them with kindness just like her mother did!
Recommended Video – Mom Carries Her Son's Baby
Recommended Video – Mother Spends £100,000 to Look Like Barbie
Recommended Video – 1Year Old Baby Smoking marijuana Given By Her Mother
Follow

@smalljoys_of_life
Enjoyed the article? Check out another interesting story below ▼
---

Share this story with your friends and family!
---