Different types of challenges are all the craze right now and one of the most popular is the "Kiki challenge" inspired by Drake's In My Feelings. The challenge involves jumping out of a slow-moving vehicle to pull off a few dance moves before hopping back in.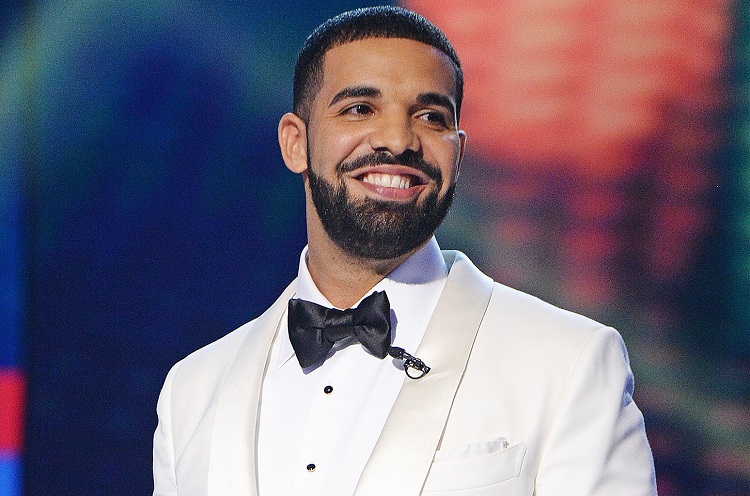 One may question the wisdom of dancing in the middle of the road and the various videos of accidents happening because of the Kiki challenge only reinforces that concern. But it turns out that the Kiki challenge can still cause mishaps even when one isn't on a busy road.
Fallon Gomez was with her friends in the car wash when Drake's hit song suddenly started playing on the radio. For whatever reason, she suddenly had the bright idea of doing the Kiki challenge while the car was in the middle of the car wash.
In the middle of her dance, Gomez realizes too late that the open car door was going to get caught on a brush. She jumps back in and tries to get to the door, but she's out of time. The door creaks and snapping sounds can be heard as it gets trapped in the mechanism.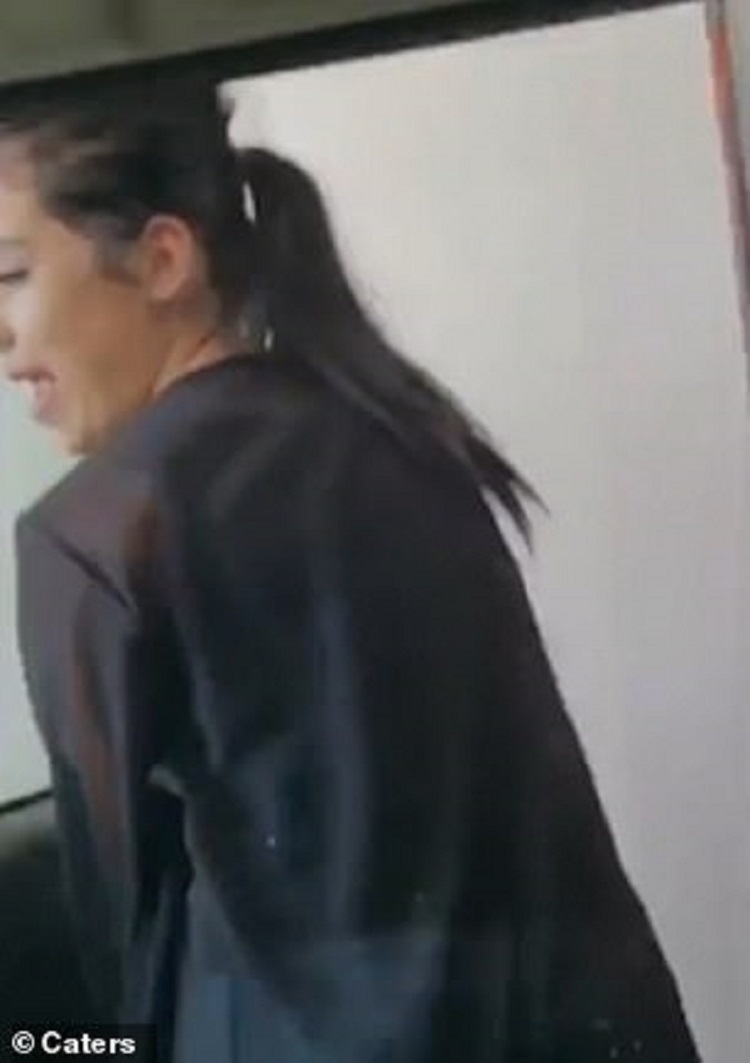 Looking back on that incident, Gomez is able to laugh about it now. She said:
"My two friends and I were in the car and we decided to go through the car wash.
"While we were mid-car wash, the Drake song came on the radio and I had the bright idea to hop out and do the challenge.
"But it ended with a broken door. As we exited the car wash the door would not close, and I almost got blown away by the giant dryer.
Watch the hilarious incident in the video below. 
"It was so funny and absolutely spontaneous, I just hope Drake sees the video and laughs."
It was certainly a scene that could have come out of any comedy movie but the fact that it was a real-life occurrence means that one mustn't forget to bring one's common sense when leaving the house.
Recommended Video!
"The 'Kiki Challenge' Gone Wrong For This Girl As She Fell Down While Dancing On The Beats Of Drake's 'In My Feelings'"
Enjoyed the article? Check out another interesting story below ▼
---

Share this story with your friends and family!
---