LIKE OUR PAGE

If you never had a dog, you are missing out on so many amazing things. Dogs are the most loving, caring and faithful animals one can have as a pet. Dogs can be your best friends and if you are looking for a companion for your kids, then who can be better than dogs?
It would be amazing witnessing the bond of friendship blossom between a child and a dog. A child and a dog can be great friends as they are so much alike. They both like playing for hours without getting tired, both are affectionate and like to love and be loved.
A dog can be a great teacher too for your kids as your kids will learn how to be responsible, kind and patient in the company of a dog. A dog will always have a positive effect on your child.
Your kid will not get bored as dogs are energetic and can keep children entertained for hours. You will have to worry less about your child as dogs are very protective and they might be the greatest companion for your kid.
Both kids and dogs need proper training to be the best friends forever. They will definitely enjoy each other's company. As kids are vulnerable to the illnesses carried by a dog, so it is advisable if you take your dog to the vet regularly. Always ask your kids to wash hands after playtime.
There are so many adorable pictures of kids and dog on the Internet that prove that the friendship between these two can be a lifelong friendship. Here are few pictures for our readers that prove that your toddler needs a loving dog as a companion. These adorable pictures of toddlers and dogs will sure make your day, let's take a look at the pictures: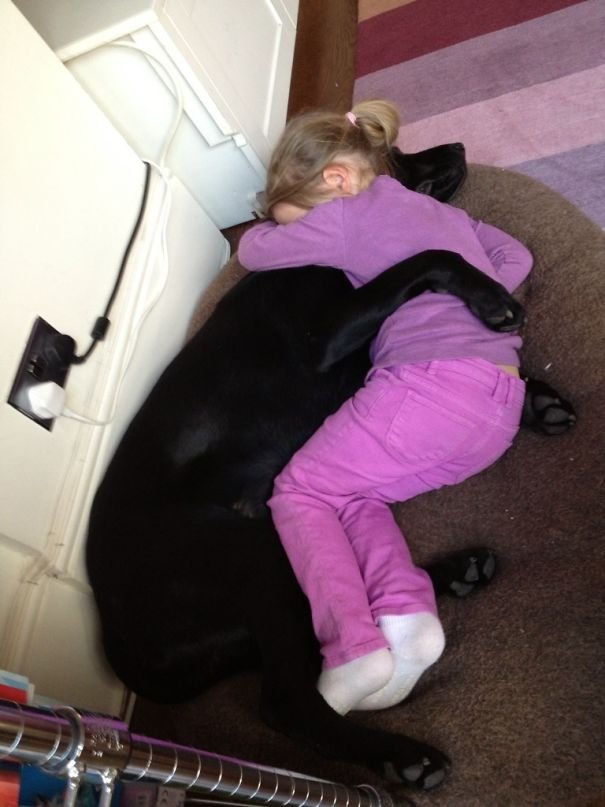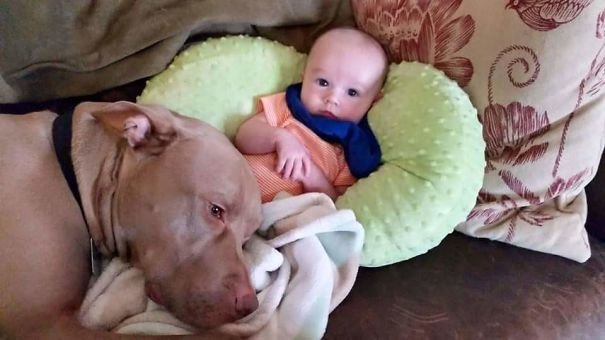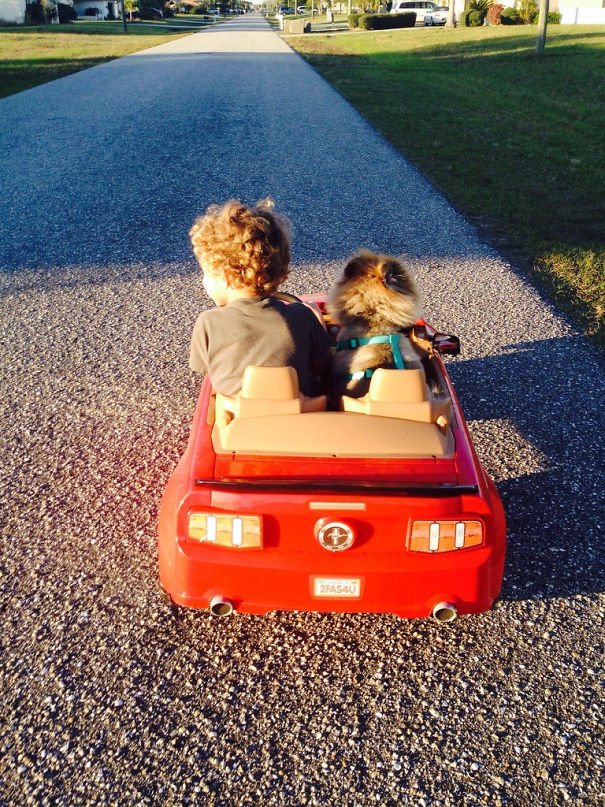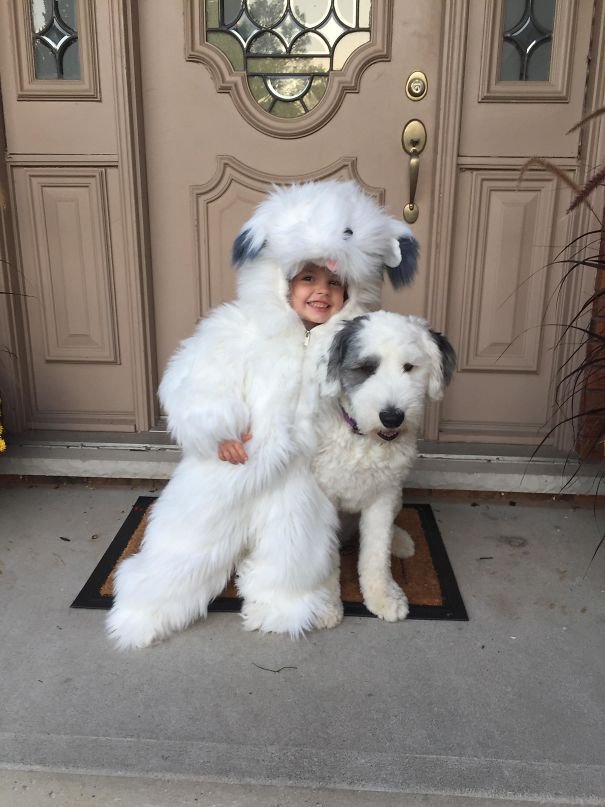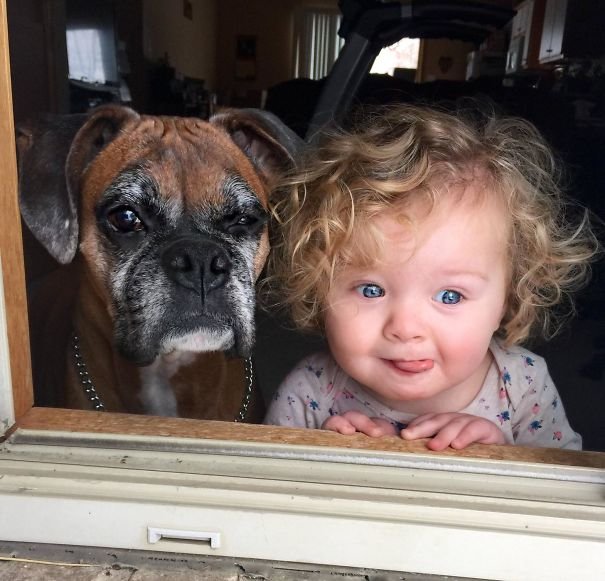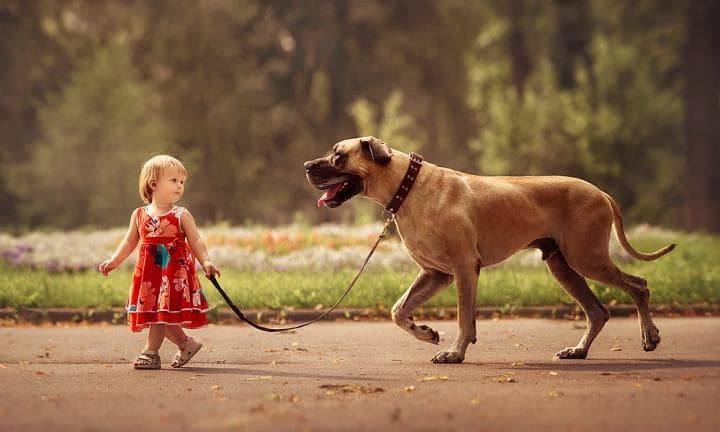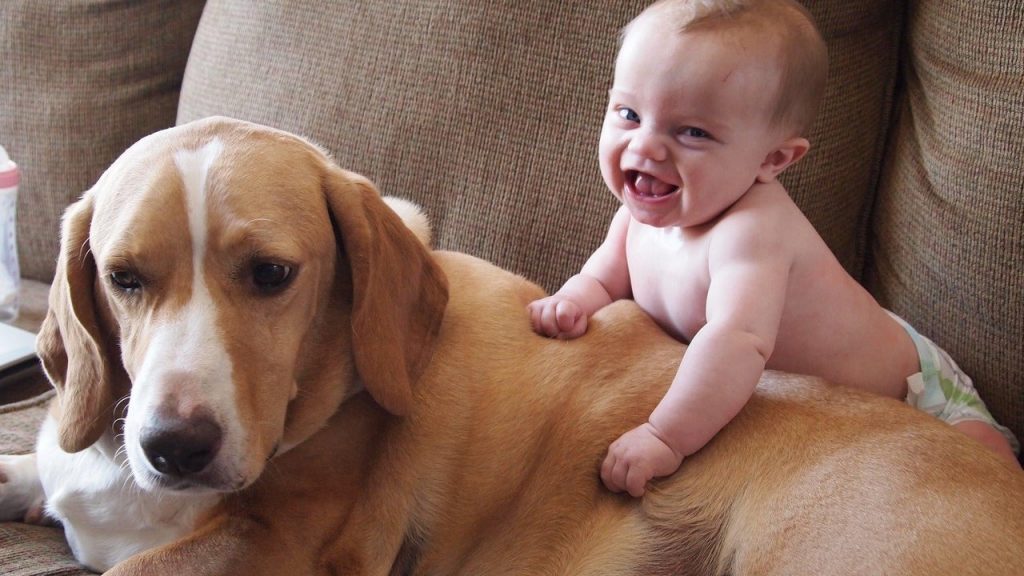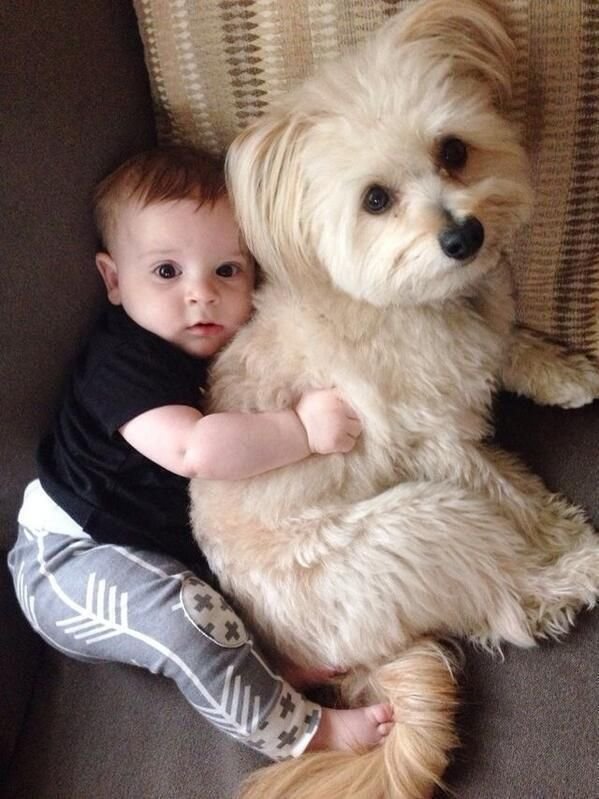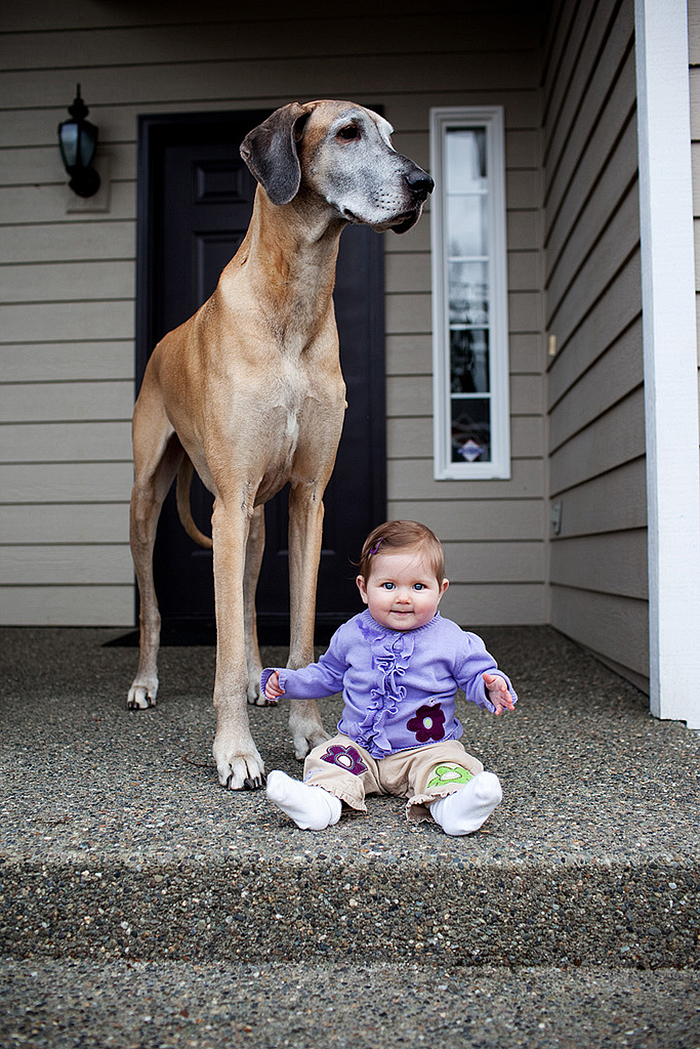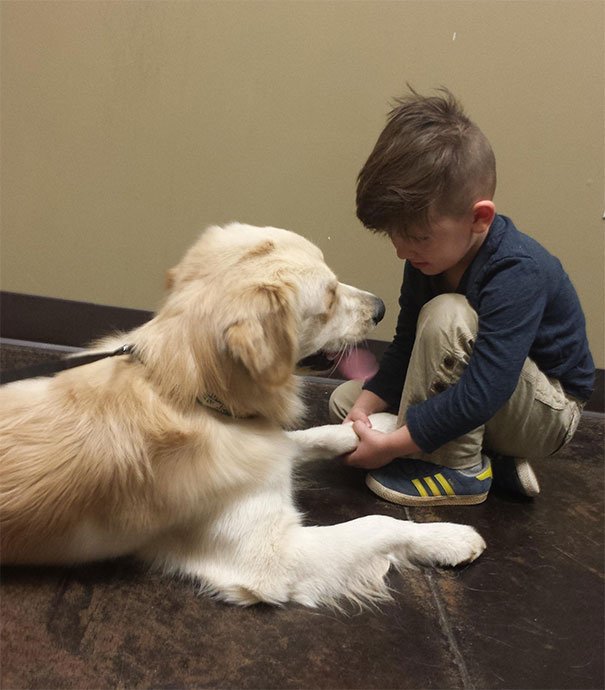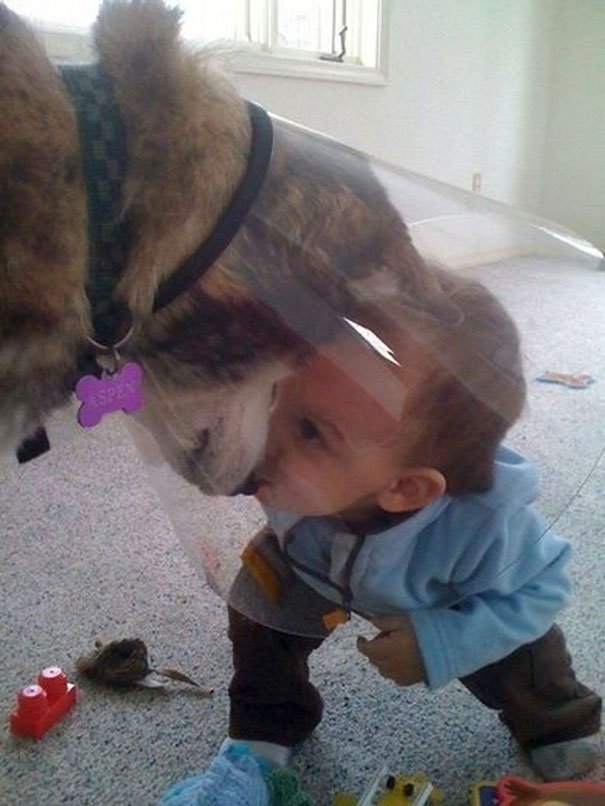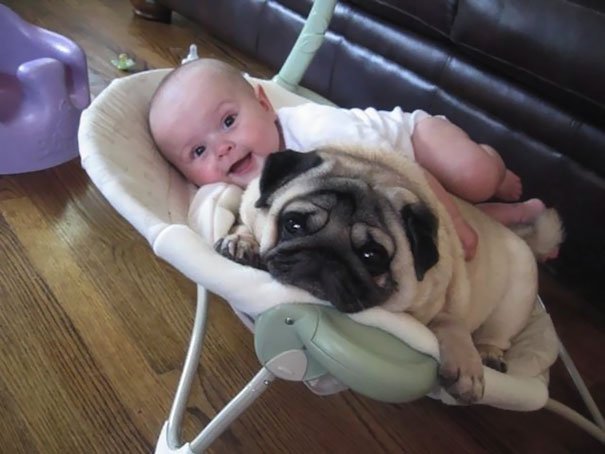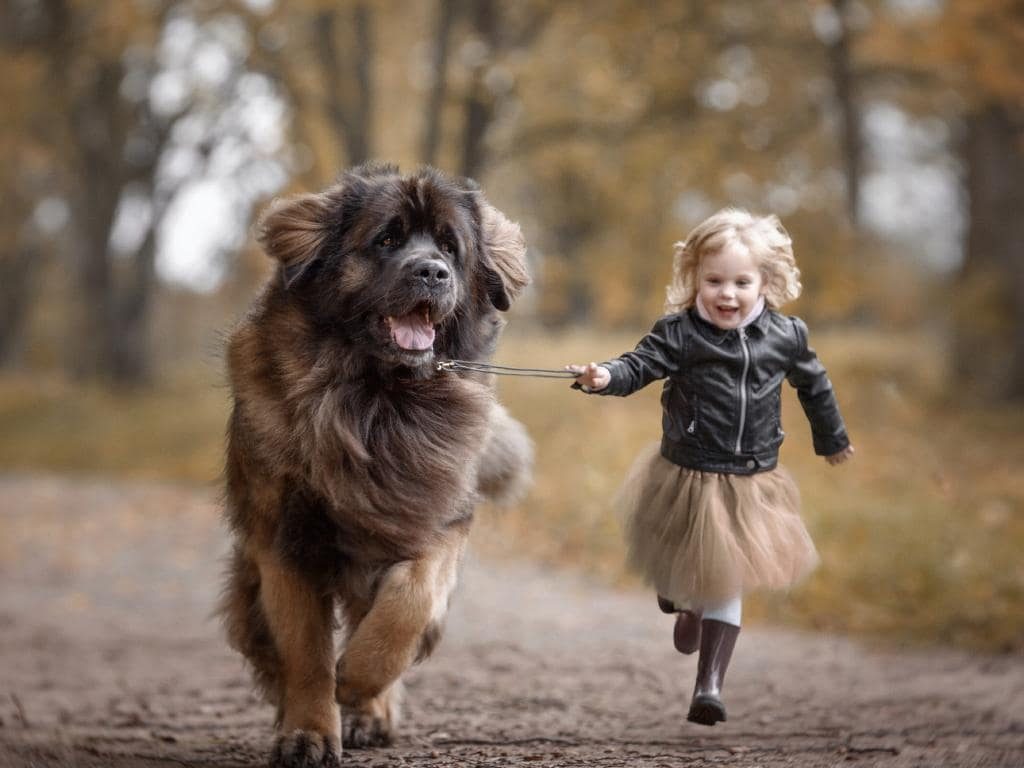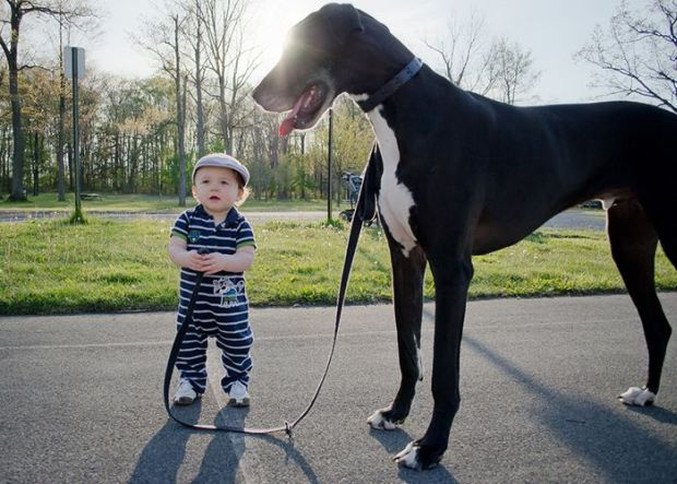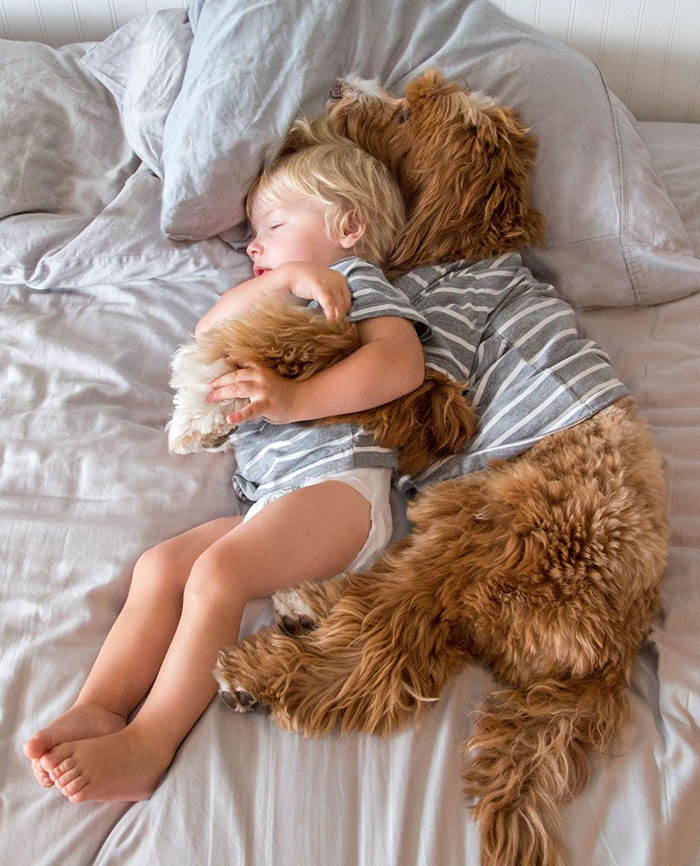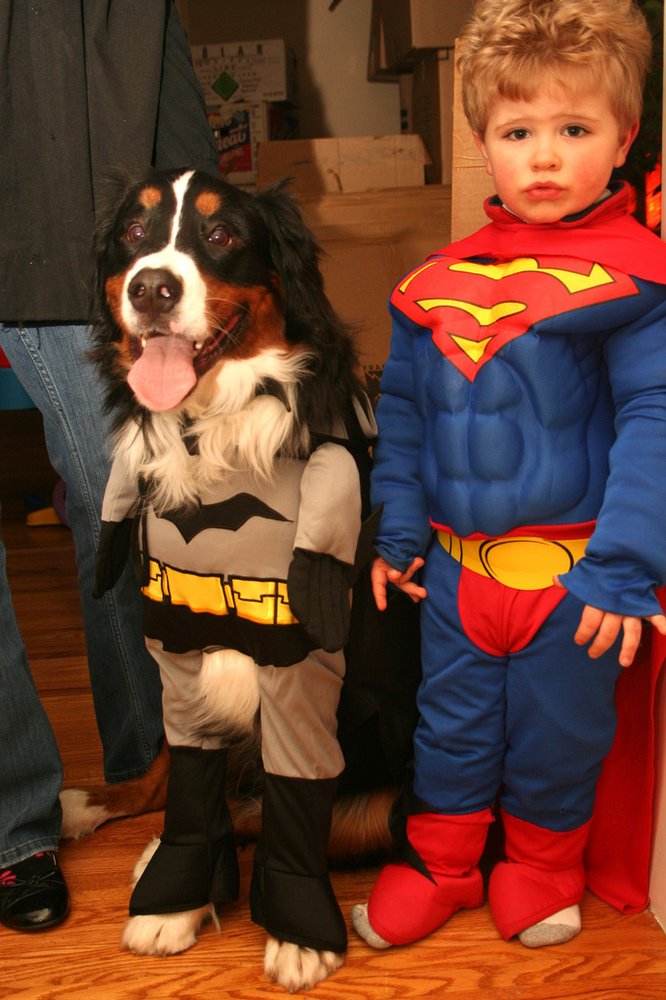 Warning: Cuteness overload

Posted by Ma Baby Love on Monday, March 5, 2018
LIKE OUR PAGE