Watch the video to find out more about this issue.
Video credit: WUSA9
As summer is here we hear a lot of stories of people who forget about the summer heat. When exposed to the hot summer sun, a car can turn into an oven.
On May 10, Friday the Charles County Sheriff's Office in Maryland got a call that would shock you and many parents.
Seven young children had been left inside the car and the windows were closed and the engine was off. The temperature was around 80 degrees outside the vehicle.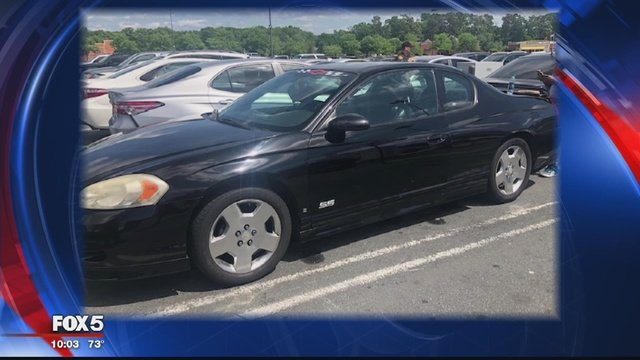 Fortunately, the oldest children among them managed to call 911 and informed them that they were hot and didn't know the location where they stuck in.
The 37-year-old mother of two of the kids left for shopping leaving her kids and other five kids inside the car. As the 4-year-old called 911, the deputies figured out the location of children by using the phone's GPS.
According to WTTG, when deputies reached the location they found a black, 2-door Monte Carlo with the children stuck inside, sitting in the parking lot of the mall. They also discovered that despite the number of young children, there was only one car seat in the vehicle.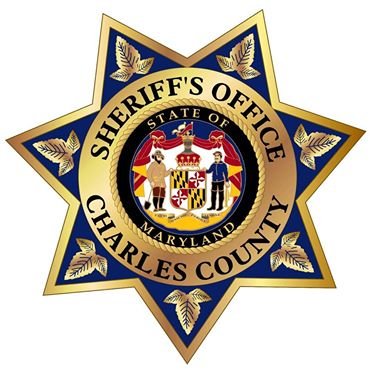 Officers told  WJLA when they arrived they found the kids to be "scared and sweaty."
The mother came back to the car ten minutes after the authorities arrived. It is not clear that what she had been doing or how long she was inside. 
The Sheriff's office told WJLA that the woman is being charged with "confinement of children inside a motor vehicle" and for additional charges, they are consulting to State's Attorney's office.
All thanks to the four-year-old little hero who saved his and other children's life through his smart thinking. All parents should be aware of the safety of their children and hopefully, no parents would leave their children unattended in such a situation.
Recommended Video!
"The Footage Reveals Car Thief Flying Through The Air As The Vehicle Crashes During Police Chase, And He Ejected From Car"